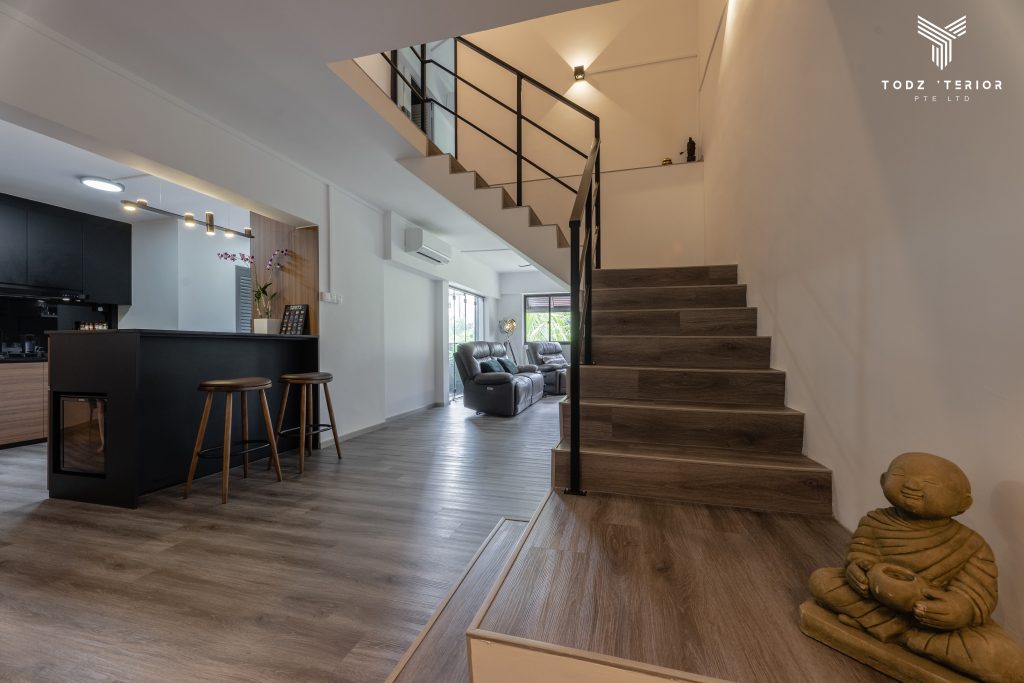 Did you just buy a resale 3-room apartment and you're not fond of the bedroom it has? Well, people obviously have different taste in bedroom design ideas. To create a bedroom appropriate to your preference, you should do a little bedroom decorating. But before you perform a renovation to your apartment, you should know some specific aspects of bedroom renovation Singapore.
To assist your renovation plan, Todz'Terior will provide you with good space planning and design! We have catered to numerous clients' needs as well as prioritizing their lifestyle and fondness. If you're still lost in the field of home renovation, Todz'Terior will professionally maintain any types of home improvement you desire.
The fact that multiple interior design firms provide you various bedroom renovation cost must be confusing you to death. Chill out! This article will present you renovation cost guide to help you calculate the amount of budget you should set aside for renovations.
3-Room BTO Renovation Costs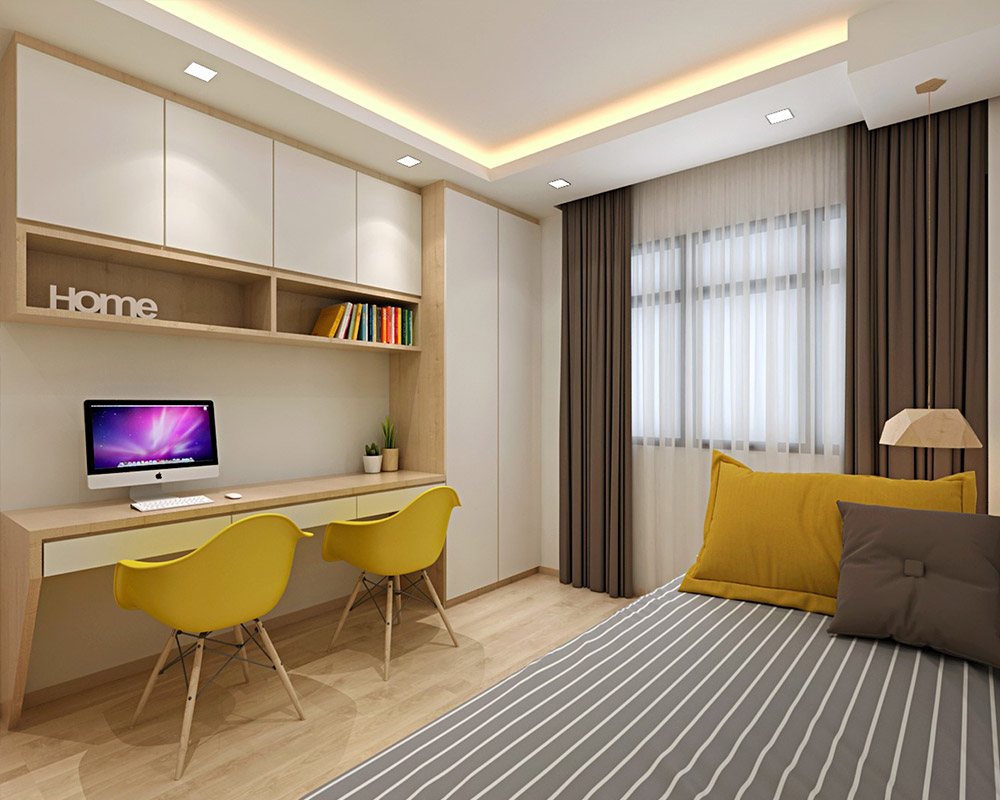 Initially, before you do a bedroom renovation, you have to broaden your knowledge regarding basic renovation costs especially for a 3-bedroom apartment. The price for renovating a 3-room is depending on the size of your home itself. The bigger the space, the more expensive it gets. Regular 3-room BTO renovations in Singapore ranged from $38,850 to $44,000.
If you're going to do a renovation for a specific room, there are renovations packages that multiple interior design companies offer. The cost for bedroom renovation including light to extensive hacking, masonry, carpentry and ceiling and partition can range around $100 to $5,000. With the total of $11,500 to $44,600 for a whole bedroom, you will get the bedroom you have been dreaming of!
Factors Affecting Renovation Costs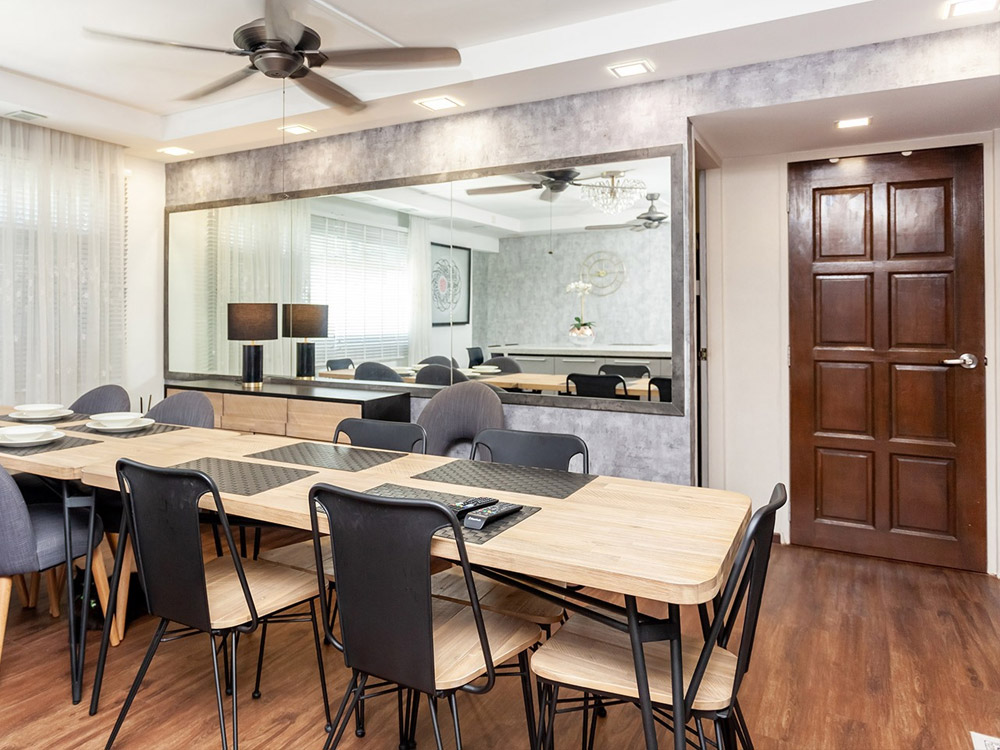 The estimation of renovation costs and your budget have to be matched if you want to save some more money. To get the accurate calculation here are some factors that influence renovation costs you should pay attention to.
The Size
Usually, the average size of a 3-room apartment with 2 bedrooms with a built-in area is about 70 sq m (square meter) or 754 sq ft (square foot). This size will affect the cost of your renovation. The larger your apartment, the higher the price you have to pay.

Interior Designers
If you don't have much skill in doing renovation work, the least you can do is hire an interior designer. You don't want your bedroom look to get worse right? There are mistakes to avoid bedroom renovations. Therefore, you should consider using the services of interior design firms with various costs depending on the ID you hire.
Materials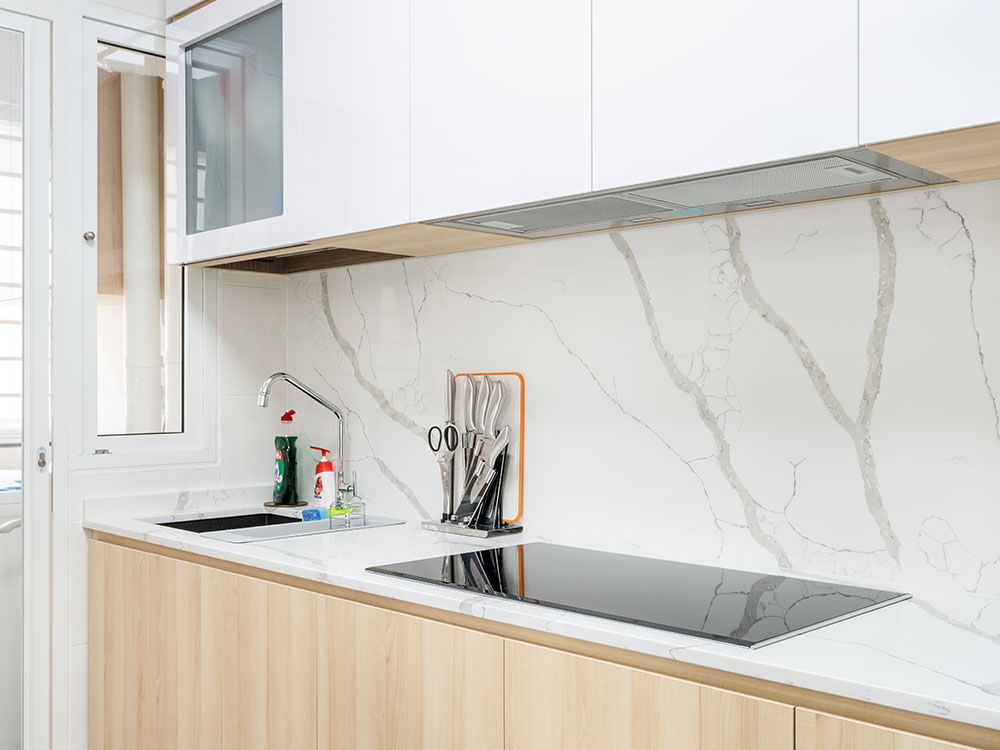 To achieve your dream 3-room BTO apartment, the materials used to renovate the flat must have the best quality. Getting a perfect home means that you have to be selective and choose the right materials that are worth the price. There is a possibility in which you have to pay more if you want to obtain worthy materials for your renovation.
Renovation Works
An extensive renovation has an expensive cost. The renovation works that the contractor does for your home usually include carpentry, hacking, masonry, and disposal of unwanted materials. If you want a detailed and broad renovation, of course the price tag will increase.
However, if you only want to do a little renovation on your bedroom, the required works are typically less, so you don't have to pay much for a simple touch for your bedroom.
Aspiring to have a fancy and luxurious home is never wrong, but you have to reconsider it if you want to save some bucks. There are things you must take into account in order to get the best renovation for your home.
Todz'Terior For Your Renovation Needs!
Planning of doing a major or minor renovation for your 3-room apartment Singapore? Call Todz'Terior! Our professionalism in interior dressing and build are able to tailor a design to suit your needs and requirements. Visit our studio at 7 Gambas Crescent to take a look at our portfolio and blueprints!