Every building in Singapore has a unique narrative that its architects and interior designers have created. However, a lot of people frequently disagree on whether they should work with a combined architect and interior designer or separate ones. You must be aware of the services that architects can offer. Despite the fact that interior designers and architects appear to perform the same tasks, their backgrounds and areas of expertise are very different. But if an architect has the necessary training and expertise, it does not follow that they cannot design your home's interior. It will enable you to decide whether to work with a general interior designer or an interior architect for your space.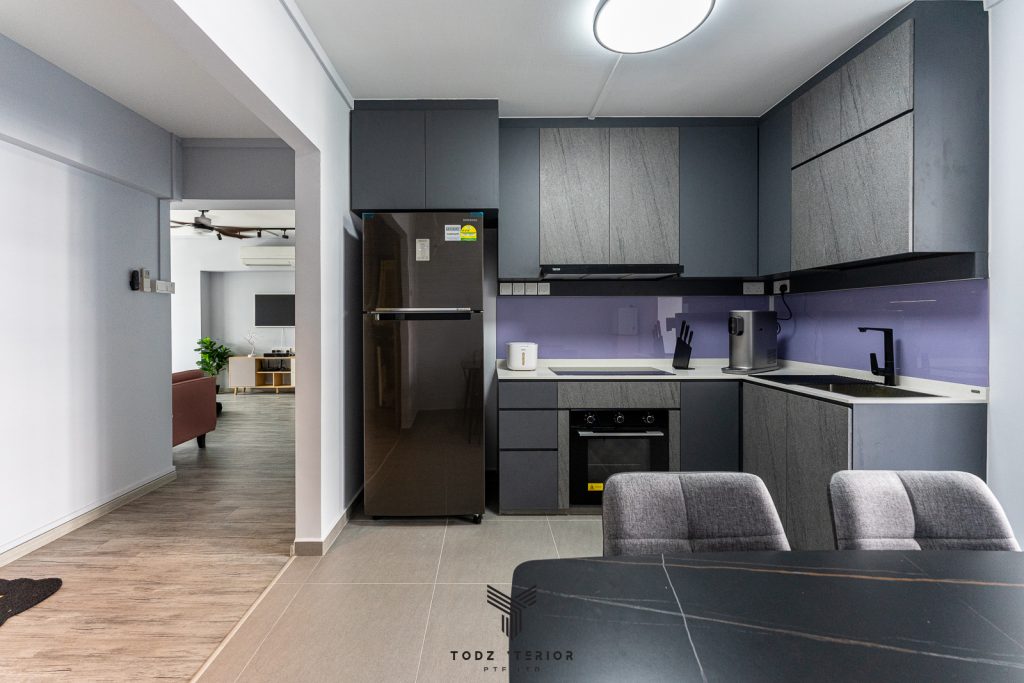 What Do Singapore Interior Designers Do?
Singaporean interior designers combine technical expertise and their artistic selves to the task. They are accountable for the following:
After a building's construction is complete, an interior designer will enhance the interior spaces of all different kinds of buildings, including residences, workplaces, hotels, and others.
Based on the budgets, interests, and lifestyles of their clients, they provide drawings of the interior designs that are both aesthetically pleasing and functional for the interior space. The clients are then asked to approve these drawings.
After the drawings have been approved, they are given to various carpenters or contractors to carry out the various duties. For many pieces of work, such as cabinets, decorative wall paneling, ceiling elements, and others, the drawings provide information about the materials and finishes.
To complete the style of the interiors, the interior designer also aids in choosing the furnishings, textiles, hardware, draperies, color scheme, paint colors, wallpapers, and loose furniture.
To guarantee that all work is up to specification and finished on schedule, the interior designer will collaborate with several contractors.
What Do Singapore Architects Do?
A Singapore architect's scope typically includes a variety of areas.
The main role of an architect in Singapore is to design a building or structure depending on the requirements of their clients and as per the local legislation. The design will address a number of distinct issues, including the shape of the structure, how the façade is treated, how the building is oriented in relation to the path of the sun, how the inside is laid out, and more. 
After the design is complete, they submit the necessary drawings for permission approval to the local development authority and Building and Construction Authority (BCA).
Technical working drawings are made available to the builders for construction when the BCA approves the design. Floor plans, locations of all bathrooms, plumbing and sanitary requirements, door and window placement and size standards, floor material and layout details, electrical layouts, and other information are all included in the designs. 
For a project's successful execution and completion, the top Singaporean architects also coordinate with the builders and oversee the total construction.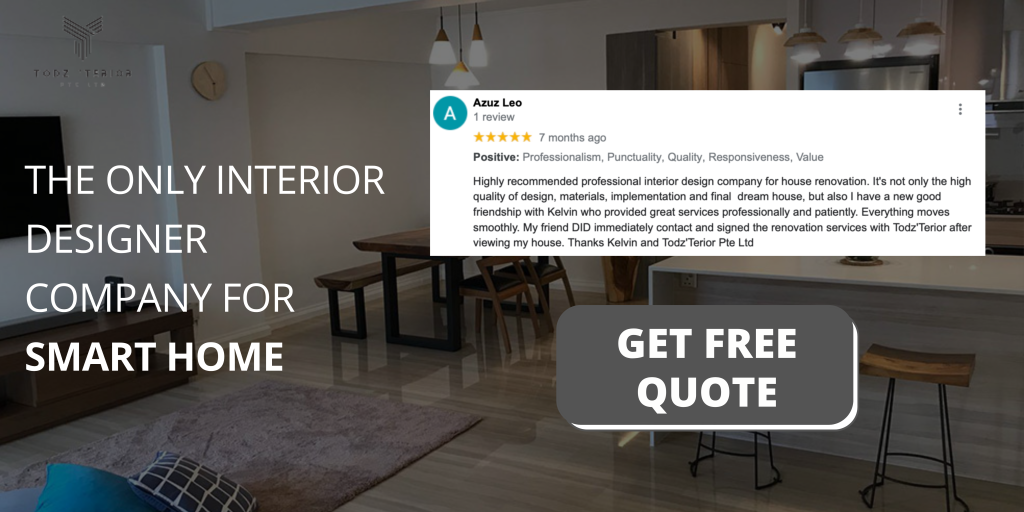 What is the Role of Interior Design within Architecture?
Even though there is always communication between the architect and the interior designer, the majority of architects in Singapore tend to be less closely involved with the interiors of the buildings they design. But today's successful Singapore architects prefer to have more control over every element of the building they are constructing, including the furniture, fittings, and lighting, as there is a greater emphasis on multidisciplinary skills. It enables them to provide their clientele with better-quality, integrated living and working environments.
It is important to note that the divisions between the disciplines of interior design and architecture frequently overlap. Generally speaking, architects with experience in interior design are qualified to perform interior design and decoration work. Instead, because they likely lack the expertise, tertiary training, and credentials, interior designers are unable to do the tasks of architects. Many interior designers like to refer to themselves as interior architects, but it's crucial to realize that their focus should primarily be on internal works rather than works that have an impact on a space's or structure's outside.
Is Interior Design a Part of Architecture?
In order to create cohesive and visually acceptable interior designs for homes and businesses within a built environment or existing buildings, interior design professionals focus on architecture and space planning.
If you plan a house or an apartment, you need to have a lot of information about the house or apartment in order to properly prepare it. You need to make sure that everything works perfectly before you move in. That's why you need to check out what the building looks like. Make sure that the building is big enough and that the area is safe and clean. If it isn't safe, you shouldn't live there. It is a bad thing if the place is dirty and unsafe. You should also think about how much money you will have to spend on fixing the house and the building. You should have a budget so you can stay on track with your expenses.
Interior designers are architects who deal with the design of the rooms, halls, and even entire houses. They are responsible for the overall look of the interior of the building. It is a very important job. A good interior designer is one who is creative. He/she will be able to come up with beautiful ideas. Good interior designers are able to understand the needs of their clients. They also know how to use colors to make things appear more beautiful. They know how to apply different colors in various areas so that everything will be well coordinated. They will also know the right type of furnishings that will be suitable for the space. Interior designers are responsible for making sure that the design is aesthetically pleasing. They also take into consideration the needs of the people who will be using the house.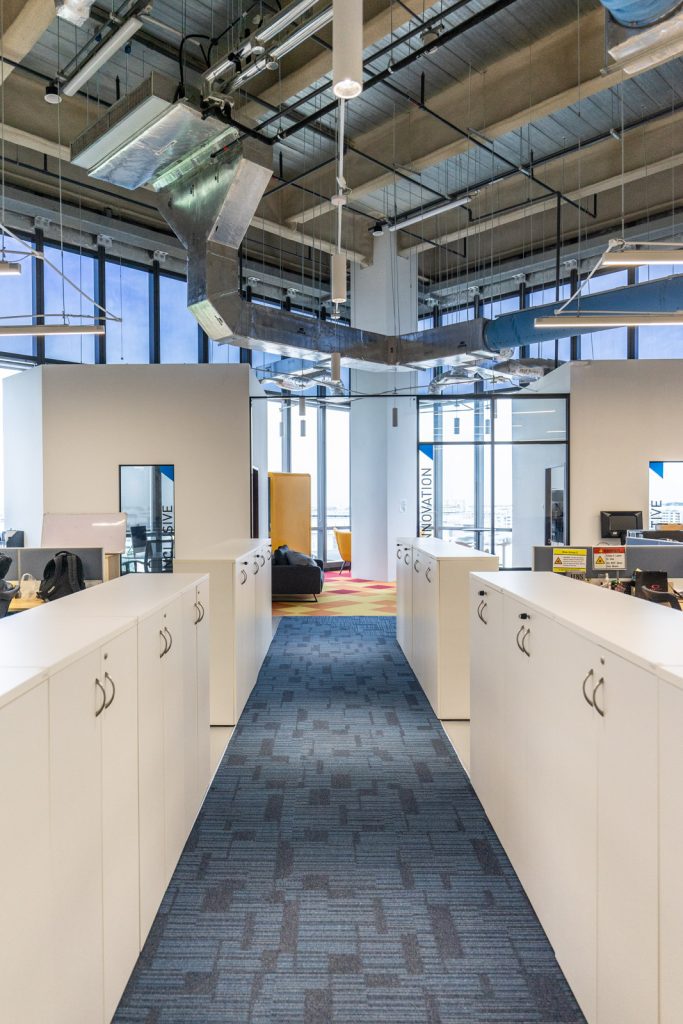 Should You Have Your Singapore Architect Do the Interior Design?
Both Singapore architects and interior designers contribute specific skill sets that are essential for high-quality design. Therefore, who to employ will rely on your project's needs and the competence of your Singapore architect. An interior designer might be best if you already have a structure built and only require assistance with the interior design.
Hiring an interiors design Singapore architect would be a wise and cost-effective move if you're thinking of developing a project from the ground up. It is preferable to hire a Singapore architect with experience in interior design when remodeling or rebuilding where walls need to come down or the structure needs to change (in Singapore this is referred to as addition and alteration works). This will ensure that the new structure is both aesthetically pleasing and functional. To determine whose expertise would be the best match for your needs, look at your specific project.
If you locate the proper architect, they may have interior design knowledge. Otherwise, hiring a skilled architect and interior designer to collaborate is always an option. Knowing and being able to work with each other is advantageous. After all, a successful building project typically requires a very long-term investment.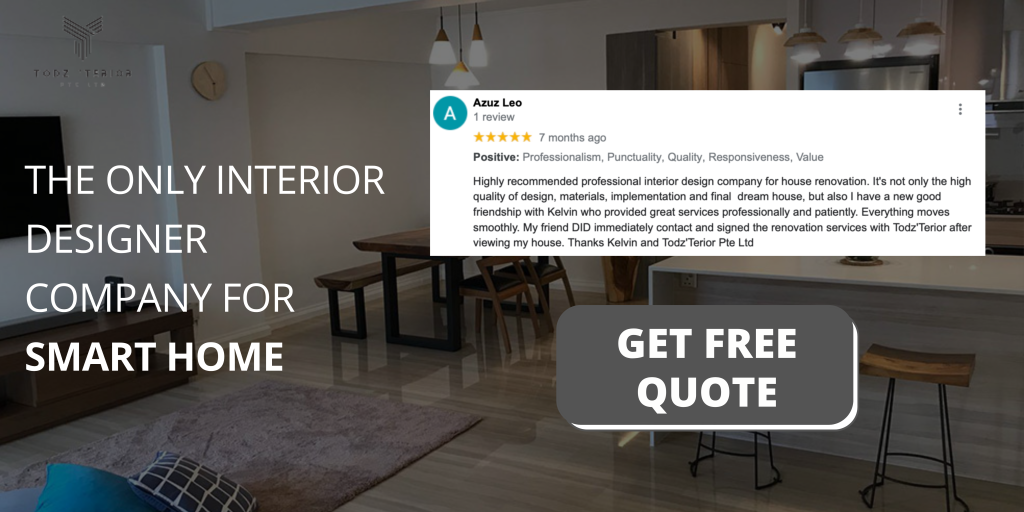 We're here to help you get started Smart Home solutions
Todzterior is the only company whose mission is to make homes "Smart". In other words, our Smart Home solutions are built to help make your life easier. The possibilities for the future of the smart home are endless. You've come to the right place. We're here to help you get started Smart Home solutions, and ensure you with smart quality as well as reliability.