Renovating your executive maisonette can be an exciting venture, but it's not without its pitfalls. In fact, it's all too common for homeowners to make costly mistakes that can lead to wasted time, money, and stress. Avoiding these errors is not only a matter of financial prudence but also essential for creating a beautiful and functional living space while preventing expensive repairs down the road.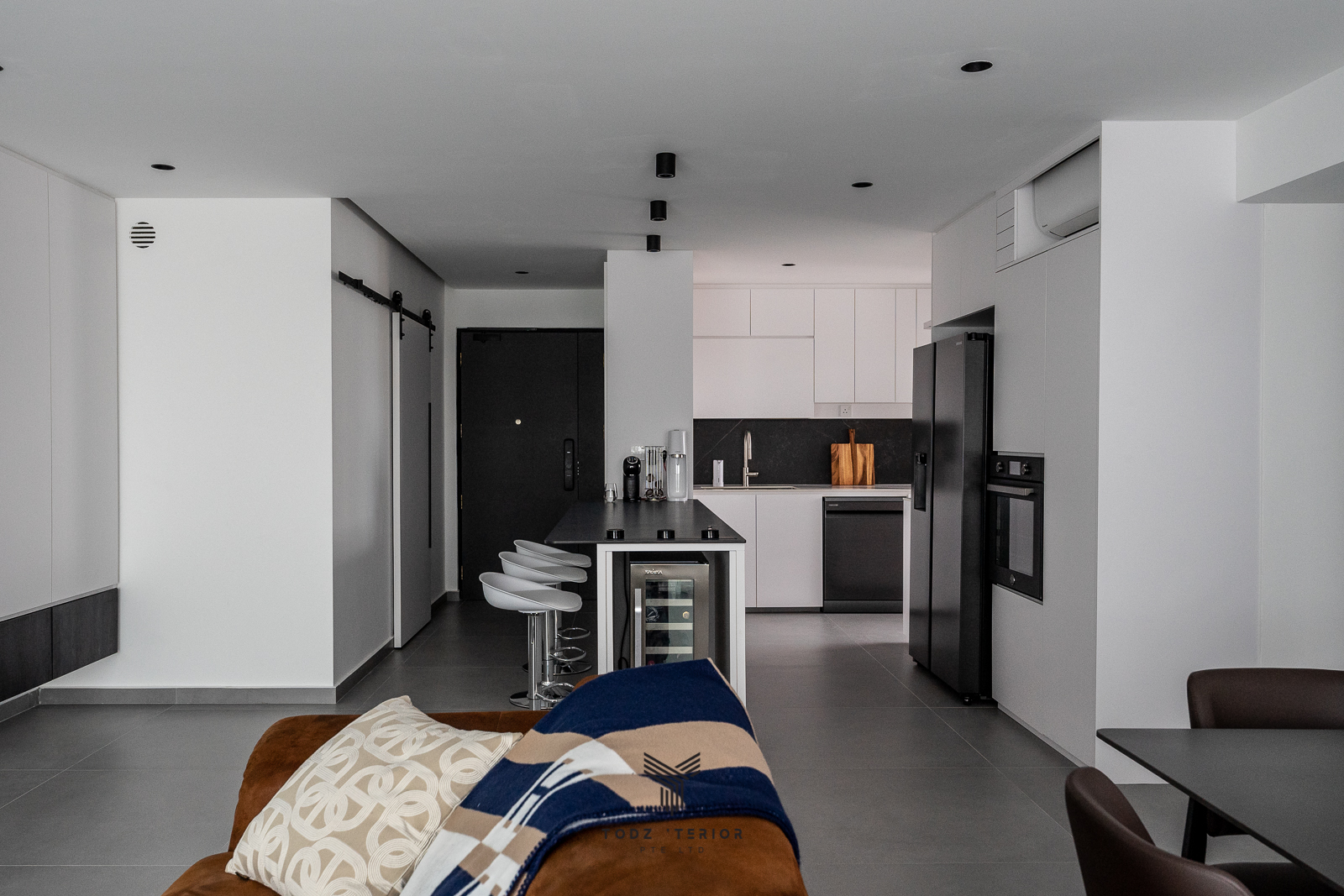 What Are Renovation Mistakes to Avoid?
Mistake 1: Not having a clear plan and budget.
By hiring an interior design firm, you can avoid the costly mistake of not having a clear plan and budget. We know that meticulous planning is the foundation of a successful renovation. Our team will collaborate with you to craft a comprehensive plan tailored to your needs and budget. From conception to completion, we'll ensure every aspect stays on track, sparing you from unnecessary stress and expenses.
How can I renovate my home without having to spend all my time and energy on it?
Hiring an Legitimate interior design firm will free up your time so you can focus on other things, and they will have the expertise to ensure that your renovation is done correctly.
Mistake 2: Hiring the wrong contractor.
By hiring an interior design firm, you can avoid the risk of hiring the wrong contractor. We have a network of trusted contractors who've been vetted for their quality of work and customer service. We'll work with you to select a contractor who's a perfect fit for your project and budget. Throughout the renovation, our team will oversee the work to ensure it aligns with your vision and is completed to your satisfaction, eliminating concerns about workmanship and cost overruns.
Mistake 3: Not getting the necessary permits.
By hiring an interior design firm, you can avoid the hassle and risk of not getting the necessary permits. We have a dedicated team of experts to handle the entire permitting process for you. This ensures your renovation proceeds smoothly without legal hiccups, allowing you to concentrate on other aspects of your project.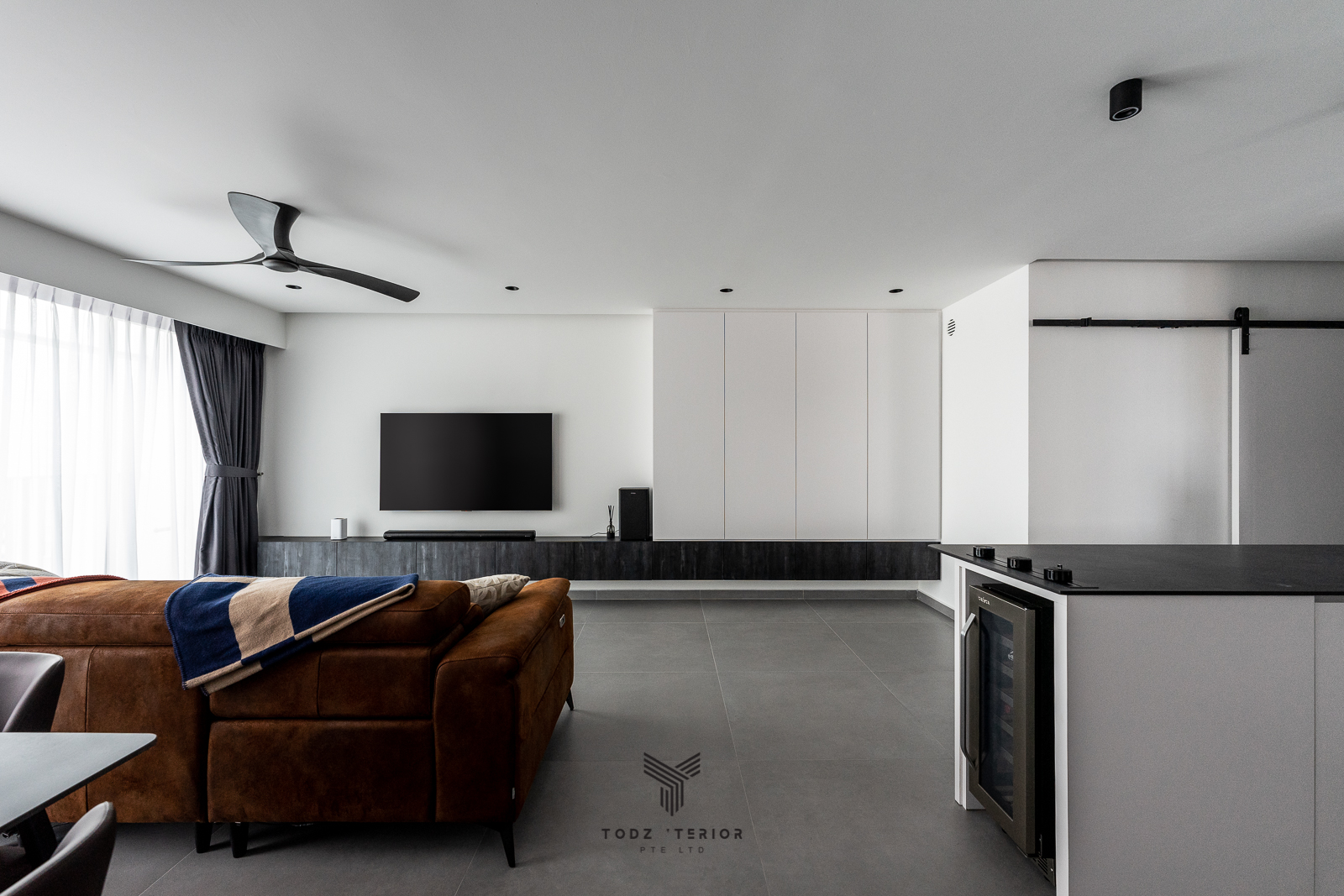 Mistake 4: Not considering the resale value of your home.
By hiring an interior design firm, you can make sure that your renovation not only enhances the beauty and functionality of your home but also increases its market value. We take the time to understand your needs and goals for your renovation, and we make recommendations that will help you boost the value of your home, ensuring your project is a wise financial decision as well.

In conclusion, renovating your executive maisonette is a significant undertaking that should be approached with careful planning, consideration, and the right partners. Avoiding the common mistakes of neglecting a clear plan and budget, hiring the wrong contractor, missing necessary permits, and ignoring resale value is vital for a successful project.
By enlisting the assistance of an interior design firm, you can sidestep these pitfalls. You'll not only save money, time, and stress, but also ensure that your dream home is realized. With the right guidance and expertise, your renovation will become a seamless and rewarding experience.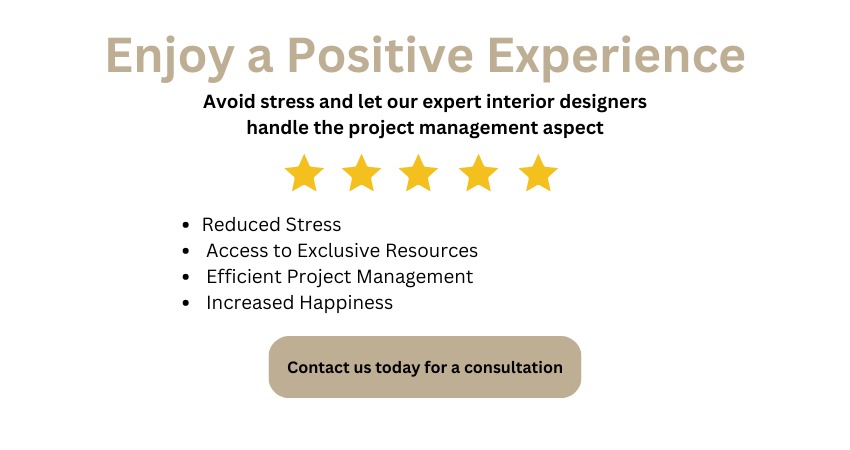 Ready to embark on your executive maisonette renovation journey? Todzterior here to help you make your dream home a reality. Contact Todzterior today for a free consultation and let us guide you towards a renovation that's truly worth the investment. Don't let common mistakes rob you of your dream home – choose us as your trusted partner in the renovation process.