You might be wondering how you're supposed to decorate your flat when you only have a limited budget. Decorating your flat isn't easy. It's a lot of work, and most people just don't seem to get it done. But it doesn't have to be that hard. You can decorate your flat cheaply, without spending a fortune. Here are 6 ways you can decorate your flat in a cheap way.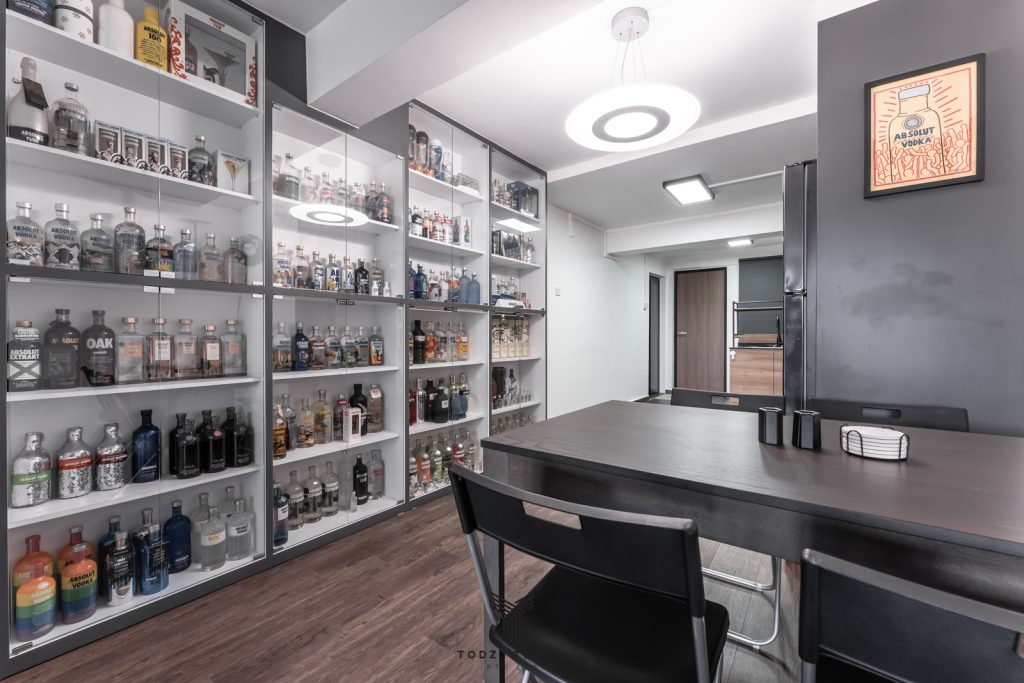 Floors
The finest furniture for renters are throw rugs. They are a terrific way to add coziness, color, and pattern to a room that would otherwise be boring, in addition to protecting the floor (and safeguarding your deposit). Throw rugs can also be used to separate living spaces in a studio apartment or a big room.
Lighting
In rental buildings, replacing existing lighting fixtures is typically not permitted; however, if a particular fixture is unsightly or inoperable, it can be worthwhile to bring it up with the landlord. Unexpectedly, a good landlord would agree to replace it or pay you back for doing so.
One low-cost option to brighten a dark room is to add more lighting. From top to bottom, consider layers when illuminating a space. Don't forget to use floor uplighting or accent lighting to draw attention to artwork, bookcases, or cabinets in addition to overhead lighting, which is a given. Lamps can also provide task lighting or a soothing glow.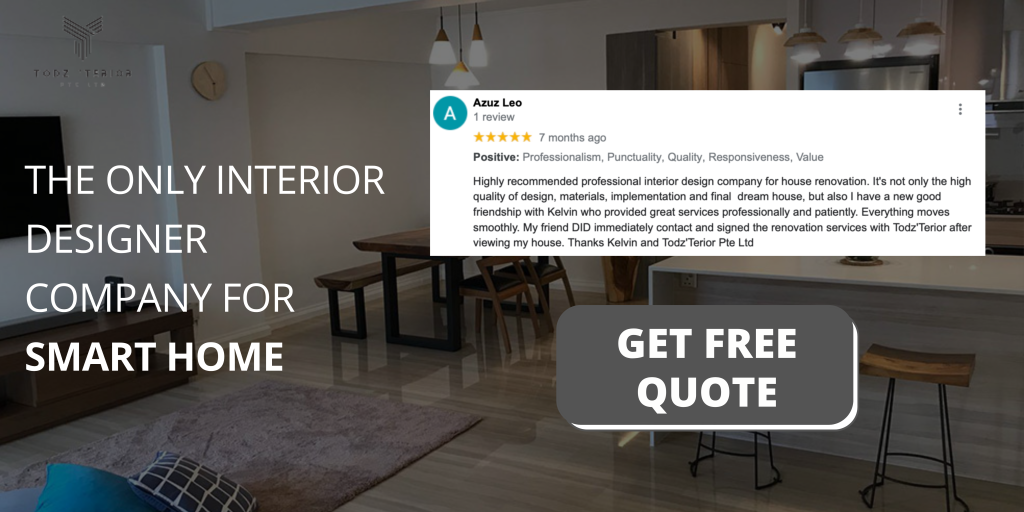 Walls
Even if you lack artistic talent, creating inexpensive wall art is very simple. Simple stretched canvases can be painted or decoupaged on for a reasonable price. Even easier is to frame related prints from your scrapbook or fabric to accent your decor.
The majority of wall decals are meant to be easily removed, and they are inexpensive and widely available. Even tiles and furniture can be decorated with decals. Additional savings desired? Make it yours. Obtain a roll of adhesive, reusable shelf lining. This is simple to cut into different patterns or shapes, stick to the wall, and then take off before leaving.
Not only windows can be covered by curtains. To make a lovely feature and add color and texture to your home, hang inexpensive curtains or fabric along a wall. To partition a vast space, you could even hang a drape from the ceiling.
Mirrors are a cheap method to make a room look better. Mirrors give the appearance of more space and light in dim or narrow areas. You can locate inexpensive mirrors at home decor stores or look for deals at estate sales. If painting is permitted, pick neutral, light colors that are simple to repaint before moving. Other components like art, furniture, and décor can add color.
Windows
In rental properties, the window treatments are frequently already in place, but if you need or want window treatments on a budget, thinking about making your own no sewing experience is necessary. Cloth and craft stores carry fusible bonding webs, which can be used to make straightforward, finished-edged panels of fabric to hang over windows or glass doorways.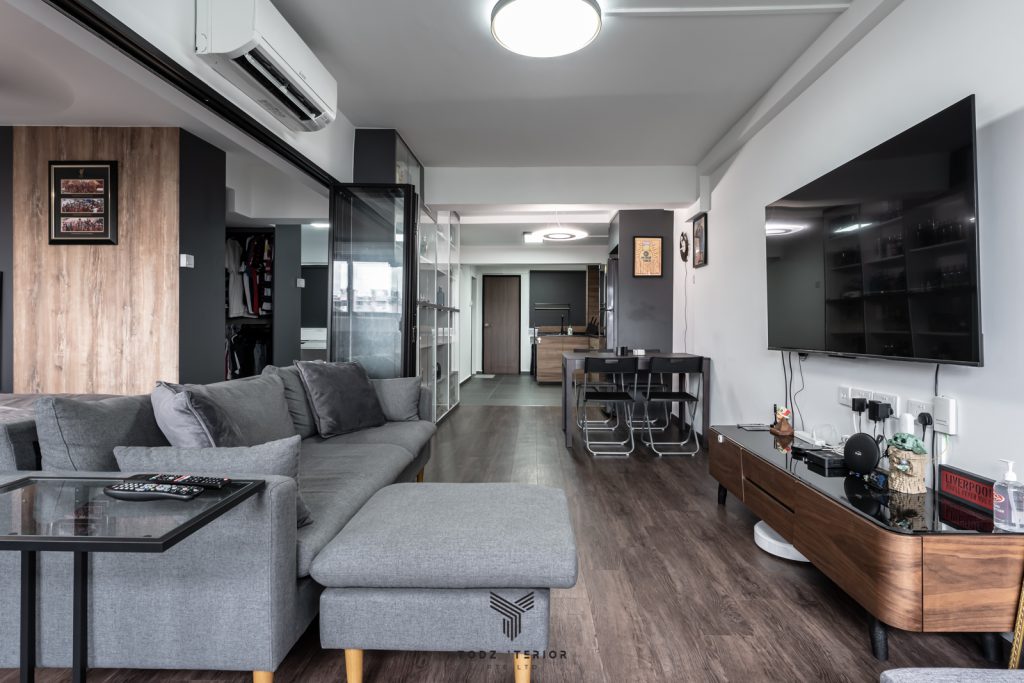 Accessories
Accessories are one of the best ways to inject color and character into a rental property. Accessories can be transported conveniently. Look for handcrafted or vintage objects to spice up your room if your apartment or rental property is otherwise dull.
Throw pillows and tiny items like pottery, picture frames, or book covers are great ways to inject color into a space. These things are cheap, easily painted or covered up, or they may be given if they don't go with or fit in your new house.
Furniture
Consider multipurpose furniture if your room is small. In a studio apartment, a couch bed, Murphy bed, or loft bed might be very useful. Creative tiny space solutions include ottomans that serve as storage solutions and coffee tables that convert into dining tables.
Furnishing a rental house on a tight budget is now simpler than ever thanks to Craigslist, internet swaps, a variety of flea markets, and yard sales. Spend money on a new mattress, but look for secondhand items wherever else. It's remarkable how stunning a peacock blue paint job can make an antique dresser appear.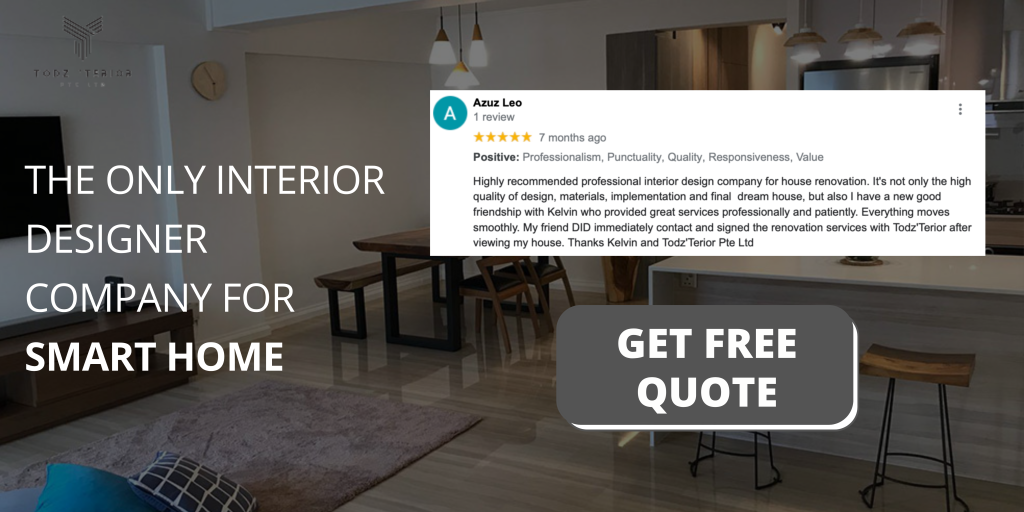 We're here to help you get started Smart Home solutions
Todzterior is the only company whose mission is to make homes "Smart". In other words, our Smart Home solutions are built to help make your life easier. The possibilities for the future of the smart home are endless. You've come to the right place. We're here to help you get started Smart Home solutions, and ensure you with smart quality as well as reliability.