You're tired of your old apartment. Maybe you've grown tired of living there. Maybe you're tired of being a renter. Either way, you're ready to move on. Whether you're looking to buy a new place or are moving into a new apartment, you're probably thinking about how to transform your old place into a new one. There are many ways to transform your old apartment into a new one.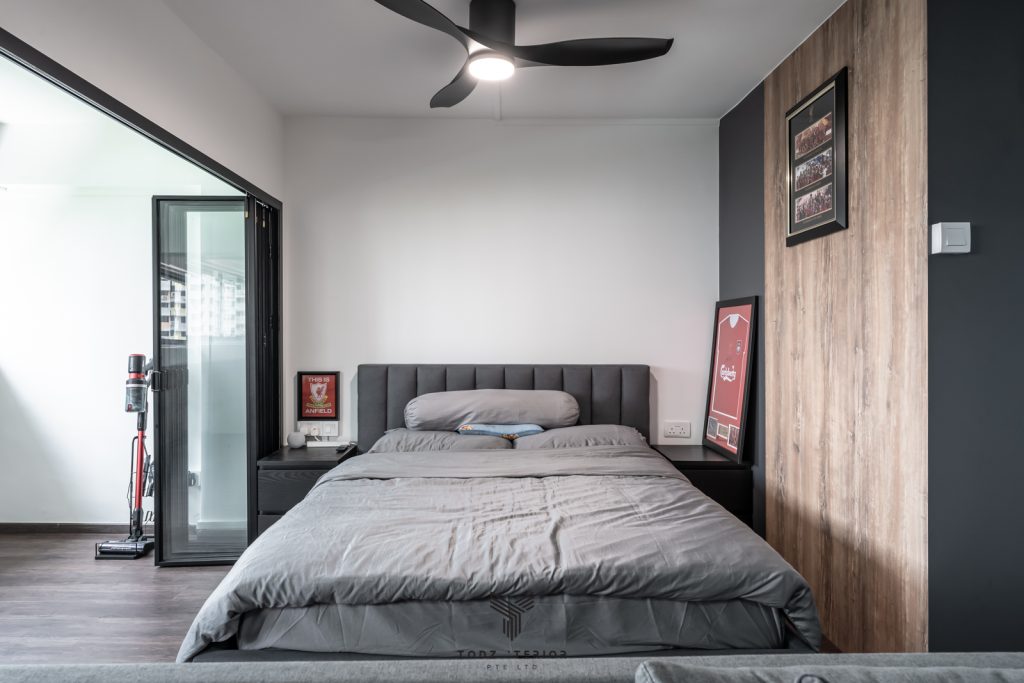 Layer lighting
Let's face it, apartment illumination is frequently unsatisfactory. Replace your fluorescent bulbs with softer-toned ones to start. Warm (yellowish) to cool (blueish) tones are the two main types of light bulbs, and each has advantages and disadvantages. Although I prefer warmer bulbs, each home is unique. Here is a fantastic resource for picking the ideal light bulbs for your room.
Layering your illumination is a good idea after changing your lightbulbs. When you layer lighting, you use more than one source of light in a space rather than simply your usual overhead lighting. Ambient lighting the general, central lighting for the space, typically from a ceiling light is typically already covered in most apartments. Another excellent option for adding a significant light source is a floor lamp.
To increase the amount of light in some areas and help with chores, install task lighting under cabinets, on end tables, or on a desk. The best option to add light without taking up any floor or surface area is with plug-in wall sconces. To draw attention to particular features in your home, such as artwork or bookcases, use accent lighting.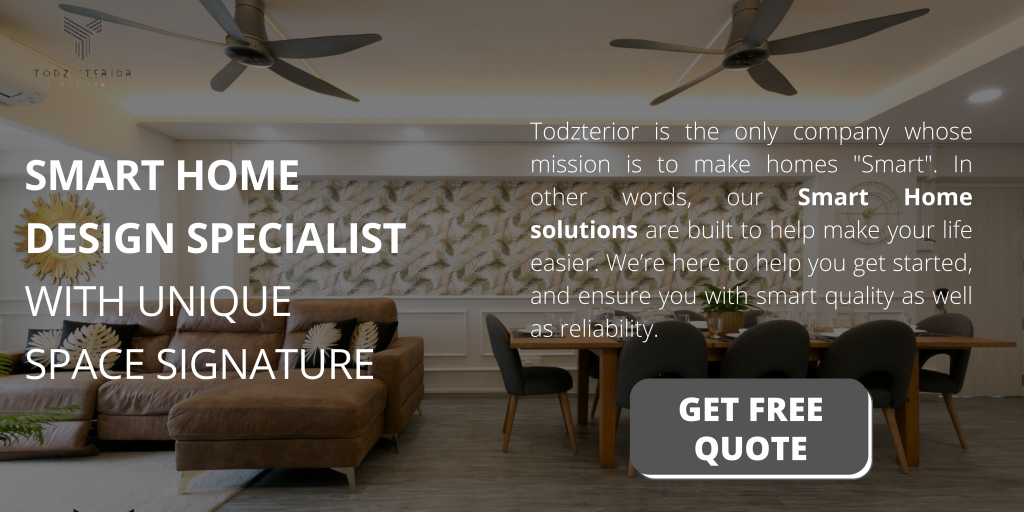 Clean & declutter
Get rid of the clutter and clean! Spaces that are cluttered can feel cramped and unwelcoming. Get rid of surplus goods that bring you no joy, put storage solutions in place to conceal anything you can't part with, and develop the practice of cleaning as you go. When everything has a designated spot, returning items to their correct locations is much simpler, and you'll rarely need to set aside time to clean up. To ensure that I always wake up to a clean house, I have developed the habit of making sure my primary living areas are neat and organized before I go to bed each night. Knowing that I can start my day fresh without worrying about yesterday's mess makes me feel so much better in the morning. And the best part: cleaning is free! It's the cheapest approach to consistently maintain a beautiful home.
Window coverings
The majority of rentals include some sort of window treatment; hopefully, yours includes imitation wood blinds rather than flimsy paper ones. In either case, these window treatments may be a glaring indication that the room is a rental. Affordable window treatments like bamboo blinds and roman shades are available on Amazon.
If you decide to keep the supplied blinds, hang drapes to soften the look and make the space feel cozier. A small investment in curtains alone can make a big difference. To accentuate the height of the ceilings and the size of the window, hang the curtains high and broad.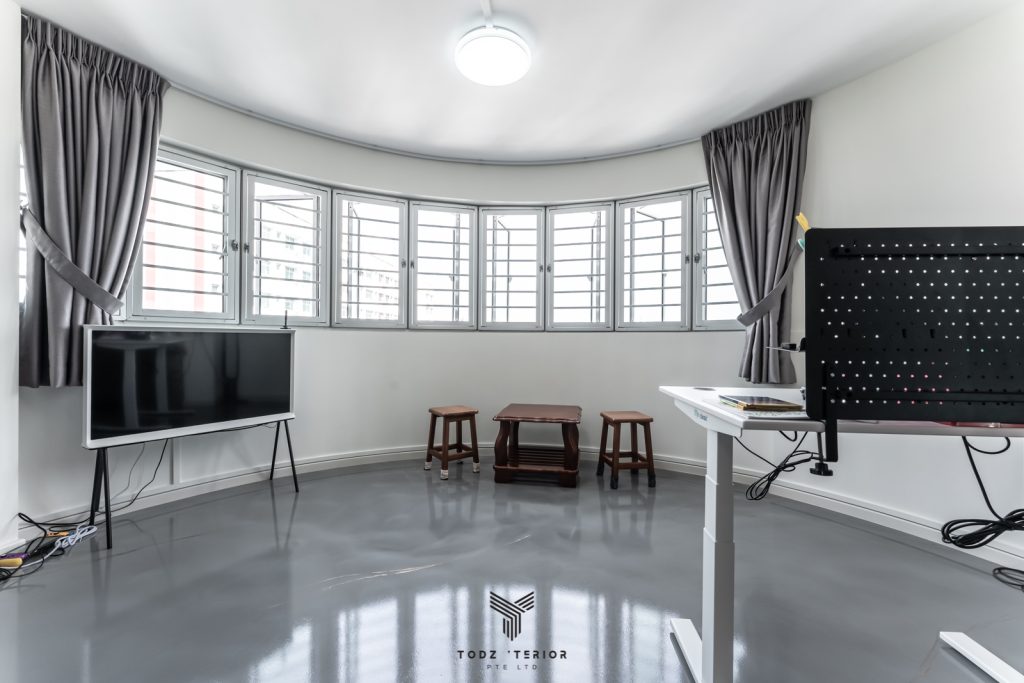 Change flooring
Change your flooring if you're stuck with ugliness that you detest! To give a room some softness and style, place a rug on a hard surface. Large rugs can also be utilized to cover the wall-to-wall carpeting that most rental homes come with as standard. Used faux-wood vinyl planks over the old floor in a small bathroom and covered a kitchen floor with peel-and-stick vinyl squares. Both projects cost less than $50 and turned out beautifully!
Dividing up large areas
Use rugs or room dividers to create distinct regions in your spaces. When there are no walls to divide the rooms in open concept spaces or studios, this is extremely useful. To assist clearly designate seated spaces, you may also arrange your furniture to create conversation sections.
Add mirrors
Mirrors can be obtained for a reasonable price at stores, and they have so many wonderful uses. Use them to decorate, reflect light, and create the illusion of more space.
Maximize storage
Everything in your home needs a place, particularly in apartments where there is frequently little room. You can hide goods you don't use frequently and display some items as part of your design by combining hidden and visible storage. My preferred storage option is open or floating shelves since it enables me to showcase stuff without taking up any floor space.
Display photos
Displaying your own images is another fantastic "art" feature, and they're free too! To cover an entire wall with picture frames, either make a gallery wall or utilize picture ledges. You can also use giant technical prints to cover an entire wall or smaller framed photographs to decorate bookcases and mantels.
Style surfaces
Don't forget to add decor once you've bought your major purchases, like furniture! Throw cushions, blankets, trays, candles, miniature plants, photos, vases, trinkets, and other accessories may transform an uninspired area into one with flair. To add design without making the area look busy, try to add at least 2-3 pieces to any bare surfaces you have, such as your coffee table or nightstand.
Dress up your bed
Want a reason to get new bedding? Here it is, then! To make your bed as opulent as a hotel, swap up your worn-out quilt for a duvet cover and insert. When you're ready for a change, you may remove the duvet cover and wash it quickly. To make the bed a truly lovely main point in the space, add a throw blanket and some colorful pillows.
If you are looking for ideas for your old apartment, Todzterior is the answer for you! If you are looking for a cozy yet functional place to live, then the apartment you choose should be the best in every way. Your home should look good, but it also should feel good.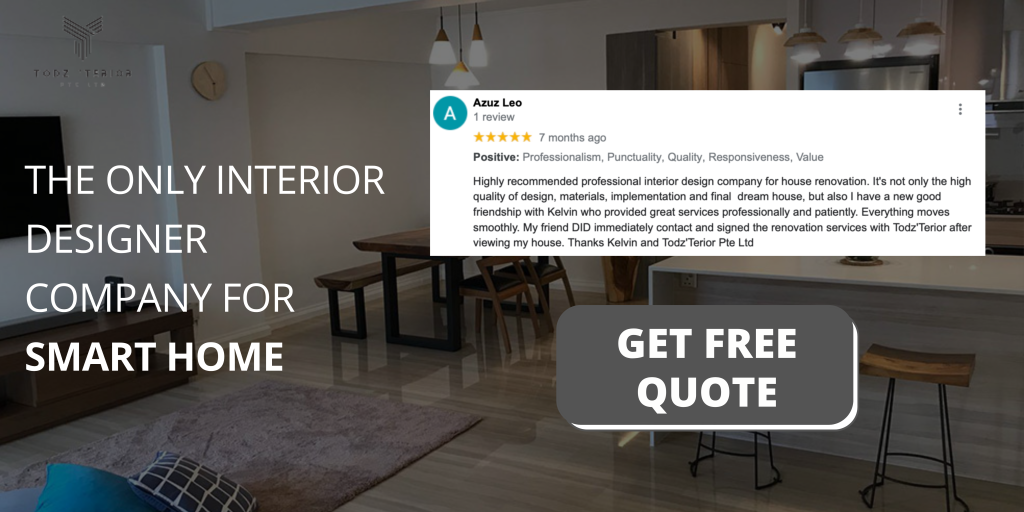 We're here to help you get started Smart Home solutions
Todzterior is the only company whose mission is to make homes "Smart". In other words, our Smart Home solutions are built to help make your life easier. The possibilities for the future of the smart home are endless. You've come to the right place. We're here to help you get started Smart Home solutions, and ensure you with smart quality as well as reliability.