When it comes to transforming your living space, working with an interior designer can make a world of difference. However, one aspect that often causes concern is the budget. Managing costs with your interior designer is essential to ensure that your project stays on track financially. In this article, we will provide you with valuable tips on how to navigate the budget effectively, allowing you to achieve the desired results without breaking the bank.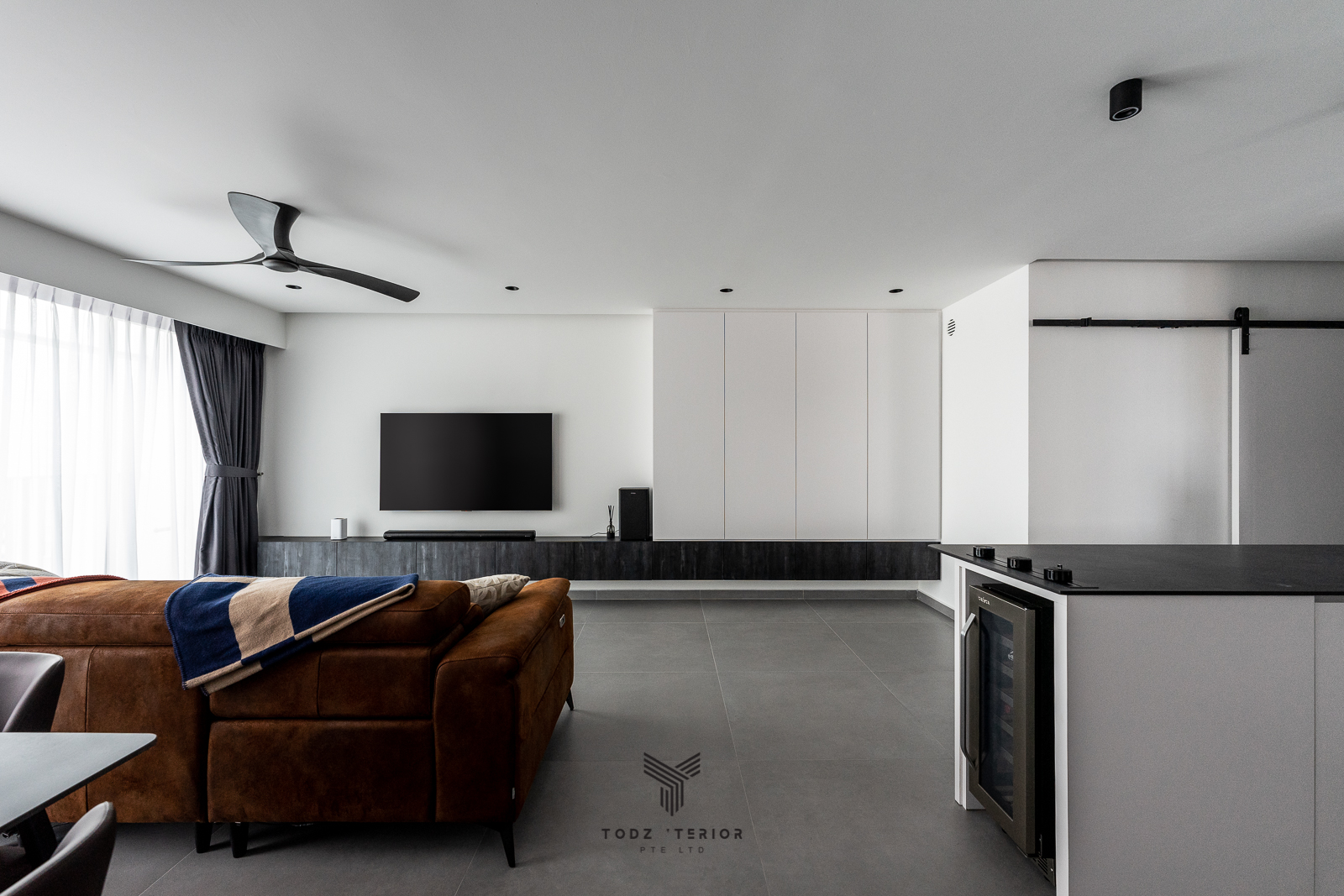 What are the Importance of Budget Management
Managing your budget effectively is crucial in any interior design project. It allows you to keep track of your expenses, prevent overspending, and ensure that your resources are allocated wisely. By being proactive in budget management, you can avoid financial stress and achieve a successful outcome.
Establishing Clear Communication Channels
Clear communication between you and your interior designer is vital for budget management. From the initial consultation, make sure both parties have a shared understanding of the project's financial constraints. This open line of communication will help you address any concerns or questions promptly.
Defining Project Scope and Priorities
Before diving into the design process, it's essential to define the scope and priorities of your project. Determine which areas or aspects of your space require the most attention. By setting clear priorities, you can allocate your budget accordingly, ensuring that the essential elements are not compromised.
How to Researching and Selecting the Right Interior Designer
Choosing the right interior designer is a critical step in managing costs effectively. Take the time to research and review different designers, looking at their portfolios, client reviews, and pricing structures. Finding a designer whose style aligns with your vision and budget will contribute to a smoother and more cost-efficient project.