OPENING HOURS


Monday – Sunday Daily

10am – 9pm

CALL NOW!


6777 0103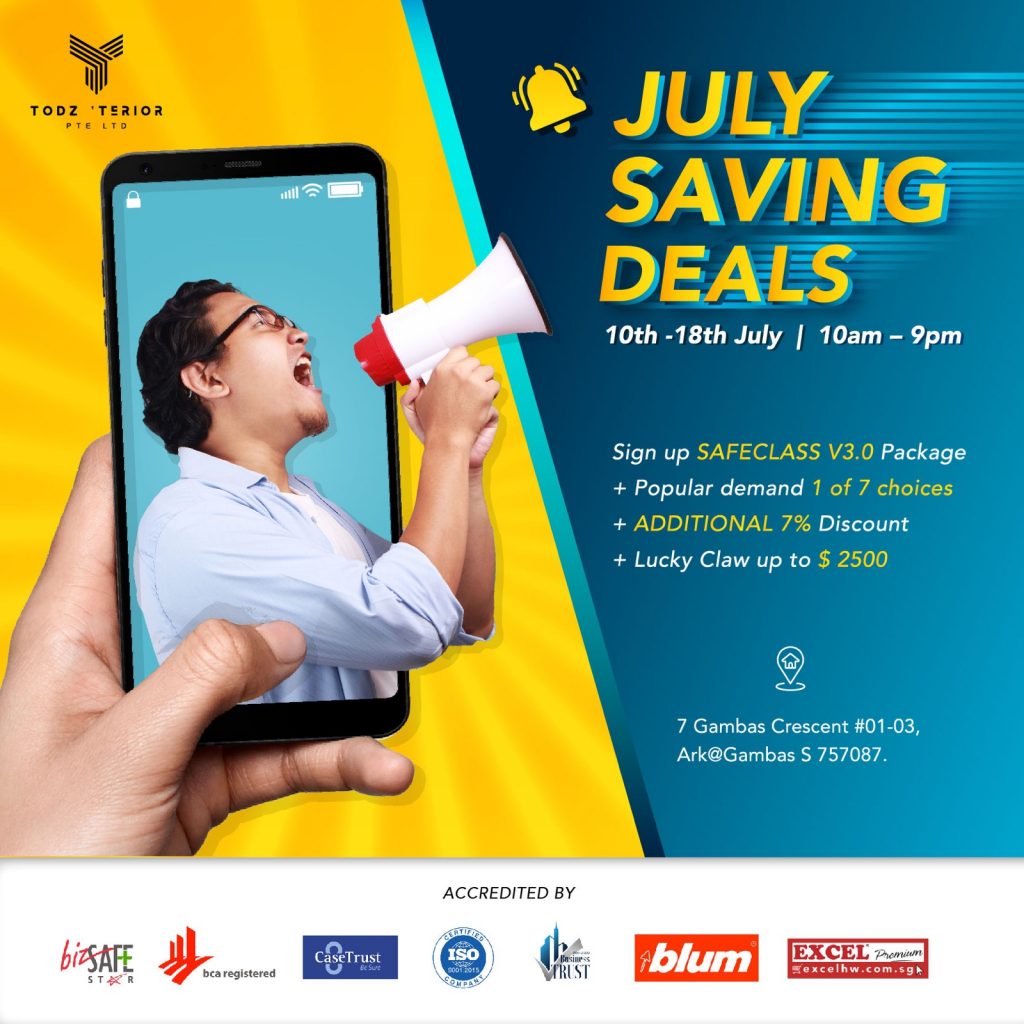 SUPER SAVER RENO SPECIAL
(MORE FREEBIES)
SAVE MORE WITH TODZ'TERIOR BRAND NEW

'SAFECLASS V3.0' RENO PACKAGES + OFFERS!
IN-HOUSE DIRECT CARPENTRY

Quality Workmanship. Excellent Design.

Get a Free Reno Quote Now!
JULY BRAND NEW RENO OFFER NOT TO BE MISSED!

SIGN UP SAFECLASS v3.0 PACKAGE + CHOOSE ANY 1/7 MENU
+ Lucky Claw up to $2,500 + HAPPY PHOTO SESSION + FREE PAINTING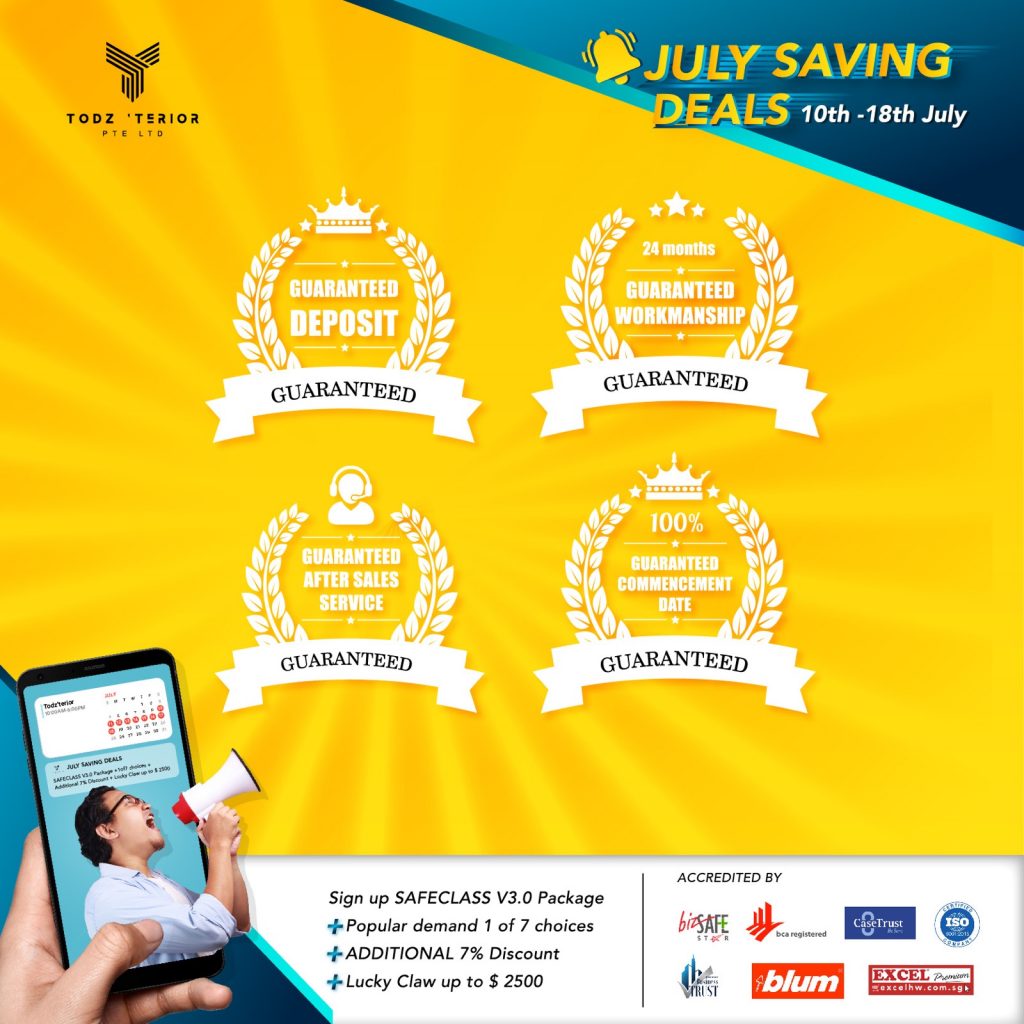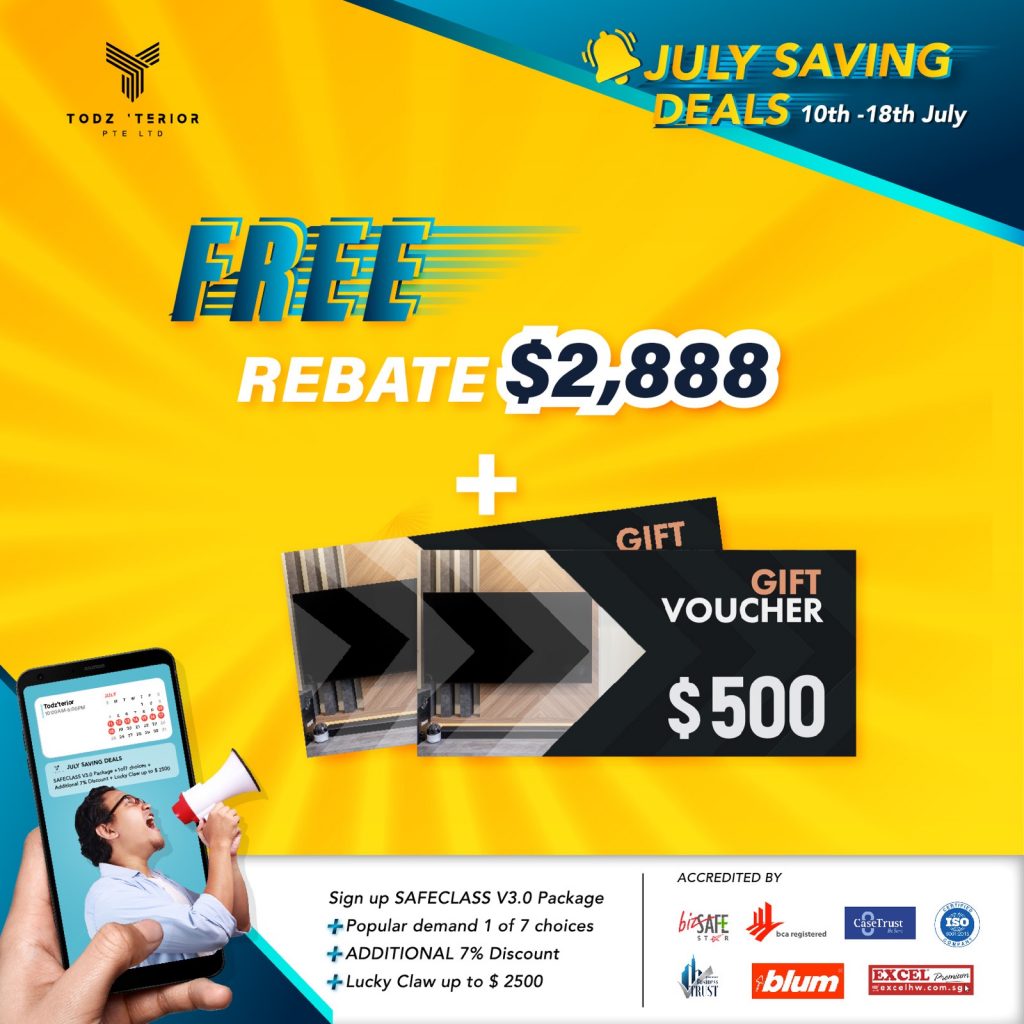 JULY PROMO HIGHLIGHTS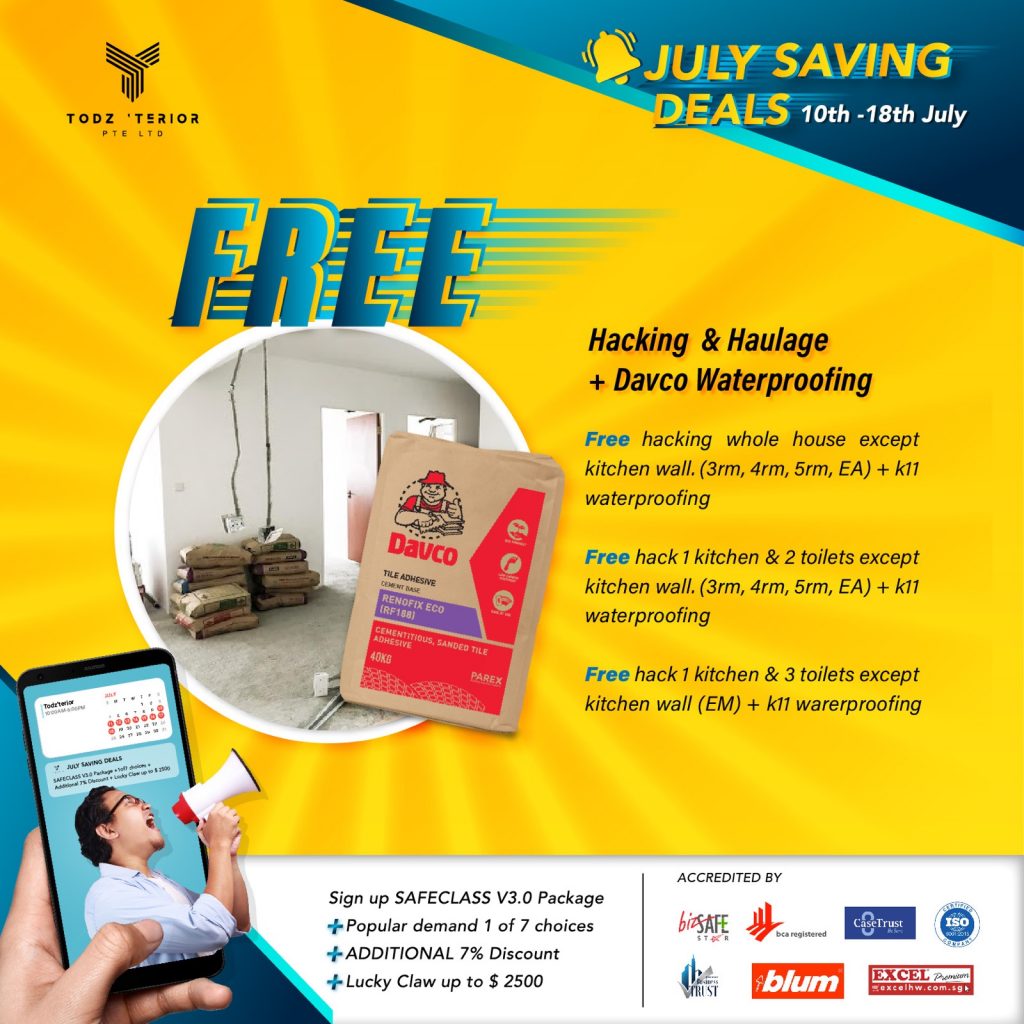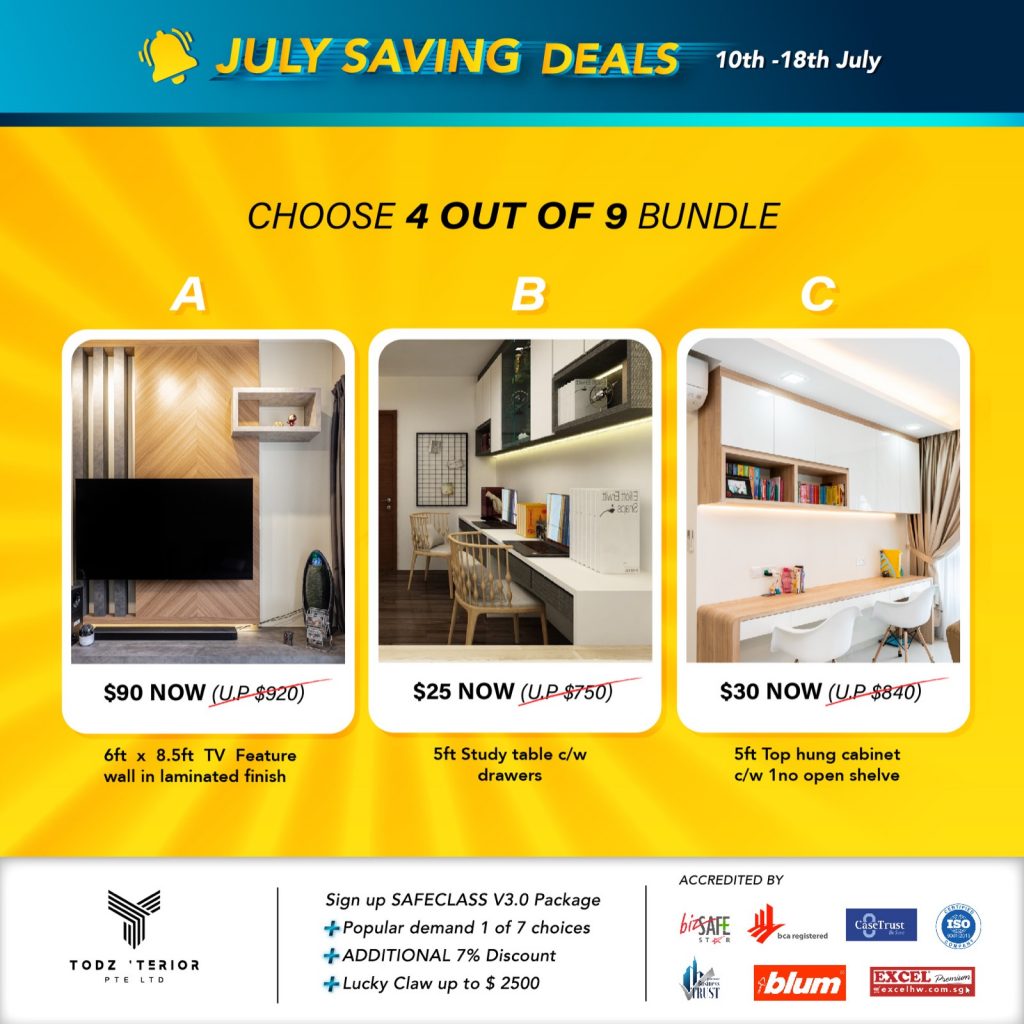 In-house Carpentry Deal:

Sign up package of min spend starting from $12,222 to Enjoy Low Rates
CHOICE 1


Choose 4 Bundles Together With Your Package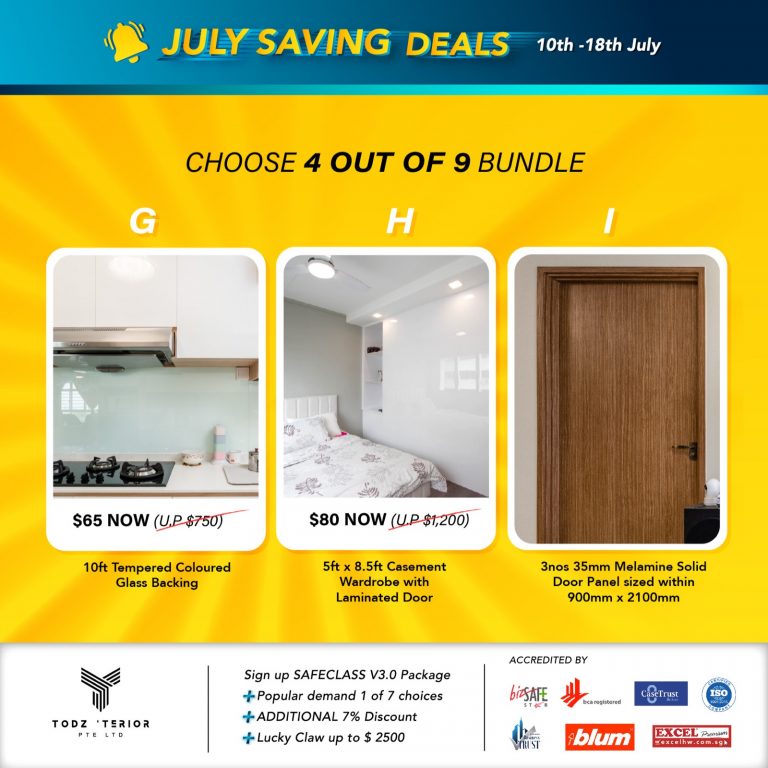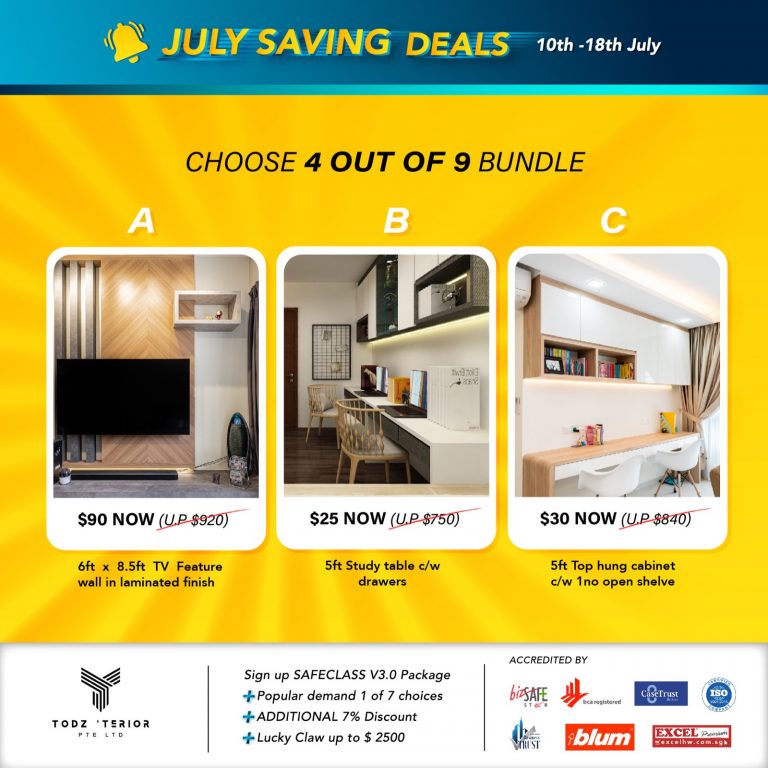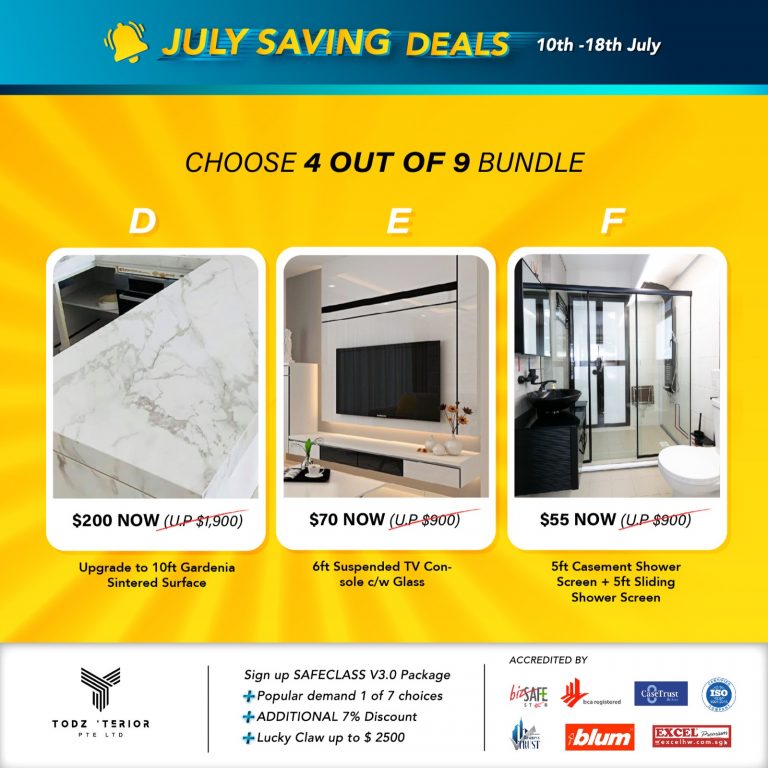 Sign Up Any Package

(RESIDENTIAL, RESALE, CONDO, EC)

& Choose a Choice Below!
CHOICE 1
CHOICE 2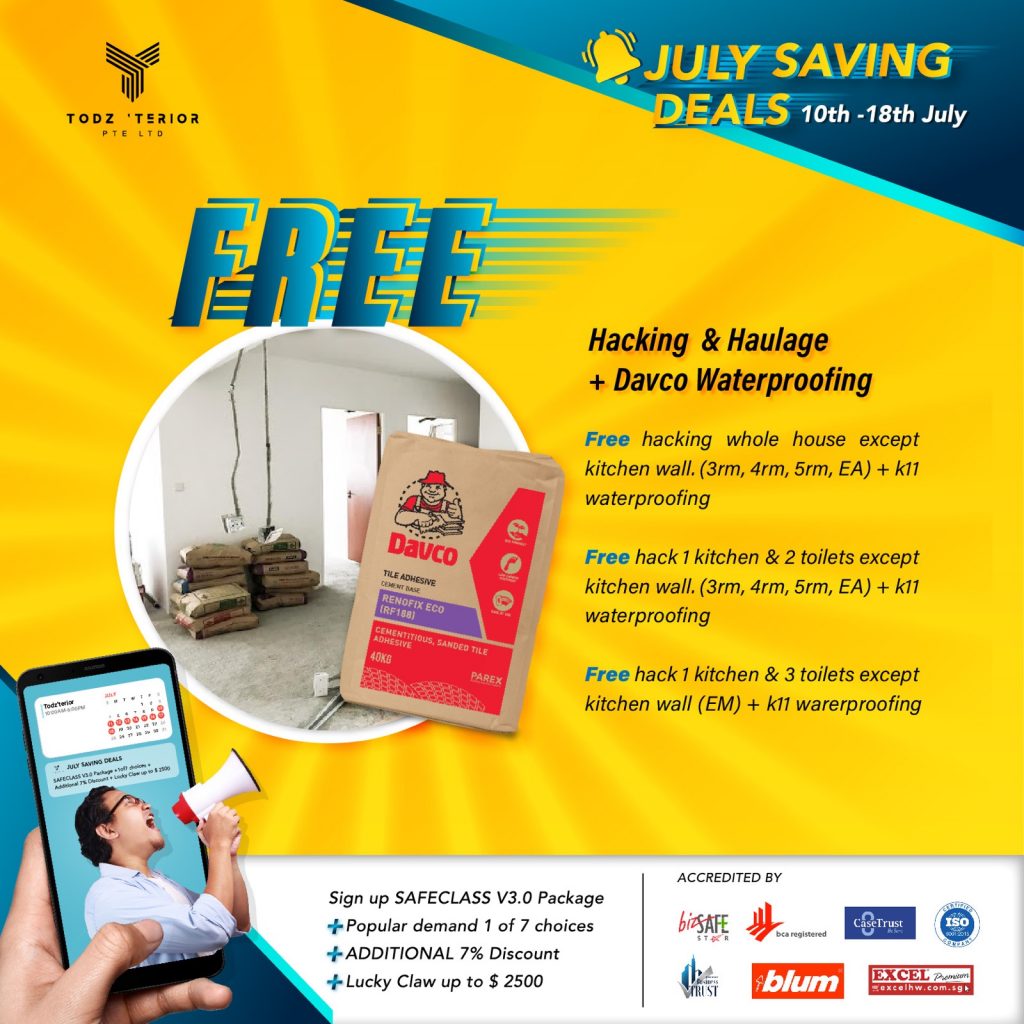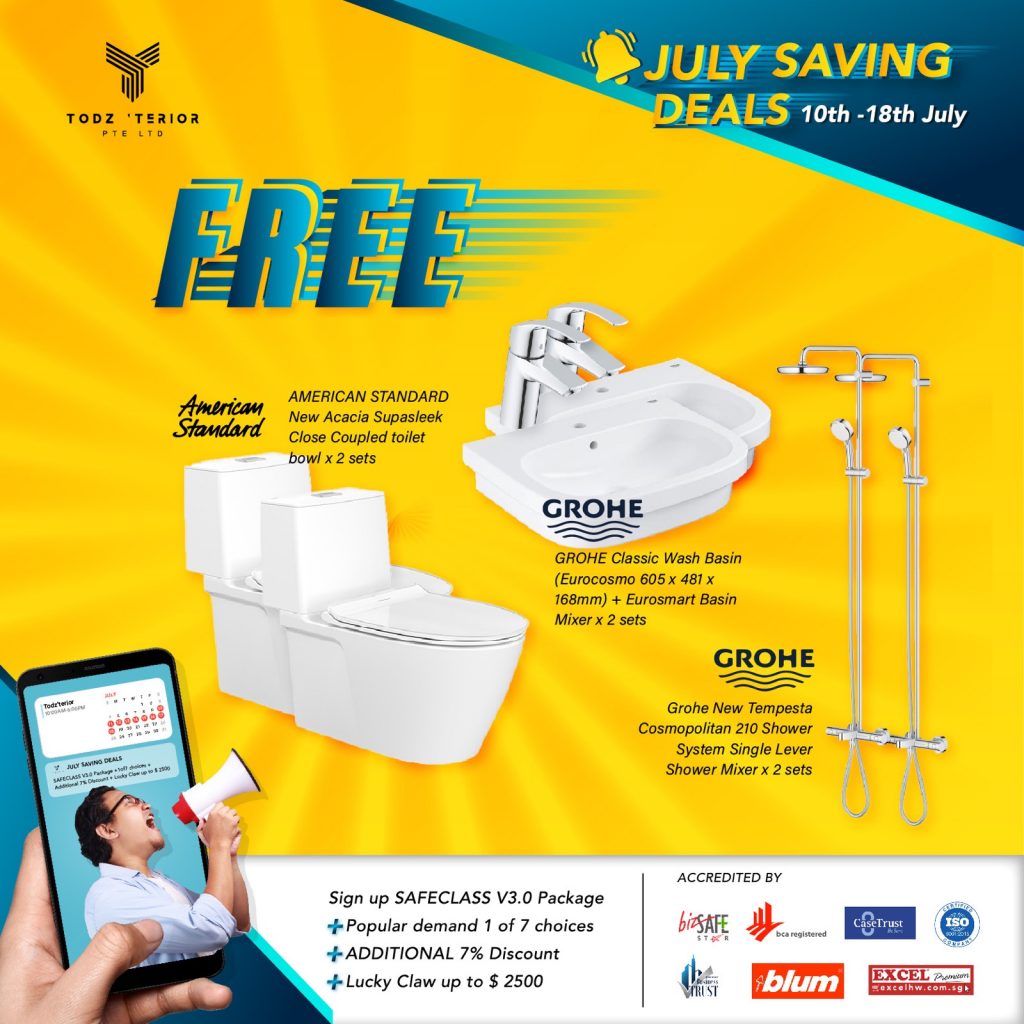 CHOICE 3
CHOICE 4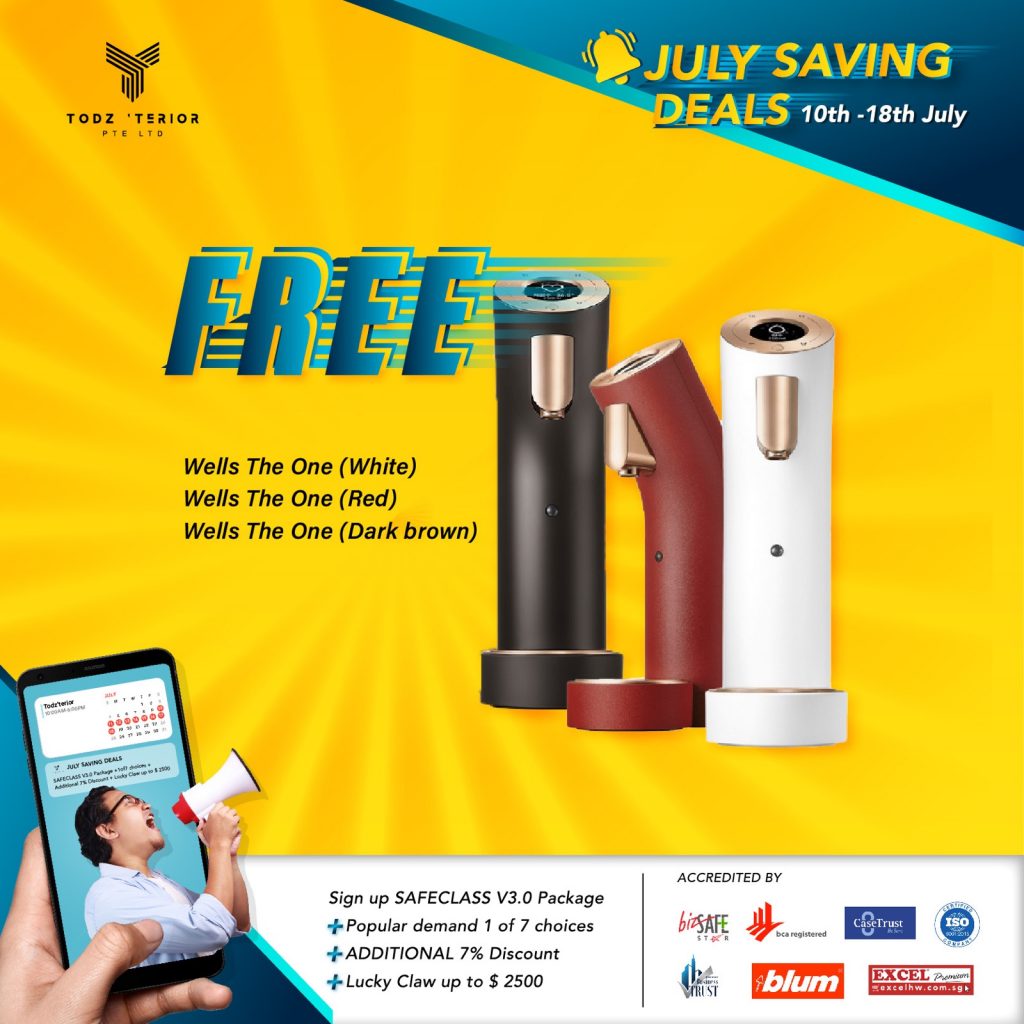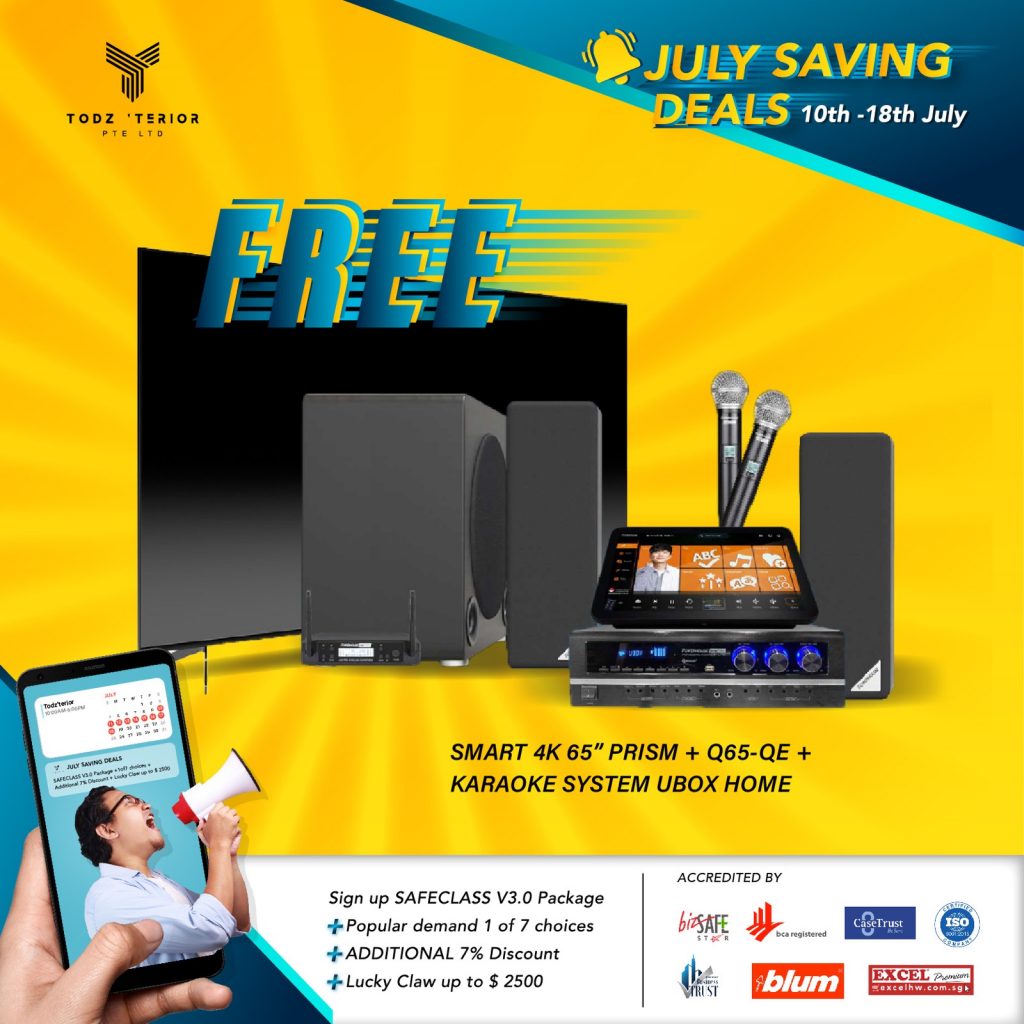 CHOICE 5
CHOICE 6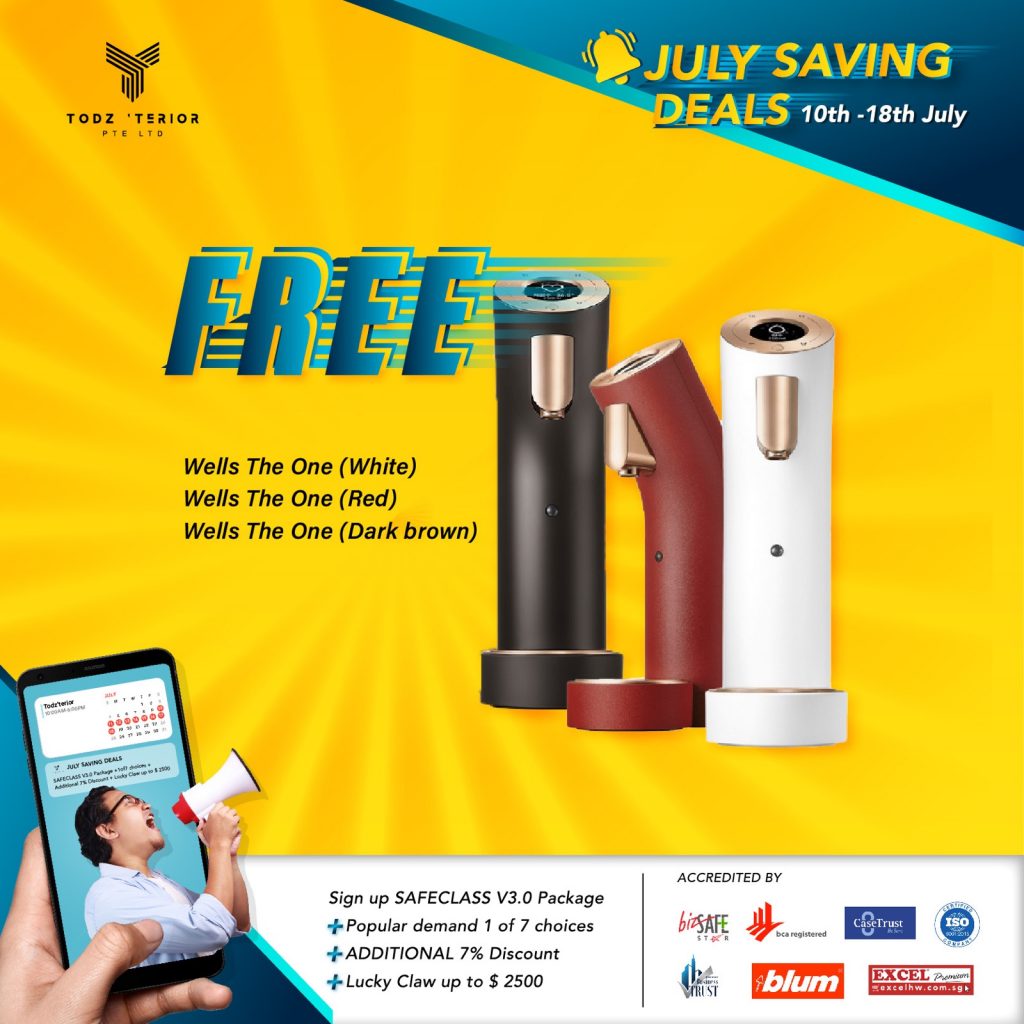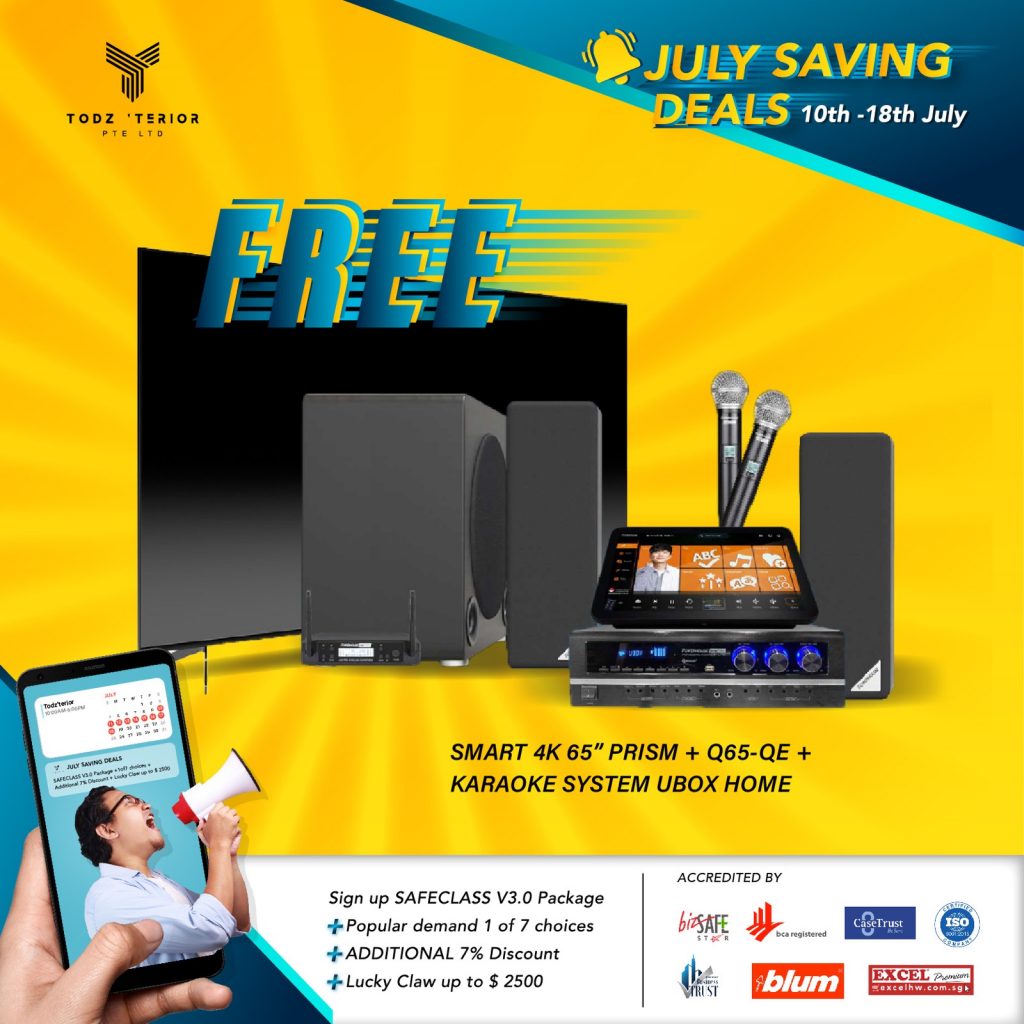 OUR PACKAGES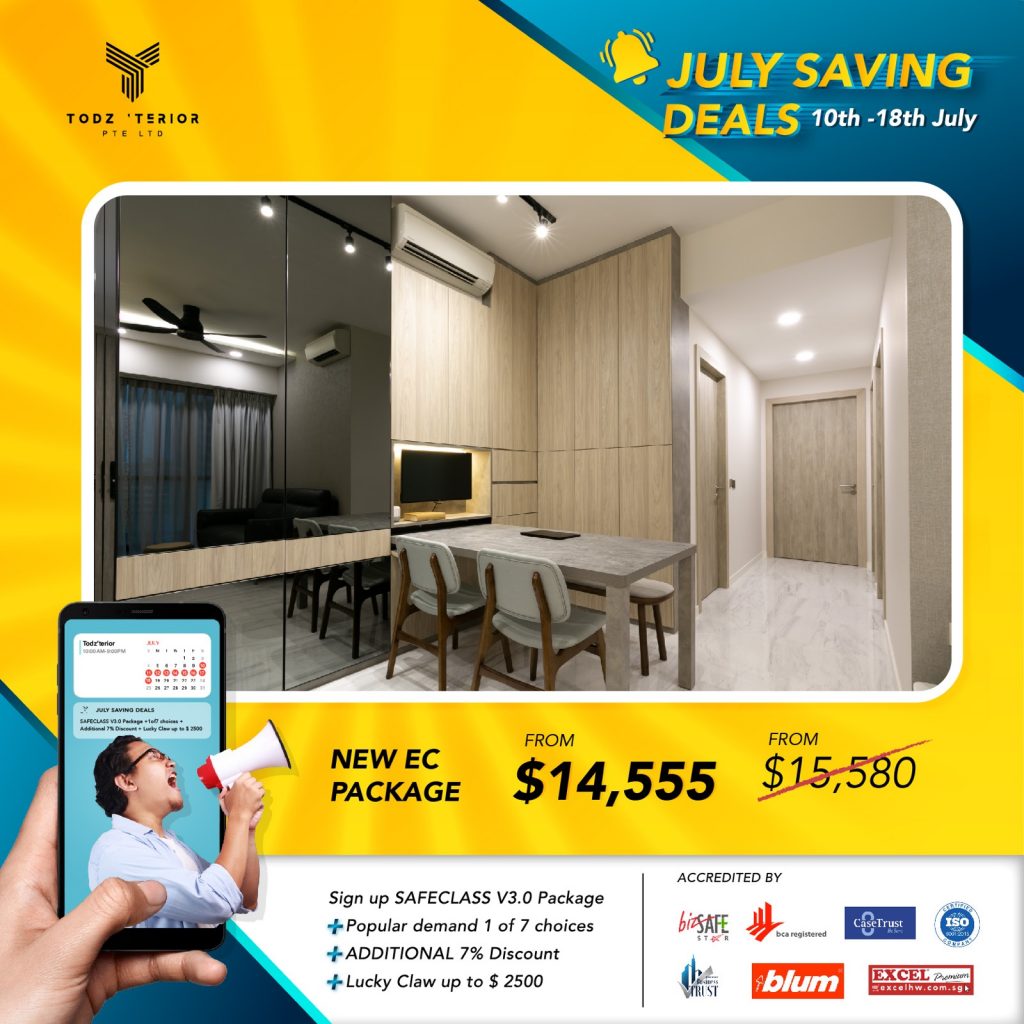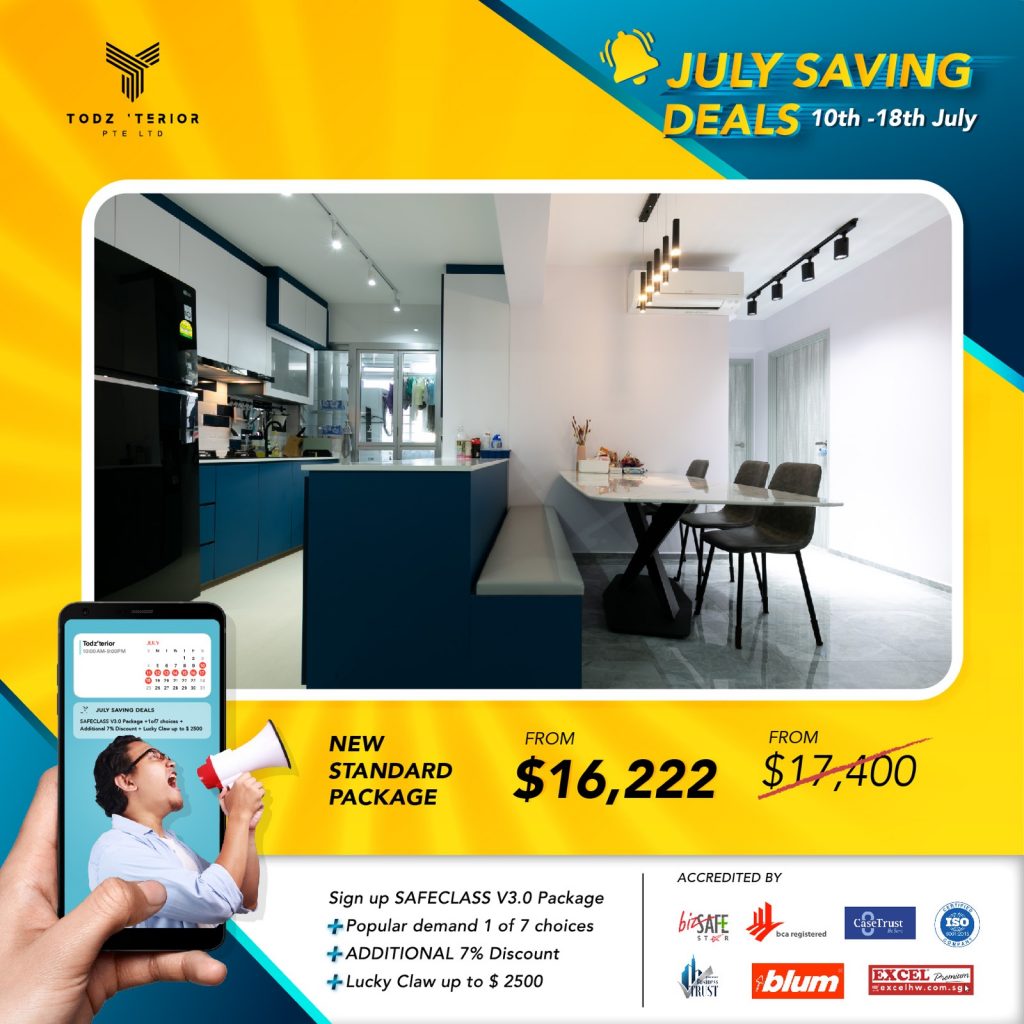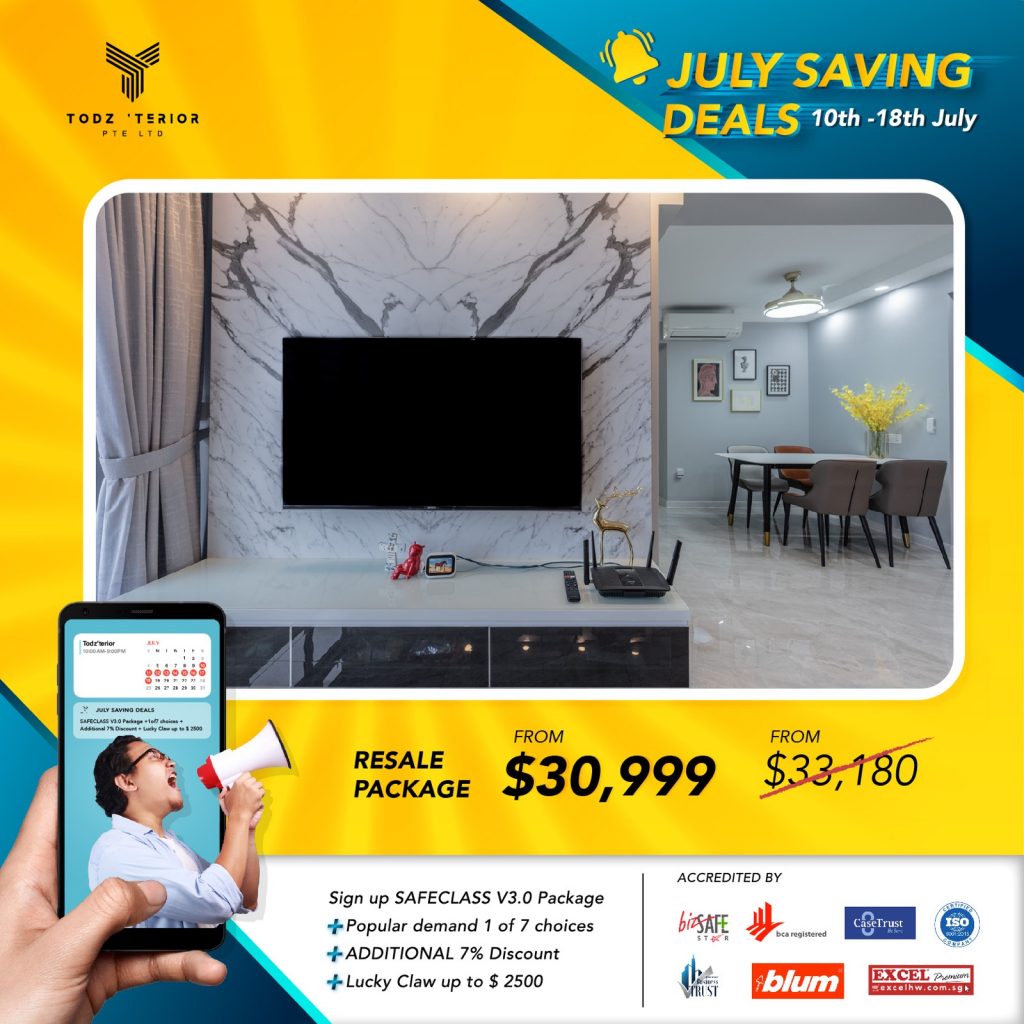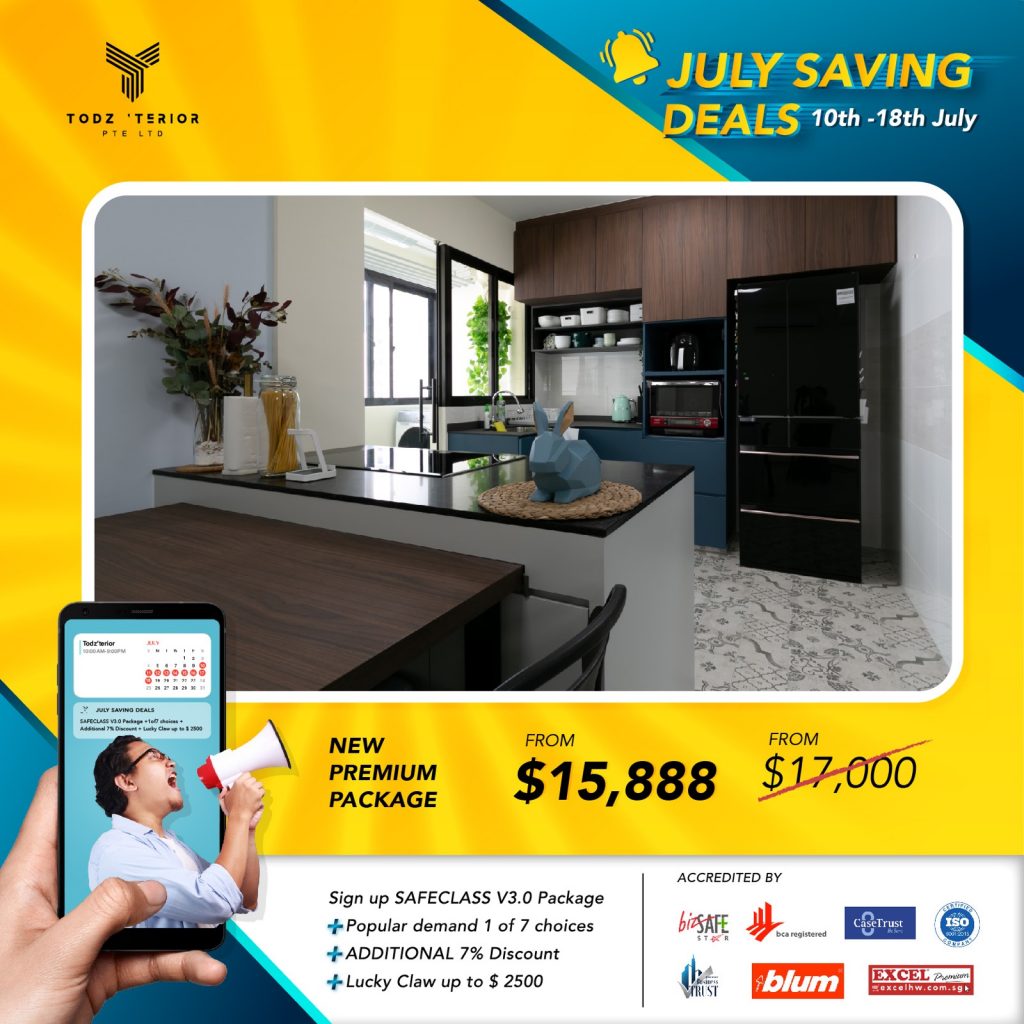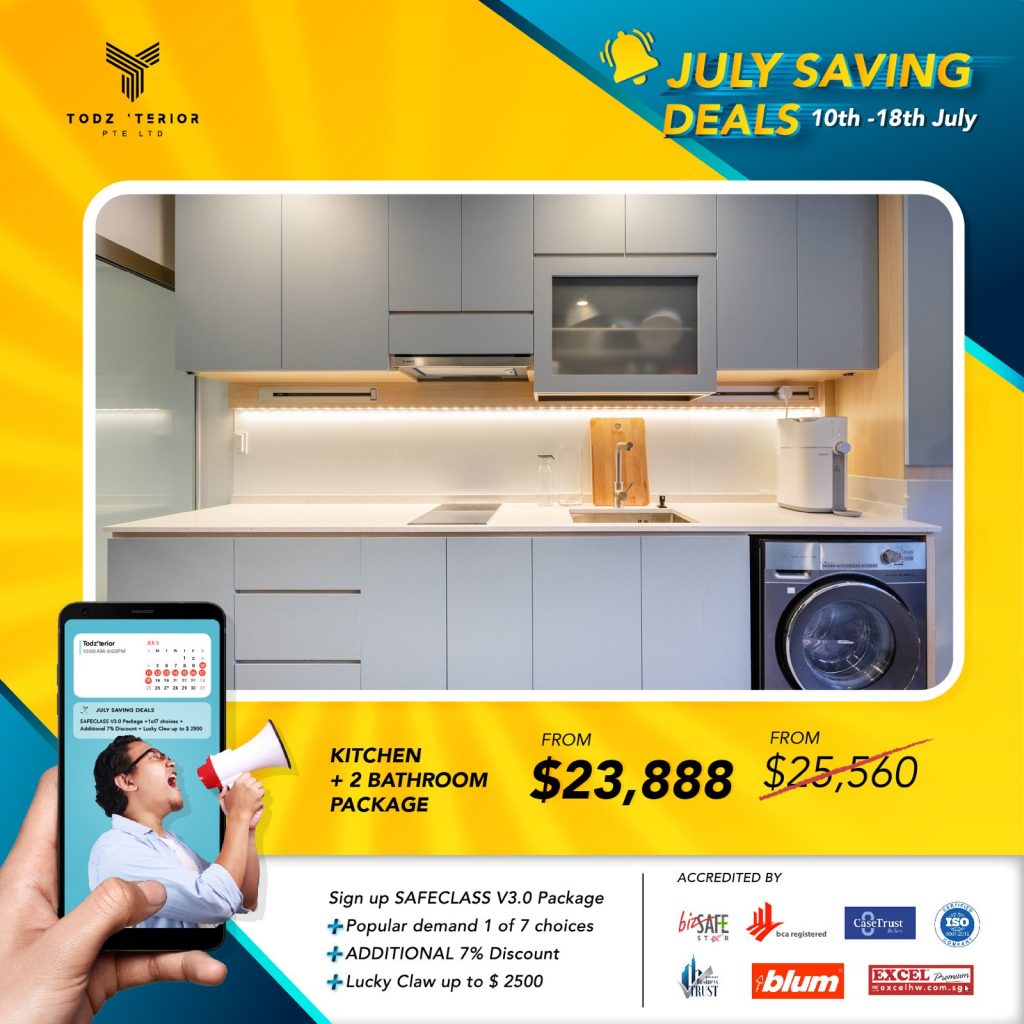 OUR PORTFOLIO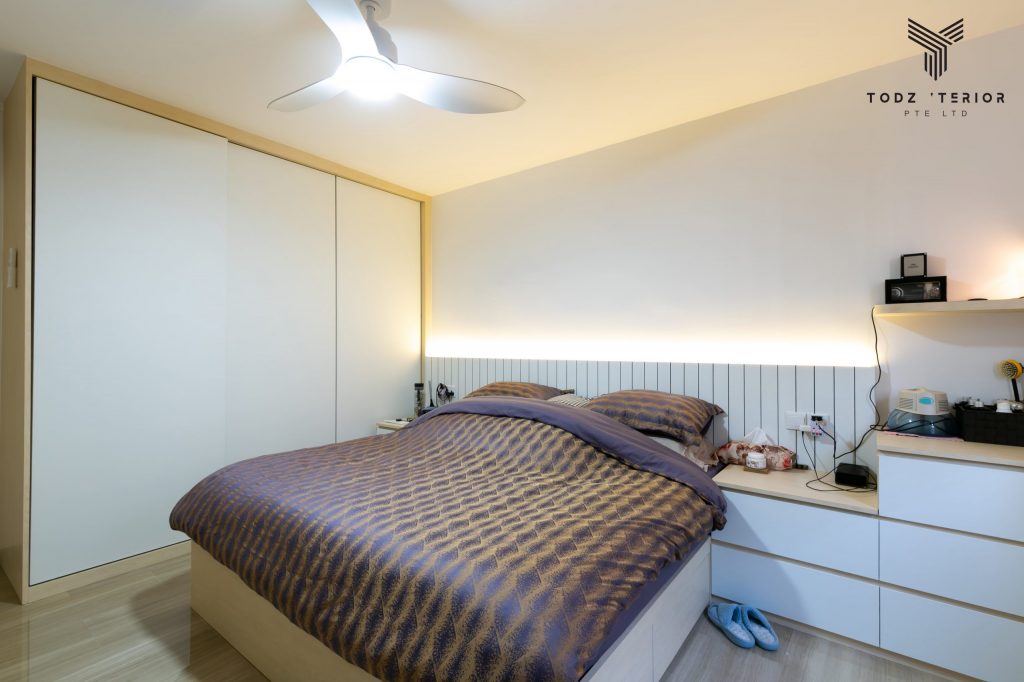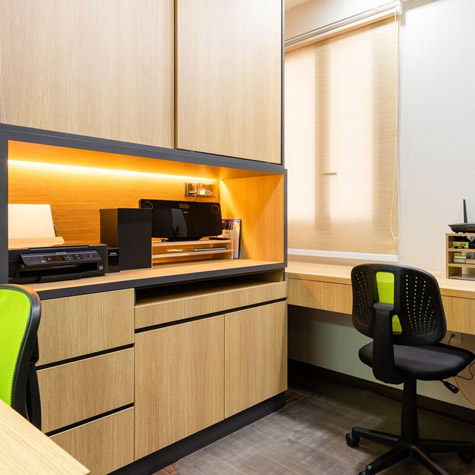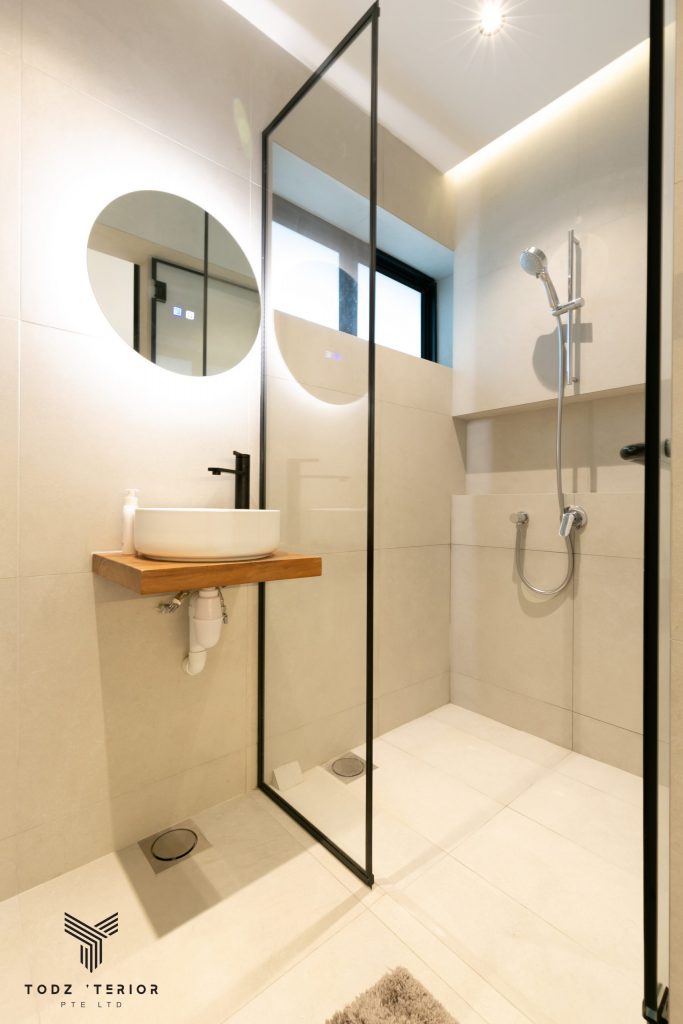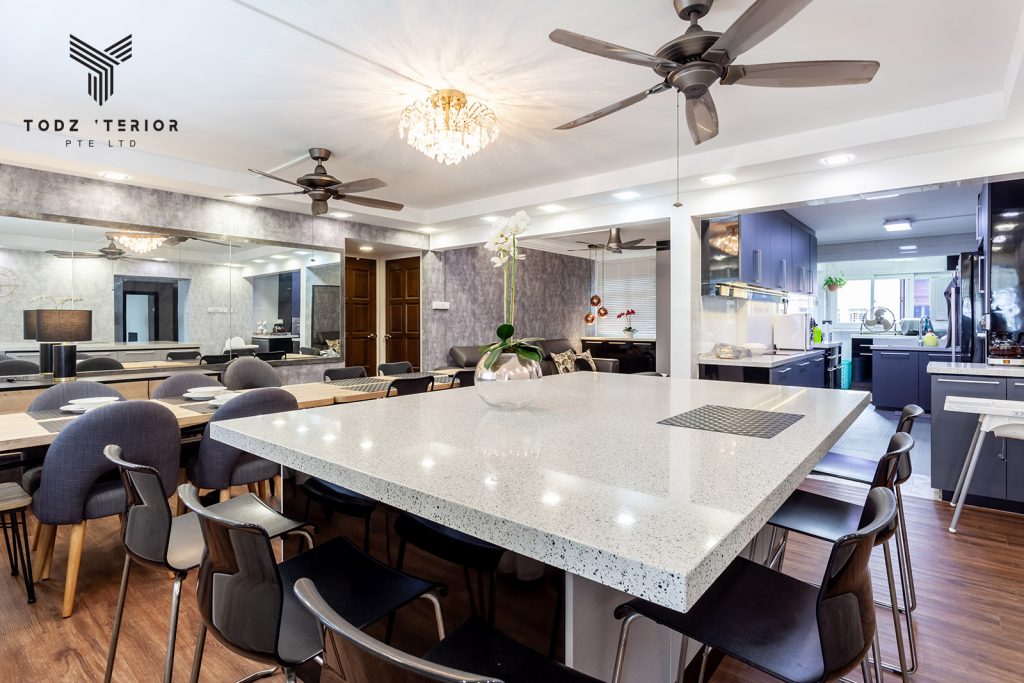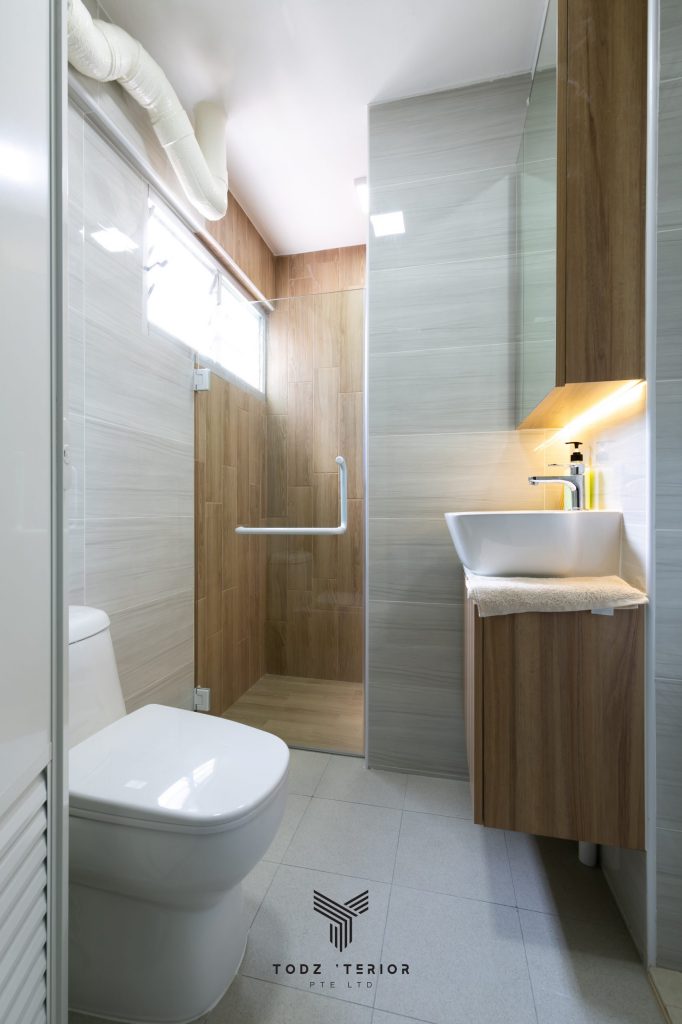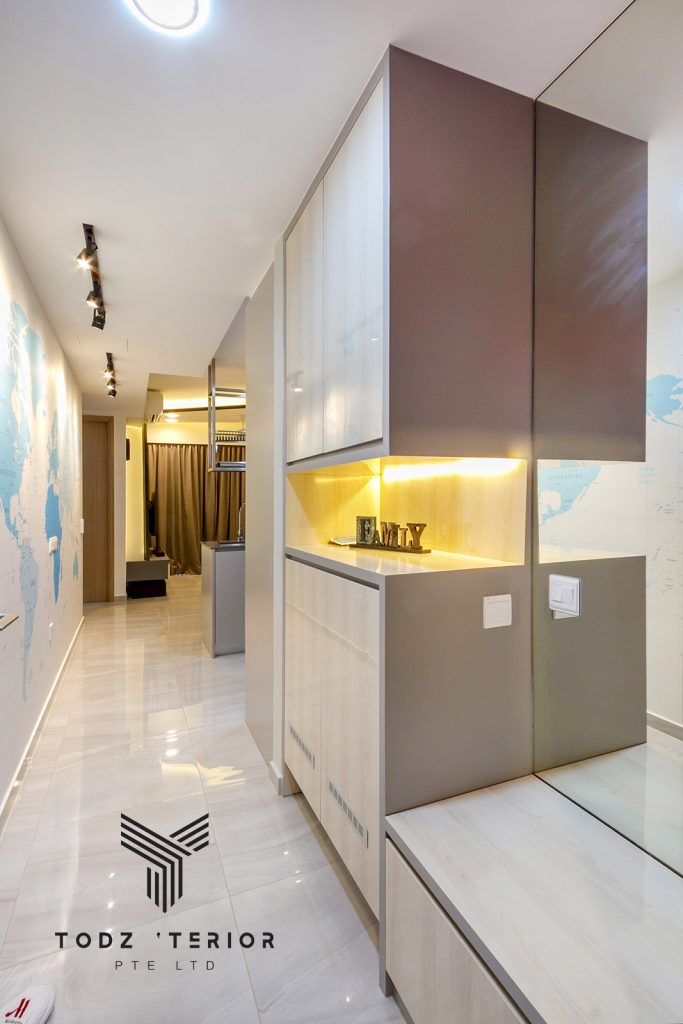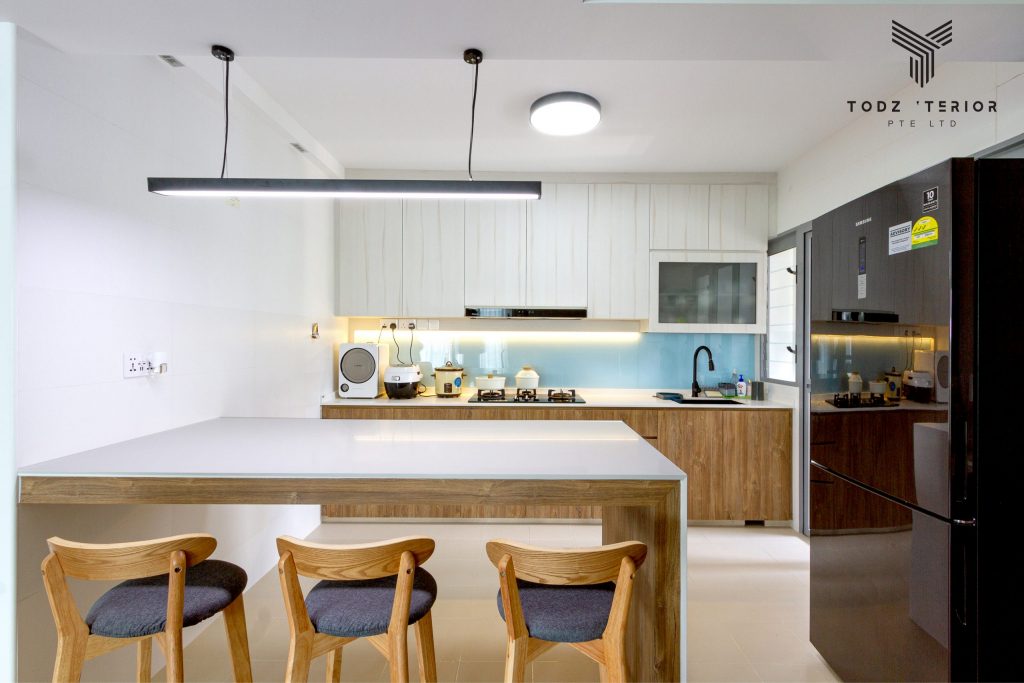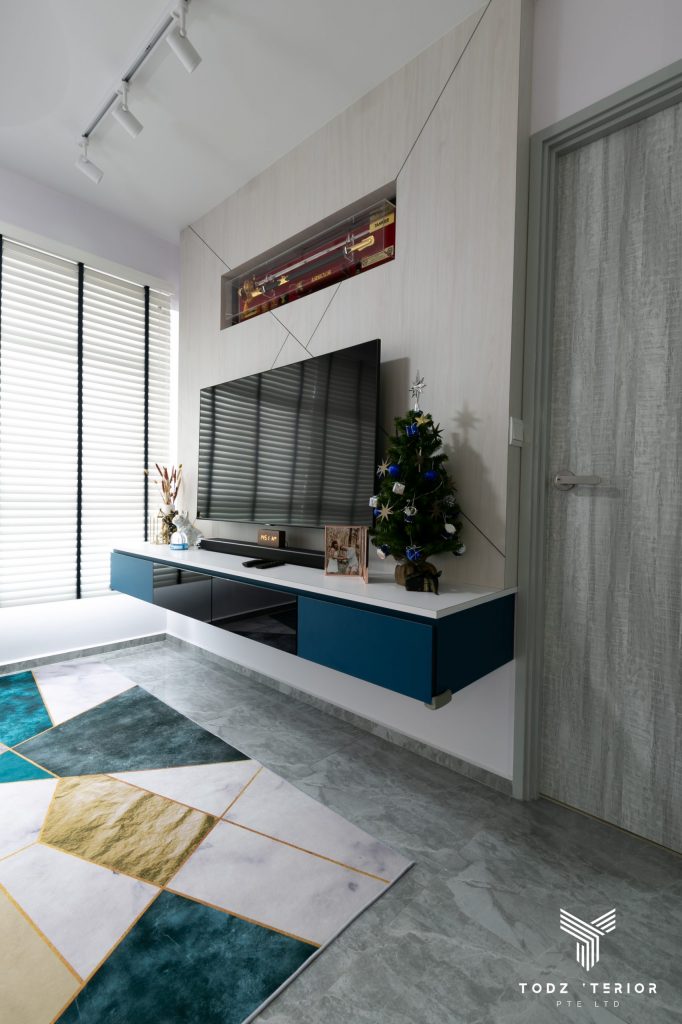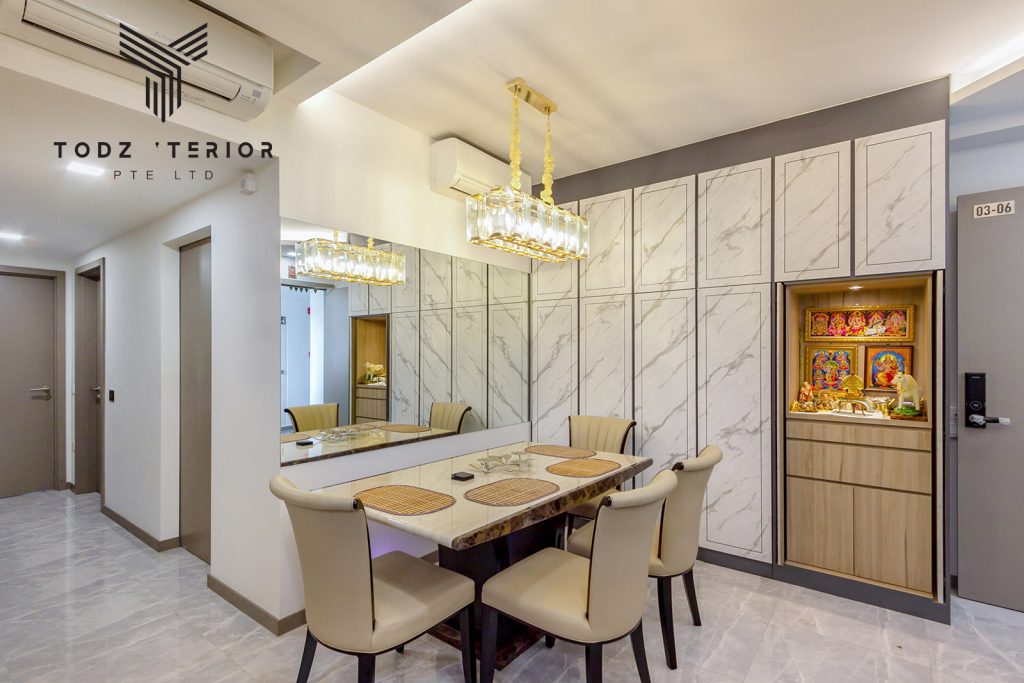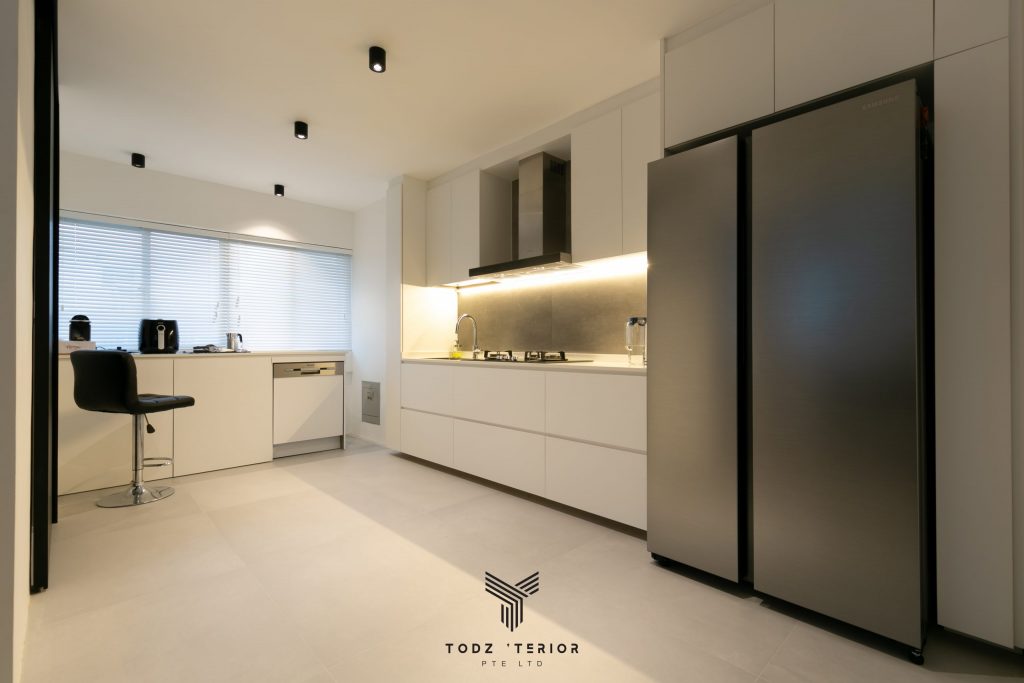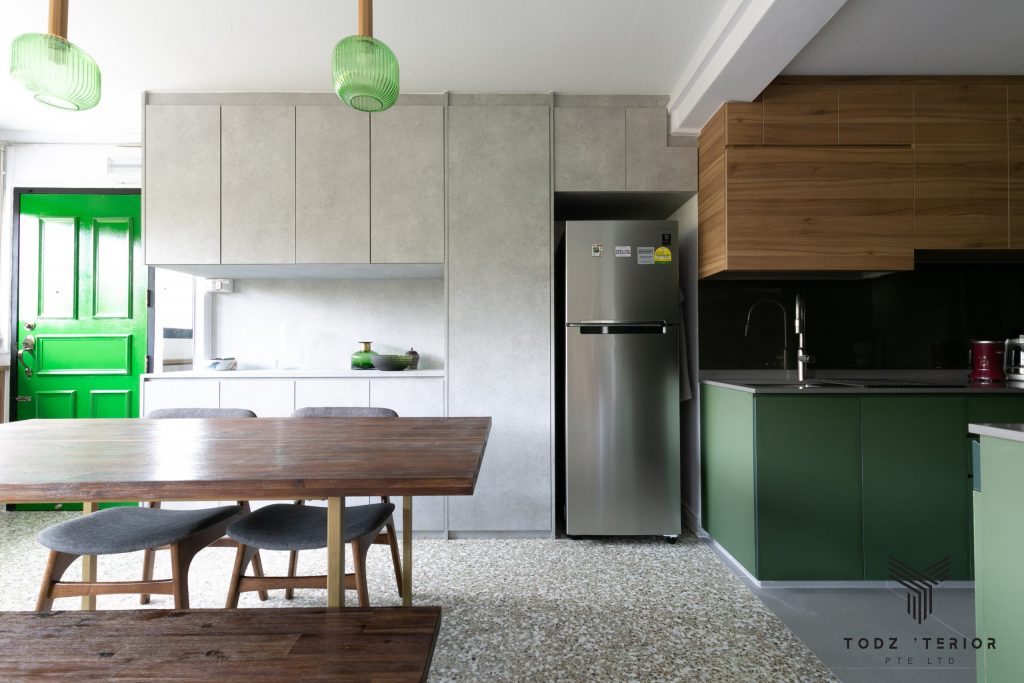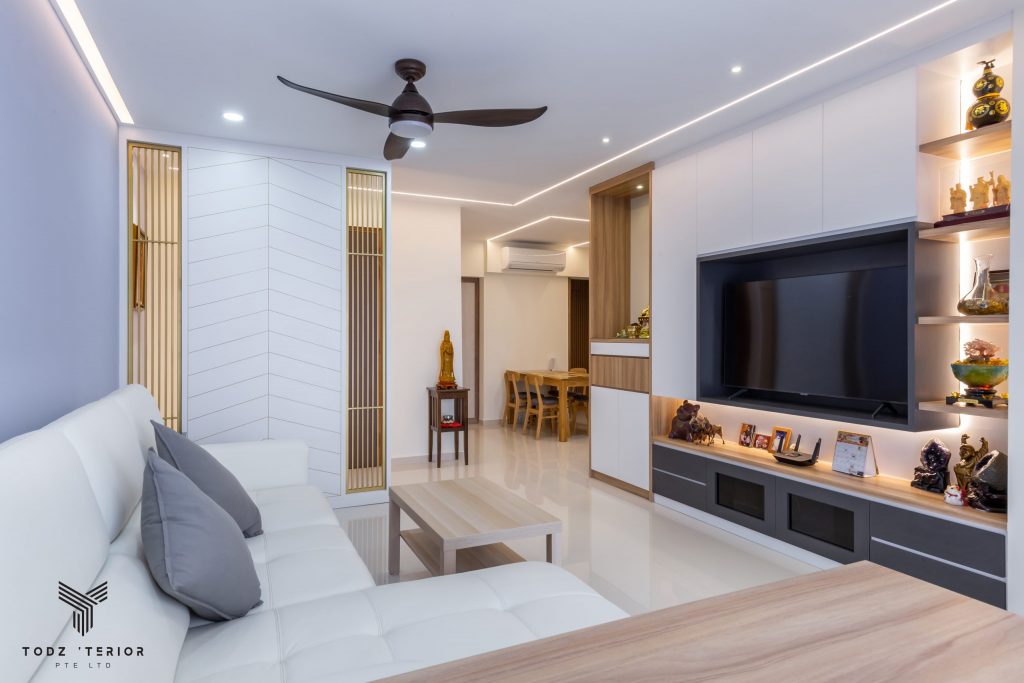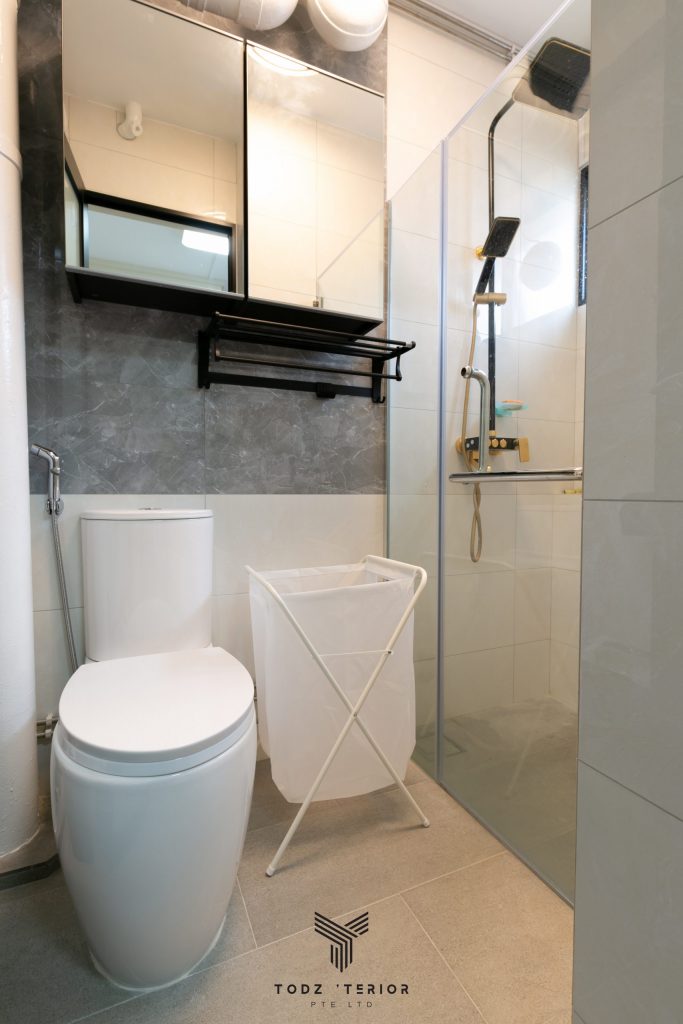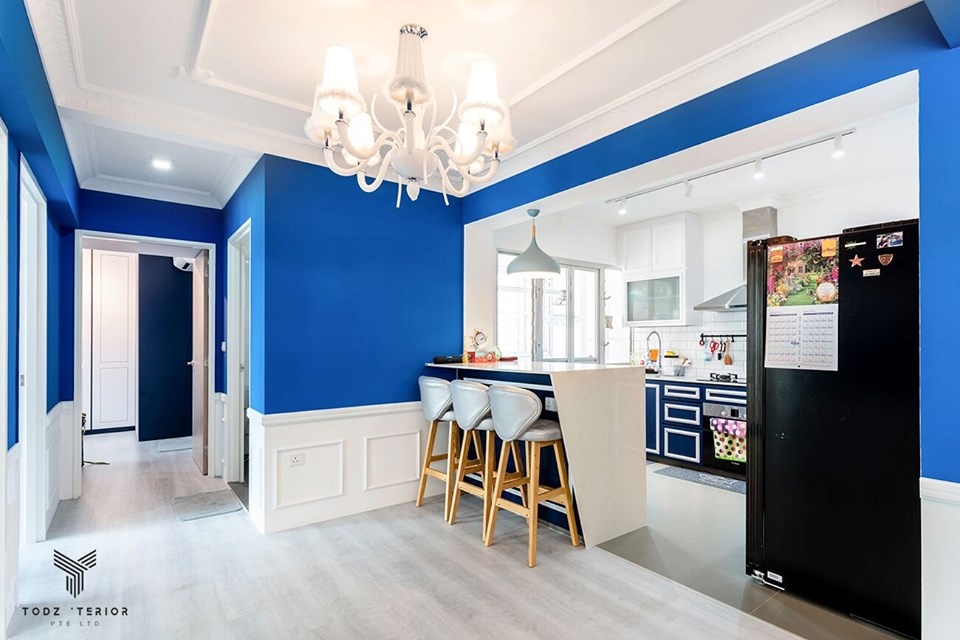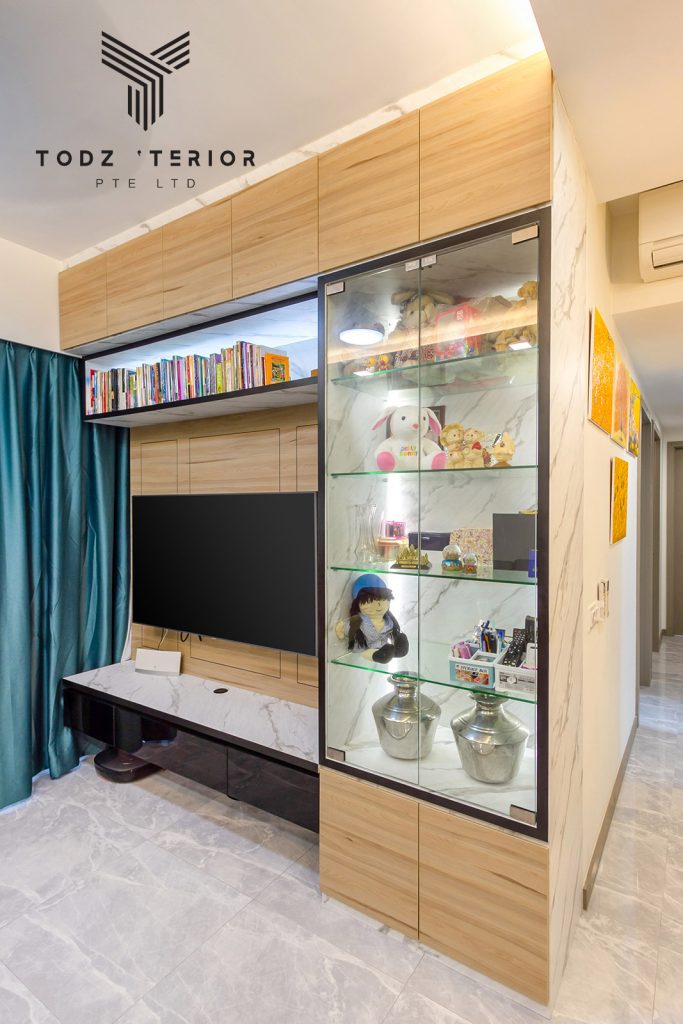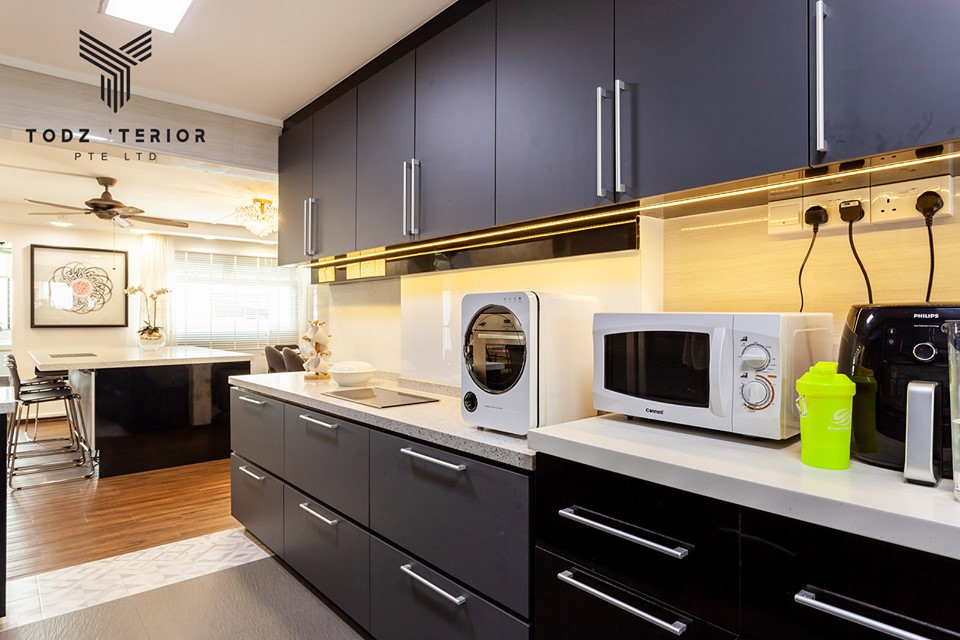 HAPPY CUSTOMERS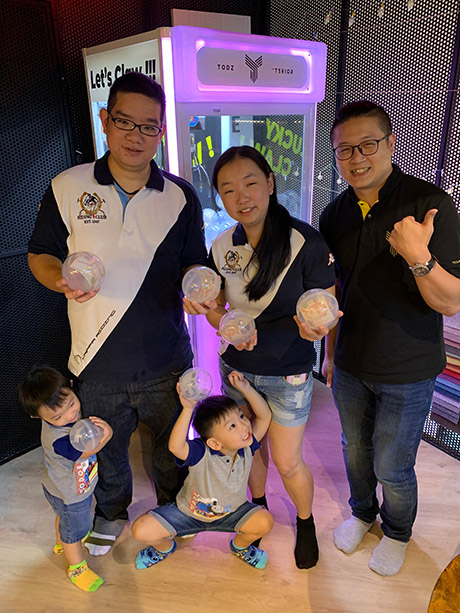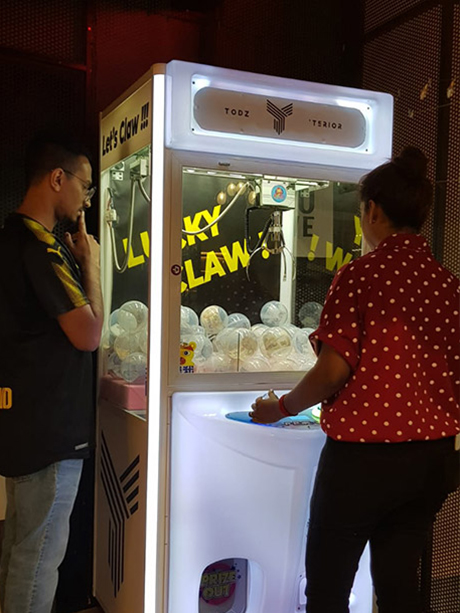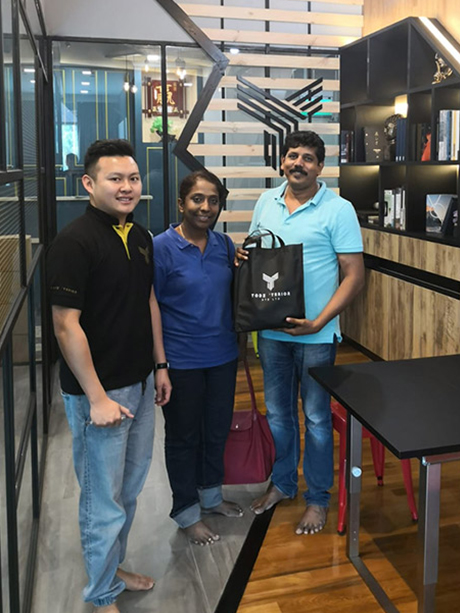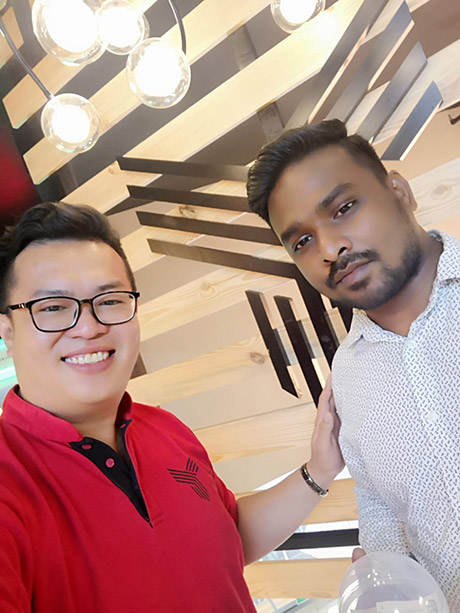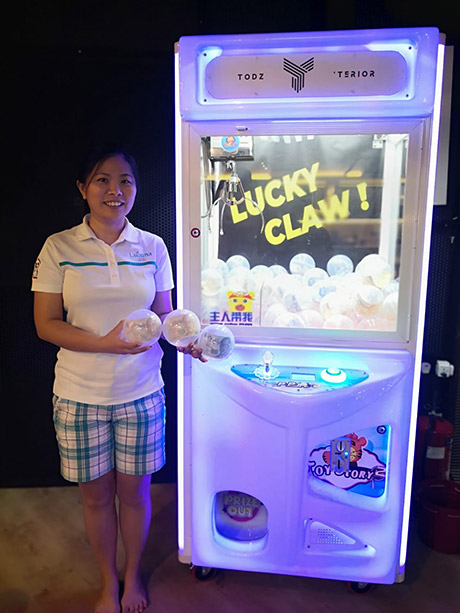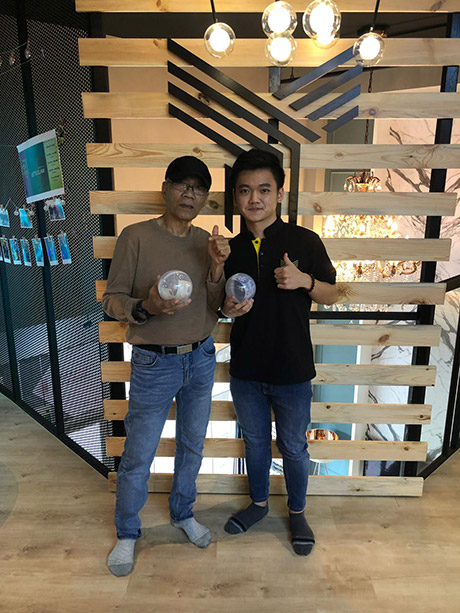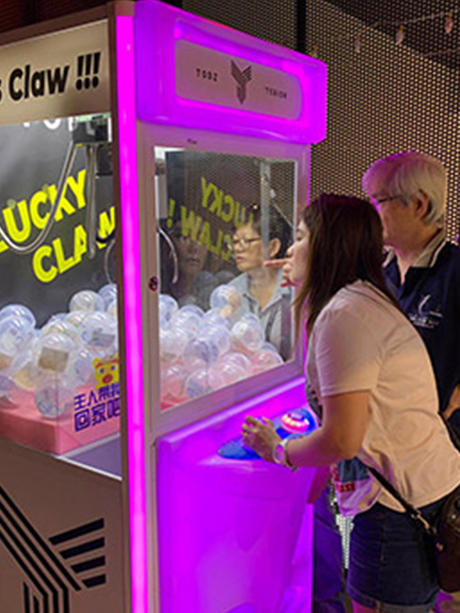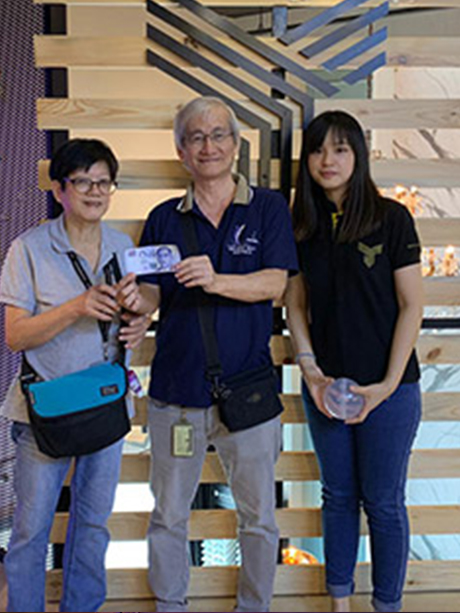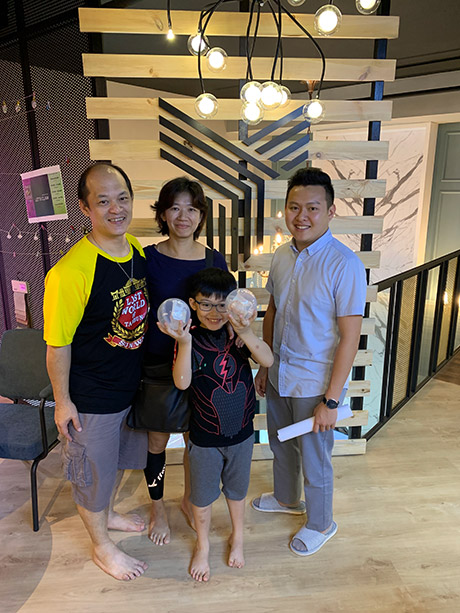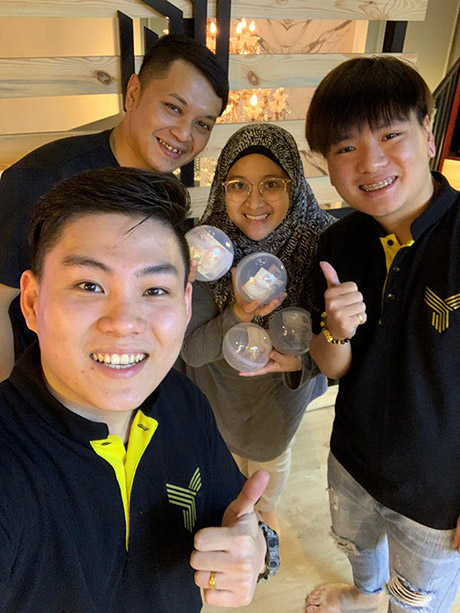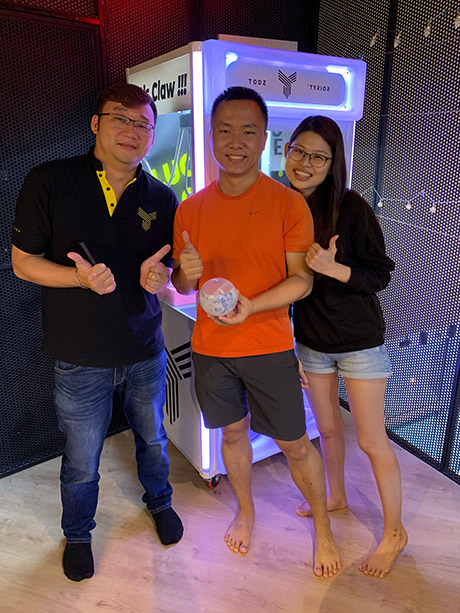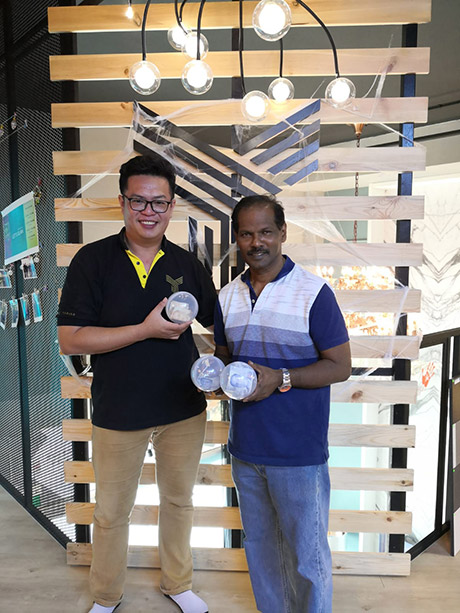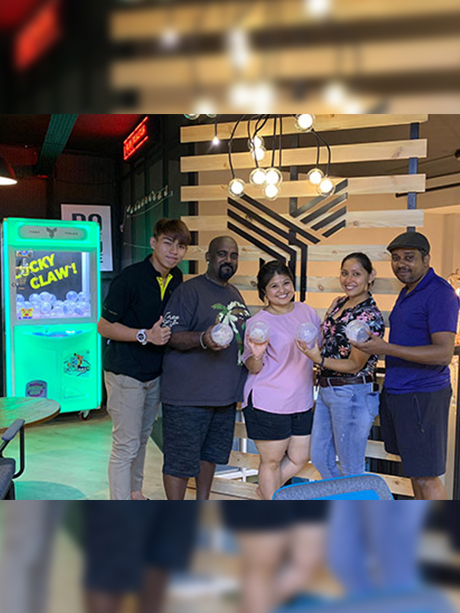 TESTIMONIALS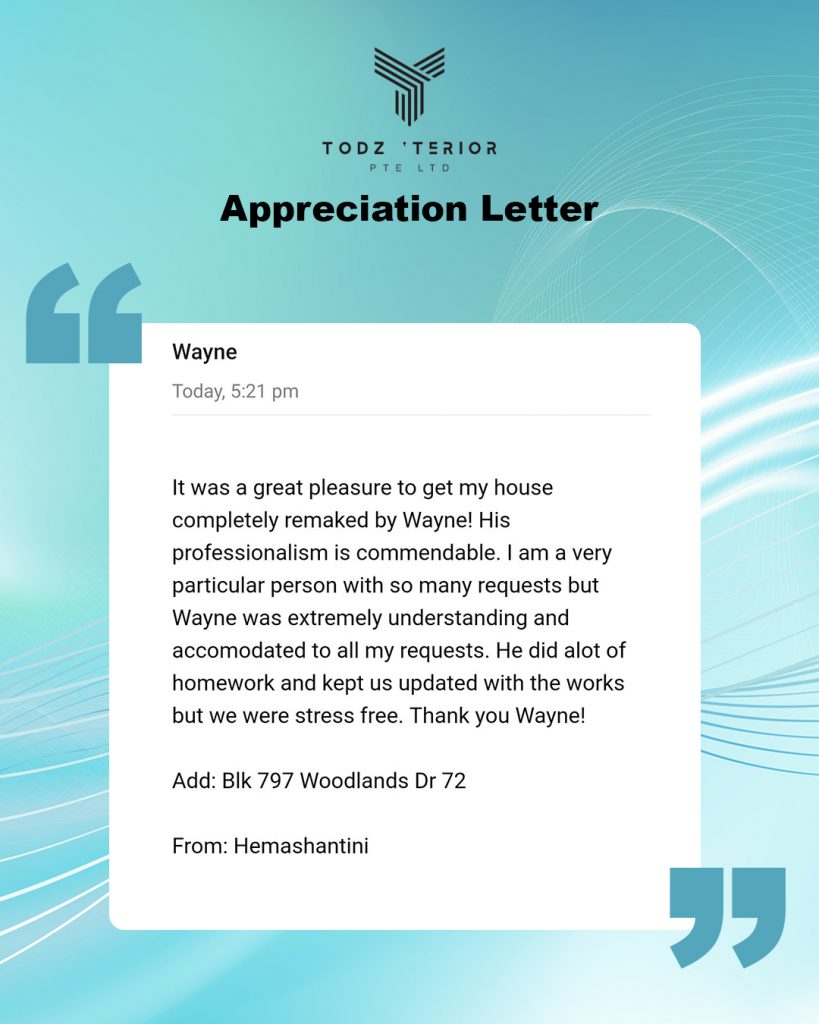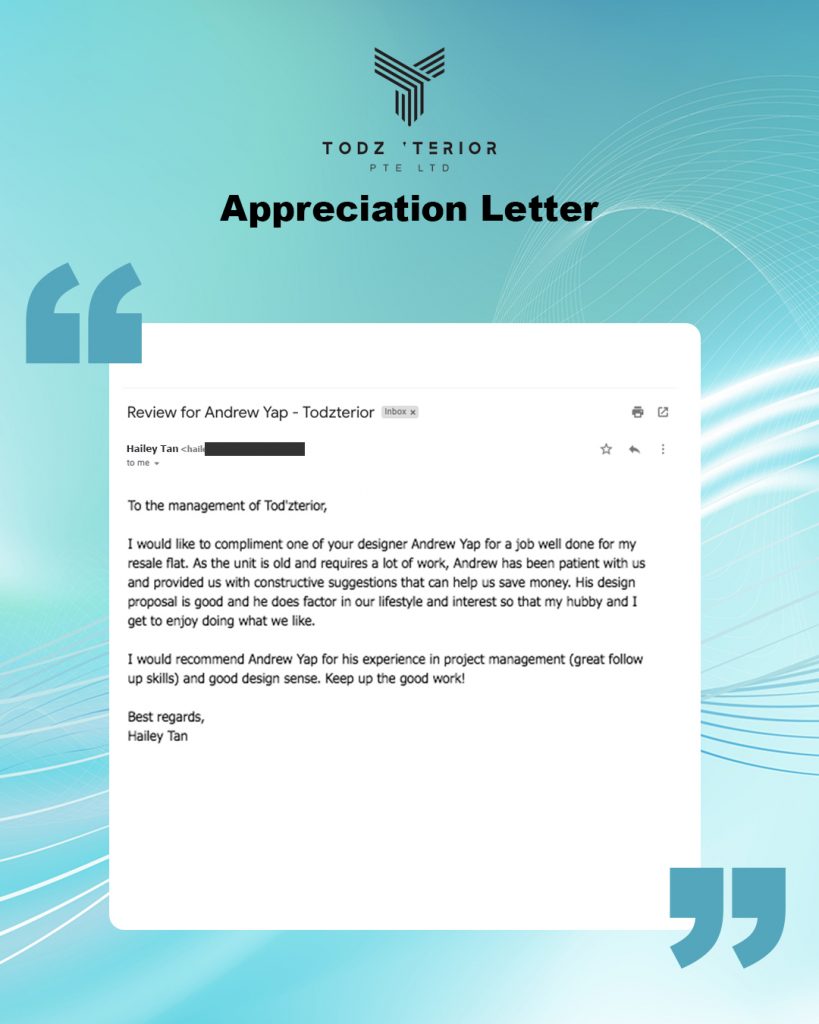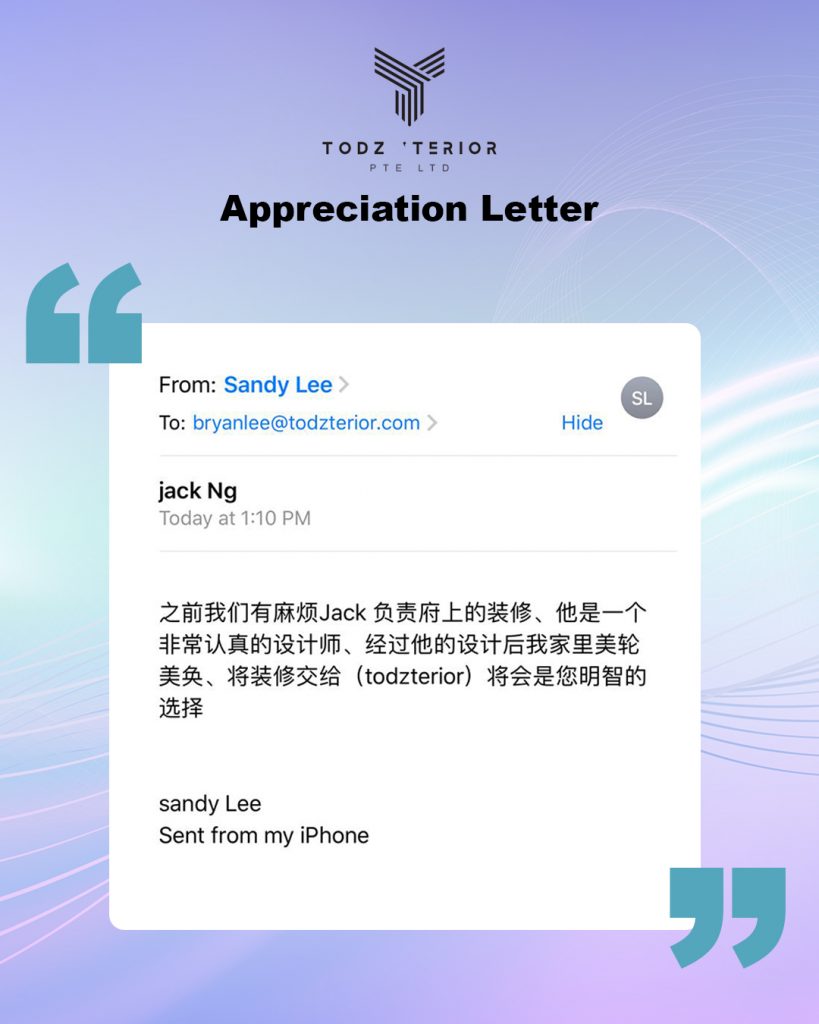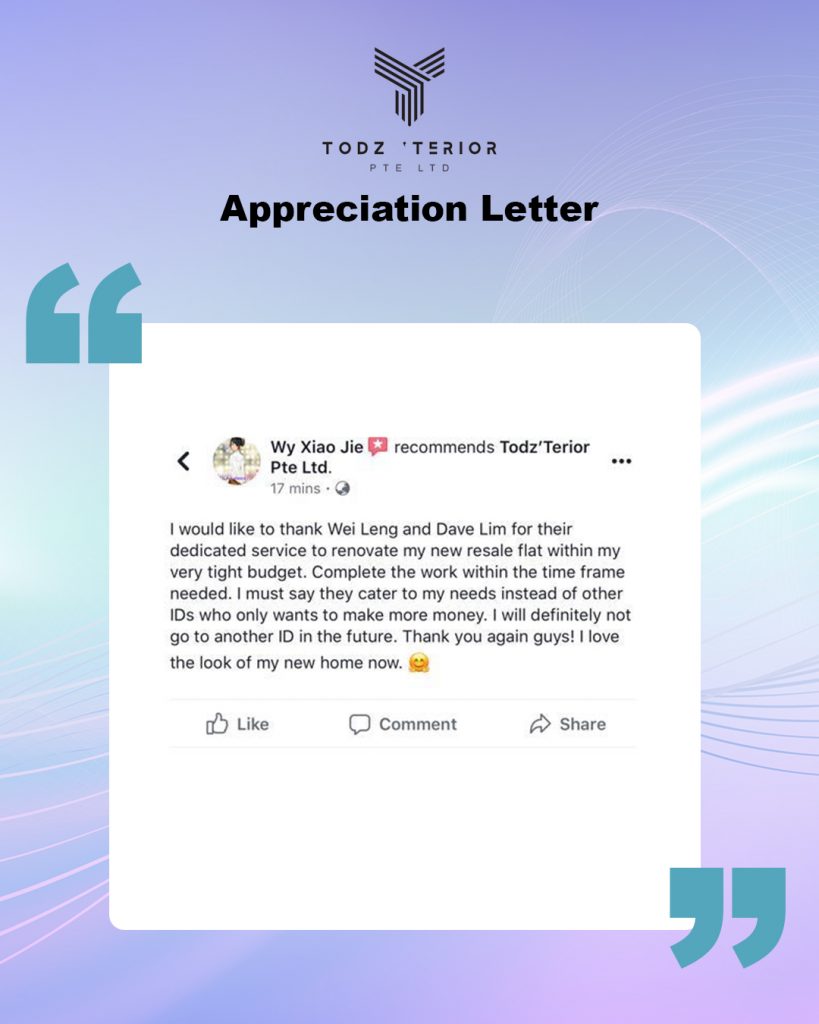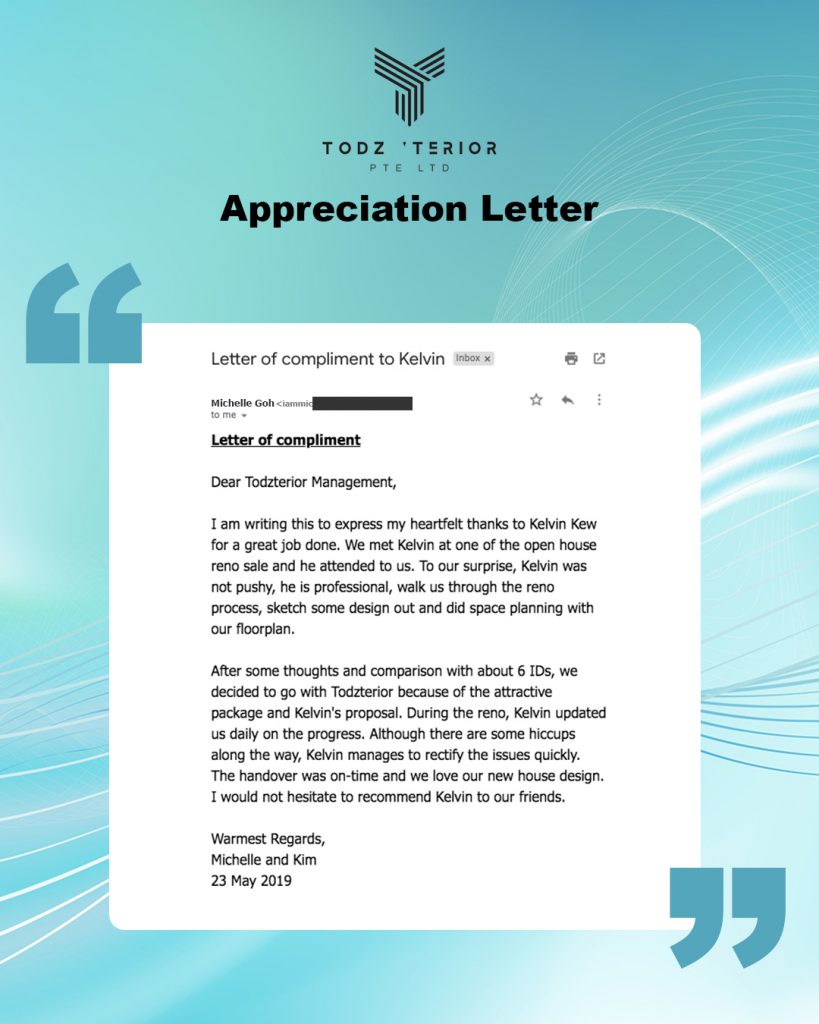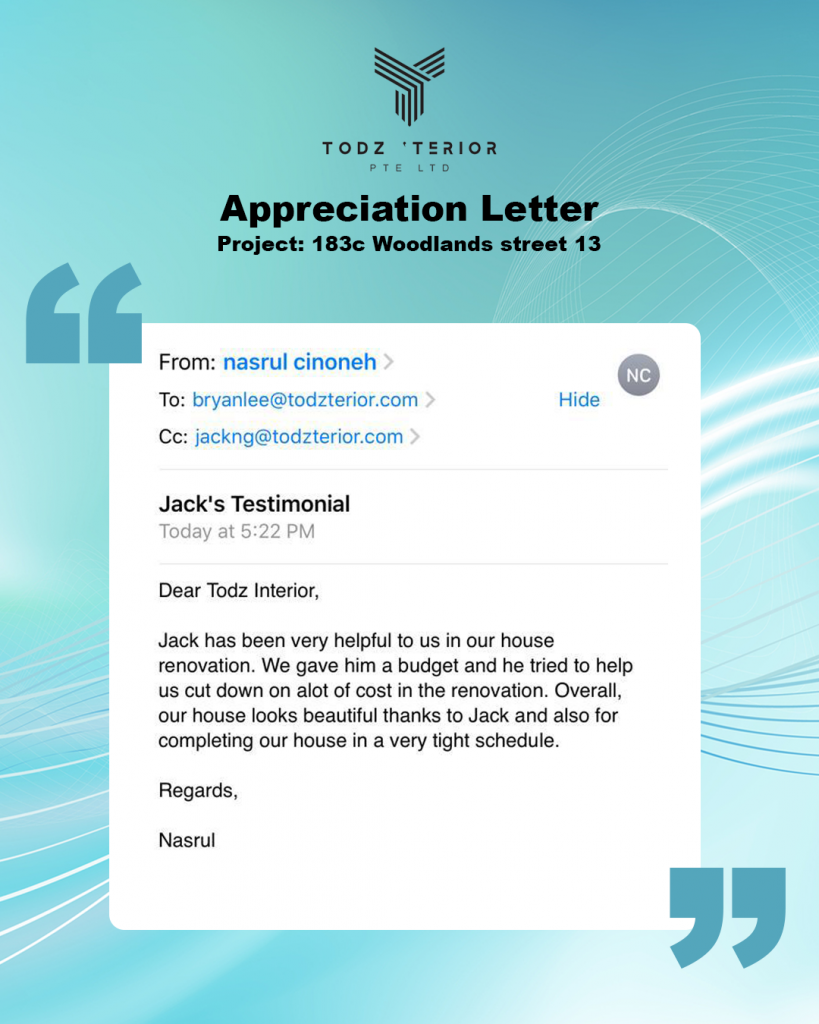 WATCH TODZ'TERIOR SAFETY MEASURE VIDEO
Dear homeowners,
WE ARE OPEN!!!
Todz'terior showroom had started open from 1st July 2020 with approval from MTI. We welcome you to join us at our showroom by booking an appointment first. New safety measures in place such as:
✅Mask on for all designers at all times

✅Safe entry check-in and check-out procedures

✅Hand sanitizer at the reception counter and alcohol wipes at the work desk

✅Daily temperature taking and recording

✅Practice social distancing for at least 1m

✅Practice personal hygiene and cleaning of workspace

✅Frequent handwashing
The later part of the video also showcases what we will foresee when our showroom reopens. You will be required to follow the above safety measures in place to ensure your safety and our safety. 😉
Get All These Amazing Offers by

Enquiring For a FREE Consultation!
Todz'Terior Pte Ltd
Address:

7 Gambas Crescent #01-03 Ark@Gambas Singapore 757087
Office Hours:

Monday – Sunday 10am – 9pm
Email:

enquiry@todzterior.com
Phone:

6777 0103
Copyright © 2021. Tod'zTerior Pte Ltd. All rights reserved.