Are you looking for a kitchen renovation? If so, congratulations! You have just found the right blog post to help you. There are many different options when it comes to kitchen renovation project and we want to make sure that you get the best deal possible. In this blog-post, we will talk about some of the most important considerations when it comes to getting a kitchen renovation in Singapore. We'll also provide you with tips on how to find a reliable contractor who can do your project at an affordable price!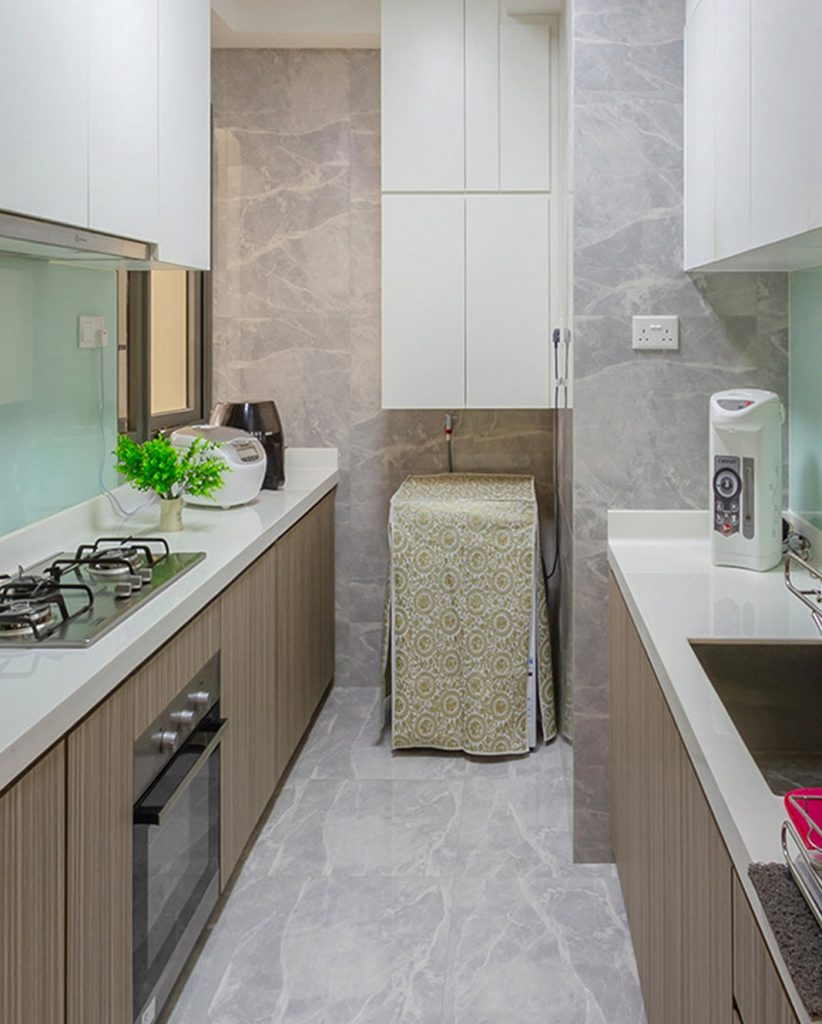 You may believe that hiring an interior design service provider in the renovation of a modest kitchen renovation will increase your costs. It will cost a lot, but it all relies on the renovation's goal and who you work with. For example, upgrading a HDB is likely to be less expensive than renovating a Condo or a Cost Landed.
The level of sophistication of the design, furniture purchase, and other accessories all have an impact on your costs. The cost of implementing a modern style, for example, will differ from the cost of implementing a minimalist, Scandinavian, industrial, classic, retro, or vintage design.
When you have an exclusive custom style concept, even the cost of renovations will be greater or less expensive.
When you deal with Todzterior, you will receive numerous advice as well as a kitchen renovation package, allowing you to achieve the kitchen of your dream kitchen at a low cost. The organization even has a large network of partnerships, allowing it to obtain furniture and other detailed accessories at a lower cost without sacrificing quality.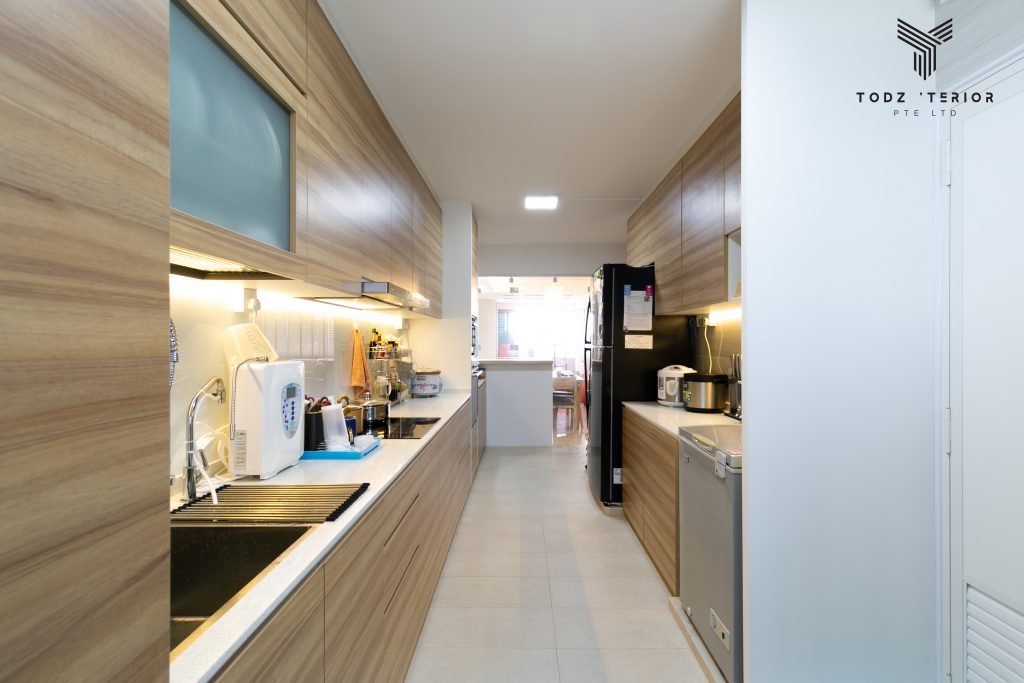 How Much Does It Cost To Renovate An HDB Kitchen?
In general, HDB kitchen renovation packages cost between S $ 45 and S $ 80 per square foot. The kitchen renovation cost is determined by the style you select, the materials and furnishings you wish to install, and the interior design firm you hire.
Contemporary, Modern, Minimalist, Scandinavian, Eclectic, Industrial, Traditional, Transitional, Retro, and Vintage are some of the design styles available.
Still, confused about what style is suitable for the renovation kitchen and other rooms? Get free quotes from Todzterior
Todzterior creates kitchen renovation packages a space for lively debate and is always open about how she manages her funds. You may also renovate kitchen renovation and other rooms for less money with the packages available, without sacrificing the quality of building materials or furniture. This devotion is largely focused on gaining the trust of the client until the job is accomplished flawlessly.
Is It Better To Do Renovation Or Move?
You have complete control over whether you want to reorganize your current kitchen renovation or relocate it to a more cost-effective location, such as the HDB resale area. Consulting with the top interior design service provider will provide you with a wealth of useful information, including how to arrange kitchen cabinets and choose furniture.
Todzterior interior designer team will give numerous recommendations based on your preferences and available budget. When you want to do kitchen renovation, the firm will rapidly organize it with the best strategy and layout, as well as the purchase of high-quality furnishings. There will be numerous options and alternatives to consider.
Are Kitchen Renovation Singapore Worth It?
Some people may overlook the importance of a kitchen renovation schedule. Even though implementing a kitchen renovation plan has the ability to provide various benefits. Improving corporate performance, developing a reputation, highlighting art and taste, and making kitchen operations more comfortable, practical, and efficient are just a few of the benefits.

If your are looking for Best Kitchen Interior Designers Company To Make Your Dream Kitchen
In Gambas Crescent Singapore, it may seem like there is an endless variety of interior designers to choose from. The challenge becomes narrowing down interior designers of your choices and finding the best fit for your specific needs.
As interior designer company, we would be happy to provide any consultation or guidance you need in order to make these decisions so that you can find what works best for your space.
What Ideas You Might Want? Let us know by contacting us