Have you recently purchased your first landed property in Singapore and are eager to transform it into a luxurious and stylish haven?
Purchasing a home is a monumental achievement, but translating that space into a luxurious haven can be challenging for first-time buyers. Todzterior understands the complexities of luxury renovations and offers tailored solutions for those who are new to the world of high-end design.
The allure of luxury lies in the details. However, selecting the right materials and finishes can be overwhelming. Todzterior provides guidance, drawing on their extensive experience, to help you make informed choices that align with your vision while maintaining a luxurious aesthetic.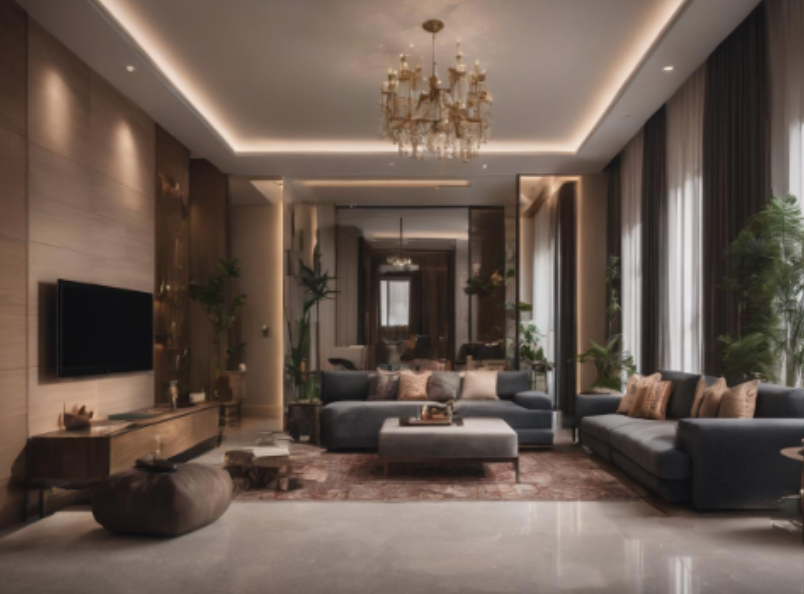 Executing a luxury renovation project demands meticulous planning and execution. Todzterior's expert project managers oversee every aspect, ensuring a seamless process from conception to completion. Rigorous quality control measures guarantee that the final result aligns with the highest standards of luxury design.
The excitement of owning your first landed property is matched with the daunting task of transforming it into your dream home. Todzterior acknowledges these challenges, offering specialized luxury renovation services designed to guide first-time buyers through the process, making it stress-free and rewarding.
How can you define your personal luxury aesthetic and translate it into a tangible design concept?
Understanding your design preferences is the foundation of a successful luxury renovation. Todzterior collaborates closely with clients, delving into their personal preferences, lifestyle, and aspirations to create a design plan that reflects their unique vision. Utilizing advanced 3D rendering technology, they bring this vision to life, allowing clients to visualize their dream luxury space.
How can I renovate my home without having to spend all my time and energy on it?
Hiring an Legitimate interior design firm will free up your time so you can focus on other things, and they will have the expertise to ensure that your renovation is done correctly.
Reflect on Your Preferences

Take time to identify your preferences, from color schemes to furniture styles.

Consider elements that resonate with you, such as specific materials, textures, or design motifs.

Explore Inspirational Sources

Browse interior design magazines, websites, and social media platforms to gather inspiration.

Create a mood board with images that evoke the luxury aesthetic you envision for your home.

Define Your Lifestyle Needs

Assess your lifestyle and daily routines to incorporate functional elements seamlessly into the design.

Prioritize features that align with your daily activities and enhance your overall living experience.

Seek Professional Guidance

Consult with experienced interior designers who specialize in luxury renovations.

Collaborate closely with the design team to articulate your vision and benefit from their expert insights.

Create a Comprehensive Design Plan

Work with the design team to develop a detailed plan that integrates your preferences, lifestyle needs, and budget constraints.

Ensure the plan aligns with luxury design principles and meets your expectations.

Utilize 3D Rendering Technology

Leverage advanced 3D rendering technology to visualize your design concept.

Review and refine the visualizations until they accurately represent the luxurious ambiance you desire.

Collect Samples and Swatches

Gather material samples and swatches to physically experience textures, colors, and finishes.

Use these samples to ensure that your choices harmonize with the envisioned luxury aesthetic.

Refine and Iterate

Embrace an iterative process, refining your design concept based on feedback and evolving ideas.

Be open to adjustments that enhance the overall luxury appeal of your home.

Prioritize Timeless Elements

Select design elements that stand the test of time, ensuring your home maintains its luxurious allure for years to come.

Avoid overly trendy features that might quickly become outdated.

Personalize the Space

Add personal touches, such as custom artwork or unique decor items, to make the space truly yours.

Strive for a balance between opulence and personalization to create a luxurious haven that reflects your identity.
How can you select high-quality materials and finishes that elevate the luxury of your landed property?
Choosing materials that embody luxury requires expertise. Todzterior's experience in luxury material sourcing ensures that your home exudes elegance. Their guidance on material compatibility and aesthetics guarantees that your choices harmonize with the overall luxury design theme, adhering to the highest standards.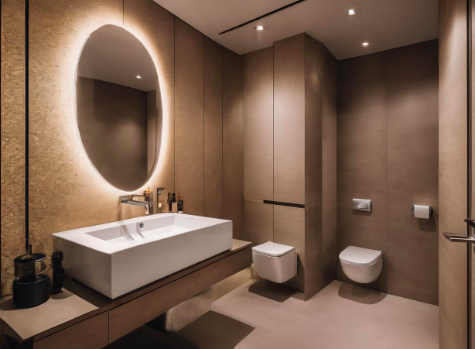 How can you ensure that your luxury renovation project is executed flawlessly, adhering to the highest standards of quality and craftsmanship?
Todzterior's expert project management team takes charge, overseeing every aspect of your renovation. Rigorous quality control measures are implemented to ensure perfection in every detail. Adherence to budget and timeline is closely monitored, providing peace of mind for first-time homebuyers.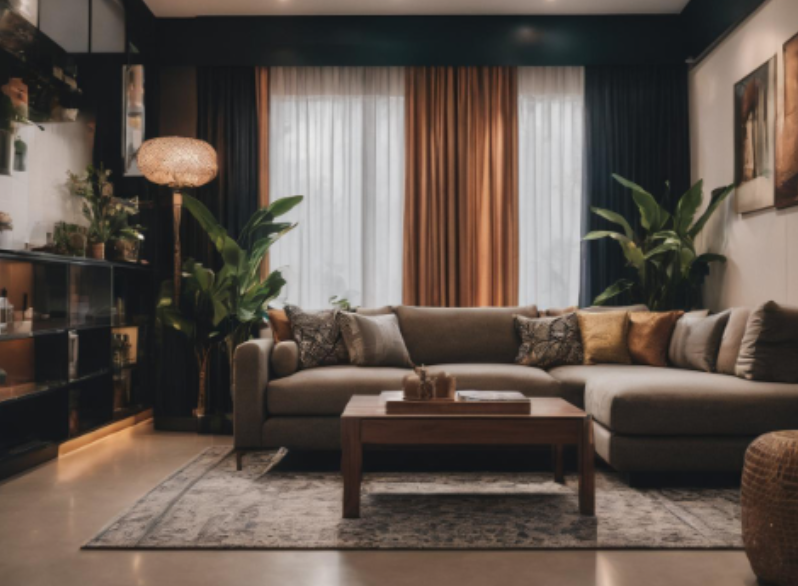 Why should you entrust Todzterior with your first-time luxury home renovation project in Singapore?
Proven expertise in luxury renovations: Todzterior boasts a wealth of experience and a proven track record of successfully executing luxury renovation projects in Singapore.

Unwavering commitment to luxury design principles: The team at Todzterior is passionate about creating luxurious and sophisticated living spaces that reflect their clients' unique tastes and aspirations.

Unparalleled customer service and support: Todzterior prioritizes open communication, transparency, and responsiveness throughout the renovation process, ensuring client satisfaction.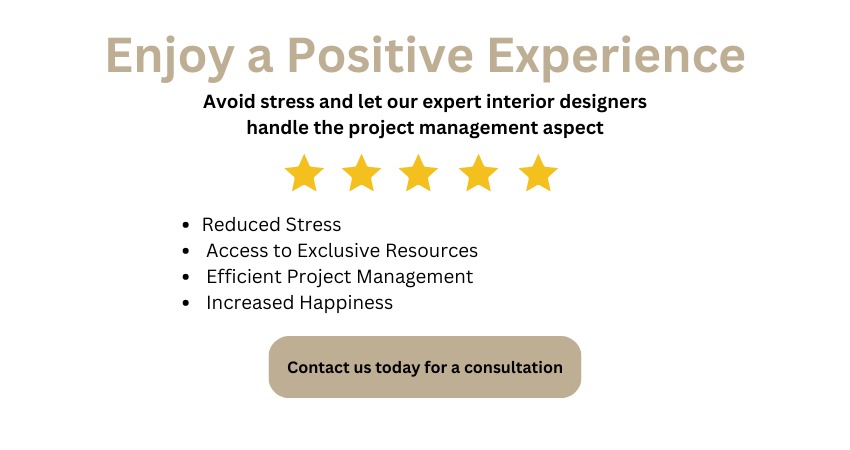 Transform your first landed property into a luxurious haven with Todzterior's expert luxury renovation services. Contact us today to schedule a consultation and embark on a journey of transforming your home into a masterpiece of elegance and sophistication.
Reach out to our team today to discuss your luxury home renovation goals and receive a complimentary consultation. Your dream home awaits!