Do you have a small balcony and dream of transforming it into a stylish and functional oasis of simplicity? Designing a minimalist balcony in a limited space may seem like a challenge, but with the right approach, it's entirely attainable. In this article, we'll explore the challenges that come with designing a minimalist balcony and offer practical design tips to help you make the most of your small outdoor space. We'll also introduce you to Todzterior Interior Design Firm, experts in minimalist design, who can turn your vision into reality.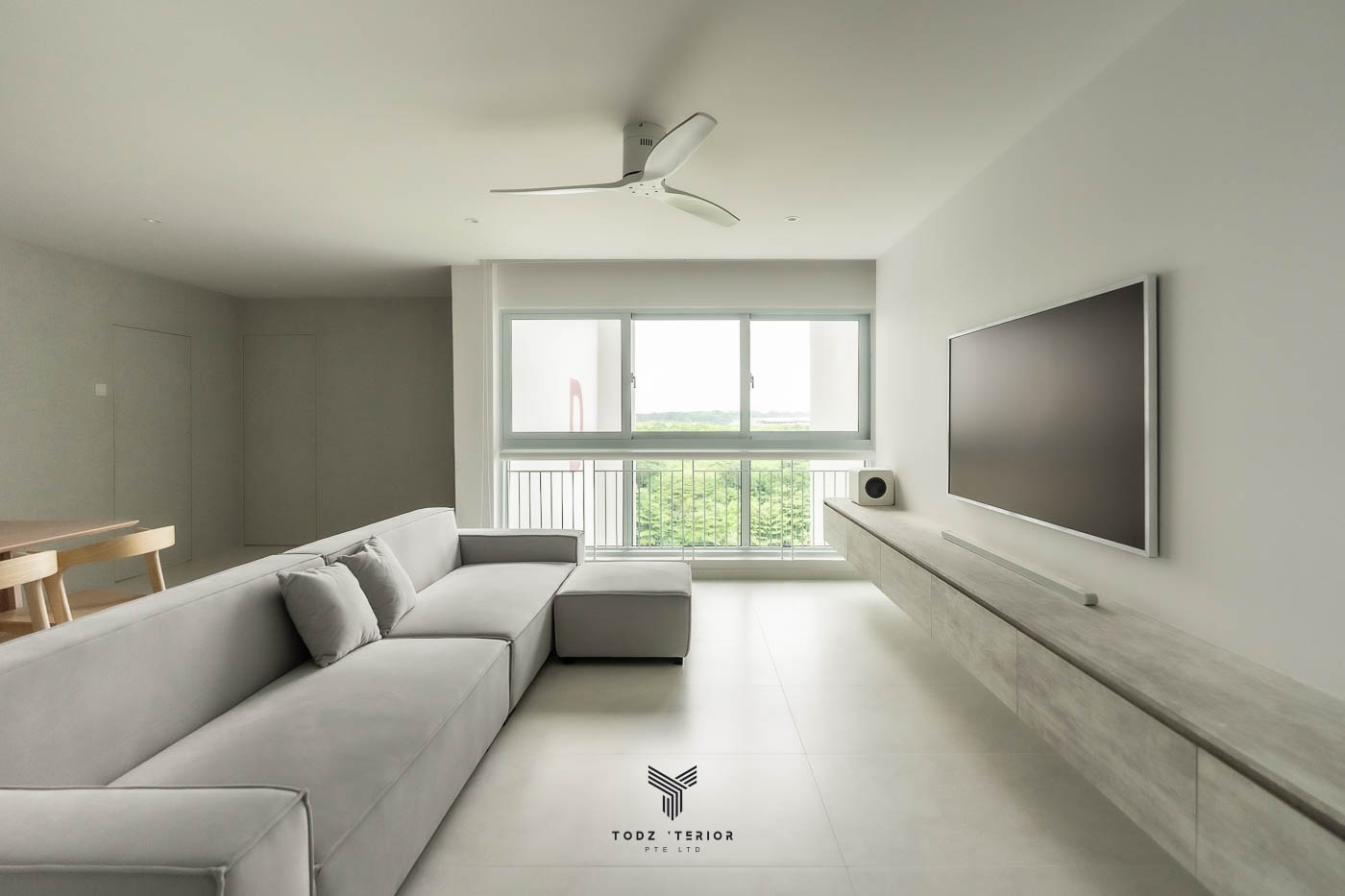 What are the Challenges of Designing a Minimalist Balcony in a Limited Space?
Creating a Functional and Stylish Space within a Small Footprint
The primary challenge is optimizing your limited balcony space to make it both functional and stylish. Every inch counts, so it's crucial to carefully choose the elements that will occupy your outdoor oasis.
Avoiding Clutter and Maximizing Storage
Minimalism emphasizes simplicity and a clutter-free environment. Finding storage solutions to keep your balcony uncluttered is essential. Vertical organizers and under-seat storage can be your best friends in this endeavor.
Choosing the Right Furniture and Accessories
Selecting furniture and accessories that align with the minimalist aesthetic is key. A neutral color palette can create an open feel, while simple and elegant furniture with clean lines complements the overall design.
How can I renovate my home without having to spend all my time and energy on it?
Hiring an Legitimate interior design firm will free up your time so you can focus on other things, and they will have the expertise to ensure that your renovation is done correctly.
How Can Homeowners Design a Minimalist Balcony in a Limited Space?
Here are practical tips to guide you in designing your minimalist balcony:
1. Choose a Neutral Color Palette with Pops of Color
Begin with neutral tones for your balcony's foundation, such as floors and walls, to create a sense of spaciousness. Inject pops of color through accessories, such as cushions, rugs, or potted plants, to add vibrancy and personality.
2. Use Simple and Elegant Furniture
Minimalist balconies thrive on clean lines and uncluttered design. Opt for compact, multifunctional furniture, such as a bistro set or lounge chairs, that complements your overall theme.
3. Maximize Storage with Vertical Organizers and Under-Seat Storage
Make the most of your limited space by incorporating vertical organizers for gardening tools, plants, or decor. Choose furniture with under-seat storage to keep cushions and accessories out of sight when not in use.
4. Invest in a Comfortable and Stylish Bistro Set or Lounge Chairs
Ensure your seating is both comfortable and stylish. Whether you prefer a cozy bistro set for intimate gatherings or comfortable lounge chairs for relaxation, choose pieces that resonate with your minimalist vision.
5. Add Personal Touches with Plants, Artwork, and Other Accessories
 Personalize your balcony with plants, artwork, and unique accessories. Greenery can infuse life and serenity into the space, while carefully chosen decor items reflect your style and preferences.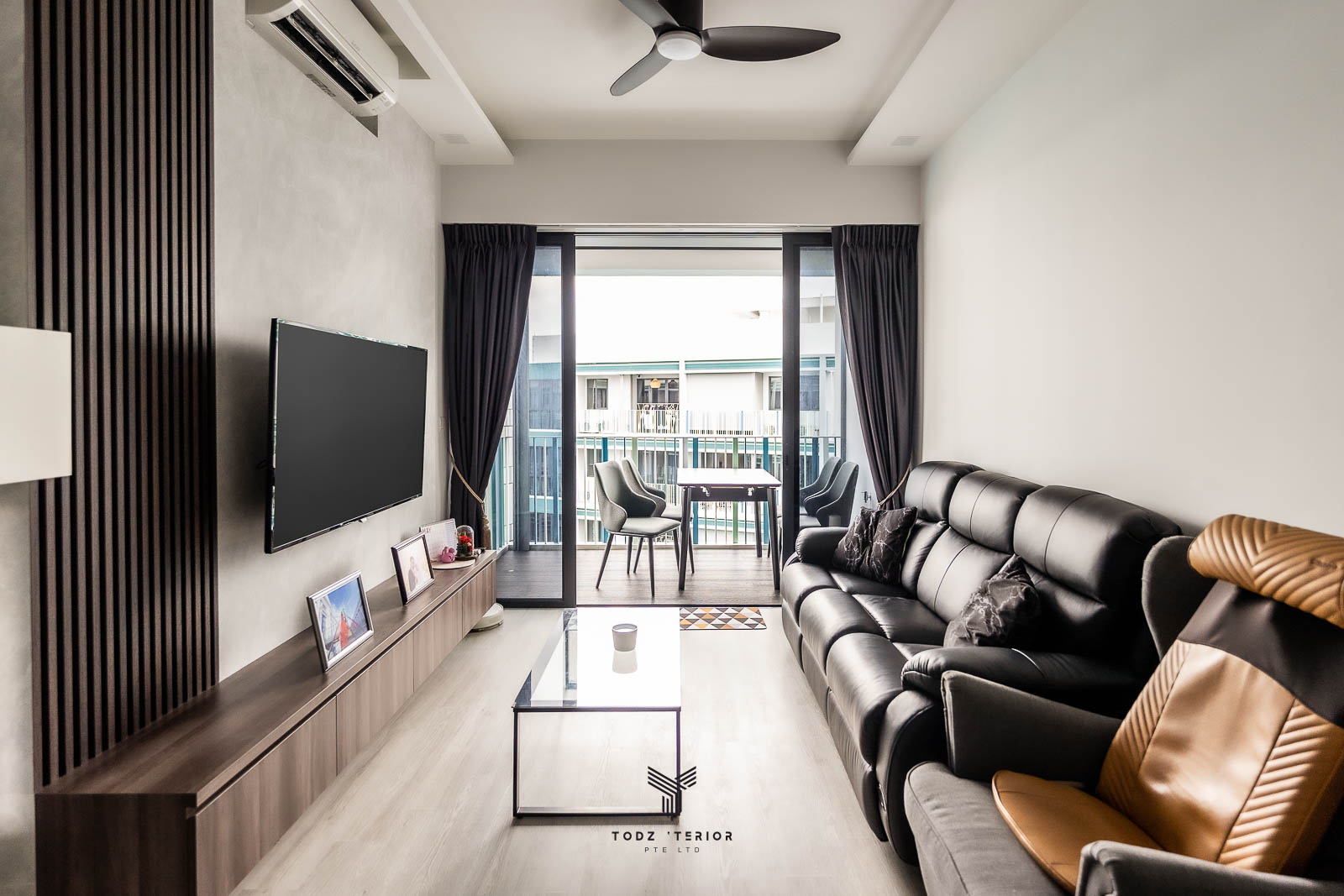 Why Hire Todzterior Interior Design Firm to Design Your Minimalist Balcony?
If you're serious about creating the perfect minimalist balcony in your limited space, Todzterior Interior Design Firm is your ideal partner. Here's why:
Experienced Minimalist Design Specialists
Todzterior boasts a team of experienced and qualified interior designers who specialize in minimalist design. Their expertise ensures your balcony will be both functional and stylish.
Proven Track Record
With a history of crafting functional and stylish minimalist spaces in limited areas, Todzterior understands the unique challenges posed by small balconies and excels in overcoming them.
Customized Solutions
Todzterior works closely with you to understand your specific needs, preferences, and budget. They tailor a custom design that not only meets but exceeds your expectations, ensuring your balcony reflects your individual style and requirements.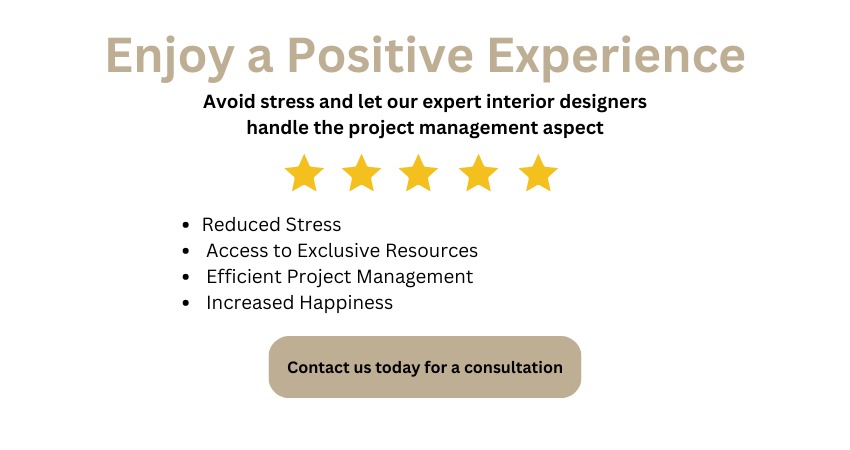 Creating a minimalist balcony in a limited space may present its share of challenges, but with the right approach and professional assistance from Todzterior Interior Design Firm, you can turn your outdoor space into a serene and functional oasis. Embrace the simplicity, maximize your space, and make your balcony a place where style and functionality coexist harmoniously.