Embarking on the journey of decorating your home should be an exciting and enjoyable experience, yet the hassles of crowded furniture stores and the struggle to find unique decor can turn it into a daunting task. However, Todzterior, a leading interior design firm in Singapore, is here to redefine your home decor shopping experience. Let's delve into how Todzterior's curated approach can transform your dream home without leaving the comfort of your space.
Are you tired of spending hours browsing through crowded furniture stores and home decor shops?
Shopping for home decor can indeed be a time-consuming and frustrating experience. The sheer volume of options and the physical effort involved can take the joy out of decorating your home.
Todzterior recognizes the challenges and offers a curated approach to make your experience enjoyable. Here are some benefits of choosing Todzterior:
Curated Collections:

Say goodbye to overwhelming choices. Todzterior curates collections that align with the latest trends and cater to various design preferences.

Time Efficiency:

No more wandering through crowded aisles. Todzterior's online platform allows you to efficiently explore their curated offerings, saving you valuable time.

Personalized Recommendations:

Receive personalized recommendations based on your style preferences, making your shopping experience tailored to your taste.
How can I renovate my home without having to spend all my time and energy on it?
Hiring an Legitimate interior design firm will free up your time so you can focus on other things, and they will have the expertise to ensure that your renovation is done correctly.
Do you struggle to find unique and stylish home decor items that reflect your personal style?
Many home decor stores offer generic and uninspired products that fail to capture your unique taste and style.
Todzterior, as an interior design firm, goes beyond the conventional offerings. Here's how they stand out:
Bespoke Design Services:

Todzterior provides bespoke interior design services, ensuring that every element of your home reflects your personality and style.

Collaborative Approach:

Work closely with Todzterior's design experts to bring your vision to life. They value your input and collaborate to create a space that truly feels like home.

Exclusive Access:

Benefit from exclusive access to unique decor items and furniture that are not readily available in mainstream stores. Todzterior sources distinctive pieces to make your home truly one-of-a-kind.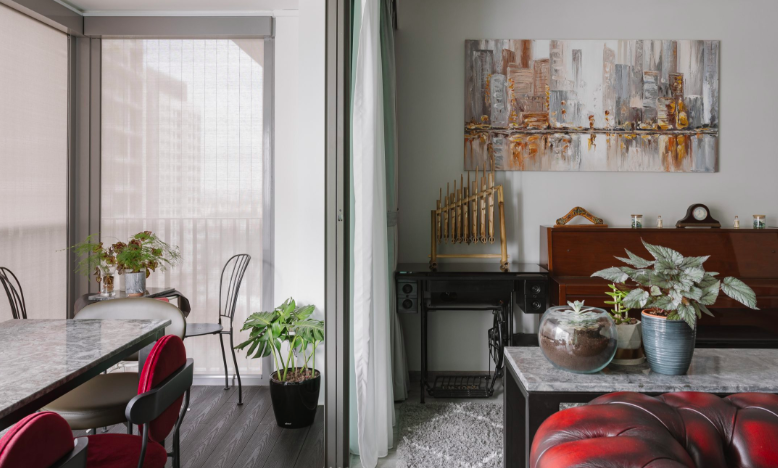 Are you worried about the quality of home decor items purchased online?
Buying home decor online can be a risky venture, as it's challenging to assess the quality of products without physically inspecting them.
Todzterior eliminates this worry by guaranteeing the quality of all their products. They prioritize transparency and offer a hassle-free return policy, ensuring that you can shop with confidence. If a product doesn't meet your expectations, Todzterior has you covered.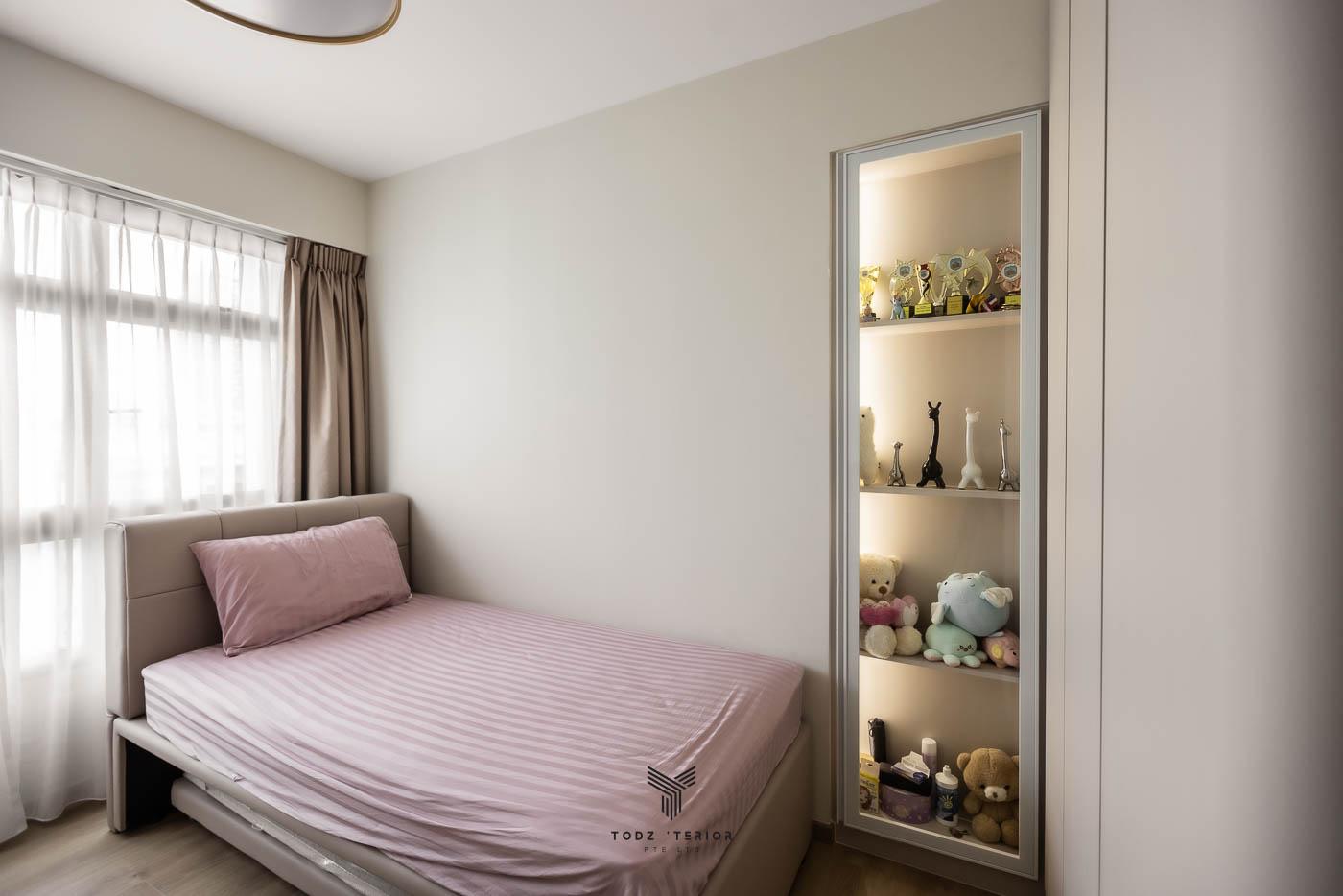 Ready to transform your home into a stylish and inviting haven without leaving the comfort of your couch?
Todzterior understands the tedious nature of shopping for home decor, and they are committed to making it as easy and enjoyable as possible for you.
Visit Todzterior's online platform or schedule a consultation with their design experts. Embark on a virtual journey through their curated collection and transform your living space with ease.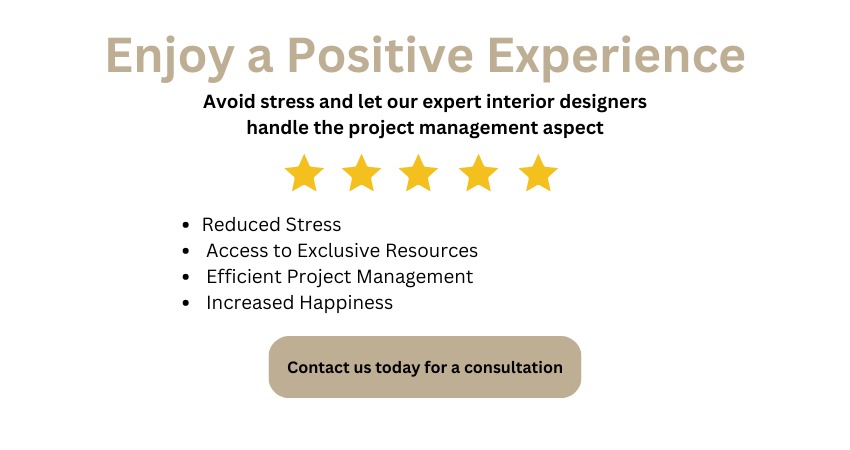 In conclusion, Todzterior, as an interior design firm, brings a fresh perspective to home decor. With a commitment to curated collections, personalized services, and quality assurance, Todzterior ensures that your home reflects your unique style and taste. Visit Todzterior today and let your dream home decor journey begin!