Minimalism may be trendy, but there is one iteration of clean design that will never go out of style Scandinavian interior design. It's no small feat to be able to exercise restraint in your décor choices, while still managing to make a space feel cozy. The style is so popular because it speaks to both our tidy tendencies and our desire to live in inviting and comfortable settings. Want to get the look that Nordic countries are so well-known for? Take note of these beautiful layered spaces.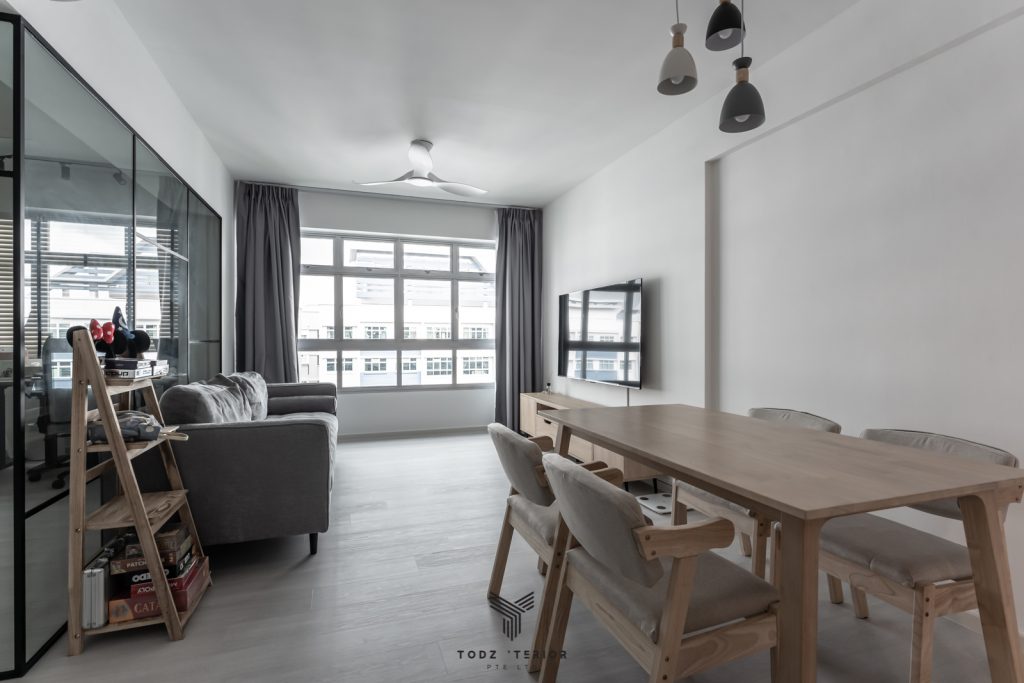 Modern scandinavian
Modern Scandinavian style has influenced contemporary interiors across the globe as well as corporate aesthetics. However it has evolved, it remains as much about a look as it is about a lifestyle. Then as now, furnishings and clean, multi-use spaces tout little adornment but come off as inviting, not stark, and elegant yet accessible. To achieve this, these interiors incorporate natural elements, such as wood and natural fibers, with lots of texture. Mixing old and new furnishings and materials, highlighting craftsmanship over ostentation, and using light to bring interiors to life create further balance.
Regardless of their vintage, modern Scandinavian designs pair well with a wide variety of other styles. Where it comes to furnishings, designs such as Hans Wegner's Wishbone chairs fit seamlessly with other pieces from multiple eras. From Persian and Iranian rugs to Chinese and decorative arts—Scandinavian pieces go well with things that are much older, an antiques dealer in Brooklyn specializing in 20th-century Scandinavian and American furnishings. "They fit nicely in eclectic interiors, too," he adds. A piece such as Arne Jacobsen's Egg chair, for example, is neutral enough to complement period architecture but would suit a modern minimalist interior just as easily.
Minimalist scandinavian
The goal of minimalist scandinavian interior design is to create lightness, openness and a feeling of freedom.
Encourage natural light, the unique cadence of sunlight and moonlight encourages homeowners to use light inventively. Wide open windows, positioned for either morning or evening sunlight, are prized. Window trim, window treatments or dressing, and even the colour of windows or arrangement of glass can all be optimised to control and capture light.
Reducing clutter is a great place to start. In Scandi minimalism, this is often applied by using fewer items in a given room or on a given surface. The items that are there are chosen with great care, and positioned to bring enjoyment and ease.
Thoughtful space allocation is key. There are more space optimisation techniques available to the average business person or individual than ever, due in part to a trend of tiny home living. True fans of minimalist scandinavian purchase items that are durable and long-lasting. Most homes in Denmark or Norway have designer chairs, often bought from Eames or other high-end producers. It is a point of pride to own one or more of these luxury items, which are both iconic and treasured.
Use subtle colours and tones, in a land of intense sunlight and bitter cold, colour provides a visual respite. Often, Scandinavian minimalist designs will have single-tone, neutral walls with accent colours in furniture or textiles. These are often accompanied by geometric or linear blankets, pillows, and sumptuous items that support a lifestyle of hygge. Traditionally, hygge is a daily indoor ritual which features warm beverages or good food, gentle candlelight, and feelings of wellness and contentment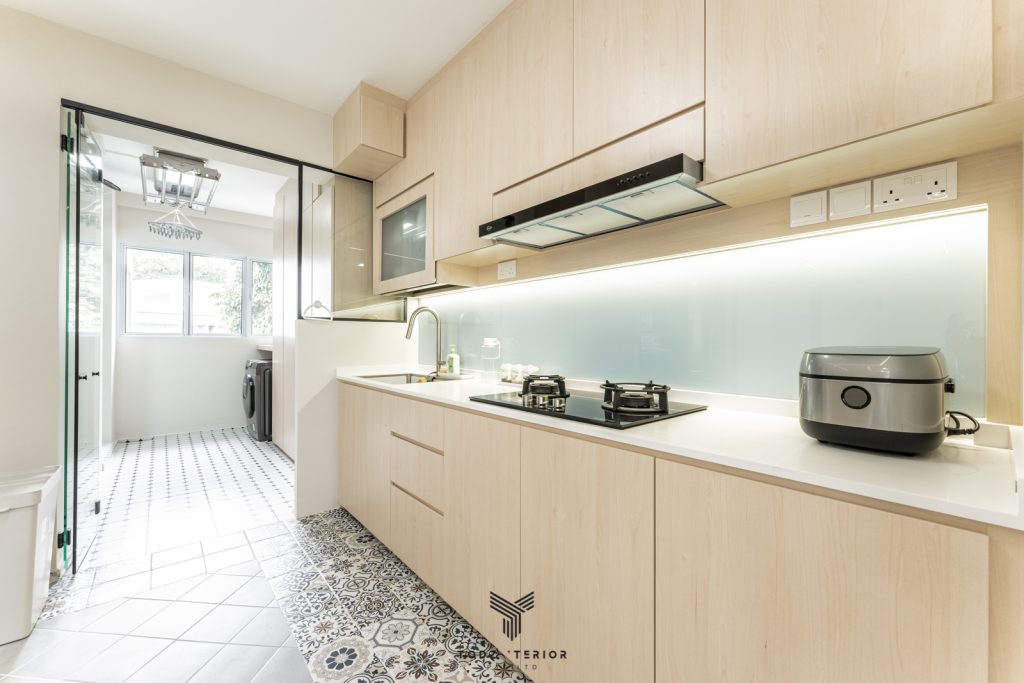 Living room scandinavian
The minimalism of a living room scandinavian is not barren. It is uncluttered, open, and inviting. It emphasizes the function of Scandinavian living room furniture so that your living room fulfills all the needs of your family and provides space as well. The minimalism and functionality of Scandinavian interior design also makes it budget friendly.
Living room scandinavian decor uses a neutral palette of black, white, gray, and beige with the possible addition of soft pastel blues and pinks. It is not a sharp contrasting use of black and white but a use blended with the other colors. White is the main color used, and it gives the living room a bright, well-lighted look.
The natural materials of Scandinavian decor include wood, rattan, cotton, wool, and fur, providing a warm welcomimg vibe. Scandinavian countries are known for cold winters, so having wool or fur throws as part of the home decor is yet another functional feature of a Scandi style living room. Natural fiber cording may also be used to create knotted and woven furniture and home decor. Plants and flowers are used to add a bit of nature.
Kitchen scandinavian
When it comes to interior design hdb kitchen scandinavian, creating a Scandinavian-inspired cooking space typically involves layering on accents of warm wood in the forms of cabinetry and flooring, paint colors in pale hues, and a minimalist yet textured backsplash. Sleek stools and scaled back kitchenware complete this timeless design look. But these rules are also meant to broken.
kitchen scandinavian are rooted in minimalistic design, but that doesn't mean they look boring! Two-toned cabinets with white on the top and lightly stained on the bottom add a massive helping of visual interest. Note the backsplash that piles on a soft layer of subtle, yet impactful color. Another excellent design trick to steal is using wall art to introduce vibrant colors.
When we think of kitchen scandinavian design, thoughts of bright and airy spaces with intentions of color come to mind. Monochromatic kitchen features two-tone cabinets and streamlined surfaces that keep things stylish and simple. But that does not mean skimped on chic touches. Note the use of mixed metals that bring glam appeal to the table. On the floor is a colorful rug that would look great in any room.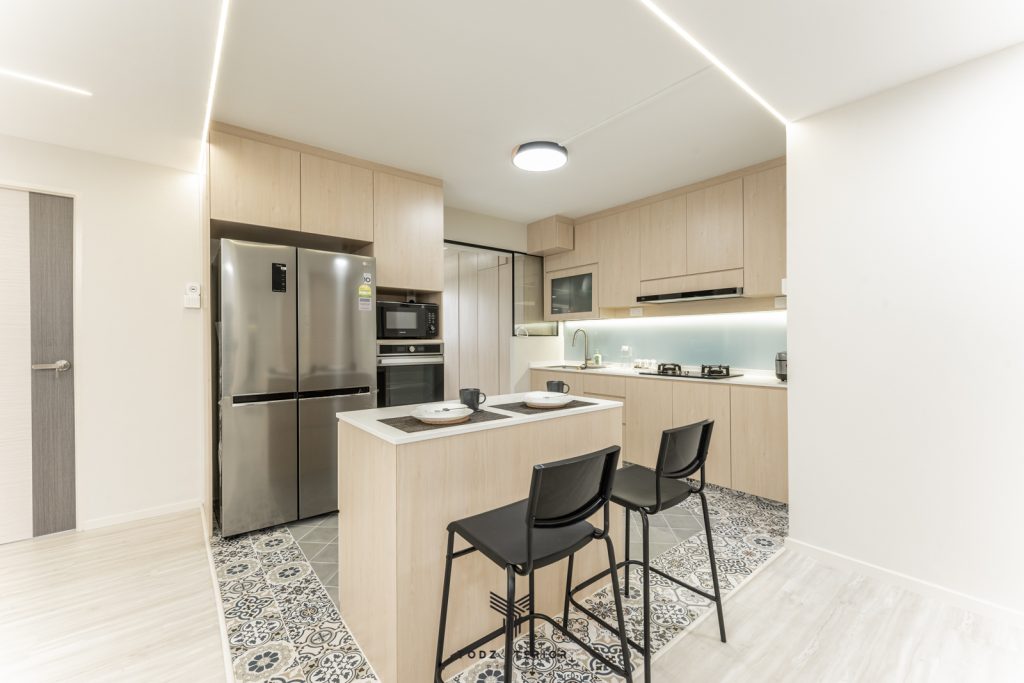 Rustic scandinavian
Rustic decor in Scandinavian Style mimics the typical Nordic style environment. This style is based on natural wood with combinations of blue and white colors, antique and worn trunks, as well as many other accessories. It is not difficult to succumb to the charm of rustic decoration while enjoying the Scandinavian' minimalistic approach. Want a style that is both durable and classy? rustic scandinavian is your best bet.
Never underestimate the popularity of the Scandinavian style – it has been in trend for several years, and is expected to continue doing so. Its main advantages are minimalism and functionalism. The rustic scandinavian style proves that sometimes, less is better than more. The basic raw material is wood, which is often painted in subdued colors and without any unnecessary decorations. Subtle colors like black, white, and shades of gray have a calming effect, making a space look cleaner and more cared for.

There are many elements that go into creating the perfect interior design hdb with Scandinavian design. What color scheme will best fit? How much lighting do you need? What furniture styles are best for you and your family?
Todzterior is here to help! We have Scandinavian style furniture and accessories for your HDB flat that come in a variety of colors, sizes, and styles. We also offer interior design hdb services so you don't even have to lift an Ikea box! the design is a classic look that has its roots in the functionalism of modernism and the simplicity of everyday life in northern Europe.