Home bar counters are a great place to showcase your personal style, taste and flair for decorating. The idea is simple: You take a classic home counter, and add the finishing touches to make it your own. Whether it's a small wooden table or an old-fashioned glass bar, these creative home bar counter ideas will inspire you. We've gathered a variety of cool ways to personalize your home bar counter and turn it into your own oasis. If you're looking to create a stylish home bar counter, then look no further than our list of 5 ideas for stylish home bar counters that will inspire you.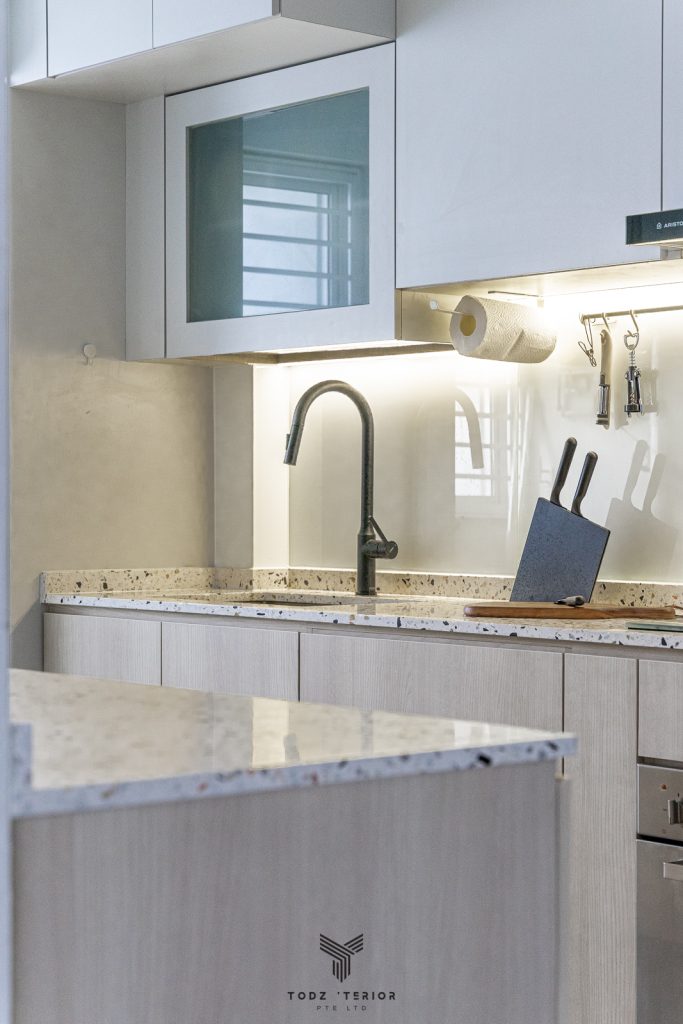 Stylish home bar
Wet bars, commonly referred to as home bars, were designed to let you relax at home with friends and family while enjoying a drink. Any room in the house can be converted into a bar, including the kitchen and the basement. When building a home bar, all options must be taken into account. You might install one of many sorts of home bars in your house.
Nowadays, the majority of contemporary kitchens have a home mini bar. It's a wonderful and useful idea. It even offers an enlarged dining area if you have a lot of guests, providing you additional space to work in. The space that was left over after a kitchen home bar was built could even be used to set up a buffet. There are many different ways to build a kitchen home bar; an L-shaped bar, for example, provides two functions. You might work there at an extended dining table on the side.
Stylish home bar designs
There are numerous options to consider while creating your own bar, so you'll need to make some significant decisions in preparation.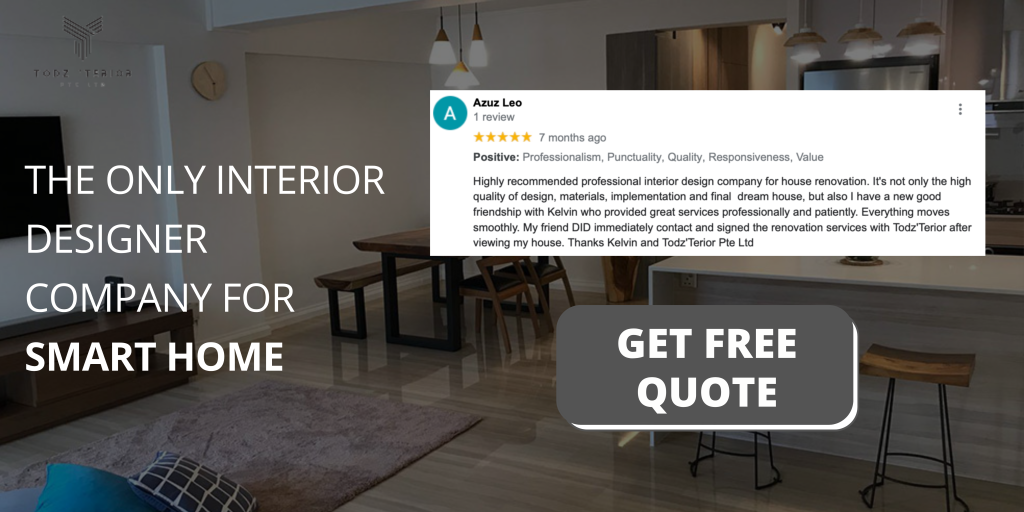 Where your home bar will go
Consider the location of the majority of your entertainment. It's most likely there, or in a location nearby, that you'll wish to set up a bar. You can be more inventive with your home bar designs if your project to build a home bar is part of one to create a new place for entertaining, like renovating a basement or adding a patio to your backyard. This is because it won't need to be retrofitted into an already-existing room.
You may need to choose whether this should be a permanent addition to your home or something that can be moved around, depending on the size of the space you've designated. Particularly if the room is used for purposes other than entertaining, those with a small space will want to be able to move their bar into a corner or even collapse it to free up space when it's not in use.
The floor plan
It's wise and easy to draw your layout in chalk on the floor where the bar will be if you're starting your project in a space with a concrete floor. It's still crucial to draw an outline if you're working in an area with finished floors. To preserve your flooring, use string or painter's tape.
Appliances in your home bar design
You must also account for any fixtures or appliances that will be placed behind or beneath the bar while planning, especially sinks and refrigerated units.
Bar Refrigerators
Ice Machine
Bar Sinks
Always keep in mind that your bar will have three dimensions. Once height is added, the floor outlines won't appear to occupy as much space as your full bar will.
Choose design elements & materials
There are a few other items to think about before you start construction to finish the aesthetic of your home bar. Your home bar can appear and feel more real by adding a back bar or foot rail molding, as well as by adding some extra storage or comfort. We advise you to start your planning process by going to your preferred bars and/or eateries and making careful (serious) notes of what you appreciate in a bar.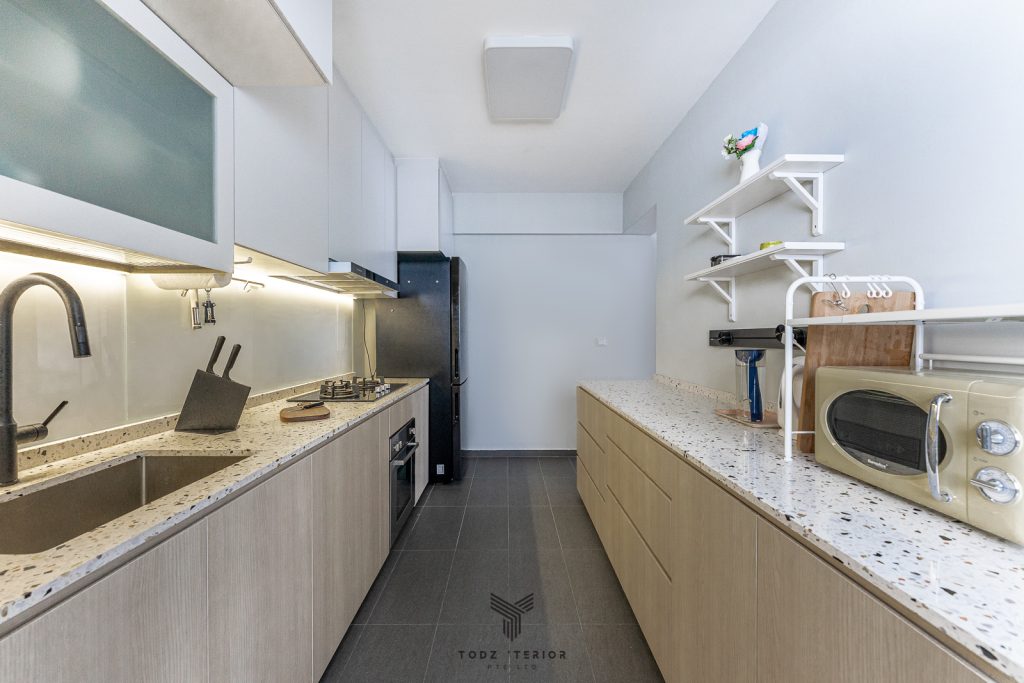 Stylish home bar ideas
Ocean-inspired home bar
Fashioned a bar and leisure space that incorporates elements from their proximity to the azure seas. The company created a multi-layered room for the homeowners to host visitors using colors from the ocean.
The space has blue floor tiles and geometric wallpaper that give it a cheery, energetic feel. Chic shell-shaped tiles and a marble countertop that lends a subdued air of elegance can be found on the island counter. For the homeowners to display their favorite items, two modest open shelves are available. A stemware rack is also added to the bottom of each shelf, which helps conserve additional storage space and makes it possible for guests to easily access wine glasses.
Glamorous home bar
If you have a large collection of liquors, add glass shelving to your stylish home bar counter to showcase your greatest bottles. Towering glass shelves that reach the top of the double-height ceiling can be found in this beautiful bar area. The most expensive and unusual bottles that the homeowners own are kept in the upper display, while the bottom shelves provide quick access to the booze that they frequently enjoy sipping.
A bar counter covered with onyx adds a cozy and elegant touch to the little space where the homeowner can enjoy a drink with visitors. The glistening chandelier gives the room a more opulent feel and gives it a dazzling finishing touch.
Tropical home bar
Take inspiration from the tropical climate of our island by incorporating vibrant palm themes and green colors into your home bar area. Bold designs, brilliant colors, and contrasting textures are featured throughout the entertainment area.
This is an example of creating a joyful and lush maximalist space. Clear glass windows in the bar area give customers a free and unrestricted view of the outside lush vegetation. Through the use of natural-inspired colors on the wallpaper, roof, and furniture, the room is given a touch of greenery. The bar cabinets' elegant brass frames give the area a professional appearance.
Colorful home bar
Choose a standalone bar area if you routinely host a sizable gathering of friends in your home. Latin American culture has a strong influence on this house bar. The vibrant area incorporates materials and patterns from Mexico that create a tropical and upbeat atmosphere.
With the help of a variety of colorful bar stools and a circular bar counter, the homeowners can comfortably host many visitors in the space. The accommodating layout also creates a perfect environment for dialogue between the visitors and the host, who can easily see and speak with everyone.
Entertainment home bar
It's not necessary to have a full-fledged counter in your stylish home bar counter, as this chic entertainment space shows. This welcome room, located in the attic, serves as the family's entertainment area where they entertain visitors.
A long wooden plank that is hanging from the ceiling has been cleverly transformed into a bartop area. This helps clear up floor space, giving the environment a feeling of expansive spaciousness. The cozy bar area is the ideal place for visitors to interact thanks to a pair of chic black bar stools.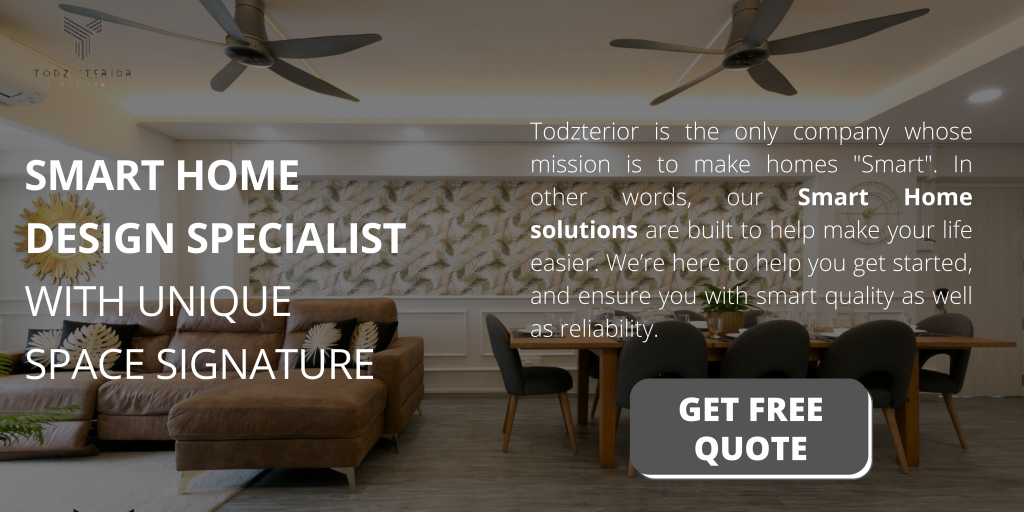 TodzTerior
We're here to help you get started Smart Home solutions
Todzterior in 7 Gambas Cres, #01-03 ARK@Gambas, Singapore 757087 is the only company whose mission is to make homes "Smart". In other words, our Smart Home solutions are built to help make your life easier. The possibilities for the future of the smart home are endless. You've come to the right place. We're here to help you get started Smart Home solutions, and ensure you with smart quality as well as reliability.