When it comes to creating functional and stylish spaces, an interior designer can be your ultimate ally. They possess the expertise to help you select furniture, fabrics, paint colors, and other design elements that reflect your unique personality and style. In this article, we will explore what exactly an interior designer does, the process of working with one, the benefits they offer, the cost involved, and how to find a reputable designer.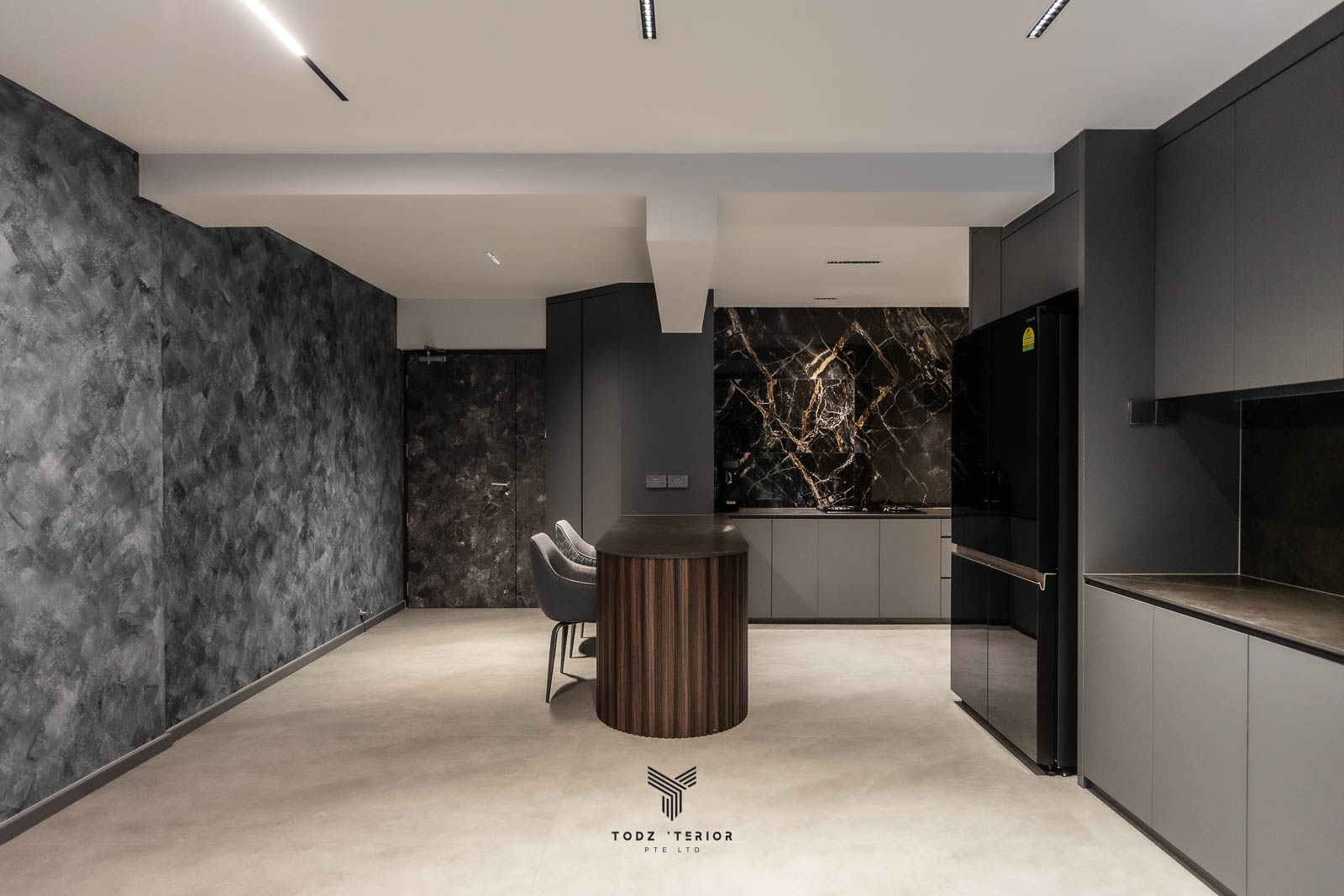 What is an Interior Designer?
An interior designer is a professional who specializes in transforming spaces into aesthetically pleasing and practical environments. They possess a keen eye for design, a deep understanding of space utilization, and a knowledge of current trends. By leveraging their expertise, interior designers help their clients achieve their desired vision for their homes or offices.
What Do Interior Designers Do?
Interior designers work closely with clients to understand their needs and goals. By assessing the space and considering the client's preferences, they create comprehensive design plans that encompass various elements such as furniture, fabrics, paint colors, lighting, and more. In addition to the design aspect, interior designers can also assist in finding and hiring reliable contractors to carry out the necessary construction and installation work.
How can I renovate my home without having to spend all my time and energy on it?
Hiring an Legitimate
interior design
firm will free up your time so you can focus on other things, and they will have the expertise to ensure that your renovation is done correctly.
What Is the Process of Working with an Interior Designer?
The process of working with an interior designer generally begins with an initial consultation. During this meeting, the designer will engage in a detailed discussion to gather information about your requirements, personal style, and budget. Measurements of the space will be taken, and the designer will thoroughly understand your vision.
Afterward, the interior designer will develop a design plan tailored to your needs. This plan will outline the budget, timeline, and a curated list of materials and products to be used. Once you approve the design plan, the designer will coordinate with contractors and oversee the implementation of the project, ensuring that the desired outcome is achieved.
What Are the Benefits of Working with an Interior Designer?
Collaborating with an interior designer brings forth numerous advantages. Firstly, their expertise and knowledge can save you valuable time and money. They guide you in making informed decisions, preventing costly mistakes. Additionally, interior designers have access to an extensive network of suppliers and contractors, enabling them to secure competitive prices for materials and labor.
Moreover, interior designers possess a unique ability to transform spaces in ways you might not have imagined. They provide fresh perspectives, incorporating creativity and functionality to enhance the overall aesthetic appeal of your space. Their attention to detail and eye for design ensure that every element harmoniously comes together to create a cohesive and inviting atmosphere.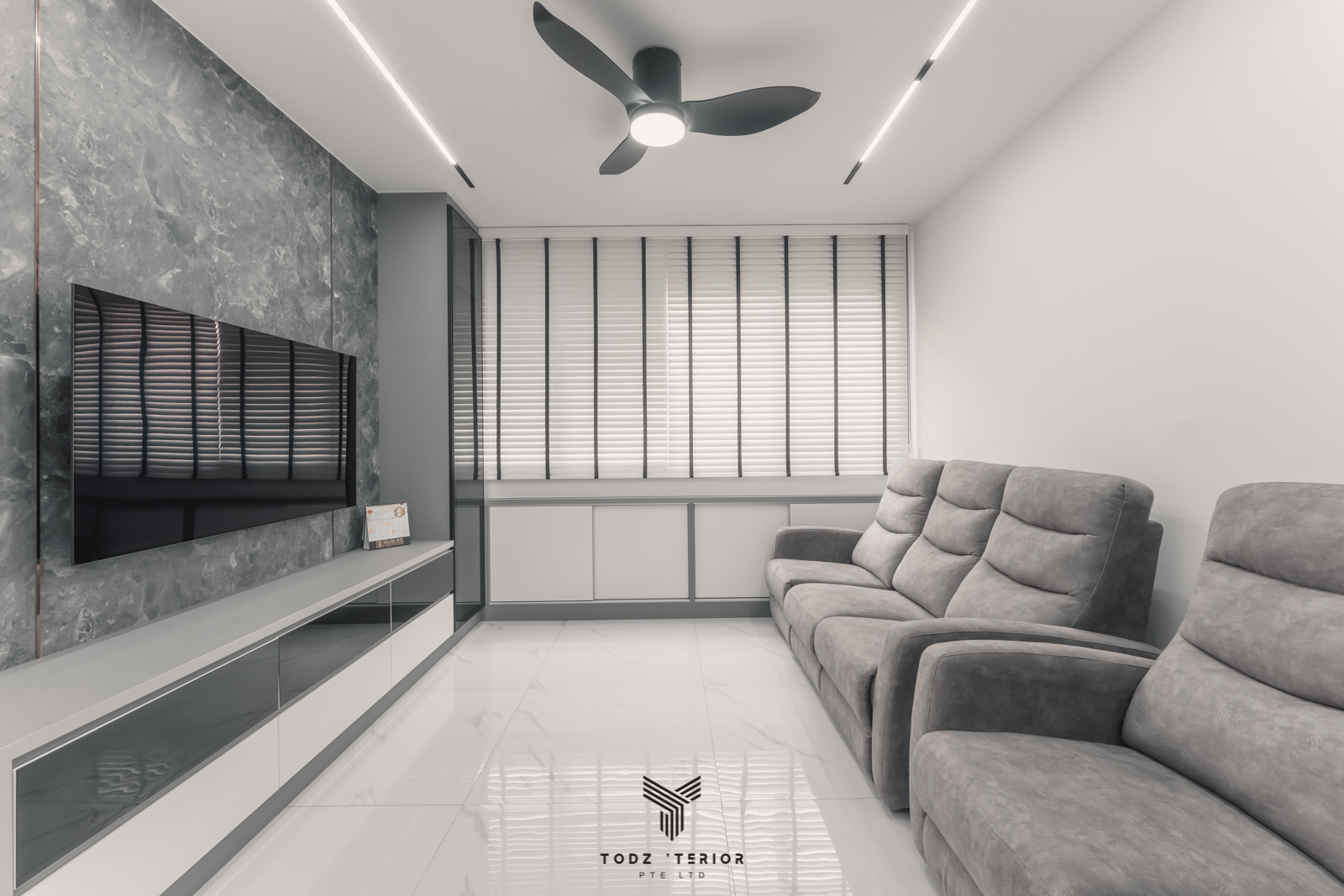 How Much Does It Cost to Work with an Interior Designer?
The cost of hiring an interior designer can vary depending on the complexity and scale of the project, as well as the designer's experience and reputation. Typically, interior designers charge between 10% and 20% of the total project cost as their fee. It is important to discuss the fee structure and payment terms with the designer upfront to ensure clarity and transparency.
How Do I Find a Good Interior Designer?
Finding the right interior designer for your project involves some research and consideration. Here are a few key steps to guide you:
Seek recommendations from friends, family, or colleagues who have previously worked with interior designers.

Look for designers who have experience working on projects similar to yours.

Explore their portfolios and online presence to gauge their style and expertise.

Schedule consultations with shortlisted designers to discuss your project and understand their approach.

Request references from previous clients to gain insights into their professionalism and quality of work.
Conclusion
Collaborating with an interior designer can transform your living or working spaces, bringing your vision to life. By understanding the role of an interior designer, the process of working with them, the benefits they provide, the associated costs, and the steps to find a suitable designer, you are well-equipped to embark on a successful interior design journey.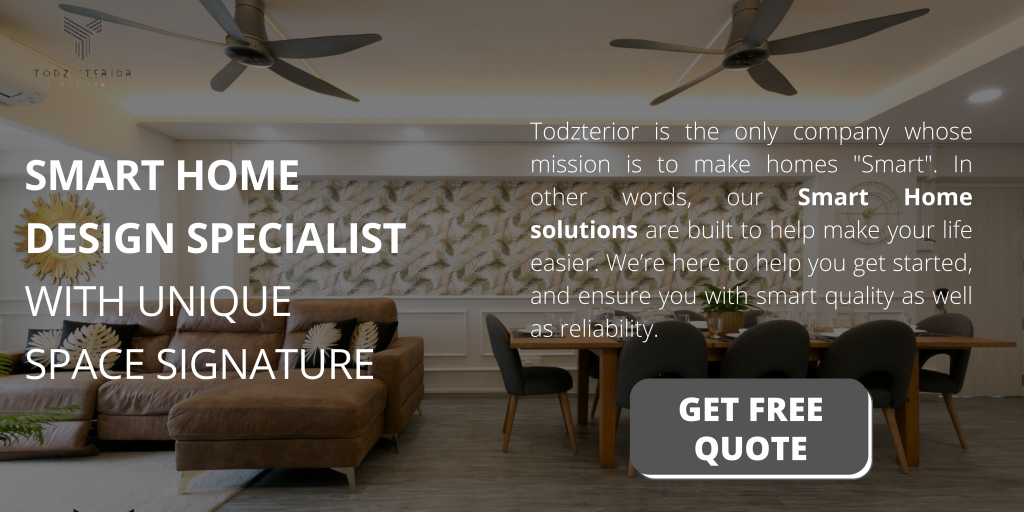 In conclusion, "Todzterior" stands out as the premier choice for all your interior design needs. With their expertise and experience, they bring a wealth of knowledge to create functional and stylish spaces that exceed expectations. Their personalized design approach ensures that your space reflects your unique personality and style, resulting in a truly personalized environment. Moreover, "Todzterior" takes care of every aspect of the project, providing hassle-free project management from start to finish. With their commitment to excellence and dedication to client satisfaction, "Todzterior" is the trusted partner you need to transform your space into a stunning reality.