Purchasing your first home is a significant milestone, filled with excitement and anticipation. However, the process of transforming your new abode into a reflection of your personal style can be daunting, especially when it comes to renovation costs. Fear not, for this guide will unveil the best affordable renovation packages in Singapore, designed to breathe life into your new home without straining your budget.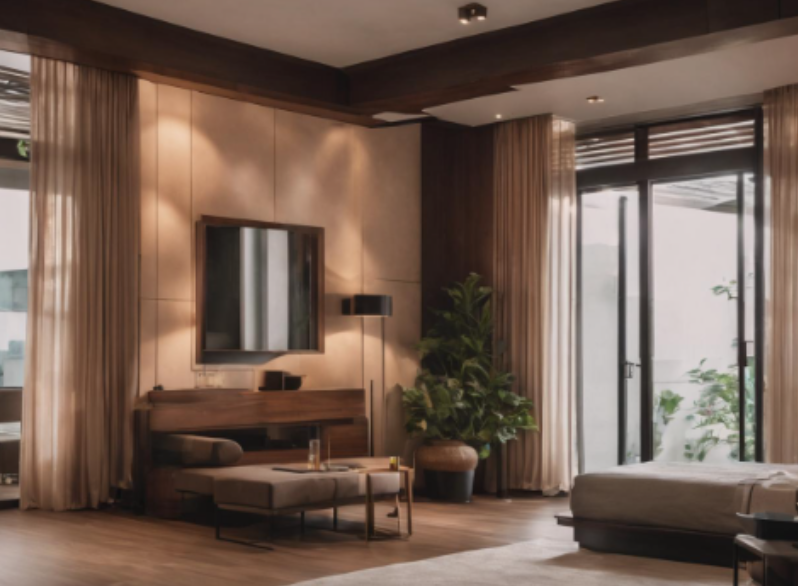 Embarking on your first home renovation journey in Singapore? Feeling overwhelmed by the process and worried about the costs involved?
First-time homebuyers often face financial constraints when it comes to renovation, with the high costs involved posing a significant challenge to achieving their desired transformations. These concerns are understandable, as renovation projects can quickly spiral out of control, leaving homeowners feeling overwhelmed and disheartened.
Todzterior: Your Partner in Affordable Home Renovation
At Todzterior, we understand the financial realities of first-time homebuyers and their aspirations to create a beautiful and functional space without overextending themselves financially. That's why we offer a range of affordable renovation packages tailored specifically to the needs and budgets of first-time homeowners. These packages provide a comprehensive solution for transforming your new home without compromising on quality or style.
How can I renovate my home without having to spend all my time and energy on it?
Hiring an Legitimate interior design firm will free up your time so you can focus on other things, and they will have the expertise to ensure that your renovation is done correctly.
What is Included in Todzterior's Affordable Renovation Packages?
Our affordable renovation packages encompass a wide range of services to ensure a complete transformation of your new home. These services include:
Initial Design Consultation: Our experienced designers will sit down with you to understand your vision, preferences, and budget, creating a personalized design plan that reflects your unique style.

Detailed Project Breakdown: We provide a clear and detailed breakdown of all renovation costs, including materials, labor, and permits, ensuring transparency and avoiding any hidden surprises.

Expert Project Management: Our team of dedicated project managers will oversee every aspect of your renovation, ensuring timely completion, adherence to budget constraints, and seamless communication throughout the process.

High-Quality Workmanship: Our skilled craftsmen use only the finest materials and adhere to the highest standards of workmanship, guaranteeing a stunning and durable renovation.

Final Handover and Inspection: Upon completion, we will conduct a thorough inspection to ensure your satisfaction and provide a comprehensive handover of your newly transformed home.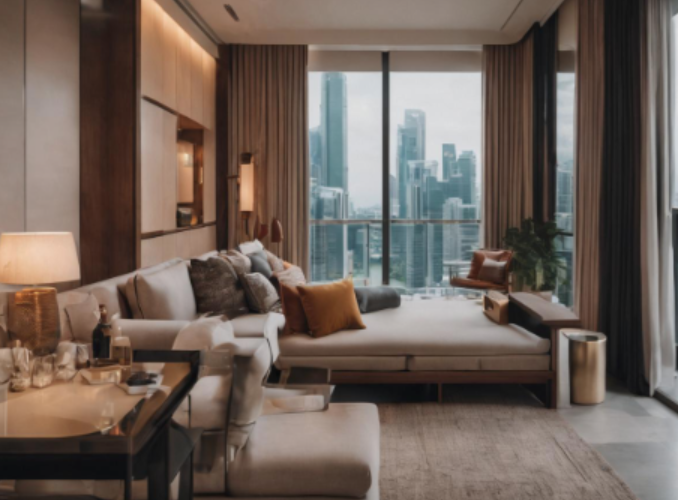 Why Choose Todzterior's Affordable Renovation Packages?
Transparency and Affordability: A Commitment to Openness
Many first-time homebuyers struggle to find renovation companies that offer transparent pricing and cost-effective packages. At Todzterior, we believe in open communication and financial clarity. Our affordable renovation packages are designed with transparency in mind, providing clear and detailed breakdowns of all costs involved. This ensures that you know exactly what you're paying for, eliminating any hidden surprises that might disrupt your budget.
A Comprehensive Solution: Guidance and Support Every Step of the Way
The complexities of home renovation can be overwhelming, especially for first-time homeowners. With Todzterior's affordable renovation packages, you can rest assured that every aspect of your project is handled by our experienced team. From initial design consultations to project management and final handover, we provide comprehensive guidance and support, ensuring a smooth and stress-free renovation experience.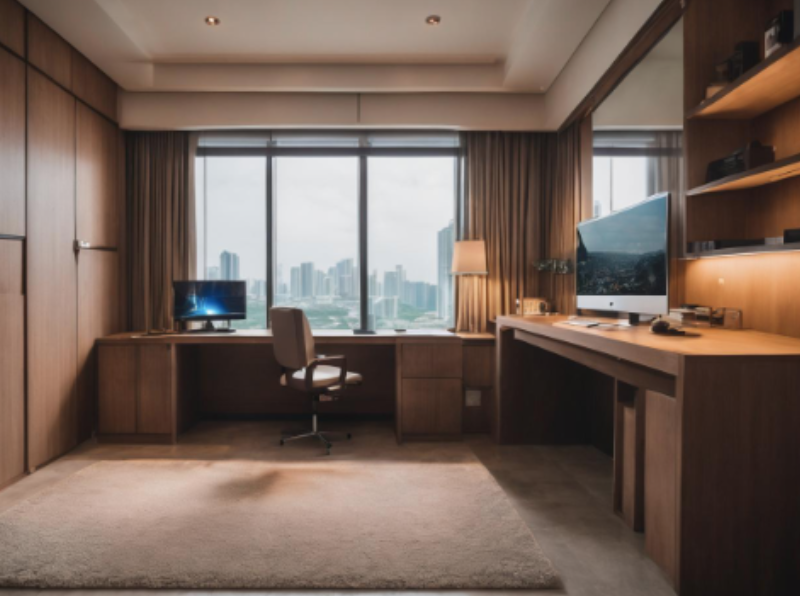 Quality Workmanship: Creating a Space You'll Love
At Todzterior, we are committed to providing exceptional quality and customer satisfaction. Our team of experienced designers and skilled craftsmen will transform your new home into a space you'll love, using only the finest materials and adhering to the highest standards of workmanship. We believe that your dream home should not only be stylish and functional but also reflect your unique personality and preferences.

Embark on Your Renovation Journey with Todzterior
Ready to transform your new home into a masterpiece of style, functionality, and comfort without breaking the bank? Contact Todzterior today to schedule a free consultation and discover how our affordable renovation packages can bring your vision to life. Our team of experts is eager to guide you through every step of the process, ensuring that your first home renovation experience is a positive and rewarding one.
Experience the Todzterior Difference: Affordable Quality, Unmatched Customer Service, and a Home You'll Cherish