Home renovation is a very popular topic, and for good reason. A new coat of paint can make your home feel brand-new again. But the costs associated with such an undertaking can be daunting, you might not even know where to begin. But, there are some easy ways for you to save money on home renovation so that you can have your home appear brand-new without wiping out your savings.
Budgeting for a home renovation project is one of the most important things you can do. It's all about planning the project, making sure you are staying on top of your spending, and to make sure that you don't "fall in love" with unnecessary items.
What Kind of Work does Renovation Cover?
Understanding what you are paying for is important. We are talking about a range of works when we talk about renovation works. Just having a change of face and facade is not going to have any impact on the building's performance. In fact, it is important to be aware of the fact that facade works are not going to change how a building is performing.
1. Hacking: The removal of flooring tiles and built-in furniture is called hacking.
2. Masonry: Masonry is the art of using mortar and cement in order to create anything.
3. Carpentry: This refers to any work that involves wood such as the building of furniture like cabinets etc.
4. Plumbing
5. Electrical Wiring
6. Painting
It is important for homeowners to make wise decisions when considering any home renovation project to help lower costs for materials, labor, and time. Saving money on your project will ensure that you are able to complete the work sooner and stay within budget. Lucky for you, we've compiled 10 tips on how to save money when renovating your home! Read on below for more information!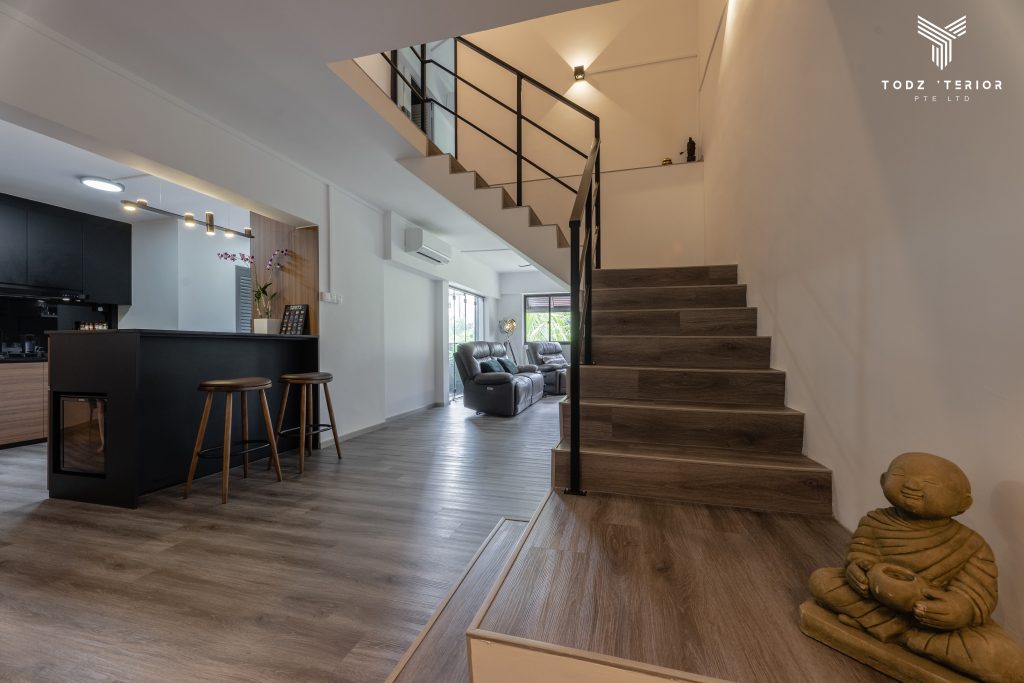 The first step to saving money on a renovation project is to define your needs and decide what you would like to achieve. If you're not sure what you want, then you can't accurately define your needs.
Before getting started on any home renovation, make sure you define your needs for the project. While painting and landscaping might seem like a good idea, you should first figure out what needs to be changed or improved upon to make your home look its best. Defining the needs ahead of time will help save money by eliminating unnecessary renovations such as installing new switches for outlets you don't need.
This is one of the most important and first steps to tackling a home renovation package. You need to know what you want before you get started so that there are no surprises along the way. If you can't clearly define what you want, it's going to be very difficult to reach a final outcome and will take more time and money!
2. Plan Ahead.
Do some research on websites to get ideas for your renovation! Creating a plan ahead of time will save you money by keeping you on track with the budget, allowing you to finish within the timeframe, and ensuring that there are no surprise expenses along the way.
Renovating an area of your house can be very overwhelming, even if you have done it before. Before you begin any kind of home renovation, whether it is a full-scale overhaul or just a facelift on one room, you should plan it carefully and thoughtfully. If possible, set aside at least two days to work on the project.
You should also clearly define your expectations and what you want at the end of each day. If possible, take measurements ahead of time or use a tape measure to note the dimensions of the space, and make sure you have all the necessary tools before you begin.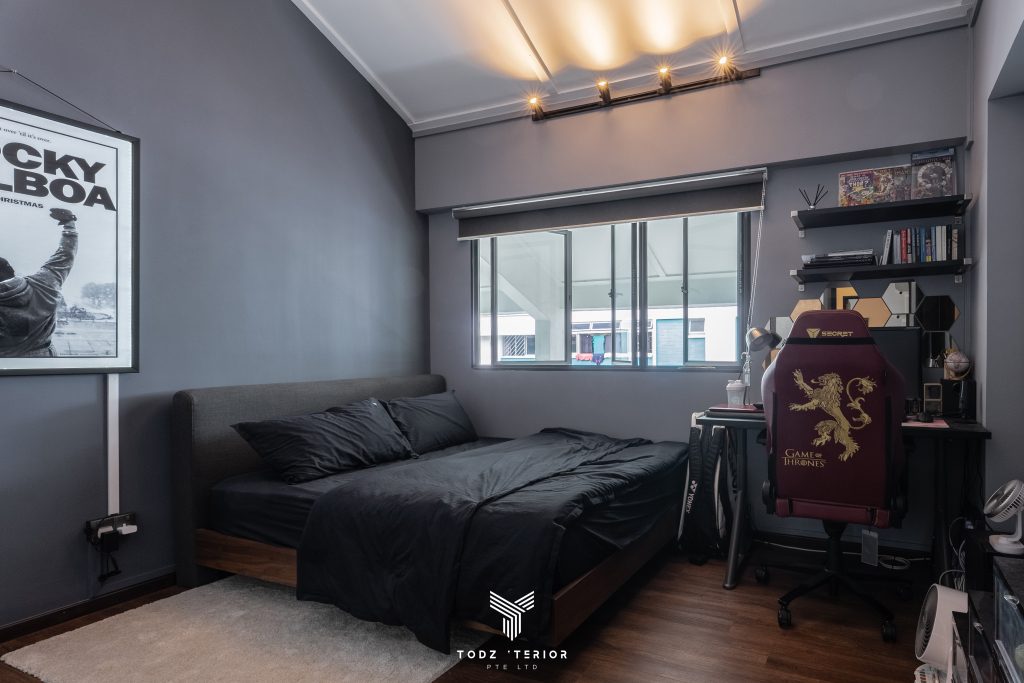 3. Determine the need for renovations.
Are you planning your renovation either because you need to or just because you want to with your renovation ideas? While it might be fun, there's no point in working on a renovation that's unnecessary. At the end of the day, you want to be able to use your home and not just look at it thru some gauzy lens of nostalgia.
Have a professional inspection done before starting any project or remodelling plans, especially if you are not sure what problems exist in your home. For instance, if you are unsure of renovation ideas: why your roof might need to be replaced, contracting an inspector can help determine exactly where and why there might be issues.
If you're not sure whether or not your home needs to be renovated, it's wise renovation tips to contract a professional inspector before starting any project. It's the best way to find out if you have potentially hazardous problems in your homes such as termite infestation, electrical hazards, plumbing leaks, foundation damage, roof defects, and mold infestation. The cost of hiring an inspector is much less than the cost of repairs or replacements to your home.
4. Establish a budget.
It's important to establish a budget before you begin your project and implement your renovation ideas. This will help you allocate your funds properly and ensure that there are no surprise costs during the renovation. Having a budget will help you define what is important to spend on and where you can cut back. It will also determine whether or not you have enough money to finish the project, so it's important to be realistic about what can and cannot be accomplished.
Decide how much you are willing to spend before starting your renovation projects. This will ensure that you stay within budget and only make the changes you want to your home, no matter how small or big they may be. Make sure that the items included in the budget are within your capabilities and that you have all the tools and materials needed before starting the renovation to help stay on track.
You should never take financial risks by borrowing money to do a renovation project, such as taking out a personal loan or using credit cards. Not only can these procedures be very expensive, but they will also add to the cost of the renovation because you will have to repay loans or pay interest on your credit cards.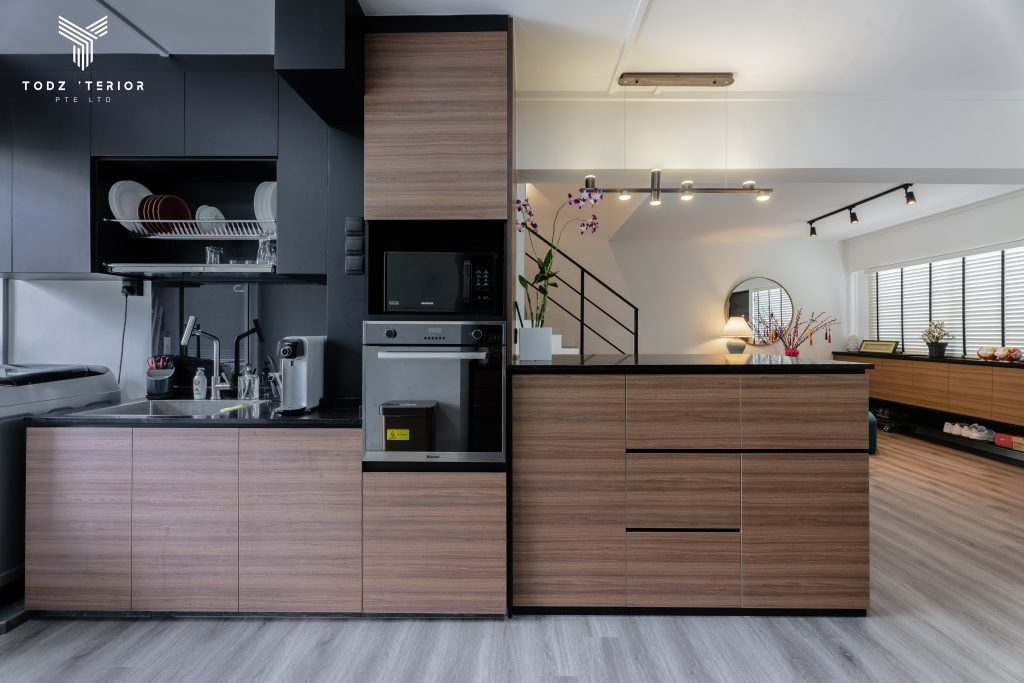 5. Find a reliable contractor.
Every renovation idea project will require the help of a general contractor, whether it's to build an addition onto your home or install new cabinets in your kitchen. To find a home renovation contractor that is most suited for your home, think about how long you need the project to take.
A home renovation package is much easier if you hire a person or company with the experience to help renovate your house instead of trying to do everything yourself. Hiring someone who has knowledge and skill in that particular area of renovation will ensure that your project is completed in a timely fashion and of the best quality.
Make sure that you interview several contractors before making your decision because it will pay off when you are satisfied with the finished product at the end of the renovation period. Do thorough research on potential contractors, including checking their references and credentials, talking to past clients, and checking for any complaints that have been filed with government agencies.
6. Prepare your home for renovations.
Whether you are doing something small like painting or you are renovating the kitchen, removing existing furniture is never an easy task when it comes to renovations.
If you aren't planning on keeping large appliances in your kitchens, such as the stove or refrigerator, remove them to minimize the amount of work you'll have to do. If you have old appliances that are no longer being used, donate them to a charitable organization or sell them through an online classified section website for some extra money.
You can ask your contractor how much moving services will cost in the area you live in into professional movers. If it is too expensive, try asking friends and family members if they can help with any heavy lifting or physical work.
7. Plan for necessary repairs.
If you want your renovations to be a smooth process, make sure that the home is in good shape before starting any project. For instance, if your refrigerator breaks down, you may not want to wait around for a new one. This can delay the renovation process and end up costing you more.
Repairing the foundation might sound difficult when renovating a house; however, it's much cheaper to repair the foundation before doing any renovations. It might be better to delay painting or other interior design projects you have planned if major foundation work is required because this will help keep your home in good condition.
Your contractor can also let you know what kind of renovation ideas and plans are needed based on the exact areas that need to be repaired. For example, if your house has a cracked foundation, having the exterior waterproofed and double insulation installed would be beneficial.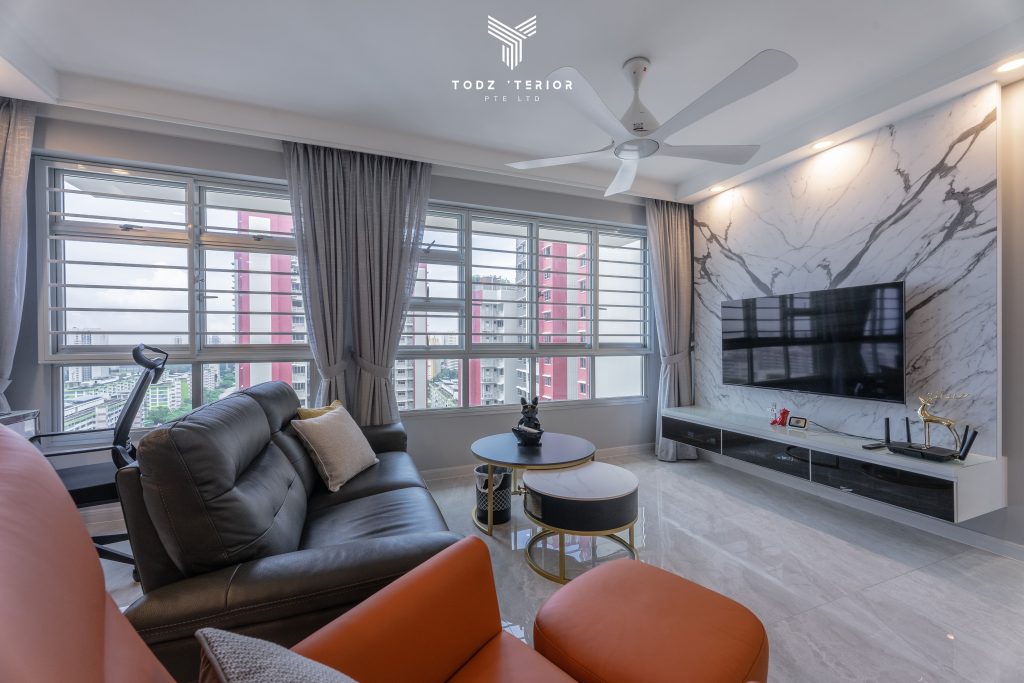 8. Plan for future projects.
At the end of your home renovation project, decide what areas are most important to you based on the function of the room and its importance. For example, if the living room is the only space in your house that you use to entertain guests, it's probably a good idea to paint the walls and replace the flooring and furniture first.
Renovating your home is like creating a road map for future projects, which means you will need to be prepared for future renovations. You should plan to spend about 10 percent of your renovation budget on this initial project. Planning ahead ensures that you won't be throwing money out the window by rushing into renovations and impulse buying without planning first.
Renovations that have been completed to your home might not be enough, and you could decide that other projects need to be done in the near future. If this is the case, you should include a list of items in the renovation plan to remind yourself of certain upgrades or changes you would like to do.
9. Maintain a renovation journal.
Keeping notes on your renovation plans, purchases made from suppliers and other costs related to the project is important. This will help you keep track of what materials you have purchased as well as how much money has been spent so far. You should also document problems you might come across during the renovations as well as progress being made.
While this might seem like a lot of work, it will be worth it in the long run if you document everything properly and update your notes as you move forward with your renovation project. Keeping records will also help you determine whether or not renovations need to be completed to certain parts of your house and how much money has been spent so far.
You should also keep track of how much money you have received from potential buyers for your property. You will need this information later if you decide to sell the house and the buyer may want proof that certain renovations have been done, so having all of your renovation records in one place will help you go over everything quickly.
10. Hire professionals.
Renovating a house is no easy task and there are many things that need to be done properly. This is why it's important to hire professionals who have experience in renovating properties to help you with your project. For example, if the foundation needs to be fixed or major structural work has been completed before moving in, these types of things need to be done with professionals who have experience and certification.
Unless you have extensive knowledge of how to renovate a house or fix certain problems that arise during the project. Not only will this help speed up the process, but it will also ensure all repairs are completed to code and consistent with local building bylaws.
While you might think it is cheaper to do projects yourself, renovations are complicated and should be done by professionals. If you decide not to hire a contractor, consult with local experts in the field or your friends who have done renovation work before to determine if you can complete the project on your own.

Conclusion:
Renovating your home can make it look attractive and fresh, but you should always consider money-saving in Singapore home renovation before starting any project. This will help you get a better idea regarding which budget of renovation is right for you. You may also seek professional help from contractors who are specialized in their respective fields to complete this task successfully.
If you're looking to renovate your home, we provide professional services for renovations homes in Singapore. contact us now to get more information. well, be happy to work with you 😀