The year 2022 seems to be a very important year for interior design. We have been witnessing a shift in the way we live, work and play. In many ways, the world seems to be looking for solutions to the problems that we face today. While this trend is changing some things, it's also bringing about new challenges, which require innovative solutions. One area of innovation we're seeing is in the field of interior design. While we are not sure what specific trends will dominate in the future, we do know that colour is going to play a big part. In fact, it is predicted that in 2022, colour will be the colour of the year. This means that all businesses, organizations, homes and places of interest will have to take colour into consideration. Check back to find out all the paint colour of the year 2022.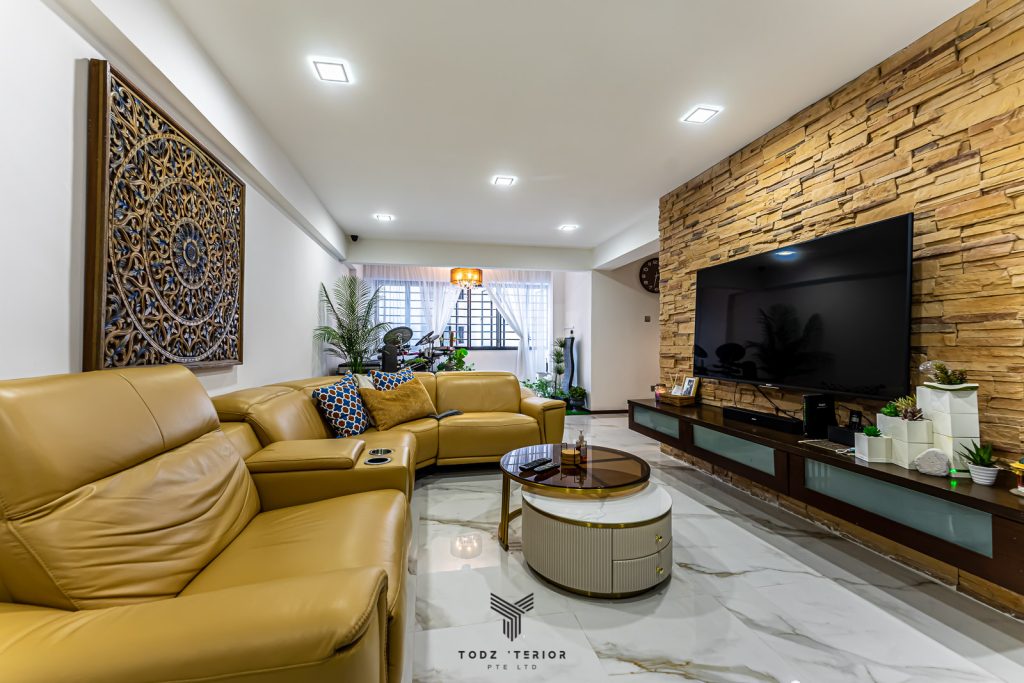 October Mist by Benjamin Moore
The delicate, silvery green color October Mist 1495 is Benjamin Moore's selection for the color of the year in 2022. This natural hue, which forms the basis of the company's larger 2022 color trends palette, resembles the light green of a flower stem. There are 14 colors in the collection that are inspired by nature and range from tinted off-whites to warm earth tones and vibrant primary colors.
The color trends that correspond to October Mist 1495 The color harmony of the 2022 palette demonstrates seamless balance while providing original ideas for all paint projects. To bring warmth and depth to a monochromatic palette, combine the soft tones of October Mist with a rich dark shade like Gloucester Sage HC-100. Bring up the cold undertones of this year's color of the year with an ice blue-green like Quiet Moments 1563 or the inky blue-black Mysterious AF-565 for a crisp appearance.
Olive Sprig by PPG
As its color for 2022, PPG chose Olive Sprig PPG1125-4, a delicate, natural shade of green. The gray-green color was selected to symbolize renewal and the resiliency of nature as we adjust to new ways of living in the wake of the epidemic. It is reminiscent of a calming aloe vera plant or velvety sage leaves. The luscious mid-tone is comforting and reassuring, and it is adaptable enough to be utilized as a more vibrant neutral substitute.
The harsh, neutral color schemes of the past are being abandoned by DIYers, property managers, designers, and architects in favor of color in all its forms. Call it revolt, but the return of upbeat hues is just what we need to usher in a new era of interior design. Olive Sprig wall paint can be used to improve concentration in an office, add calming color to a bathroom, or stimulate sleep in a bedroom. The color looks stunning on kitchen cabinets that has been complemented with lots of white and brightened with polished brass accents. Olive Sprig pairs nicely with natural materials and textures like rich leather upholstery, woven jute carpets, and wood furniture because of its organic nature.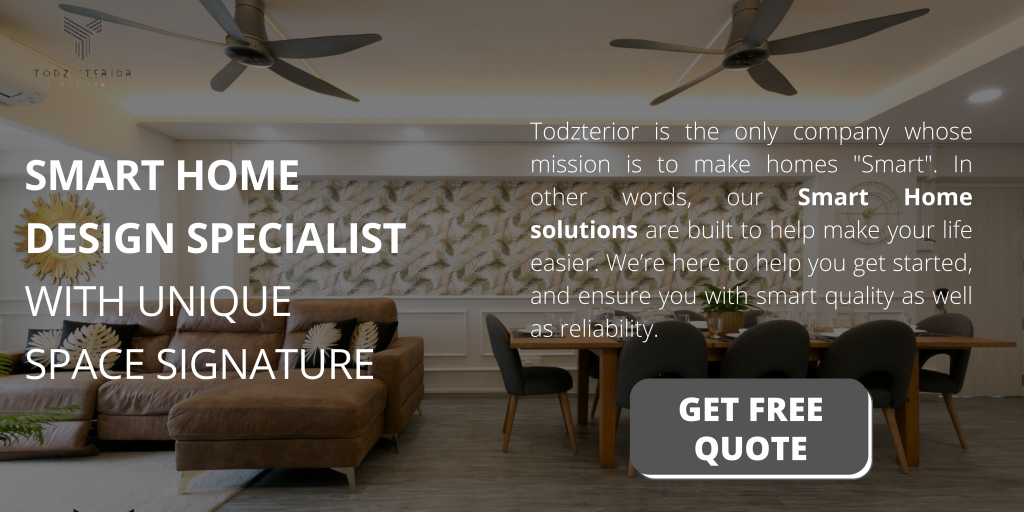 Laurel Leaf by Better Homes & Gardens
The first paint color of the year, Laurel Leaf, is only available at Walmart. This hazy green color reflects a renewed desire to use natural elements in our homes and emulates the energizing appeal of eucalyptus leaves. People enjoyed their backyards, parks, and other outside spaces more during the pandemic. And suddenly those green hues are returning inside the house.
Laurel Leaf looks lovely with creamy whites, warm beige, light to medium wood tones, and leafy house plants because of its organic feel and warm undertones. Try it in your bedroom to create a cozy, soothing ambiance, or use it in your home office to promote attention and concentration. It can act as a chic backdrop in a dining room that adds color without being overpowering. All shades of paint, including Laurel Leaf, from the Better Homes and Gardens Collection.
Gentle Olive by Minwax
Gentle Olive, a deep green stain, was chosen by Minwax as the color of 2022. Applying it on furniture, cabinetry, shelves, decorative items, and other items brings out the natural beauty of the wood. It is a delicate sage with faint gray undertones. Living spaces, kitchens, bedrooms, and other spaces all benefit from the calming effects of Gentle Olive, which was chosen for its connection to wellbeing and the restorative powers of nature.
We have been transforming our houses over the past two years into more relaxing spaces where we can unwind and get our minds clear. The Minwax Color of the Year for 2017 is Gentle Olive, which cultivates a peaceful mood and infuses daily optimism in the home. It symbolizes the yearning for serenity in our shifting routines.
Very Peri by Pantone
For the first time in the 23-year history of the program, Pantone produced a brand-new hue for its choice for paint color of the year 2022 rather than choosing from its extensive library of hues. COLOR 17-3938 Very Peri is a vivid periwinkle color that combines the energizing excitement of red with the calming comfort of blue. The cheerful, happy color is intended to inspire wonder and creativity and to represent our departure from the COVID-19 pandemic's seclusion.
The choice of PANTONE 17-3938 Very Peri offers a fresh viewpoint and vision of the dependable and well-liked blue hue family as we enter a world of unheard-of transformation. PANTONE 17-3938 Very Peri, which embodies the traits of the blues while also having a violet-red undertone, exudes a vivacious, joyful attitude and a dynamic presence that fosters brave innovation and innovative expression.
The Pantone color of the year for 2022 encourages unusual color combinations and gives homes a fun feel. Very Peri looks great in living rooms and home offices when combined with deep green hues. Or use subdued hues like mauve and terra cotta for a calming, well-balanced appearance that works well in bedrooms. To play with the traditional main color scheme, use this periwinkle blue with hot pink and brilliant yellow in children's environments. Very Peri adds a creative, upbeat vibe to any room, whether it's done through furniture, accent pieces, or paint colors.
Evergreen Fog by Sherwin-Williams
Evergreen Fog SW 9130, a slightly calming color, was chosen by Sherwin-Williams as its color of the year for 2022. A departure from the chilly neutrals and vivid jewel tones that previously dominated paint color trends can be seen in the mid-tone gray-green. This comfortable, natural tone can create a relaxing atmosphere in hallways, provide peace and tranquility in bathrooms or bedrooms, and infuse healing energy into living rooms, kitchens, and other common areas.
A refined color wash called Evergreen Fog is perfect for rooms that yearn for a quiet but magnificent standout tone. Evergreen Fog is a fantastic option for contemporary interiors and exteriors and encourages us to start over. recommends pairing the hue with warm, earthy neutrals like beige, camel, or coffee brown. Then add more layers of texture with organic materials like rattan, leather, jute, and wood. Mixing metal finishes like warm brass, pale gold, or matte black can create a polished appearance that leans more glam. Evergreen Fog is available at Sherwin-Williams locations all throughout the country.
Guacamole by Glidden
Glidden has chosen Guacamole PPG1121-5, a bright tone, as the color of the year for 2022. This luscious avocado green has a pleasant hue that is also calming and energizing. The company highlighted in a press statement that since 2020, online searches for green paint colors had more than doubled, suggesting that homeowners are looking for calming hues.
We've all been saving gorgeous green kitchens and bedrooms with an earthy theme on our Pinterest boards and TikToks during the past 18 months, motivated by our yearning for peace, growth, and renewal after experiencing these unheard-of times. Guacamole works well in bathrooms and kitchens when combined with matte black accessories and traditional white subway tile. Try it with light wood tones and lots of plants (either real or fake) in the living room, home office, and bedrooms to emphasize the relaxing, organic atmosphere.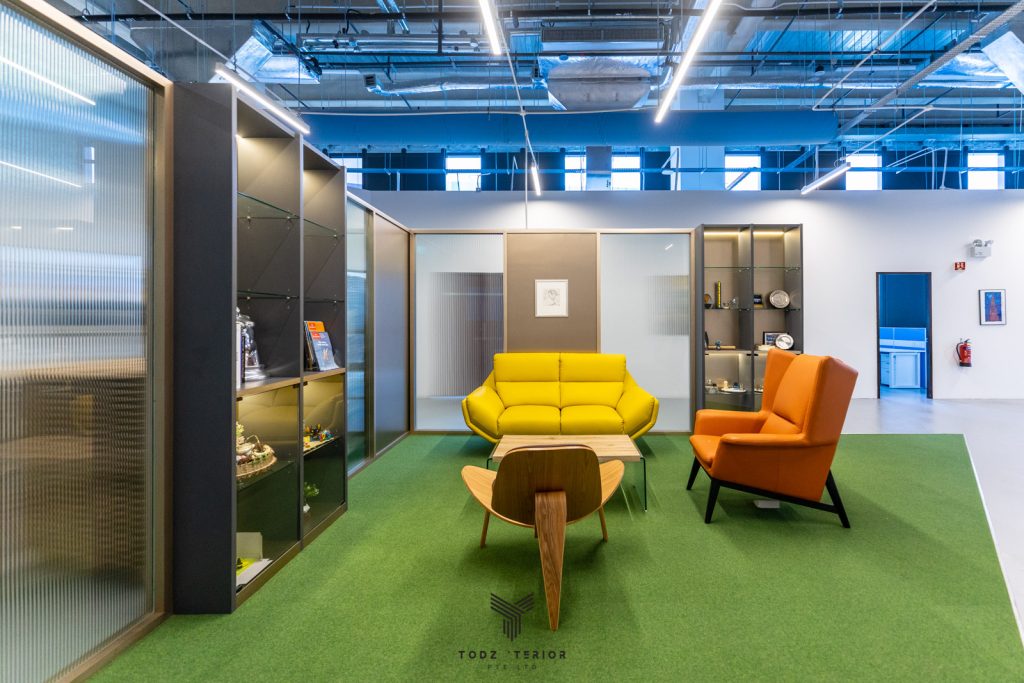 Valspar 2022 Colors of the Year
Instead of selecting just one color for the year, Valspar created a collection of 12 shades that are inspired by nature and speak to our current desire for coziness. Warm neutrals, hazy pastels, calming blues, and greens that range from light and subtle to spectacularly dark make up the colors of 2022. Each color was chosen for its affinity with nature and propensity to promote serenity and optimism.
We can express ourselves with color anyplace, whether it be a whole room, an accent wall, trim, or furniture. Colors may power moods, infusing us with confidence, strength, and curiosity. Customers can choose from a variety of organically derived warm colors in Valspar's 2022 Colors of the Year, which will not only assist calm the nerves and lift the mood.
Include these popular hues in your home's walls, cabinetry, trim, and other decor, choosing tones that support the atmosphere you wish to establish. For instance, paint the walls of a bedroom deep blue Mountain River 4005-6C and add warm wood accents and warm lavender Lilac Lane 1002-4B for a lift. This will engulf the room in sumptuous warmth. Or, for a hospitable warmth in living rooms and foyers, pair off-white Gilded Linen 6002-1A with the coppery tones of Rustic Oak 2007-7B. In home offices, bathrooms, or kitchens, Blanched Thyme 6001-4A and Grey Suit 4004-2A are both excellent for promoting equilibrium and wellbeing.
Color of The Year 2022 Implementation
Numerous international industries can be predicted using the color system. For product development in the fields of fashion, interior design, graphic design, and product packaging, the professionals offer guidance. These predictions have a big influence on businesses who care about color and want to make sure their products can adapt to shifting consumer demands. Following the announcement, businesses started figuring out how to incorporate the color of the year into their products. In the spring 2022 designs, the fashion industry adopted Very Peri and explored all of its potential.
The violet-infused blue shade will revolutionize the design industry and offer many vibrant color pairings. There are several solutions accessible for interior designers to create the desired ambience. Very Peri integrates into color schemes reasonably easily and without much difficulty. The professionals created vibrant and fresh color schemes that harmoniously blend the colors.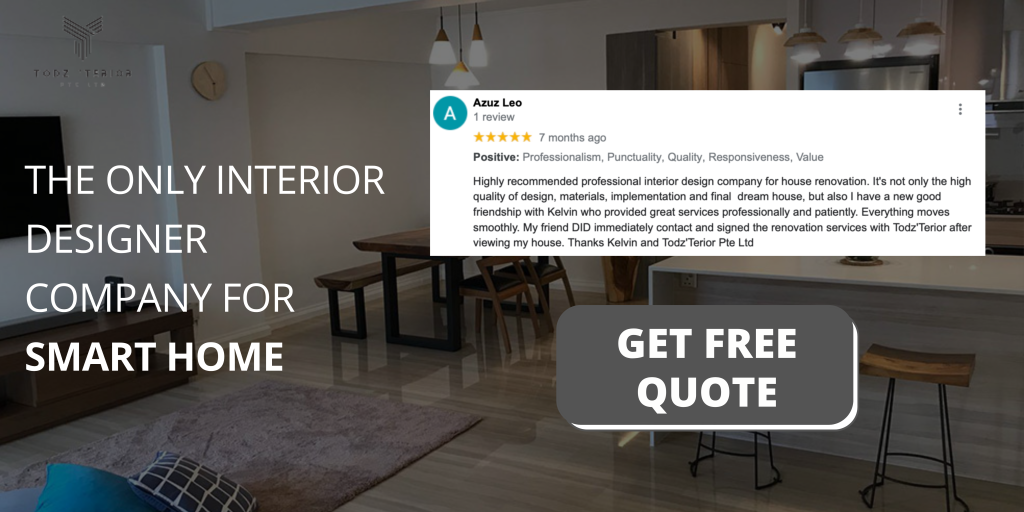 TodzTerior
We're here to help you get started Smart Home solutions
Todzterior in 7 Gambas Cres, #01-03 ARK@Gambas, Singapore 757087 is the only company whose mission is to make homes "Smart". In other words, our Smart Home solutions are built to help make your life easier. The possibilities for the future of the smart home are endless. You've come to the right place. We're here to help you get started Smart Home solutions, and ensure you with smart quality as well as reliability.