Your company is not very productive? Maybe it's because your office design is not comfortable enough. Making a comfortable office is a must because we spend a lot of time in the office. Office can be said to be our second home so a comfortable office is a solution to make your employees more productive. So how is your commercial office interior design Singapore?
A Good interior design Singapore could add up your property's value and it is a great investment. It also can make your employees feel more productive. Doing a renovation is not easy. It will take a lot of time. It begins from the planning process, designing and renovating so that you need to be selective to choose your interior design in Singapore that suits your commercial building.
Commercial Office Interior Design Singapore
For those of you who want to redesign your commercial space with commercial interior design trends 2021,you can find Todzterior. Todzterior interior design can help you to plan, renovate and choose the materials based on your budget. But do you want to know more about several types of commercial interior design in Singapore? Let's check this out.
Lounge Areas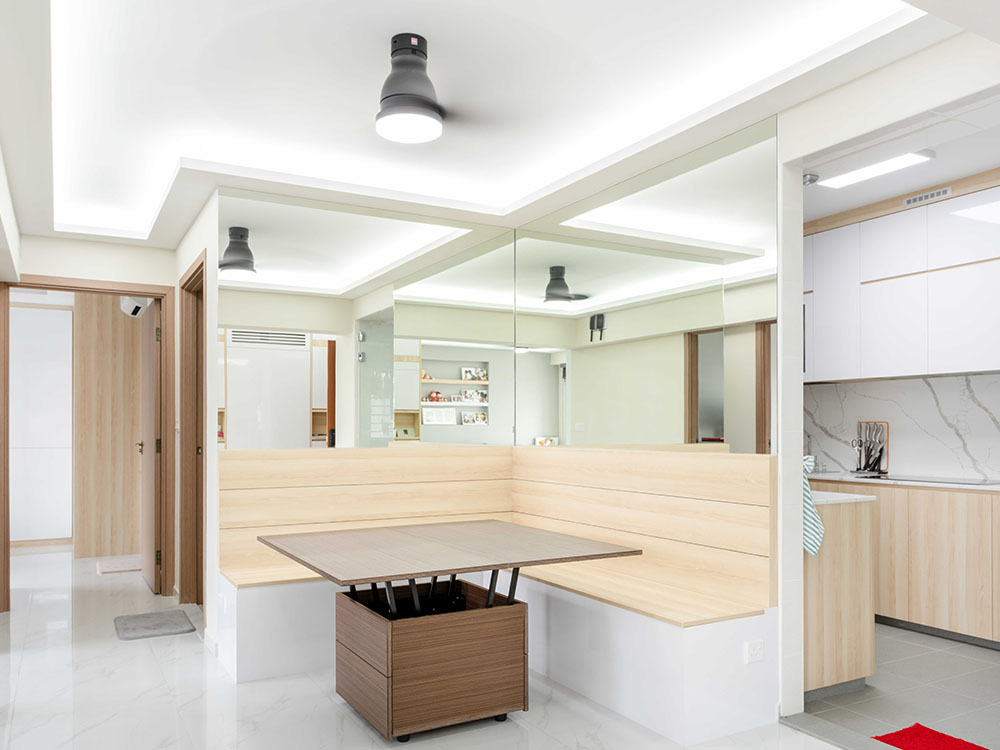 Office is a place where we spend time and energy to reach our deadline. Working in an office with a lot of deadlines can make your employees feel hectic and stressful. To solve this problem, you can make a lounge area for your employees to take a break for a while. It also can be a one – stop place that allows employees to socialize, work comfortably and take a break without leaving the office building. You can add a coffee selling machine there to make it complete.
Multipurpose workspaces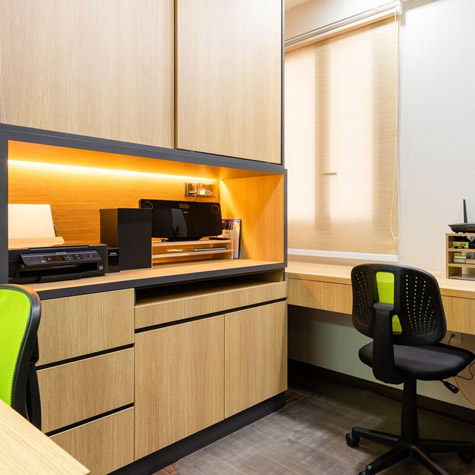 A multipurpose workspace is popular nowadays. A multipurpose workspace means a workspace that has everything employees need without moving and finding from one place to another place. A multipurpose workspace will help your employees to reach their deadline on time because they can keep focus on their task. This multipurpose workspace is one of the best for small commercial office design ideas.
Adjustable Furnishing
You don't need fo change you furniture regularly if you use an adjustable furnishing at your office. Your employees must have different height and size so an adjustable furniture is the solution. An adjustable desk and chair that can suit your employees' height which can reduce fatigue and repetitive injury strain, and also make your employees feel comfortable.
Combine with Nature number of studies have shown that employees tend to be more productive when exposed to nature. An element of nature like wooden surfaces and a touch of soft color are the main things to make your office space look relaxed. You can also add a pop greenery to complete this look. A pop of greenery will help to create a calming and comfortable office for your office workers.
Playful Spaces
Playful Spaces is popular among the younger employees and has become a trend in many younger companies. You can add hammocks, climbing walls or games to make this a playful workspace. A playful workspace helps to increase your employees productivity.
Colorful Office Wall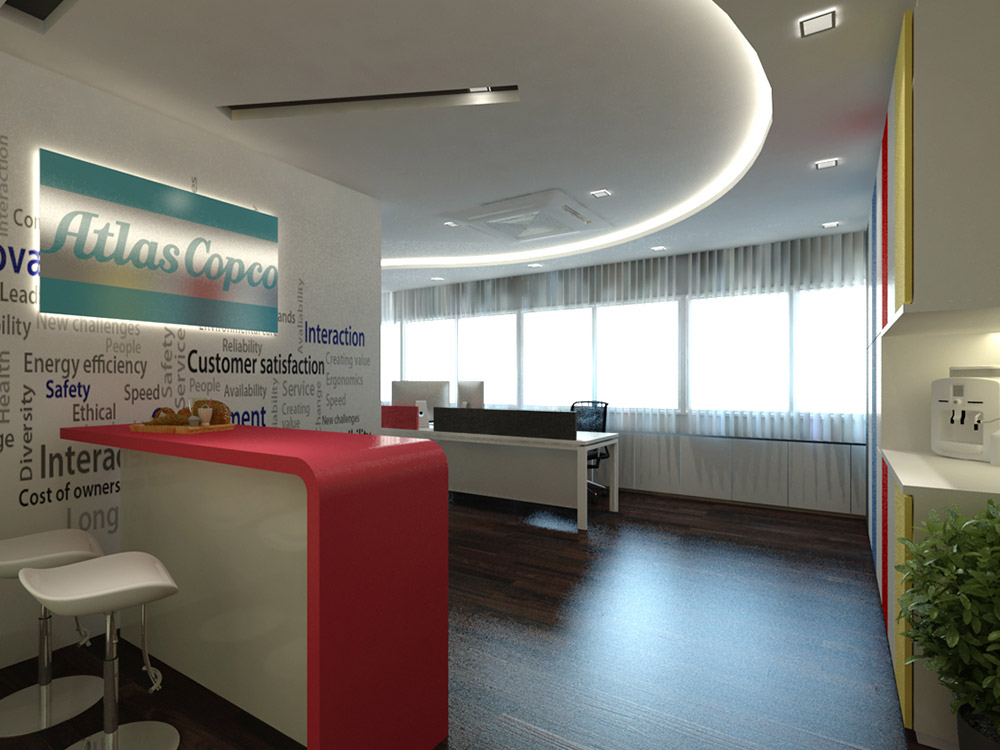 Color plays an important role when we design a place. A color can give a big impact to your space that can change your mood. Many working people don't like their office environment which a conservative and old fashioned. You can make a colorful office wall to make your office space look different. This colorful office wall can give you energy and make you happy for the entire day.
Todzterior Interior in Singapore
For those of you who want to have modern office design in Singapore, please do not hesitate to contact Todzterior! Todzterior can help you to renovate your commercial design based on your interest and your budget. You can do a consultation about the design that you want first if you still can't choose the design that suit your commercial space. Todzterior offers a complete range of services for the planning, design, and renovating your bedroom. Todzterior recommend finishes, furniture, and fixtures that deliver their needs and work within their budget.
Are you ready to renovate your commercial building in Singapore? Do you want to find a professional commercial interior design firm in Singapore? Todzterior can be your company. So what are you waiting for? call Todzterior right away and discuss your new commercial building design!