It can get pricey to decorate. As much as we'd all like to think otherwise, designing a house fit for a magazine is expensive. The good news is that it is possible to have a high-end appearance without breaking the bank by doing some simple things. You may make it appear as though you spent a lot more money than you actually did. Here are some tips for enhancing the appearance of your living room.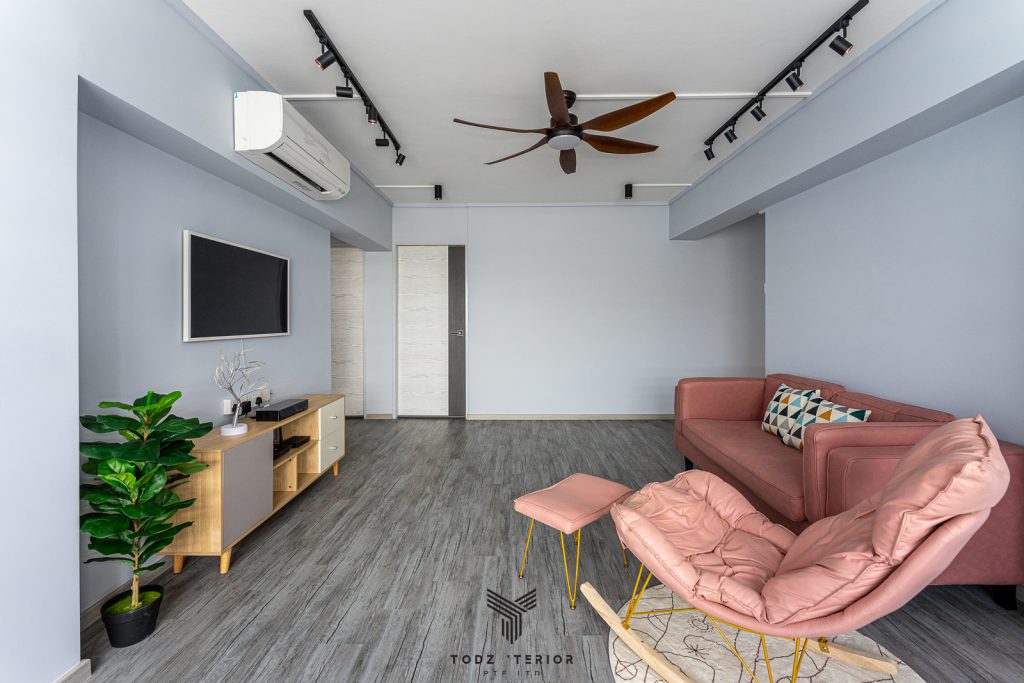 Metallic Items
Any room may look more opulent with a few shiny surfaces, but it's vital to avoid going overboard. Ever visit Donald Trump's residence? That's excessive! Making your space appear more costly may be achieved with the help of items like a gold leaf mirror, a brass table, and a few pieces of vintage silver. You can think modestly. To get a lot, you just need a little.
Curvy Shapes
A room with perfectly straight and tidy lines would undoubtedly look unappealing. It's crucial to incorporate a diversity of shapes in order to give any room depth and intrigue. Add some curved items if you want the space to appear more expensive. These can originate from anything, including furniture legs, accessories, mirrors, and lamps.
Dimmer Switches
The best method to make a space appear opulent is with dim lighting. Although it may seem absurd, dim lighting makes everything (and everyone!) look better. Add a dimmer switch to each and every light fixture in your house. You won't regret buying it, and it's not pricey.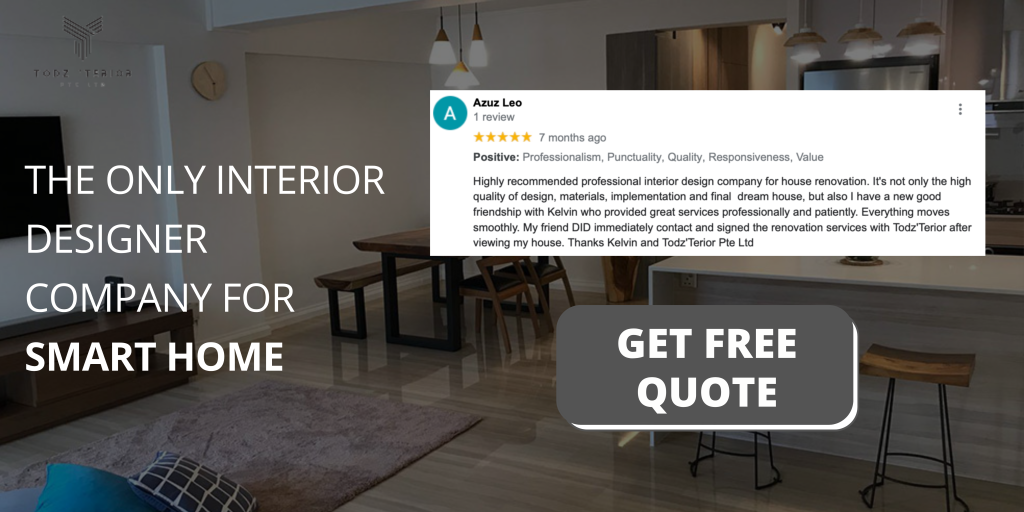 Decorative Molding
One of the least expensive methods to give your area a high-end look without spending a lot of money is using decorative molding. And you can complete it on your own in a weekend with a little time and DIY know-how. But even if you choose to work with a pro, the cost will still be minimal and the investment will be worthwhile. Paint the molding in the same color as the walls for the most opulent and classy appearance.
Antique Display
Nothing more than a magnificent antique imparts a feeling of knowledge and history to a space. Big box shop merchandise just cannot replicate the patina of antique antiques. You only need to discover anything that appears to have been purchased at a flea market in Paris; you don't need to spend a lot of money. Although large-scale accents like lamps, mirrors, and furniture are fantastic, little items can also work. Antique picture frames, sculptural wall sconces, and boxes may all provide that special something-something to your space that makes it appear as though you spent more money than you actually did.
Window Treatments
Nothing makes a room appear custom and, to be honest, pricey like opulent drapes that completely complement the space. Although custom window treatments might be pricey, if you want to invest in your space, this is a wonderful way to go about it.
Adds Flowers
Fresh flowers can instantly improve a space's mood; the larger the bouquet, the more opulent the appearance. Not that you should make a massive extravagant display on every surface, but make sure any bouquets you put on display are big and lush rather than sparse. A large, lavish bouquet of flowers placed on a coffee table or mantle instantly adds elegance. Weak displays give the impression that you cut corners.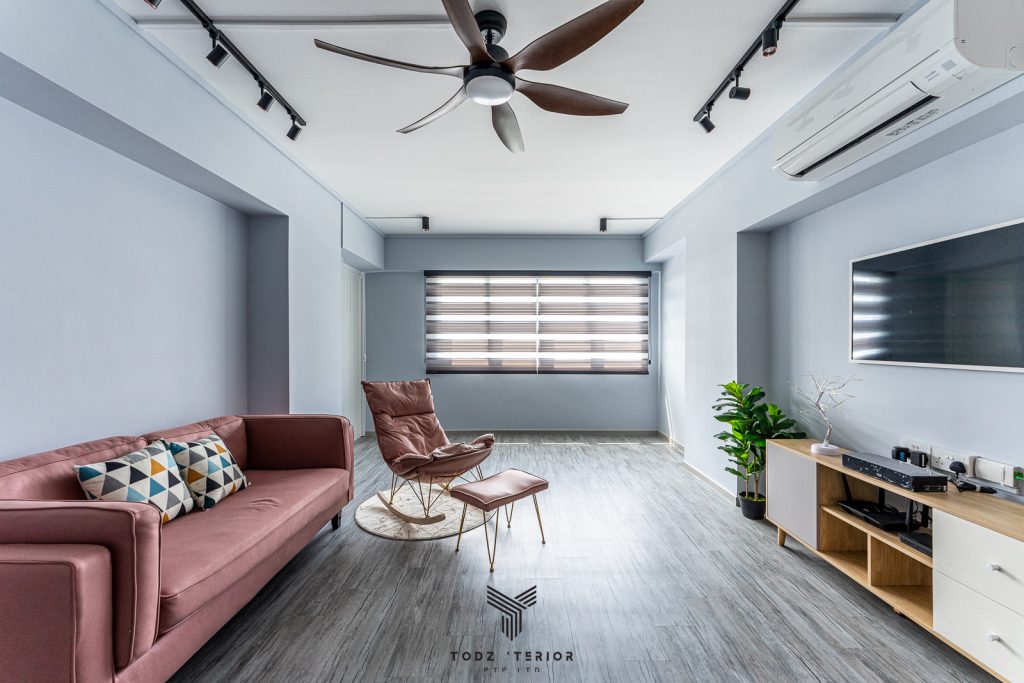 Layered Lighting
In order to give the room depth, you should have a diversity of light sources. But if you want to upgrade your lighting, you don't have to break the bank. Davis enjoys shopping at Target and Goodwill for lamp bases and shades. A fantastic pendant light might also be used in place of a conventional table lamp.
Large Rug
Choose a larger, less expensive rug over a smaller, more expensive one if you want to make your home appear more expensive, especially if you have children or dogs, both of which can damage wool carpets. A bigger rug will make your space appear larger and more airy, which will make it appear more expensive.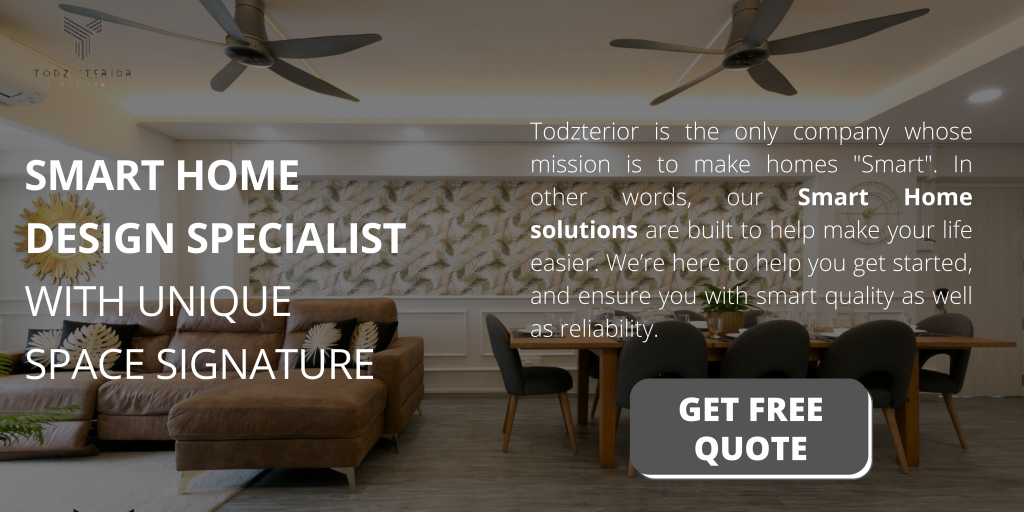 We're here to help you get started Smart Home solutions
Todzterior is the only company whose mission is to make homes "Smart". In other words, our Smart Home solutions are built to help make your life easier. The possibilities for the future of the smart home are endless. You've come to the right place. We're here to help you get started Smart Home solutions, and ensure you with smart quality as well as reliability.