Your apartment interior design is the first impression your potential tenants will get when they step inside your place. If you live in a small space, it might be difficult to make a big impact. If you are considering interior design for an apartment, you probably want to create a space that reflects you. This is a great way to personalize your living space and make it feel like home. It's easier than you think and will give you a place to call your own. Here is some of the apartment design tips:
Choose colors and patterns
By sticking with similar hues or color themes that you may follow throughout each space, you can create coherence. For instance, the wood texture of your nightstand is in the same theme as the coffee table in the living room, and the silver threading on a throw pillow coordinates with the slate shower curtain in the bathroom. Your apartment can become cozier and more soothing by having small areas of cohesiveness that make it feel connected and complete.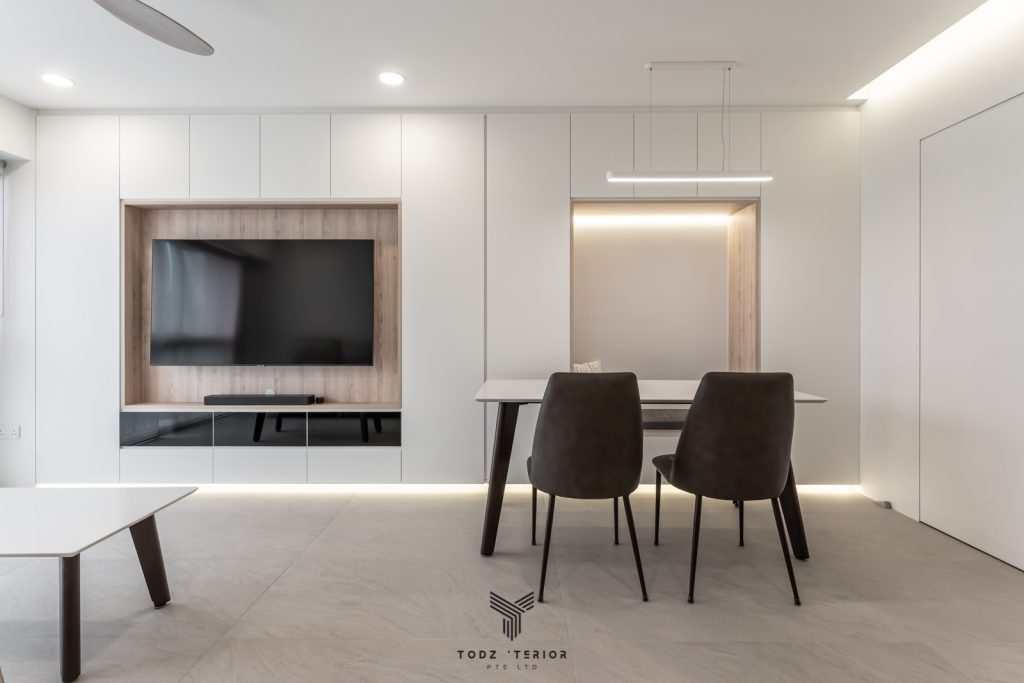 Smart storage
Consider several ways to use your storage area. You can keep your belongings out of sight and organized in a tidy, aesthetically beautiful manner by using pegboards, shelving, collapsible furniture, stackable or concealed storage, and several other storage solutions. You may make the most of your space and concentrate more on the décor of your apartment by reducing the amount of clutter in it.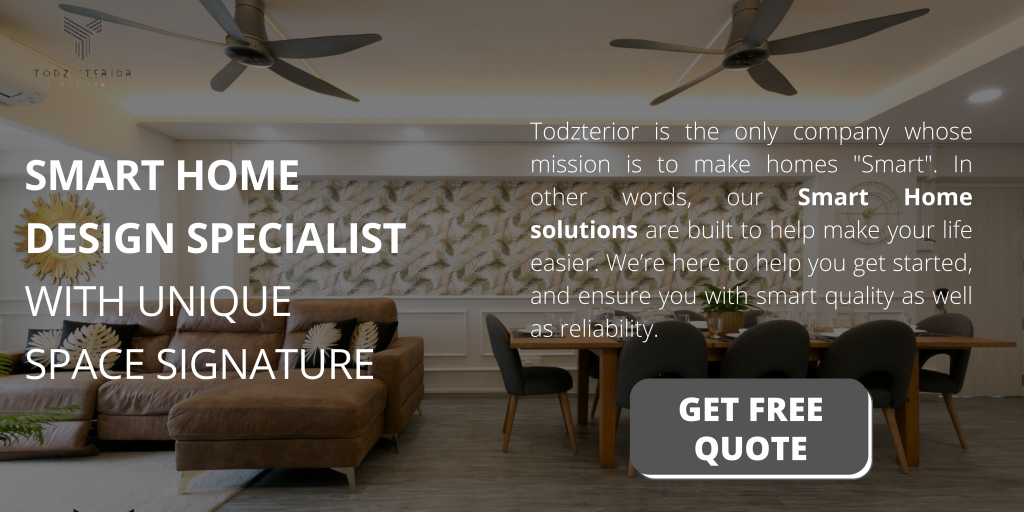 Use mirrors
Utilizing mirrors is a smart interior design strategy for apartments. Mirrors may increase the size of a room and reflect light. To make a dining area or a small washroom feel bigger and brighter, hang a mirror close to a window. Tall mirrors can illuminate dark areas of the space and provide the illusion that the ceiling is higher.
Statement piece
Having a focal point in your apartment, such as a vibrant area rug or a bookcase with bright paint, can direct attention to that space and away from any troublesome ones (such as a large dresser that is fastened to the wall). A bright wall color painted simply on one side of the room can serve as your statement piece as well.
Make small spaces feel larger
Consider using furniture items with decorative, solid, or eye-catching legs if you live in a small flat. Legs prevent the eye from stopping at the base of the furniture, as is common with low-to-the-ground pieces, and allow it to continue beyond the body of the item. In smaller rooms, tables made of glass or mirrors can prevent furniture from feeling overly weighty. To make the ceiling appear higher, choose a bed with shorter legs or one that even sits on the floor. The room can be divided in two by beds that are raised on high legs.
Painting one accent wall a dark color can have a receding effect, which can give the idea of additional depth and make something like a small studio apartment feel bigger. Painting white walls or utilizing other light colors can also help make a room feel larger.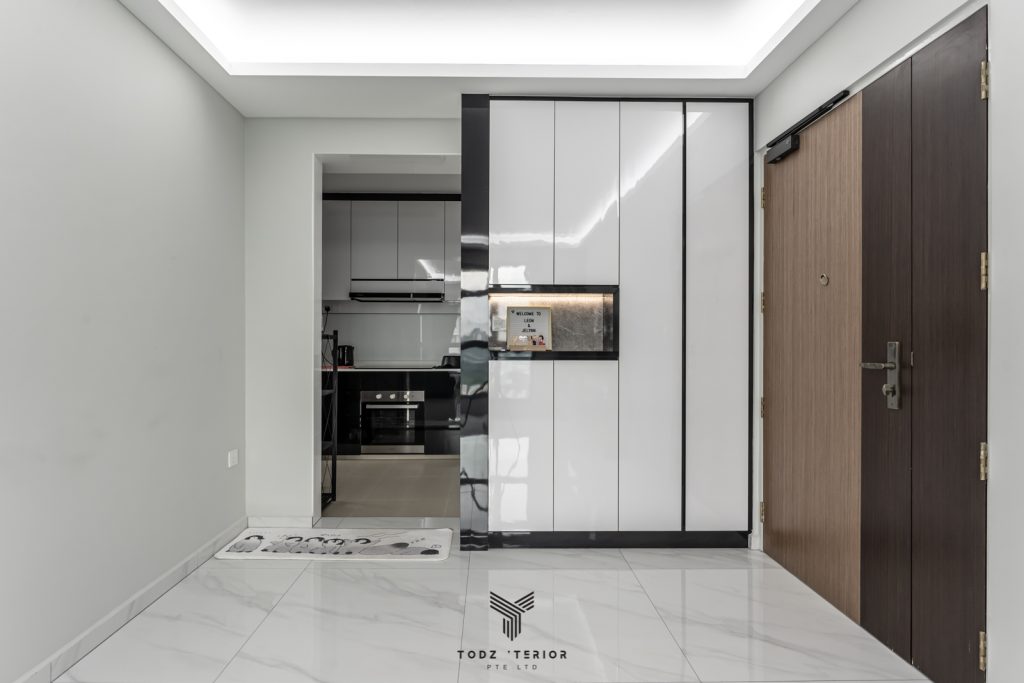 Rug area
Use an area rug to separate the spaces in your room if your small apartment has an open floor plan. The rug next to your couch serves as the gathering spot for friends, or the rug next to your bed delineates the borders of your bedroom. An area rug is an easier approach to define your spaces than installing dividers if you prefer clearly defined spaces.
Gallery wall
Even with limited wall space, hanging up your photos, paintings, puzzles, or other works of art may add interest and dimension to a place. A gallery wall keeps items out of the way and on display while bringing color and personality into your room.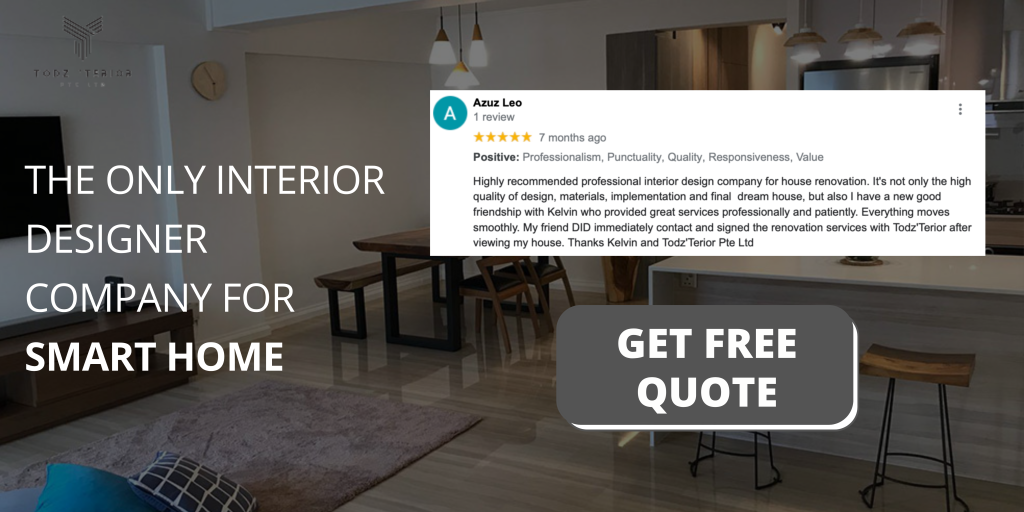 We're here to help you get started Smart Home solutions
Todzterior is the only company whose mission is to make homes "Smart". In other words, our Smart Home solutions are built to help make your life easier. The possibilities for the future of the smart home are endless. You've come to the right place. We're here to help you get started Smart Home solutions, and ensure you with smart quality as well as reliability.