Space planning and functional considerations are just some of the considerations you have to think about in designing an open concept wardrobe HDB. What lighting you need, where to position the mirror, and whether your cabinets come with handles are some of the questions you'll want to ask. Out of all the options, the open wardrobe is the best. It can work for any season.
This concept is called a coat wardrobe or open wardrobe. The open wardrobe is built right into the walls or other structural elements. It is called an open wardrobe because it has a small interior space and is completely open.
In some cases, the wardrobe door may be removable to make the room more open. It is often used in residential homes or dorms that have very small floor space. This is usually an ideal choice for a student who needs a small wardrobe. Open wardrobes are also ideal for small living spaces. The open wardrobe has several advantages over a traditional closed wardrobe. First, there is no need to store clothes in a small wardrobe. Second, there is no need to store clothing on top of each other or hang clothing.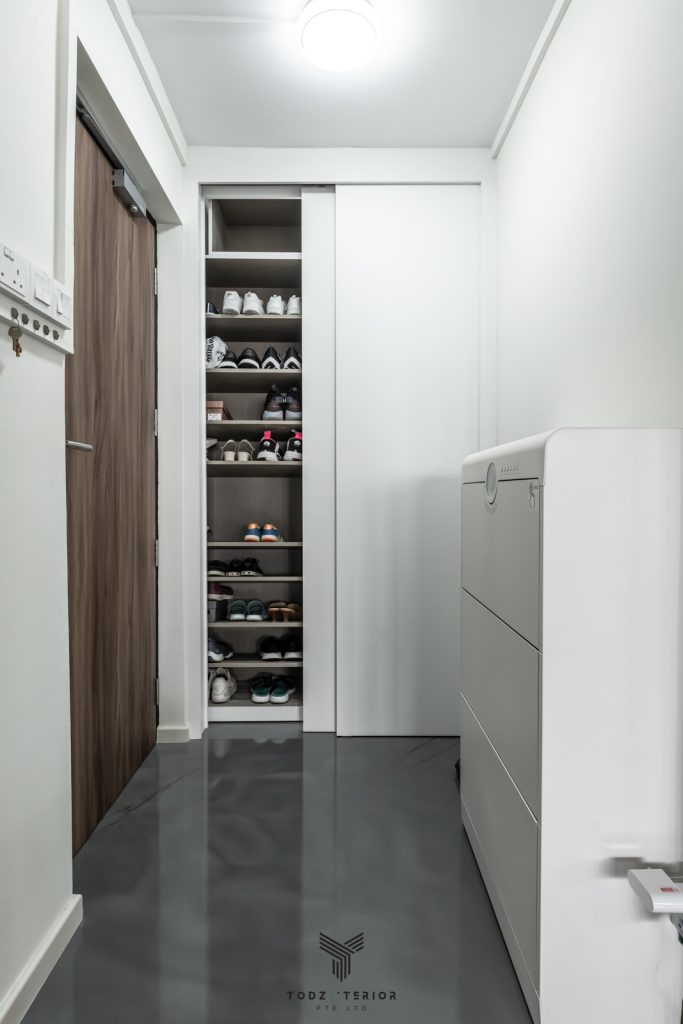 To give the best comprehension of whether an open concept wardrobe would fit your house or not. Here are open concept wardrobe pros and cons:
Advantages of open concept wardrobe
Clean look
When it is open, you can see the layers of the wardrobe. The geometric aesthetic can be used when designing. The wardrobe will look very neat if things are placed in it. This is a very convenient clothes rack for people to hang their clothes, it's more convenient to use, the clothes are less likely to be damaged, and it can reduce the waste of cloth.
Great for those who love minimalist style
Getting your outfits organized is a great way to get an idea of how many clothes you own and how many shoes you have. There is an end to the mindless buying dilemma. People think that having an open wardrobe will increase their chances of buying lots of clothes. They've been proved wrong by people who own open wardrobes.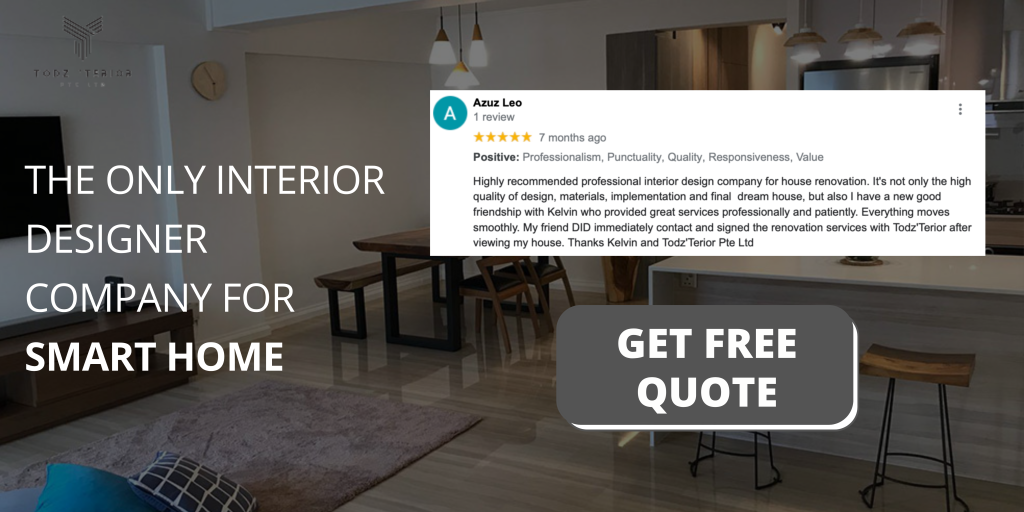 It's aesthetic
An open wardrobe is very attractive. A few small changes to your room will make it look amazing. You'll never want to shut the wardrobe door again. The best thing about an open wardrobe is that it's a place for everyone to take a look.
The first thing you have to do is determine what style you want to go with. Do you like clean and uncluttered, or are you more into color? If you're more about color, you may want to paint the wardrobe something bold. If you like everything to be neat and organized, you may want to give your wardrobe a coat of paint. When you paint the wardrobe, it's best to use paint that is at least 2 inches thick. The thicker it is, the better it'll hold up.
It's value
Having an open wardrobe can add value to your home. wardrobes, or storage spaces, are valuable for people who have lots of possessions. A modern-day addition to the room. Provides more space and can potentially be turned into a study room or guest bedroom. There are so many choices for how to make the best use of an extra room.
Maximize your space
Open concept walk-in wardrobes can be used for many purposes. They maximize the use of unused space and they can help prevent a store from looking too crowded. With a walk-ins open wardrobe, you can use a standard doorway to turn it into a three-sided walk-in, or you can use it as a square or triangle. Both are more efficient than just hiding the spaces with more décor.
The disadvantages of open concept wardrobe
It accumulates dust
The disadvantage of having an open wardrobe is that it makes it easy to accumulate dust. The open design of the wardrobe means that there's no cabinet door to hide it, so it's very easy for dust to accumulate.
They can get messy
Have you ever noticed how quickly a standard wardrobe can get in a muddle? Well just imagine what a state a whole walk-in wardrobe could end up in! All it takes is one of those days where nothing seems to fit right, alongside a tight time frame, and you'll have a pile of discarded garments on the floor to contend with later. What a nightmare!
Need more lighting and carpentry
Lighting is an issue, especially if you have a dark-colored wardrobe. Make sure to invest in quality lighting. Task and accent lights use more electricity than ambient lighting. They're best for highlighting details, such as jewelry, accessories, and artwork.
The amount of carpentry involved is significant. A lot of the shelves, cupboards, and other items are specifically made for that particular walk-in. It's not possible to buy off the rack. The size of a dresser or wardrobe will not fit into smaller spaces, making the purchase of furniture a challenge. Costs vary, but you can expect to spend around $3,500 for a standard set of doors.
Your small accessories could get lost
Clothes, bags, jewelry, and other accessories in a large open wardrobe can all get lost within a matter of minutes. A small space makes it easier to keep things in plain sight, without clutter. That's why you should use small boxes to keep your small things in the open wardrobe. You'll also find it easier to find something that you're looking for. You'll also find it easier to find something that you're looking for.
You have to be organized
Open wardrobe means that you're a naturally organized person. An open wardrobe would work very well for you. If you're prone to bouts of messiness, you'll want to avoid this wardrobe style in particular, as it's going to be one more room that requires cleaning. No one has to create extra work for themselves.
Style your open wardrobe with Todzterior
You don't have to worry about finding a professional that will do everything for you anymore. If you are looking for an open wardrobe style at Todzterior, you'll find them in many different styles specially build for you by our designers. With modern furniture, antique furnishings, and just plain old classic furnishings, Todzterior has got you covered. Our designers will help you pick the perfect kitchen style for your home.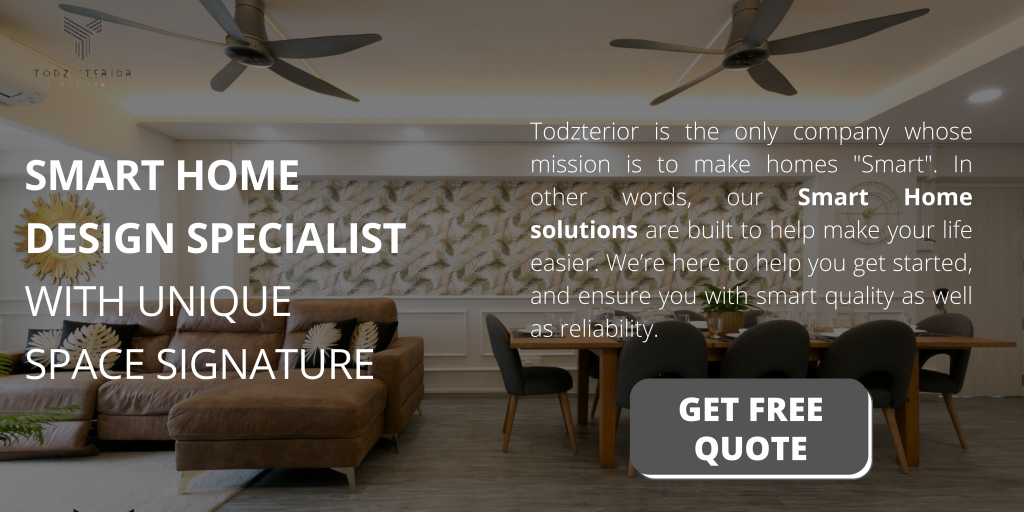 What you will love about LivSpace
From design to installation you will find everything you need under one roof. Easy process that matches their high-end price!
What you will love about Weiken
Besides creating a good interior design, Weiken also has delighted our customers with our friendly, attentive, and innovative services. Creative, innovative, and aesthetic interior design solutions.
What you will love about Todzterior
This company offers the best interior designers, who have an eye for detail and love to create an extraordinary and stunning ambiance for all your spaces. We are more than just a simple interior house; we're an interior house made to fulfill your needs.
We are your interior stylist. We create innovative spaces, using space, materials, color, texture, light, shade, and furniture. We'd love to help you get what you need to achieve success.
You'll get so much more than just a design with us!