Would you like to live in a home with an open kitchen concept?
If you are interested in the open kitchen concept, then you need to know that there is a lot more to the open kitchen concept than just opening up a counter space. The open kitchen concept is a new way of thinking about kitchen design that is becoming increasingly popular in homes and businesses. The idea behind the open kitchen concept is to create a more open and inviting space that encourages social interaction and that is more efficient and practical to use.
If you're considering an open kitchen layout for your home, it's important to weigh the pros and cons carefully. This layout is not for everyone, but it can be a great option for those who enjoy entertaining and want a more social atmosphere in their kitchen.
So, we have curated 7 things you need to know about the open kitchen concept!
1. Open Concept Kitchen VS Closed Concept
Open kitchen design is open to the living and dining areas. It helps to have social interactions while cooking and make your space more spacious. However, this layout can also be a bit messy as there is no separation between the kitchen and the living space. While open concept kitchens eliminate walls, closed concept kitchens have their own separate spaces. Therefore, closed concept kitchens are more intimate and private. They can help to reduce noise levels from other rooms. However, closed concept kitchens can feel claustrophobic and may not be as conducive to entertaining as open concept kitchens.
2. A Great Way to Make Your Kitchen Feel More Spacious
The open kitchen concept is a great way to make your kitchen feel more spacious. It's perfect whether you are planning for a big or small open kitchen concept. By removing walls and barriers, you can create an open, airy space that is both functional and stylish.  So, if you have small spaces, it's perfect to make your kitchen seem larger and more open. It can also help to create a more cohesive look in a home or office, as all of the kitchen elements are on full display.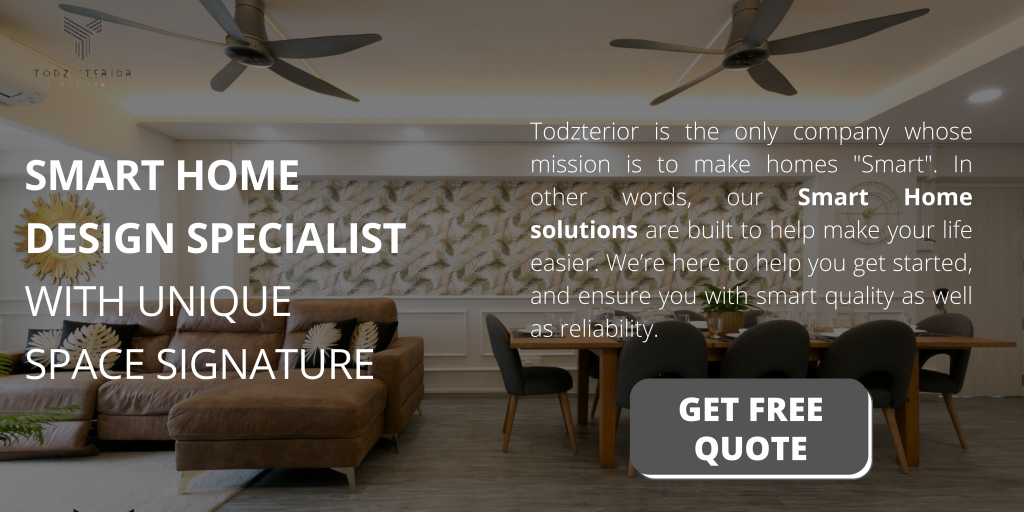 3. Improve The Flow of Traffic in Your Home
One of the main benefits of an open kitchen concept is that it can help to improve the flow of traffic in your home. This is because there are no walls or barriers to block the flow of traffic. Instead, people can move freely from the kitchen to the living room or dining room. This can be especially helpful if you entertain often and can make entertaining guests easier.
4. Proper Ventilation Is Essential
In an open concept kitchen, proper ventilation is essential. This is because cooking can produce a lot of airborne contaminants, such as smoke, grease, and odors. If these contaminants are not properly removed, they can build up and make the kitchen uncomfortable to be in.
There are a few different ways to ventilate an open concept kitchen. The most common way is to install a range hood that will remove the contaminants from the air. Another way is to install an air circulation system that will circulate the air and remove the contaminants.
5. It May Not Be The Best Choice If You Value Privacy
One of the biggest drawbacks of an open kitchen is the lack of privacy. You may not want your guests to see you cooking or cleaning up after a meal. Additionally, an open kitchen can be quite noisy, which can be a problem if you have young children or are trying to get work done at home.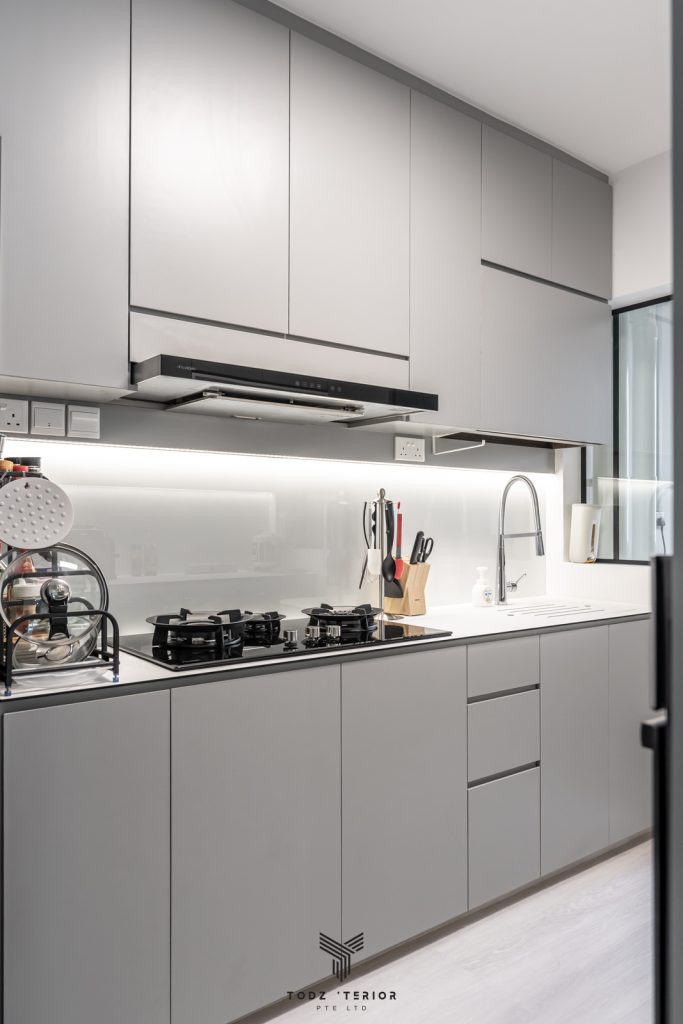 6. Great for Family Gatherings
If you are thinking about renovating your kitchen, the open kitchen concept is definitely something to consider. It can provide you with a more efficient and social space that will be the envy of all your friends and family. You'll have more opportunities for entertaining and socializing while cooking.
7. You'll Need To Be Mindful Of Kitchen Hazards
An open kitchen can be a great way to add more light and space to your home. But it also comes with a few potential hazards that you'll need to be mindful of. One hazard is the increased risk of fire. With more open space and more appliances, there's a greater risk of fire in an open kitchen. Another hazard is the increased risk of injury. With more open space and more opportunities for tripping, you'll need to be extra careful to avoid any accidents. So, be sure to keep these potential hazards in mind. With a little bit of planning and some careful safety measures, you can enjoy all the benefits of an open kitchen without worry.
Create an Open Concept Kitchen with Todzterior
We're here to help you get started Smart Home solutions
Todzterior is the only company whose mission is to make homes "Smart". In other words, our Smart Home solutions are built to help make your life easier. The possibilities for the future of the smart home are endless. You've come to the right place. We're here to help you get started Smart Home solutions, making an open concept kitchen you want, and ensure you with smart quality as well as reliability.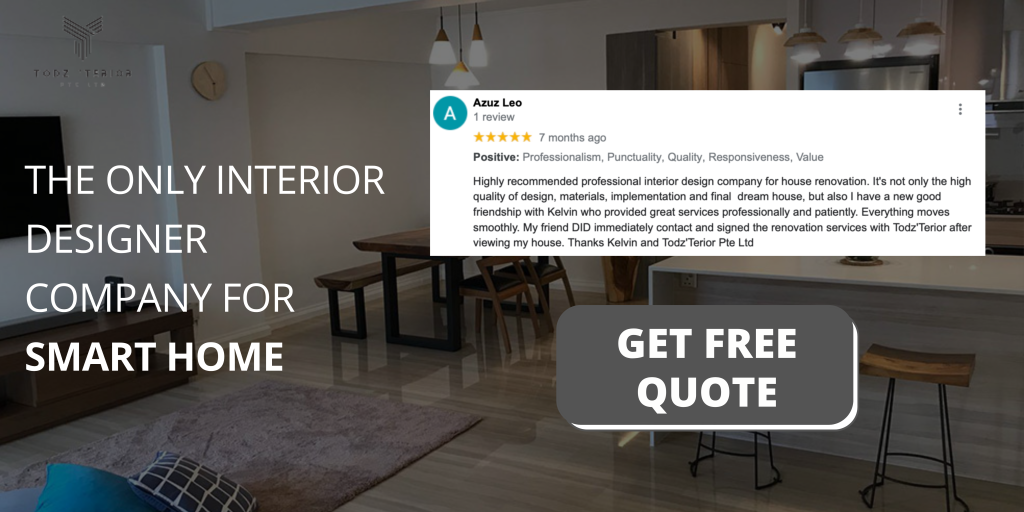 What about other companies?
LivSpace
One-on-one experience with better experience but at higher cost
Great design with higher renovation packages.
First, you identify the specific type of kitchen you want to design, including what type, your budget, and the time. When you decide to sell on Amazon, you need to create an account and select a package. If you are not sure what package you want, you can take a quiz on the site.
Weiken
Having good customer service for mid to high price packages.
Good design for your home or space.
The process is quick. You just have to pick the rooms you want to design and choose your style. Then, an estimated quote will be sent to you to proceed.