How many times has it happened to you when you're moving into a new house and you're looking around at all the empty walls, wondering what to do with them?
Corner wardrobes are a great way of maximizing the amount of space available in your room, making it easy to fit everything you need into a small room. They're also really cheap and easy to construct, which means they can be a great DIY project for the whole family. Whether you have a lot of things to store or not, especially if you have a small bedroom, the most important thing you can do is to optimize the space you have.
Here are some benefits and other things to do to your corner wardrobe that can be your choice for your home improvements!
Live large in small space
In order to maximize the space in your house, you need to think about how to use the space you have to its fullest. A corner wardrobe offers a great solution for maximizing your space for what would otherwise be an empty space. It can fit into your house in any room and it gives you a place to store all your belongings safely. You will love these compact yet elegant designs that are both functional and stylish. They come in all shapes and sizes, so there's no limit on how you can use them.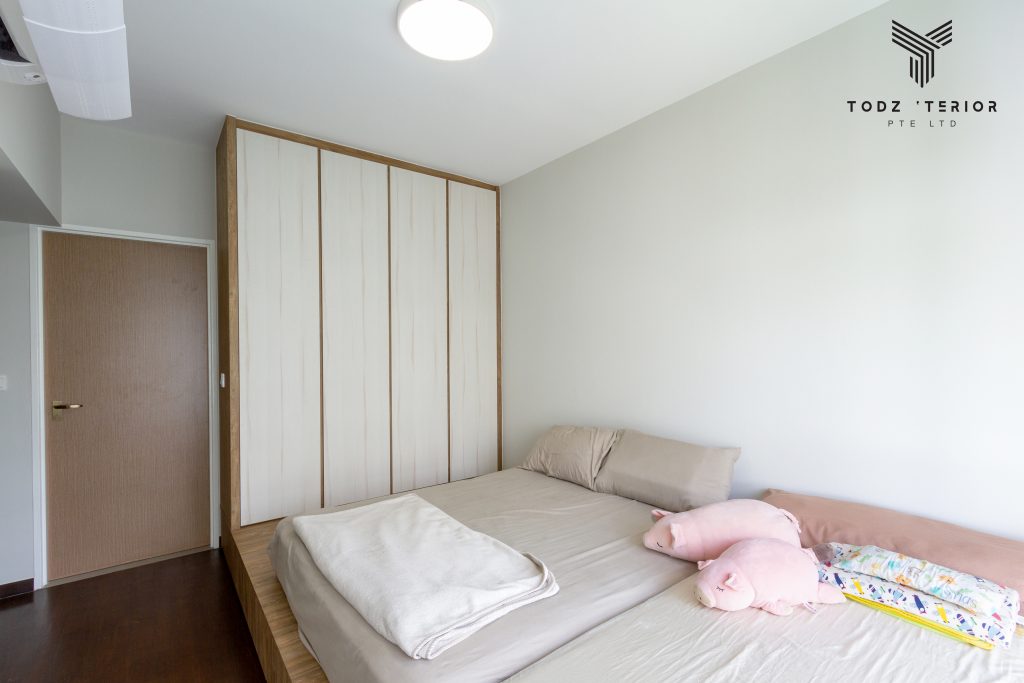 Convenient access
The corner wardrobe is the perfect place to store all of the things you need to get the job done. Beside the wardrobe you can also add some shelves to keep your office supplies, a tool box, or a few toys for your kids. Even the perfect place to store your favorite books or the remote control to the TV. You can do closet space planning first if you don't know what to do with corners in your closet. The corner in your corner closet can store your accessories, jewelry, or any small things. The corner is the ultimate storage solution because it is conveniently placed to provide easy access to the items you need. And the best part is you can even add a mirror or two so you can see everything you need without having to open doors or walk to other parts of your home.
Take care of your corner with your own style
Aside from filling the empty and awkward space in your room, a corner wardrobe can also transform any interior look good and add a unique style to your room. It needs to be both functional and stylish. It can be made darker or brighter than the main background. There are many ideas for original design. A white wardrobe will fill the interior with freshness and solemnity, especially beautiful looking white gloss in bedrooms.
You also need to note that although mirror surfaces can make your room even look bigger and less cramped, they will need more thorough care. In terms of safety, modern mirrors are quite durable and reliable. But still mirrored cabinets require a neat attitude.
Another idea you can complete the presence of a corner closet with photo printing in any room will give a unique style. It will bring notes of novelty to the interior.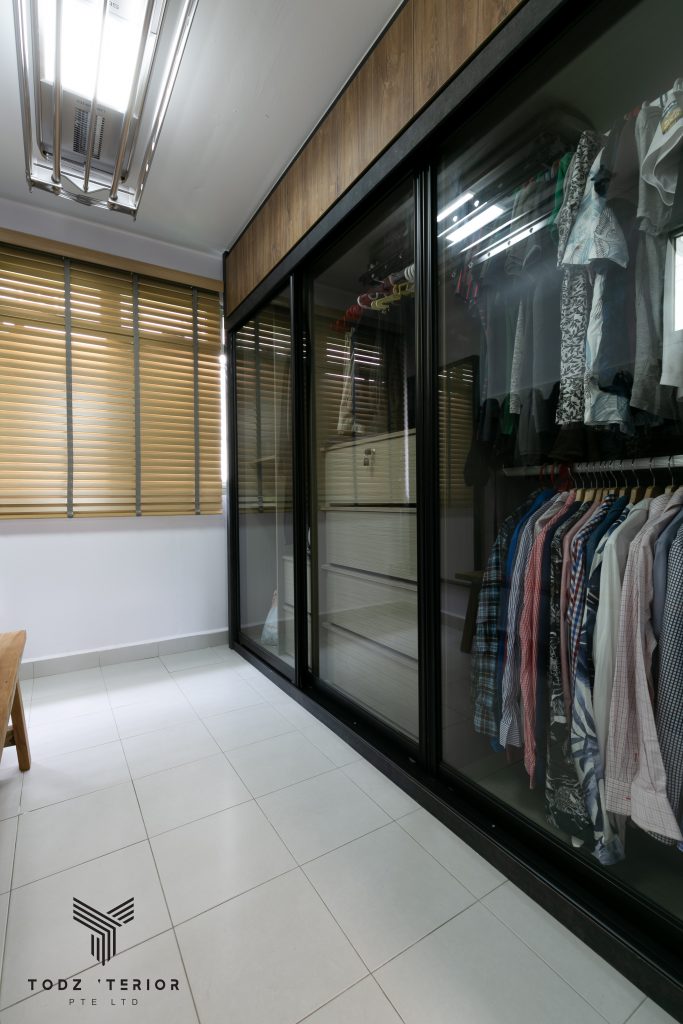 Come in many shapes
Corner wardrobe is a closet with an angled corner that come in many shapes and sizes. There are triangular, trapezoidal, g shaped, and corner coupe designs or "five walls". You might find a corner wardrobe that looks like a single shelf or maybe even like a bookcase. There are even corner wardrobe systems that feature multiple shelves that can help you organize all of your clothing. When it comes to your corner wardrobe, it's important to choose the right size and style to make the most of your space.
To determine the height, measurements are made under the ceiling or 1-2 cm lower. Once the measurement is complete, the dimensions of the remaining elements are calculated taking into account the features of the room where it is planned to install the wardrobe. The experts say it's better to have an L-shaped design for small lengths of adjacent walls. Then, for walls that have different lengths, it is recommended to choose a closed trapezoidal design. Then, for five-walled compartments, they are easily fit in a small room with a wall length of 0.8 m or more and they can even be placed in a small corridor.

So, worry not!
You live in a small house and are not sure how to use your space? You want to make the most of the space available in your room? Or more specifically, you need to find a way to store your clothes, but your closet feels like it is bursting at the seams? Corner wardrobe can be one of your options.
Todz'terior can help you create and choose corner wardrobes that suit your rooms. These wardrobes allow you to maximize the amount of clothing storage space available without having to spend thousands on custom wardrobe designs!