The interior design is often confused with the home decor. As a matter of fact, the two terms are often used interchangeably. While the two are often considered synonymous, it's important to differentiate between the two. We are going to take a look at the differences between interior design and decorating.
Interior Designer Duties
To meet people's needs, an interior designer develops indoor living or working spaces. A designer finds creative solutions for challenging structural living situations to produce interiors that improve occupants' quality of life. Building codes and other regulations must be followed by interior designers in order to promote environmental sustainability. An interior designer does research, analyzes, and creates interior layouts to make them aesthetically pleasing as well as practically and socially useful.
Interior designers must apply innovative and technical solutions within a building that are useful, appealing, and advantageous to the residents' quality of life and culture, whether they are working in a business or residential setting. The project's physical location and social context must be acknowledged by designers, who must also adapt to and work in concert with the building shell. Interior designers may create environments that significantly enhance the experiences of the people who use them by putting smart solutions into practice.
For instance, there has been much research on the effects of architectural features in healthcare facilities on patients. According to studies, individuals recovering from surgery who had views of the outside in their rooms healed more quickly than those who did not. In contrast to those exposed to continual, dim hospital lighting, newborns who encountered daylight cycles while in a neonatal unit formed their own wake-sleep cycles earlier.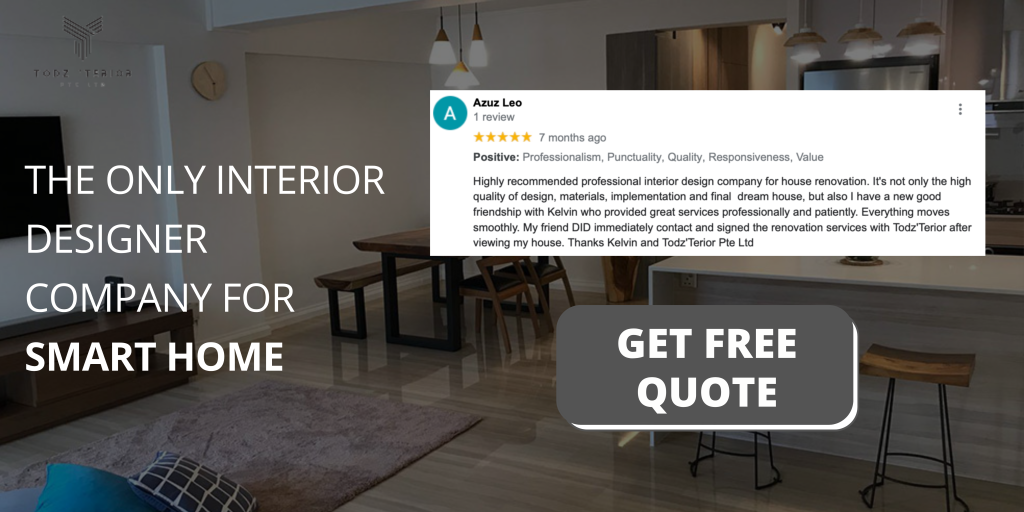 Interior Decorator Duties
Typically, interior decorators don't collaborate with architects to design interior spaces; instead, they enhance existing interior spaces. An interior designer frequently paints walls, hangs wallpaper, chooses and arranges furniture, installs window treatments, and embellishes a space with wall art, throw rugs, lamps, and other accessories. An interior decorator doesn't tear down walls or alter the interior design of a room structurally.
Interior design and interior decoration are fundamentally distinct disciplines, despite occasional overlap. Interior decorating is the furnishing or embellishing of a place with ornamental materials to achieve a certain aesthetic, whereas interior design is the art and science of understanding people's behavior to create practical spaces within a building. In other words, interior designers may decorate, but decorators do not design.
Fee for Interior Designer
A first consultation with an interior designer often costs between $50 and $250 and covers an hour of the interior design consultant time. Your preferences, likes, and dislikes, as well as your financial situation, will be covered throughout this hour. The designer will compile design concepts for each room after the session.
For each room, decorators often offer one to three design concepts, providing you choices. After choosing a design, you have two options: either employ contractors and furnish the space yourself, or hire the designer on a cost-plus basis.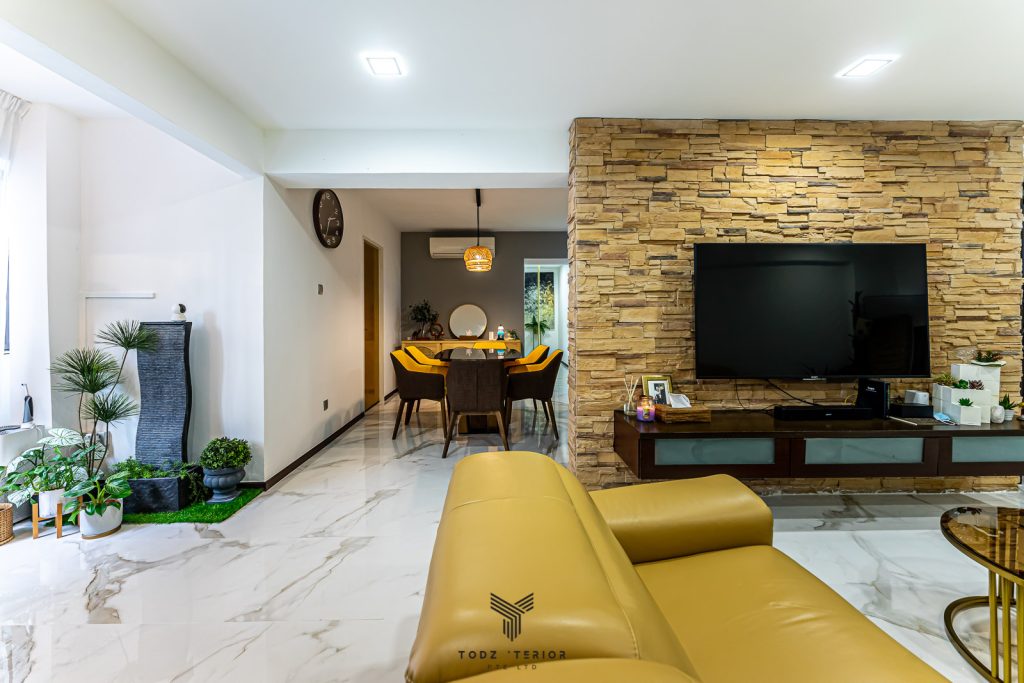 Hourly interior design fees for interior designers range from $100 to $200 on average, but they can be as low as $50 for a junior designer and as much as $450 for an experienced designer or company principal. The more expertise an interior designer has, the higher the hourly rate they charge.
With most design firms costing between $1,550 and $4,850 per room, or about $9 per square foot, fixed or flat-rate rates for home design can range from $1,000 to $12,000 per room to $5 to $17 per square foot for interior design fees and décor. The range of flat prices for just design is $449 to $1,499 per room.
If you are looking for an interior designer or interior decorator in SIngapore, Todzterior  is the answer for you! If you are looking for a cozy yet functional place to live, then the home you choose should be the best in every way. Your home should look good, but it also should feel good.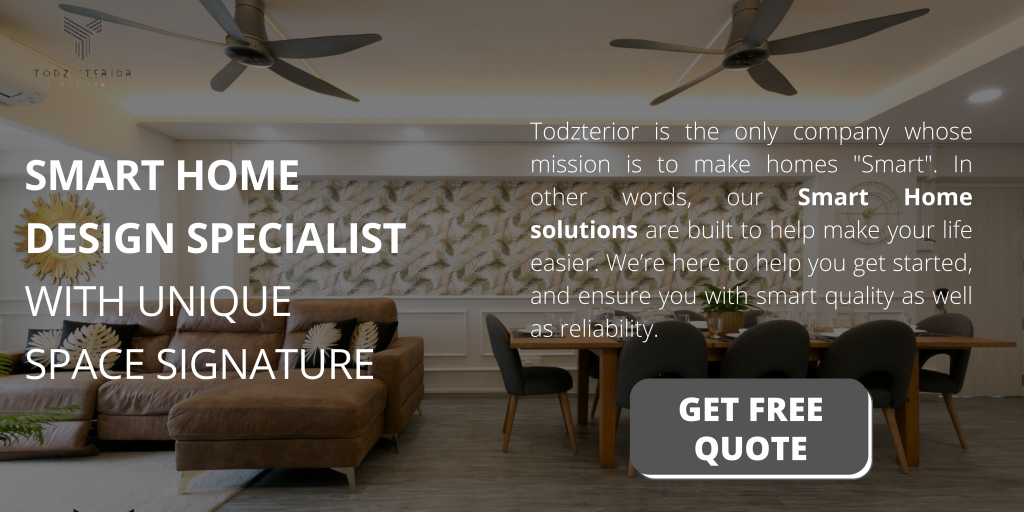 We're here to help you get started Smart Home solutions
Todzterior is the only company whose mission is to make homes "Smart". In other words, our Smart Home solutions are built to help make your life easier. The possibilities for the future of the smart home are endless. You've come to the right place. We're here to help you get started Smart Home solutions, and ensure you with smart quality as well as reliability.