An interior decorator helps to design and style homes, offices, and other spaces. An interior decorator can help to bring a sense of beauty to your home and workplace. There are various other ways to use the services of a professional interior designer. They can help you with your kitchen remodel, office space, bedroom, bathroom, living room, dining room, family room, entryway, basement, den, and even your backyard. So, what do interior decorators do?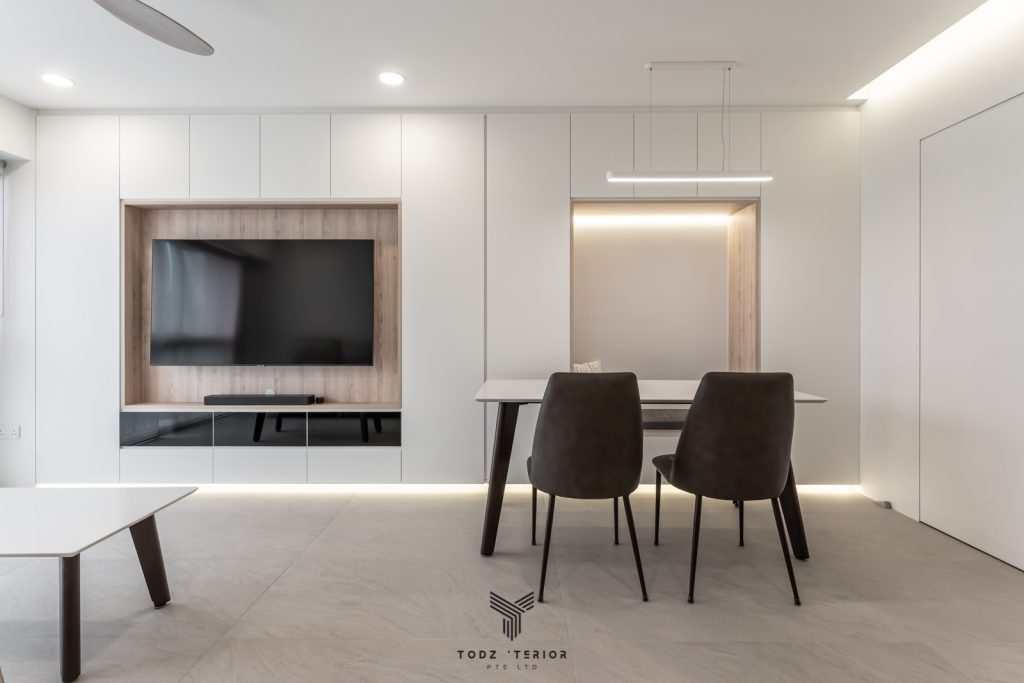 Communication is crucial
If you thought that choosing a decorator would be your final décor choice, you might want to reconsider. Even if a decorator is there to help, your participation is still very important because this is still your home.
Choosing furniture and fabrics
Beyond your preference in throwing pillows, your home should reflect who you are, your interests, passions, life goals, and more. Finding these particulars and incorporating them into their final idea for your home should be the ability of a professional decorator. When you are aware of more individualized information, it also greatly aids in determining the project's direction.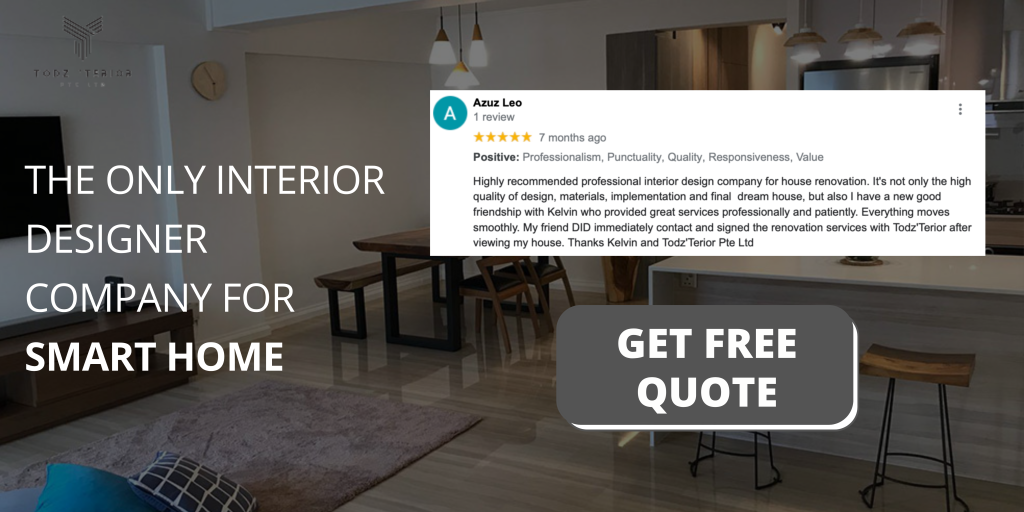 Follow your budget
One of the most common misunderstandings regarding decorators is that hiring one will blow your budget. That is just untrue. For the greatest outcomes, be upfront with the decorator about your financial situation and be reasonable.
Keep the whole picture in mind
The capacity of a designer to see how every décor choice, no matter how minor, affects everything else is one of the reasons you might want to hire them.
Bring your style
Decorators value strong opinions, so if you know what you like, don't be shy about sharing it. However, if you've employed a decorator, keep in mind that you did so for a reason. As soon as you know they understand your taste, give them the creative license to come up with something fantastic.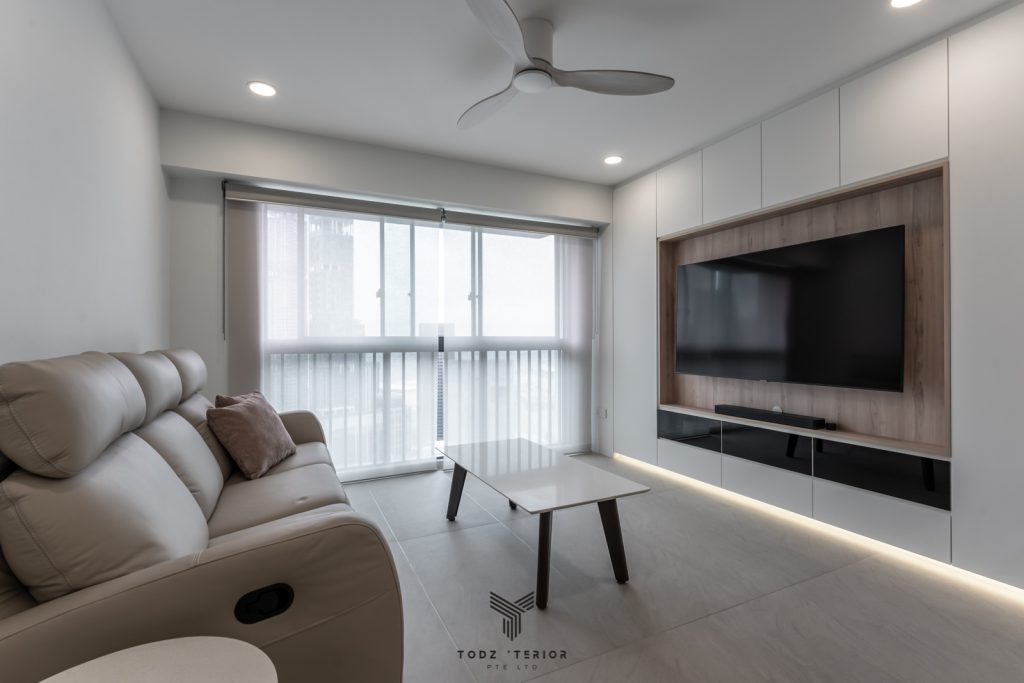 Physical work
Most decorators perform a lot of labor-intensive tasks in addition to purchasing, styling, running errands, and driving. Your decorator might carry furniture, paint, hammer, and perform other tasks more frequently performed by construction workers on a daily day.
Creative work
It could be difficult to grasp for people who aren't in the creative industries, but coming up with a unique, creative design takes a lot of effort and can occasionally be unpredictable.
Interior decorator vs interior designer
The most crucial factor to think about as you contemplate hiring an interior decorator or designer is what you need. Here are a few questions you may ask yourself to help you choose the professional who is best for you.
Do you require assistance with the build out and aesthetics as well as project management for the full project? Think about working with an interior designer. 
Are you hoping to renovate a single room in your house and searching for someone to carry out your creative ideas? The greatest option might be to engage with an interior decorator. 
Does your project require making structural or functional modifications that could be challenging to resolve when problems arise unforeseen? A project for an interior designer might be this. 
Do you need assistance defining your unique vision and designing a room that modernly honors the charm of your home? An interior decorator or interior designer might use this as a design project. Both can help you!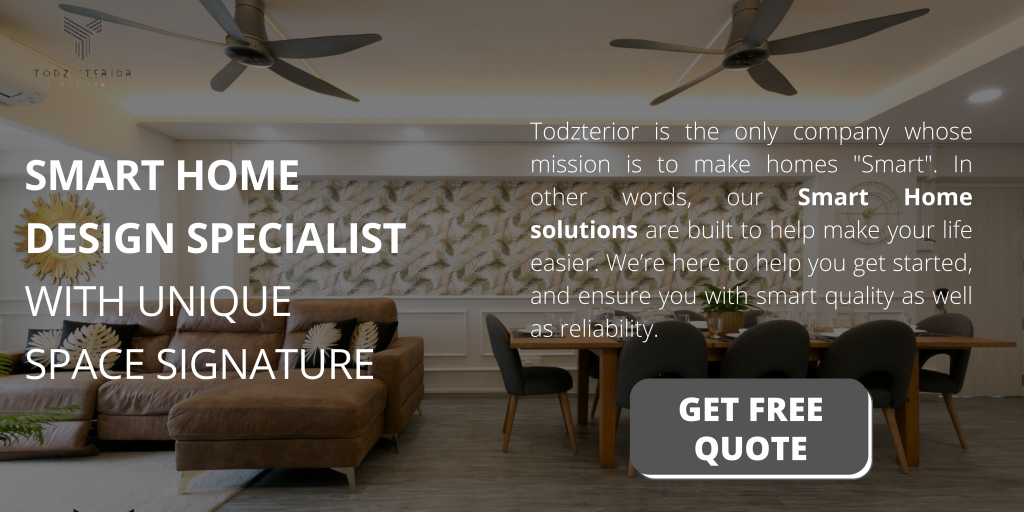 We're here to help you get started Smart Home solutions
Todzterior is the only company whose mission is to make homes "Smart". In other words, our Smart Home solutions are built to help make your life easier. The possibilities for the future of the smart home are endless. You've come to the right place. We're here to help you get started Smart Home solutions, and ensure you with smart quality as well as reliability.