Working with an interior decorator can be an exciting and rewarding experience, as they can transform your space into a stunning and functional environment. If you're considering hiring an interior decorator but unsure about what to expect, this article will provide you with valuable insights. From understanding the role of an interior decorator to the process of working together, we'll cover everything you need to know.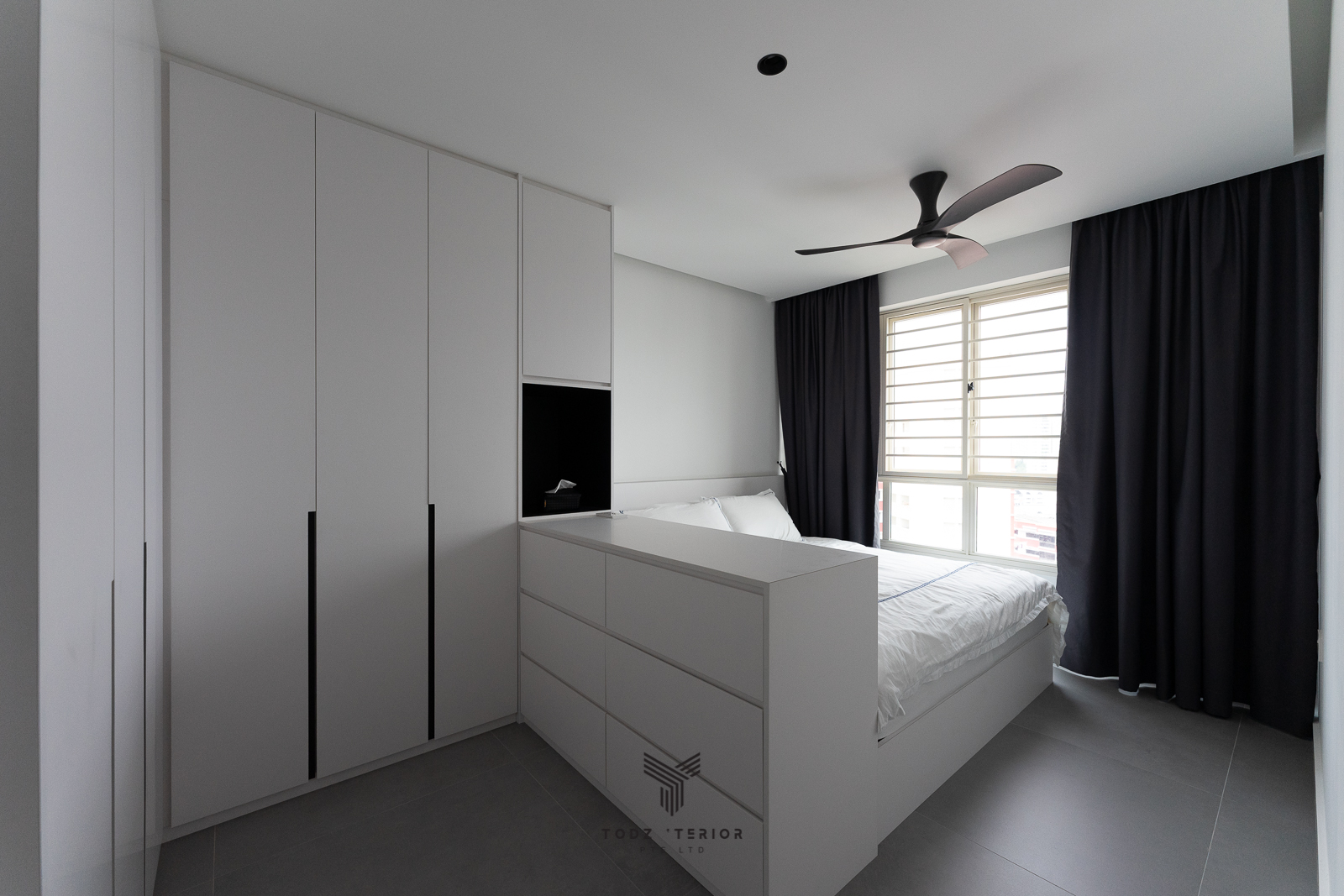 What is an Interior Decorator? 
Before diving into the details, let's clarify what an interior decorator does. An interior decorator is a professional who specializes in enhancing the aesthetics and functionality of a space. They have a keen eye for design, color schemes, furniture arrangement, and overall ambiance, and their goal is to create a cohesive and visually appealing environment that reflects your personal style and preferences.
How can I renovate my home without having to spend all my time and energy on it?
Hiring an Legitimate interior design firm will free up your time so you can focus on other things, and they will have the expertise to ensure that your renovation is done correctly.
What do Interior Decorators Do?
Interior decorators offer a range of services to meet your specific needs. They begin by assessing your space, understanding your requirements, and identifying your style preferences. Based on this information, they develop a design plan that includes selecting furniture, fabrics, colors, lighting, and accessories. They also coordinate with contractors, manage budgets, and oversee the entire implementation process to ensure a seamless transformation.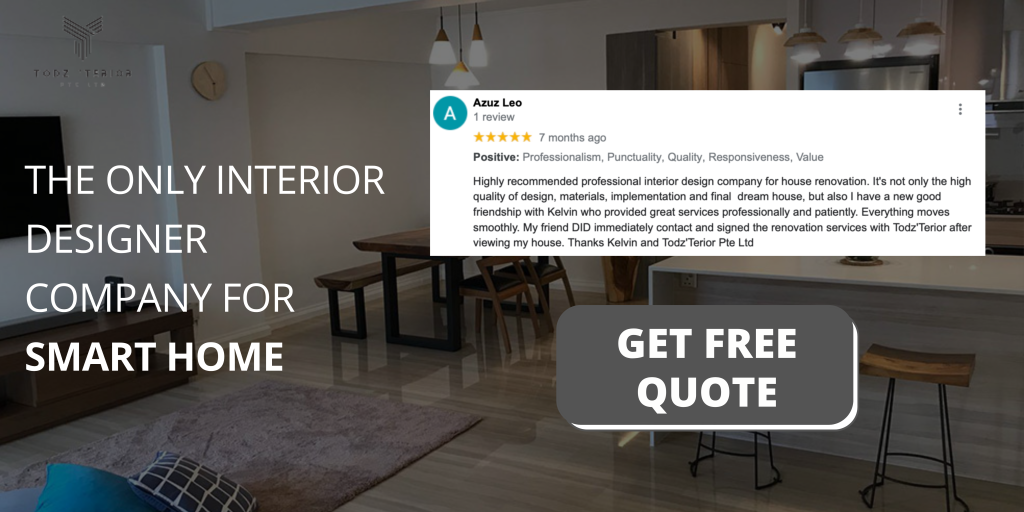 What are the Benefits of Hiring an Interior Decorator?
Collaborating with an interior decorator brings numerous advantages. Firstly, their expertise allows them to create a well-designed space that optimizes functionality and maximizes the use of available area. They possess an extensive knowledge of design principles and trends, ensuring that your space looks modern and stylish. Additionally, interior decorators have access to exclusive resources, suppliers, and trade discounts, saving you time and money.
How do I Find a Good Interior Decorator?
Finding the right interior decorator for your project is crucial. Begin by seeking recommendations from friends, family, or colleagues who have previously worked with decorators. Conduct online research, read reviews, and examine portfolios to gauge their expertise and style. When interviewing potential decorators, ask about their experience, design process, fees, and availability. By considering these factors, you can find a decorator who aligns with your vision and requirements.
What Should I Expect During the Initial Consultation? 
The initial consultation is a vital step in the process of working with an interior decorator. Here's what you can expect during this phase:
What Questions Will an Interior Decorator Ask Me?
During the consultation, the interior decorator will ask you various questions to gain a thorough understanding of your needs and preferences. They may inquire about your lifestyle, desired color schemes, preferred furniture styles, and any specific requirements you have for the space. This information helps them tailor their design plan to your unique vision.
What Will an Interior Decorator Do to Assess My Needs?
To assess your needs, an interior decorator will carefully examine your space, taking note of its layout, architectural features, and existing elements. They will consider factors such as natural light, room proportions, and traffic flow to determine the best design solutions. They may also take measurements and photographs as reference points for their design development.
What Will an Interior Decorator Provide Me With?
After the initial consultation, an interior decorator will provide you with a design proposal that outlines their vision for your space. This may include mood boards, sample materials, and sketches to give you a visual representation of their ideas. They will also present a detailed budget breakdown, timelines, and any necessary contracts for your review and approval.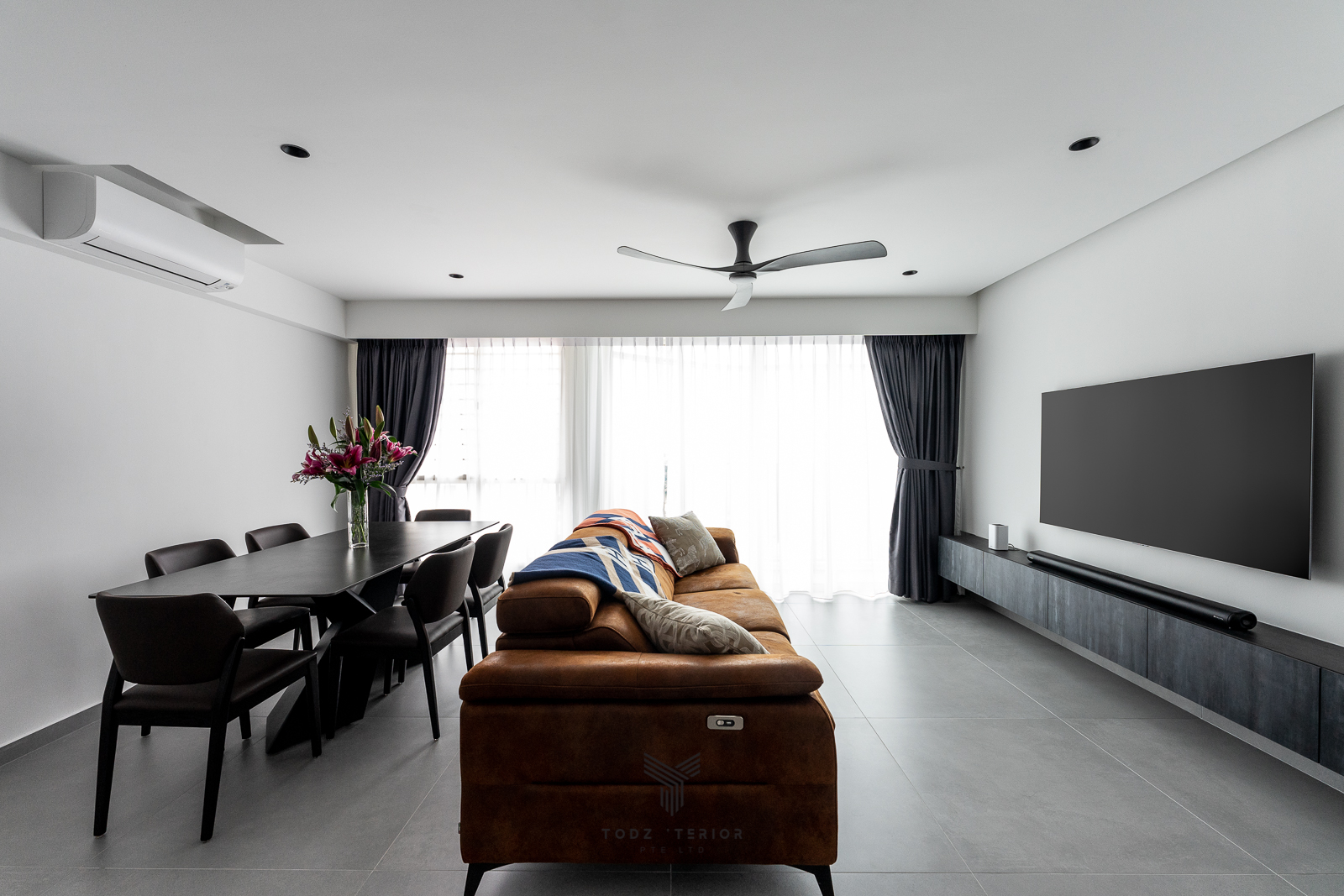 What is the Process of Working with an Interior Decorator? 
Once you've finalized the initial consultation, you'll embark on the exciting journey of collaborating with your chosen interior decorator. Here's what you should expect during this process:
What Steps Will an Interior Decorator Take to Design My Space? The interior decorator will begin by developing a comprehensive design plan based on your approved proposal. This plan encompasses all aspects of the project, including furniture selection, color schemes, lighting design, window treatments, and accessory placement. They will collaborate with you to ensure that the design aligns with your preferences and requirements.

How Involved Will I Be in the Design Process? Your level of involvement in the design process can vary based on your preferences and availability. Some clients prefer to be highly involved and contribute their ideas, while others entrust the decorator with creative freedom. The decorator will communicate with you regularly, seeking your feedback and approval at key stages of the project.

How Much Will It Cost to Hire an Interior Decorator? The cost of hiring an interior decorator depends on various factors, including the scope of the project, the decorator's experience, and the location. Decorators may charge a flat fee, an hourly rate, or a percentage of the overall project cost. It's important to have a clear understanding of the fees and payment structure before proceeding with the project.
How can I find the right vendors and suppliers for my renovation project?
An interior design firm has relationships with a network of vendors and suppliers, Like US so we can help you find the best products and services at the best prices.
What Should I Expect After the Project is Complete? 
Once the project reaches its completion, your interior decorator will ensure your satisfaction and address any concerns you may have:
What Will an Interior Decorator Do to Ensure That I Am Happy with the Finished Product? A professional interior decorator strives for client satisfaction. They will conduct a final walkthrough with you to assess the completed project and address any areas that require adjustment or fine-tuning. They will make necessary revisions to ensure that the finished product aligns with your expectations.

What Kind of Warranty or Guarantee Will I Have? Interior decorators may provide warranties or guarantees for the products and services they offer. It's essential to discuss this aspect during the initial consultation and clarify any terms or conditions associated with warranties to ensure that you have appropriate coverage.

What Happens If I Am Not Happy with the Finished Product? In the rare instance that you are not satisfied with the finished product, open communication with your interior decorator is key. They will work with you to understand your concerns and explore potential solutions. Reputable decorators prioritize client satisfaction and will make efforts to address any issues that arise.
What are Some Common Mistakes to Avoid When Working with an Interior Decorator? 
To ensure a successful collaboration, it's important to avoid these common mistakes:
Not Being Clear About My Needs and Budget: It's crucial to clearly communicate your needs, preferences, and budget to your interior decorator from the outset. This ensures that they can develop a design plan that aligns with your vision while respecting your financial constraints.

Not Being Involved in the Design Process: While entrusting your decorator with creative freedom is essential, it's still important to be involved in the design process. Regular communication and feedback help create a space that truly reflects your personality and style.

Not Communicating with My Interior Decorator: Open and honest communication is vital throughout the project. Clearly express your likes, dislikes, concerns, and expectations to foster a strong working relationship with your decorator.

Not Being Prepared to Make Changes: Interior design is a dynamic process that may require adjustments along the way. Be open to suggestions and be prepared to make necessary changes as the project progresses for the best possible outcome.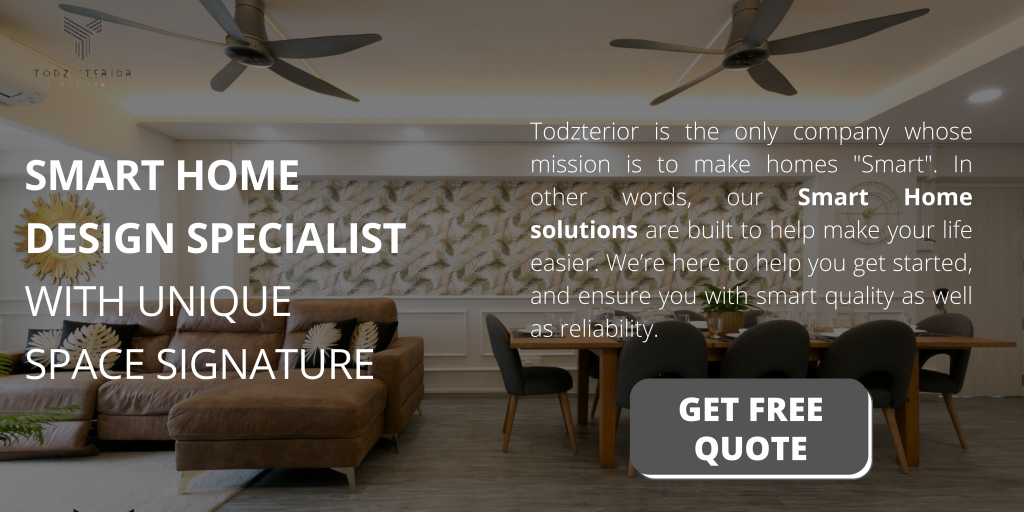 Working with an interior decorator offers a multitude of benefits and can transform your space into a beautiful and functional environment. By understanding the role of an interior decorator, having clear expectations, and maintaining open communication, you can ensure a smooth and enjoyable collaboration. Remember to ask relevant questions during the selection process to find a decorator who aligns with your vision. With their expertise and your input, you can achieve the home of your dreams.
In conclusion, hiring "Todzterior" for their specialized services in "What to Expect When Working with an Interior Decorator" offers three compelling reasons to choose their expertise. With their extensive knowledge and experience, they bring a level of expertise that ensures exceptional results. Their personalized approach and attention to detail guarantee a design plan tailored to your preferences, creating a space that truly reflects your style. Furthermore, their commitment to seamless project management and client satisfaction ensures a stress-free and enjoyable experience from start to finish. With "Todzterior," you can confidently embark on your interior design journey, knowing that you are in the hands of professionals who will transform your space into a stunning and personalized sanctuary.