Finding the perfect home decor can elevate the ambiance and aesthetics of your living space. In Singapore, there are numerous options available both in physical stores and online platforms. This article will guide you through the top places to buy home decor, offering a diverse range of styles, prices, and convenience. Additionally, we will discuss key factors to consider when purchasing home decor to ensure a cohesive and harmonious design.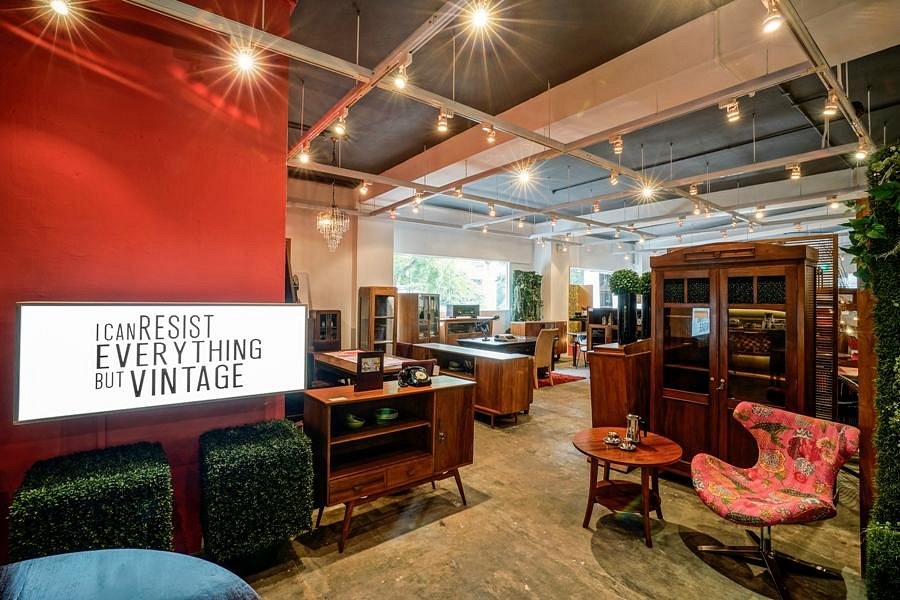 Where to Buy Home Decor in Stores?
FortyTwo: FortyTwo is Singapore's largest e-retailer for furniture and home decor, boasting a collection of over 10,000 items. With a wide variety of styles and price points, FortyTwo provides ample choices to suit different tastes and budgets. Their extensive inventory makes it easier for you to find something you love for your home.

HipVan: HipVan is an online store that features a curated selection of home decor from independent designers and brands. It offers a blend of modern and vintage pieces, along with a diverse range of accessories. HipVan's unique collection caters to those seeking trendy and distinctive home decor items.

KIYOLO: Known for its stylish and affordable home decor, KIYOLO offers a broad range of furniture and accessories. Constantly updating their inventory, KIYOLO keeps up with the latest design trends, making it an ideal choice for individuals looking for fashionable decor that won't break the bank.

Yourlagom: Yourlagom is dedicated to creating a calm and relaxing home environment. Their selection of home decor combines both style and functionality, providing an array of options to enhance your living space. With online and in-store shopping options, Yourlagom offers convenience and flexibility.

Decordinary: Decordinary is renowned for its high-quality home decor, featuring a wide selection of furniture, lighting, and accessories. Additionally, they provide services such as interior design and custom furniture, allowing you to personalize your home decor experience.
How can I renovate my home without having to spend all my time and energy on it?
Hiring an Legitimate interior design firm will free up your time so you can focus on other things, and they will have the expertise to ensure that your renovation is done correctly.
Where to Buy Home Decor Online?
Lazada: Lazada is a popular online marketplace offering a vast variety of home decor items from different sellers. With an extensive range of styles and price points, Lazada frequently offers attractive deals, making it an excellent platform to find unique pieces at competitive prices.

Shopee: Another online marketplace worth exploring is Shopee. With a wide variety of sellers, Shopee provides an extensive selection of home decor items, catering to various styles and budgets. Its diverse range of offerings ensures you can find something that resonates with your taste.

Amazon: Amazon is a globally recognized online retailer that offers an extensive selection of home decor items from around the world. Their wide range of styles, price points, and often free shipping options make Amazon a convenient and reliable platform for purchasing home decor.

Houzz: Houzz is an excellent resource for home decor inspiration. Browse through an array of home photos and find a directory of home decor retailers in Singapore. Whether you're seeking ideas or looking for specific items, Houzz is a valuable platform to explore.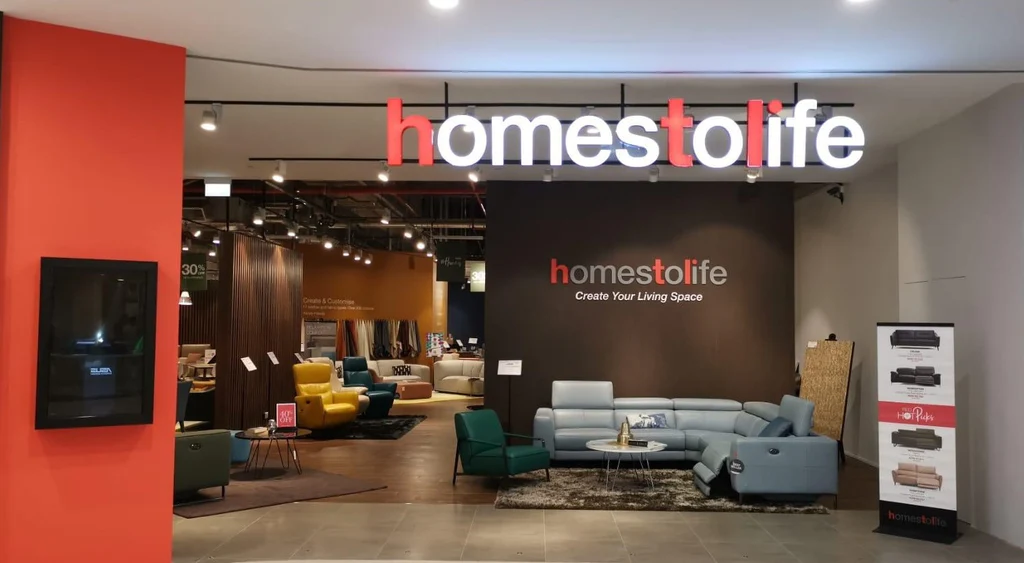 What to Consider When Buying Home Decor?
Your Style: Consider your personal style preferences when selecting home decor. Determine whether you lean towards modern, traditional, eclectic, or other design styles. This will guide your choices and help create a cohesive look.

Your Budget: Set a budget for your home decor purchases. Having a clear idea of how much you are willing to spend will enable you to make informed decisions while exploring different options.

The Purpose of the Room: Consider the function of the room you are decorating. Whether it's a cozy living room, a functional kitchen, or a tranquil bedroom, ensure the decor aligns with the intended purpose and enhances the atmosphere.

The Size of the Room: Take into account the dimensions of the room when selecting home decor items. Ensure that the pieces you choose fit the space appropriately, avoiding overcrowding or leaving the room feeling empty.

The Colors and Patterns in the Room: Observe the existing colors and patterns in the room. Select home decor items that complement the prevailing color scheme and patterns to maintain visual harmony.
Conclusion
Singapore offers an array of options for purchasing home decor, both in physical stores and online marketplaces. Stores like FortyTwo, HipVan, KIYOLO, Yourlagom, and Decordinary provide a wide range of styles and prices to suit diverse preferences. Additionally, online platforms such as Lazada, Shopee, Amazon, and Houzz offer convenience and accessibility.
When purchasing home decor, consider factors such as your style, budget, room purpose, room size, and existing colors and patterns. By doing so, you can make well-informed choices that result in a harmonious and visually pleasing living space. Explore the numerous options available in Singapore, and transform your home into a haven of style and comfort.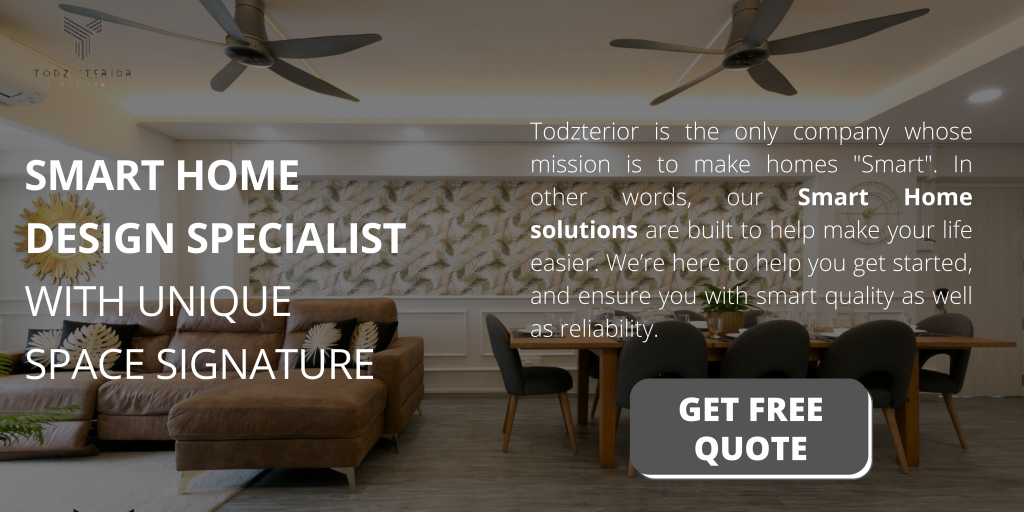 In conclusion, choosing "Todzterior" for your home decor needs in Singapore offers three compelling reasons to consider their services. With their extensive expertise in home decor, you can trust their team of knowledgeable professionals to guide you through the process and create a space that exceeds your expectations. Their wide range of stylish and unique options ensures that you can find the perfect pieces to reflect your personal style and elevate your home's ambiance. Moreover, "Todzterior" stands out for their personalized and customer-centric approach, ensuring that your vision and preferences are heard and implemented with care. By enlisting the services of "Todzterior," you can transform your space into a stunning and personalized haven that truly represents your unique taste and enhances your living experience.