Do you want to make your bedroom more attractive and cozy? Have you ever wanted to try out wallpapers? Well, this article is here to show you the best bedroom wallpaper designs around the web.
If you want to bring a certain level of beauty and style to your bedroom, you need to know that you can do this through your wallpaper bedroom. There are countless options to choose from. But with so many options, it can be hard to know where to start.
To help you narrow down your choices, we've put together a list of 5 popular bedroom wallpaper designs for your inspiration:
1. Floral wallpaper
Floral wallpaper is a popular choice for bedrooms, as it can add a touch of elegance and romance to the room. Consider a combination of beautiful white and pink floral design that is perfect for creating a romantic and tranquil space. You can choose wallpaper that is made of vinyl, so it's durable and easy to clean. Another combination you might be interested in is a pretty yellow and white floral design which colors will brighten up any space. If you are looking for a cheaper one, look for wallpaper that is made of paper. It's not as durable as the vinyl wallpaper, but it's still a great option for a bedroom.
2. Striped wallpaper
Adding stripes to your bedroom walls is a great way to add visual interest and style. Striped wallpaper is a classic choice that can add a timeless look to your bedroom. They come in a variety of colors, widths, and styles, so you can find the perfect design for your space. And because stripes are such a versatile design element, they can be used in any room of the house – from the living room to the bedroom.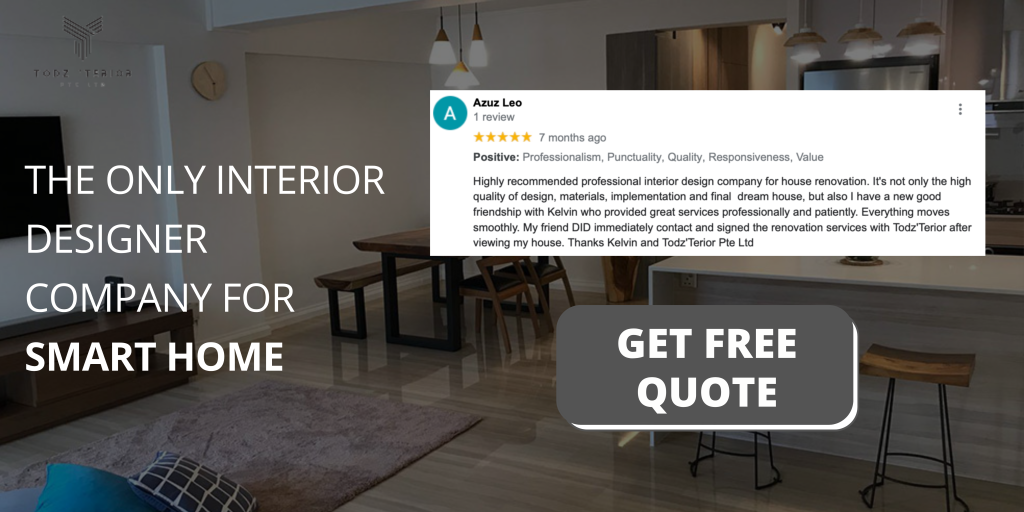 3. Textured wallpaper
If you're looking for a way to add some dimension and visual interest to your bedroom walls, textured wallpaper is a great option. This type of wallpaper comes in a variety of designs and can be made from different materials. Some bedroom wallpaper trends 2022 are textural neutrals. It is made to look like stone or brick, while others have a more organic look with pebbles or leaves. They also can be used as an accent wall or throughout the entire room. It's a great way to add some depth and character to your bedroom without going overboard.
4. Patterned wallpaper
If you're looking for a new way to spruce up your bedroom, patterned wallpaper is a great option. It is a great way to add visual interest to your bedroom. There are a variety of patterns to choose from, so you can find one that fits your style. If you want a more relaxed look, go for a softer pattern. If you want something more bold, choose a louder pattern. You should also think about the colors you want to use in your bedroom. If you want a calm space, stick to softer colors. If you want something more vibrant, go for brighter colors.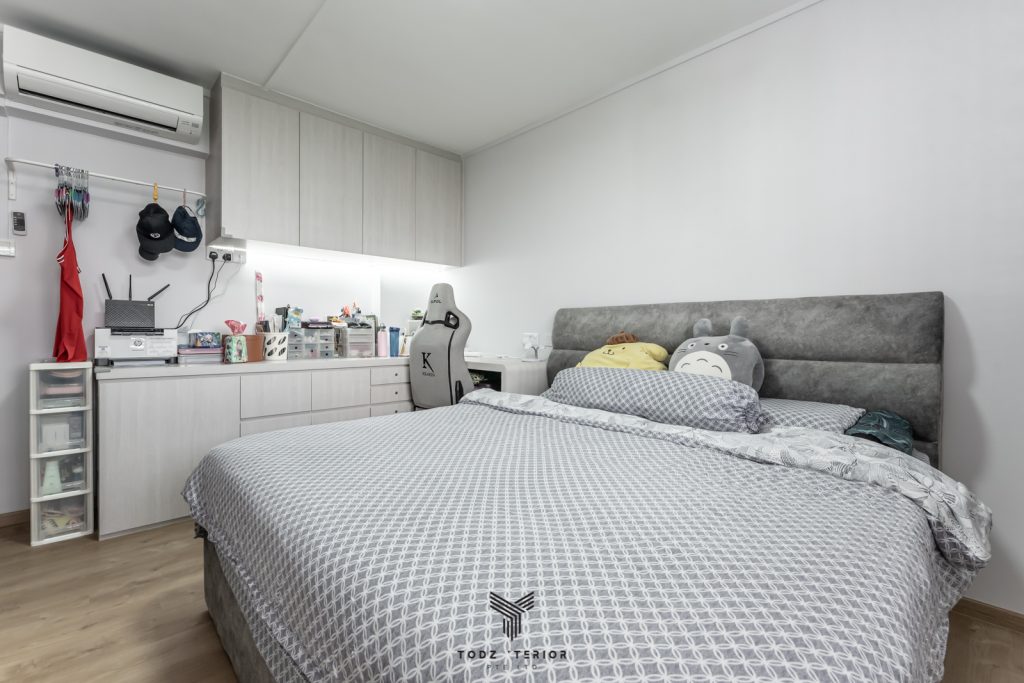 5. Solid color wallpaper
Looking to add a pop of color to your bedroom? Solid color wallpaper is a great way to do just that. With so many color options available, you can easily find a hue that fits your style. And unlike patterned wallpaper, solid color wallpaper is easy to match with your existing bedding and décor. For color choosing tips, you can consider the overall mood you want to create in the room. Do you want it to be calm and relaxing? Or lively and energetic? Second, think about the existing colors in the room and what shades will complement them. And finally, take into account the amount of natural light the room gets. With all of these factors in mind, you can narrow down your choices and find the perfect color for your wallpaper.
Decorate Your Bedroom with Todzterior
We're here to help you get started Smart Home solutions
Todzterior is the only company whose mission is to make homes "Smart". In other words, our Smart Home solutions are built to help make your life easier. The possibilities for the future of the smart home are endless. You've come to the right place. We're here to help you get started Smart Home solutions, and ensure you with smart quality as well as reliability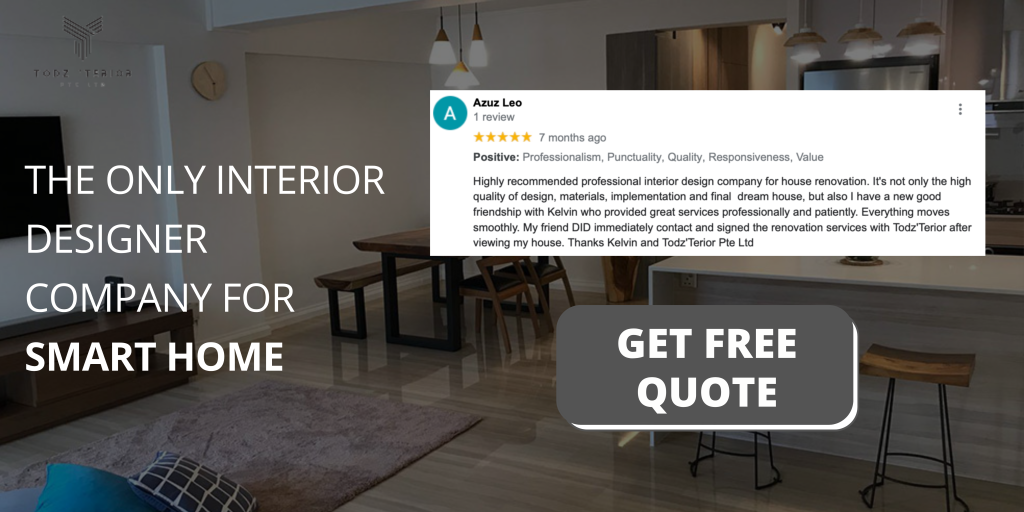 Offers from Other Companies
LivSpace
Direct experience that costs higher but giving a better experience.
Sophisticated design with higher renovation packages.
The process includes identifying the specific type of room you want to design,such as what type of room, your budget, and how long you'd like the process to take. If you decide to sell on Amazon, you have to sign up and select a package. The site has a quiz you can take to help you decide.
Weiken
Good customer service for mid to high price packages.
A good home or space design.
Quick process by simply picking the rooms and the style that you like. Then you can decide whether you want to proceed after receiving an estimated quote.