Home improvement projects can add significant value and comfort to your home. However, these projects often come with significant expenses that need to be carefully budgeted for. One cost that is often overlooked in home improvement projects is the cost of building permits. In this article, we will examine the hidden costs of building permits and offer strategies for effectively budgeting for these expenses.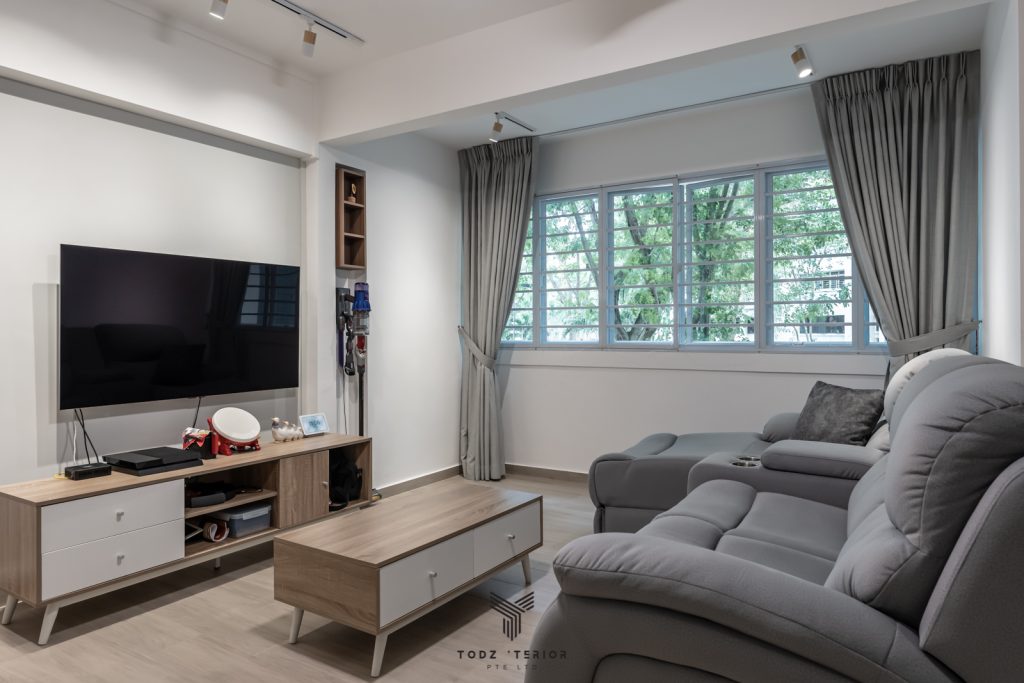 Building Permit Basics
Before diving into the hidden costs of building permits, it's important to understand what building permits are and when they are required. Building permits are issued by local government agencies to ensure that construction projects comply with building codes and safety regulations. Building permits are typically required for major projects like room additions, major renovations, and electrical or plumbing work.

Hidden Costs of Building Permits
When budgeting for your home improvement project, it's important to consider the various costs associated with building permits. These costs include application fees, permit fees, plan review fees, inspection fees, and additional fees for specialized projects or variances. These costs can quickly add up and impact your overall project budget. For example, a permit for a major renovation project can cost thousands of dollars, which can significantly impact the total cost of your project.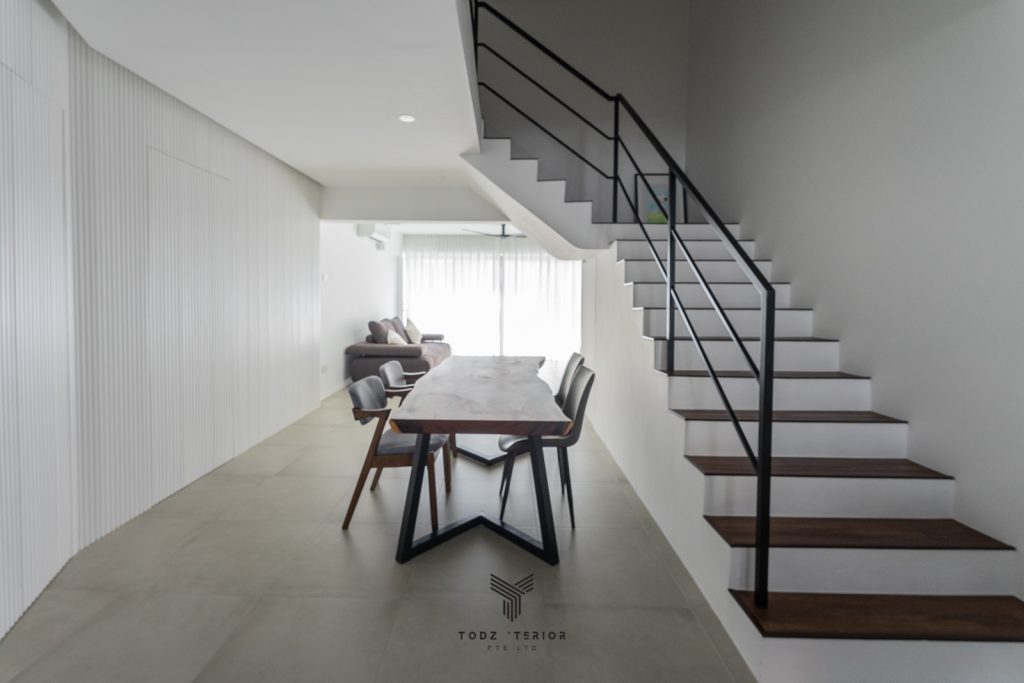 Strategies for Managing Building Permit Costs
To effectively budget for building permit costs, consider the following strategies:
Research permit costs in advance: Check with your local government agency to determine the specific building permit costs for your project.

Include permit costs in the overall project budget: Make sure to include building permit costs in your project budget from the outset.

Prioritize permit costs in the budget: Identify the specific permit costs and prioritize them in your budget.

Negotiate with local government officials when possible: If you feel that the permit costs are too high, try to negotiate with local government officials to reduce the fees.

Apply for rebates or incentives for energy-efficient projects: Many local governments offer rebates or incentives for energy-efficient home improvement projects. Take advantage of these opportunities to offset some of the permit costs.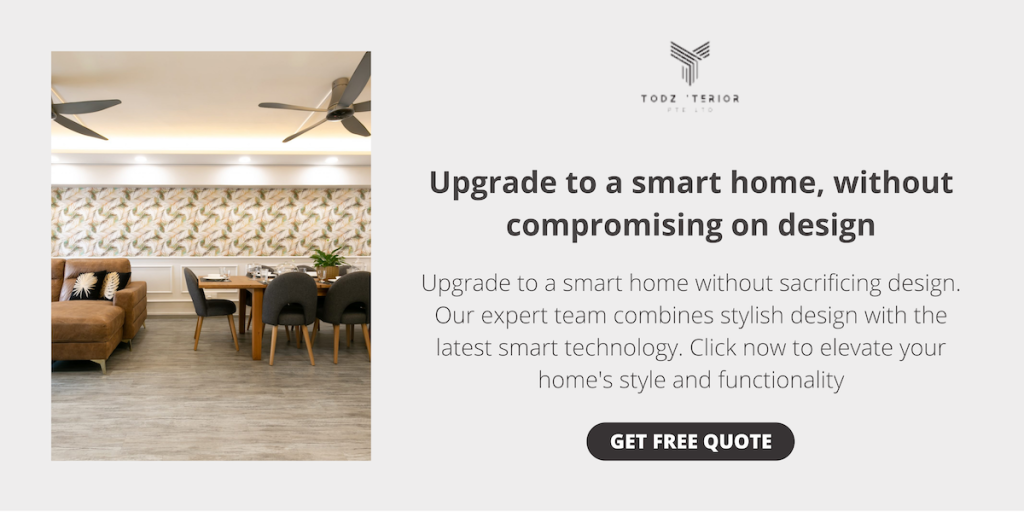 At TodzTerior, we understand that home improvement projects can be overwhelming and complicated, which is why we are here to help. Our team of experienced professionals can assist you with everything from design to construction, and we can help you navigate the building permit process to ensure that your project is a success. If you're ready to transform your home with a new renovation project, contact us today to schedule a consultation. Let's work together to create the home of your dreams!