You're definitely looking for nice wardrobe interior layout selections to invest in if you're moving into a long-term residence. During this time, you may find yourself with a plethora of options to pick from, which might leave you feeling quite overwhelmed. Do you want fully built-in wardrobes design or do you want basic transportable units? Before making any wardrobe interior layout selections, it's important to understand the fundamentals of your alternatives so you can make an informed conclusion. When it comes to built-in furniture, there are a few things to consider before committing. So, let's get started!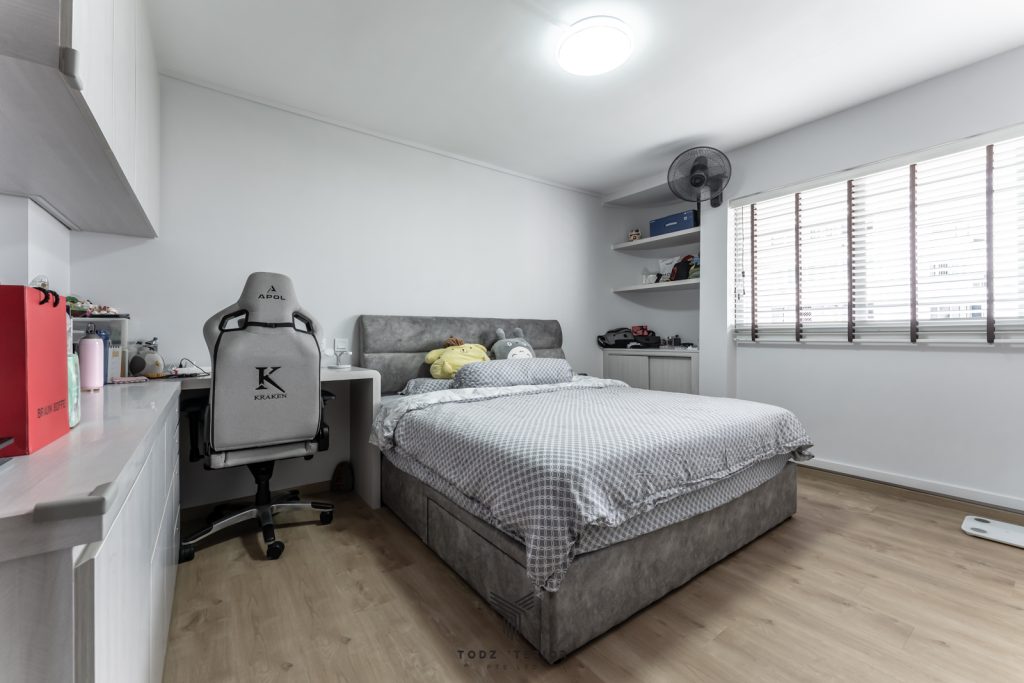 Before we get into the benefits of built in wardrobe design, let's have a look at some often asked questions:
Are built-in wardrobes better than standalone?
The caveat with free-standing and pre-built in wardrobe design is that they may not fit your room perfectly or have insufficient storage space. At the same time, because they're mass-produced, they're less likely to accommodate your unique storage requirements. Standalone wardrobes, on the other hand, have their own set of benefits, such as being less expensive and easier to transport and install. With a built-in cupboard, this would not be possible.
How much does it cost to build a wardrobe?
You must at least prepare around SGD 1400 – SGD 6700 to create a Singapore built in wardrobe design set. But this cost can be less or more, depending on the choice of material for the wardrobe, the size of the wardrobe, and the details of the wardrobe.
But you should include the agenda of making built-in wardrobes along with furniture renovation. For the type of HDB wardrobe design in Singapore, the estimated cost can be from SGD 40,000- SGD 135,000. Even though it seems more expensive, this kind of method is even more efficient because you can combine the wardrobe design with the overall interior design concept.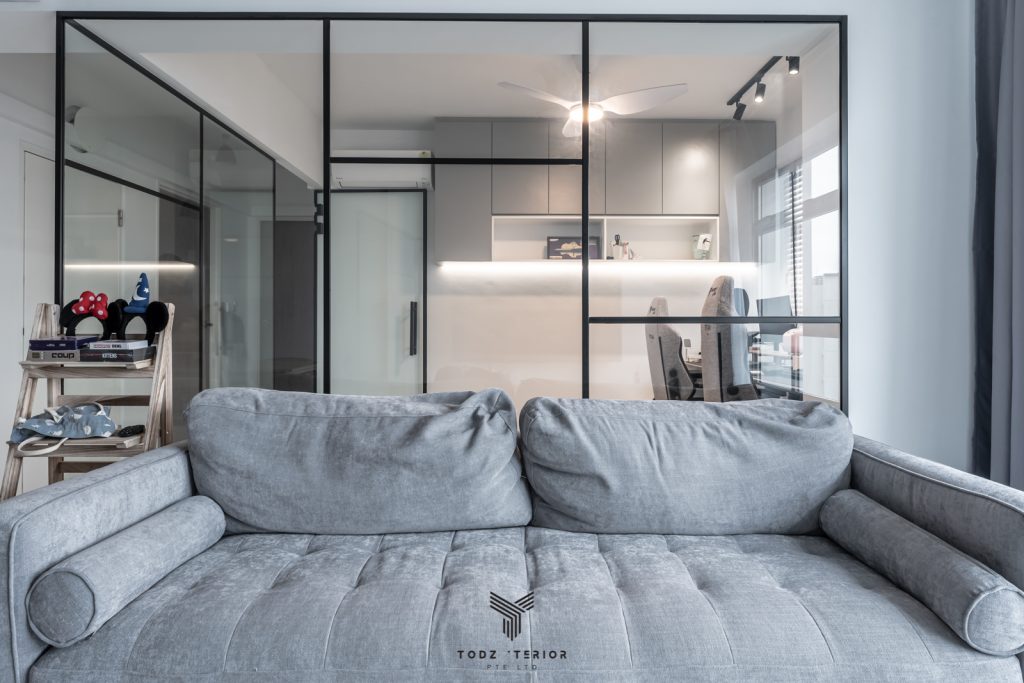 What Should You Look Out for When Planning Your Built-in Wardrobe?
If you're considering how much you'll have to spend on fitted wardrobes, there are a few items you should consider. This will assist you in making an informed decision and understanding what you're spending your money on.
Built-in wardrobes are typically priced based on their size, construction, arrangement, and material. Its color, too, has an impact on the expense of your outfit.
What is a Fitted Wardrobe / Wardrobe Built-in Design?
Built-in wardrobes, or fitted wardrobes, by definition, are integrated closets custom-designed for your space. They fit into your bedroom and cannot be moved once fixed. So in simple terms, a built-in wardrobe is literally built into your wall cavity and fitted to the exact dimensions of the space there.
Do Built-in Wardrobes Increase Resale Value?
While a built-in cupboard or fitted wardrobes can maximise the amount of space in your home, it can also simultaneously reduce the home's resale value. After all, the new homeowners might feel that they prefer to remove the built-ins.
However, this doesn't mean that all built-in furniture diminishes the value of your property either. In some cases, up-to-date renovations can fetch you a higher sale price, but that also depends on the nature of changes you've made.

We hope you found our ideas useful! If you want your home to be just as beautiful, then look no further. Book an online consultation with Todzterior today. Todzterior will helped you answer the question of what is a fitted wardrobe interior layout in Singapore. For more details on wardrobe units, contatct Todzterior today!