Minimalist wardrobe is becoming increasingly fashionable. This post will show you how to create a minimalist capsule wardrobe that is both functional and fashionable. When you shop with a capsule wardrobe in mind, you'll avoid buying needless pieces and ensure that every item in your wardrobe is one you'll grab for again and again. Because your clothing have a purpose and can be styled, getting ready every day is simple.
We've all heard the term "capsule wardrobe", but what does it really mean? A capsule wardrobe 2022 is a collection of pieces that you wear all the time. You could think of it as a minimalist capsule wardrobe that you always wear. When you make a capsule wardrobe, you go through your wardrobe and pick out what you wear all the time. Then you look for ways to streamline your wardrobe so you have fewer items to choose from.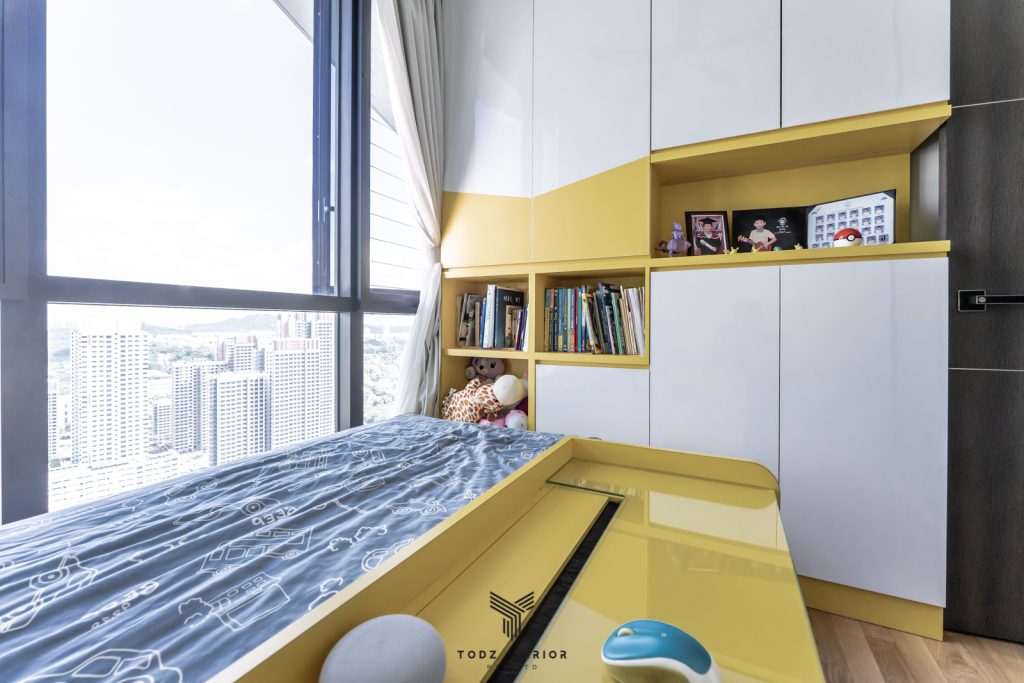 What is a capsule wardrobe?
A capsule wardrobe is a limited set of interchangeable clothing pieces. They look good together and help to reduce shopping and wardrobe clutter. It's always best to have a small, stylish, and well-chosen collection of clothes you'll wear regularly. It's a capsule wardrobe.
Although the term "capsule wardrobe" has been around for a long time, it acquired popularity in the early 1990s when Donna Karan coined the phrase. Her clientele, like her design lines, were to have a capsule wardrobe. Everything was supposed to be kept in a modest number of high-quality parts. A capsule wardrobe may be seen in a variety of ways. Some folks want to make sure they're dressed appropriately. Others want to look their best all of the time.
How to start build your capsule wardrobe
Your first step is to take a good hard look at what you already own. We don't mean opening it and going through the hangers. Throw everything out of your wardrobe into a pile and go through it. Take some time with it and decide if it belongs or if you want to keep it. Don't be afraid to give stuff away.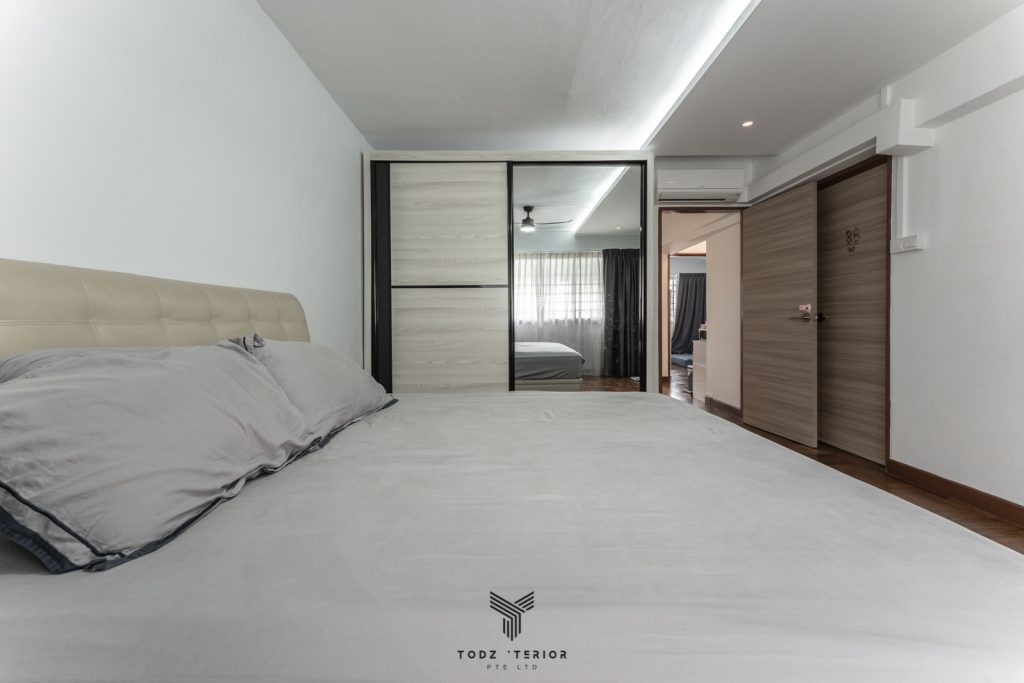 The next step is to ask yourself what you really need. If you aren't sure, ask someone who knows what they are doing. This is an important part of the process because you will be able to make decisions based on your needs, not on what someone else thinks you should have. Here are ways for you to start your capsule wardrobe 2022:
Design your capsule wardrobe in mind
Now that you know what you love the most, you can start planning your capsule wardrobe template. Climate, lifestyle, and how often you do laundry are some of the factors that will affect these numbers.
It's your site, so you should be able to choose the color scheme that best matches your brand identity. Choose a color scheme with different neutrals such as white, black, grey, navy, or cream. These neutral-colored shirts are very versatile. They look great with all the different colors of other items in your wardrobe. Wear them with neutral-colored clothes. Make sure that your clothing is flattering to you.
Audit your wardrobe
An inventory is the first step to creating a great capsule wardrobe template. Go through your wardrobe to see what items are out of style. When was the last time you wore this? You don't want to wear this outfit for a while because it's no longer in style, but once you add it to your capsule wardrobe in a box, you'll appreciate it.
What type of clothing do you wear on a daily basis? Is your job a 9-5 one? Do you work out often? If you are working with time, you won't need the same clothes. Pick your favorites and analyze why you like them whether it's a capsule wardrobe women or capsule wardrobe men. This will give you an idea of your style, colors, cut suits, and materials.
Get into the work
It is time to get rid of the clothes you don't want to wear in your capsule wardrobe after you have a plan for it. If you have anything left, make sure they correspond to what you want in your capsule wardrobe and begin building from there! If you live in a four-season climate, I recommend keeping only the clothes that are in season and storing the rest in a box.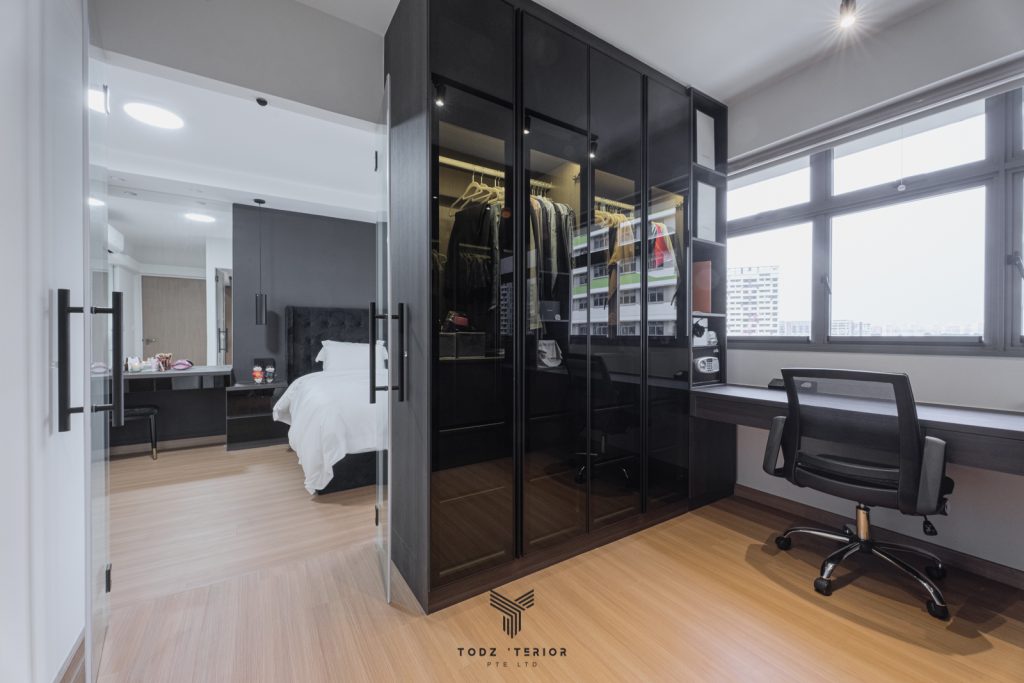 Benefits of a capsule wardrobe
What's the point of a capsule wardrobe? First, it makes a statement. It says, "I am a minimalist and I don't need to buy new clothes because I already own everything I could ever want." Second, it saves money. By creating a system in which all your clothes are stored in the same places, you'll never again need to buy new clothes and you'll save hundreds or thousands of dollars every year. It takes the decision out of shopping and lets you focus on living rather than consuming.
A minimalist capsule wardrobe shows more time, more money, and more energy for the things in life that matter. You can save money by shopping once a season. 

If you are looking for a capsule wardrobe in Singapore, Todzterior will be a good place to start. We have been selected based on their customer reviews in Singapore. We offer a range of services including minimalist capsule wardrobe design advice, capsule wardrobe material selection and capsule wardrobe template referrals. With many years of experience in the interior design industry, we can help you create the capsule wardrobe 2022 of your dreams.