The global shift towards environmental awareness has sparked a surge in the demand for eco-friendly home decor products. Singapore, known for its commitment to sustainability, hosts a plethora of stores offering stylish and earth-conscious furnishings and accessories.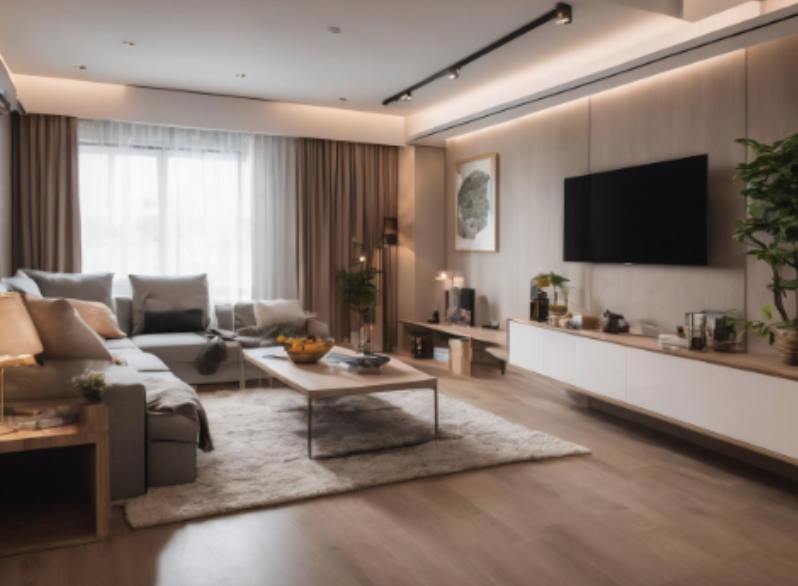 Ready to Transform Your Space Sustainably?
If you're on the lookout for a sustainable upgrade to your home, discover these Eco-friendly home decor stores in Singapore recommended by Todzterior that combine style with environmental responsibility.
At Hommage Lifestyle, a Japanese-inspired furniture and lifestyle concept store, sustainability takes center stage. This store prioritizes the use of reclaimed wood, recycled plastic, and sustainably sourced bamboo in crafting their furniture. From elegant tables to cozy homeware, everything is designed with ethical production methods and sustainable materials.
For a one-stop shop that curates sustainable brands, explore The Green Collective. This store offers a thoughtfully selected range of eco-conscious homeware and lifestyle products. From organic cotton bedding to recycled glass tableware, each item contributes to a greener and more sustainable lifestyle.
How can I renovate my home without having to spend all my time and energy on it?
Hiring an Legitimate interior design firm will free up your time so you can focus on other things, and they will have the expertise to ensure that your renovation is done correctly.
Pioneering sustainable living, Scoop Wholefoods extends its commitment to eco-friendly home decor. Alongside organic food and natural cleaning supplies, find a dedicated section featuring bamboo organizers, recycled glass vases, and handcrafted ceramic tableware.
For an online retail experience, Your Sustainable Store offers a diverse array of eco-friendly home decor products. Browse through their collection, which includes bamboo toothbrushes, reusable water bottles, organic candles, and soy wax melts.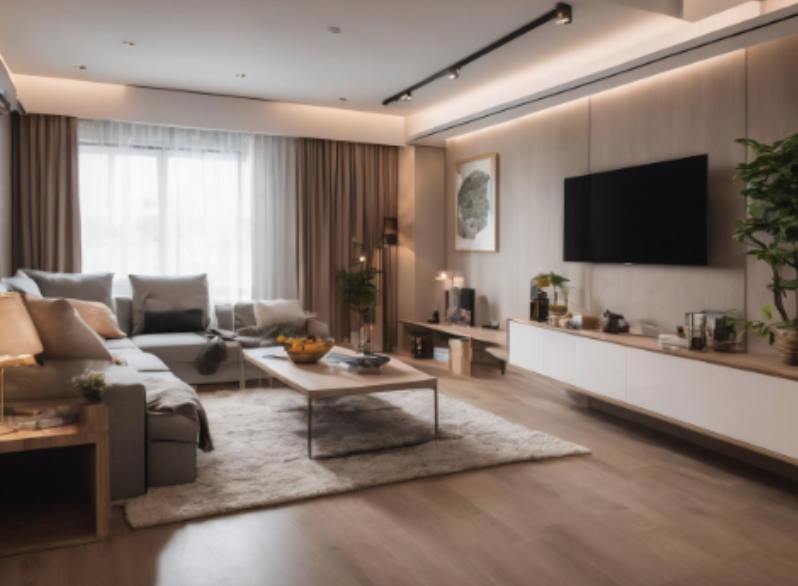 Noden is not just a vintage furniture and homewares store; it's a proponent of sustainable living. By promoting the reuse and repurposing of pre-loved items, Noden brings characterful pieces to your home, from vintage furniture to mid-century modern accessories.
Journey East is a furniture and lifestyle concept store embracing eco-conscious practices. With offerings made from reclaimed wood, recycled metal, and repurposed industrial materials, this store blends style with sustainability seamlessly.
An online retailer of eco-friendly home essentials, ByKuraHome boasts a collection of practical and stylish products. From collapsible lunchboxes to reusable water bottles, each item is crafted from sustainable materials.
Eco.Le, a lifestyle store promoting eco-conscious living, provides a curated selection of sustainable products. Ranging from organic food to natural cleaning supplies and reusable homeware, each item is chosen with sustainability in mind.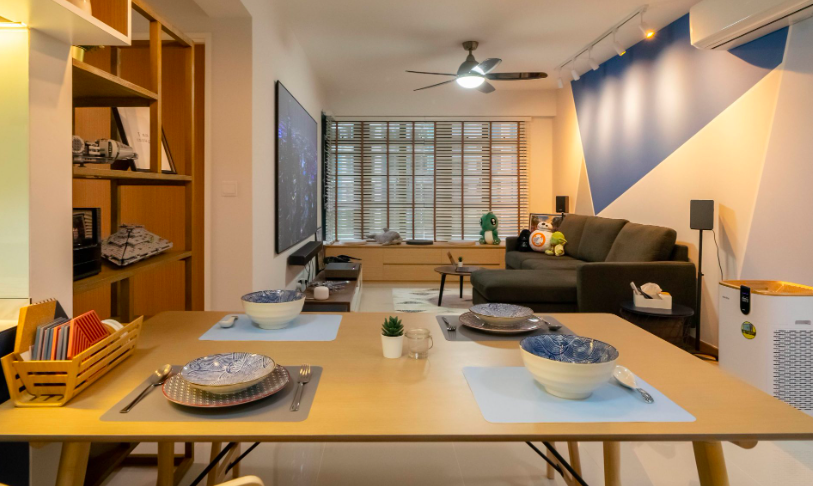 Why Consider an Interior Design Firm?
Incorporating eco-friendly elements into your home decor requires thoughtful planning and expert guidance. Here's why engaging an interior design firm can enhance your sustainable journey:
Expert Guidance:

Interior designers bring extensive knowledge of sustainable materials, design trends, and ethical practices, guiding you in creating a cohesive and stylish space aligned with your values.

Curating a Sustainable Collection:

Designers assist in sourcing eco-friendly furniture, homeware, and accessories that meet your aesthetic and functional needs while avoiding products with harmful chemicals or unsustainable materials.

Minimizing Waste and Maximizing Reuse:

By incorporating repurposed materials, vintage furniture, and upcycled items, designers help reduce the environmental impact of your design choices.

Creating a Healthy and Environmentally Friendly Home:

Considering factors like indoor air quality, natural light, and non-toxic materials, interior designers can create a healthier and more sustainable living environment.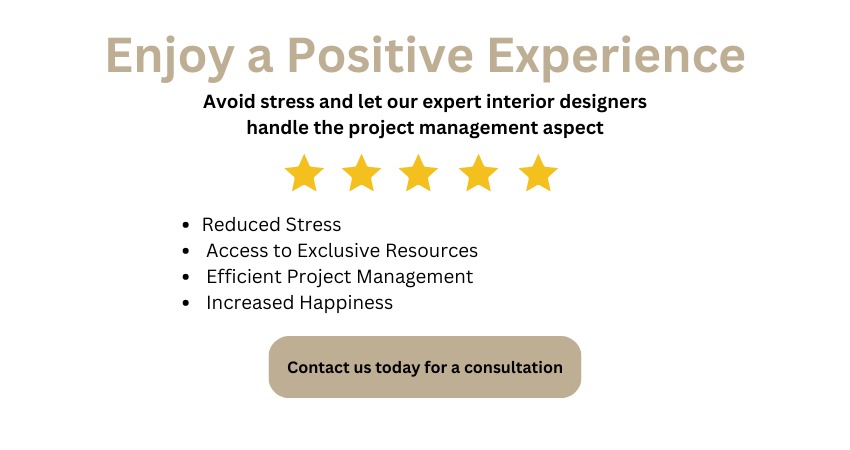 By partnering with Todzterior, the premier name in sustainable interior design, you not only enhance the aesthetic appeal of your space but also contribute to a more sustainable and eco-friendly future. Transform your home into a stylish haven while aligning with your values by choosing eco-conscious decor and seeking expert guidance. Contact Todzterior today to embark on your sustainable design journey.