Emerging as a first-time homeowner in Singapore is an exhilarating yet daunting experience. While the excitement of owning your own space is undeniable, the task of furnishing it can seem overwhelming. Fear not, for this comprehensive guide will equip you with the essential furniture items to transform your new space into a cozy and inviting haven.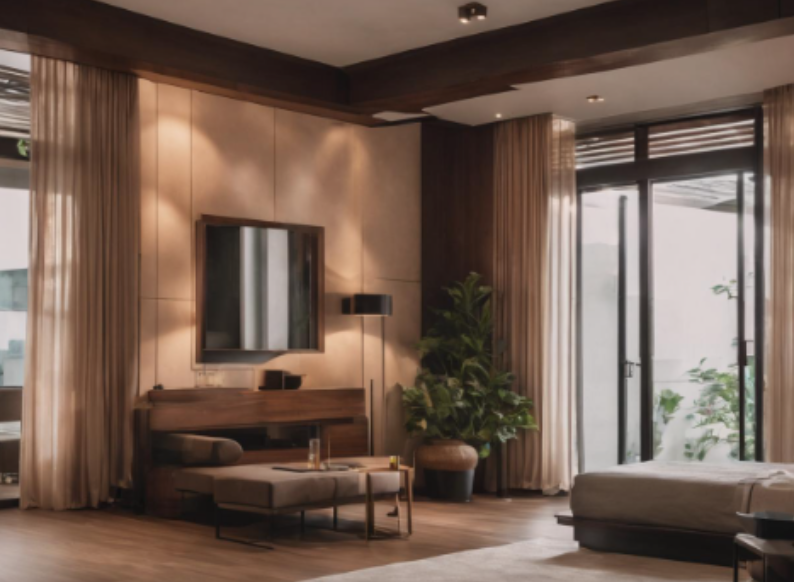 What are the must have furniture items in Living Room?
The living room serves as the central hub of family activities and social gatherings, making it crucial to create a welcoming atmosphere. Here are the must-have furniture items to establish this inviting ambiance:
Sofa: The Centerpiece of Comfort and Style
A comfortable and stylish sofa is the cornerstone of any living room, providing a place to relax, unwind, and connect with loved ones. When selecting your sofa, consider factors such as size, seating capacity, and upholstery material to ensure it seamlessly integrates with your décor and lifestyle.
How can I renovate my home without having to spend all my time and energy on it?
Hiring an Legitimate interior design firm will free up your time so you can focus on other things, and they will have the expertise to ensure that your renovation is done correctly.
Coffee Table: A Functional and Aesthetic Addition
A coffee table not only elevates the visual appeal of your living room but also serves as a practical surface for beverages, snacks, and decorative items. Choose a coffee table that complements the style of your sofa and consider options with storage compartments for added functionality.
TV Stand: Enhancing Your Viewing Experience
A well-positioned TV stand provides a stable platform for your television and additional storage space. Select a TV stand that accommodates the size of your television and consider its height and placement for optimal viewing comfort.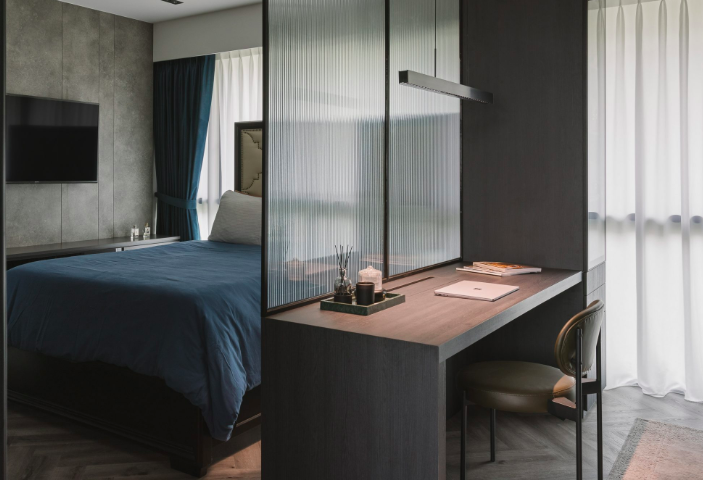 What are the must have furniture items in Bedroom?
Your bedroom is your personal sanctuary, a place to escape the hustle and bustle of daily life and retreat into a haven of serenity. To cultivate this restful atmosphere, invest in these essential furniture items:
Bed: The Foundation of a Good Night's Sleep
A comfortable bed is the foundation of a good night's sleep, ensuring you wake up feeling refreshed and energized. When choosing your bed, prioritize factors such as mattress firmness, bed frame style, and size to suit your individual preferences.
Dresser or Chest of Drawers: Maintaining Order Amidst Serenity
A dresser or chest of drawers provides ample storage space for clothing and personal belongings, keeping your bedroom clutter-free and promoting a sense of tranquility. Opt for a dresser or chest of drawers that complements the style of your bed and consider options with multiple drawers and compartments for optimal organization.
Nightstand: A Beacon of Convenience
A nightstand offers a convenient surface for bedside essentials like lamps, books, and personal items, ensuring you have everything you need within easy reach. Select a nightstand that harmonizes with the style of your bed and dresser, and consider options with additional storage or charging capabilities.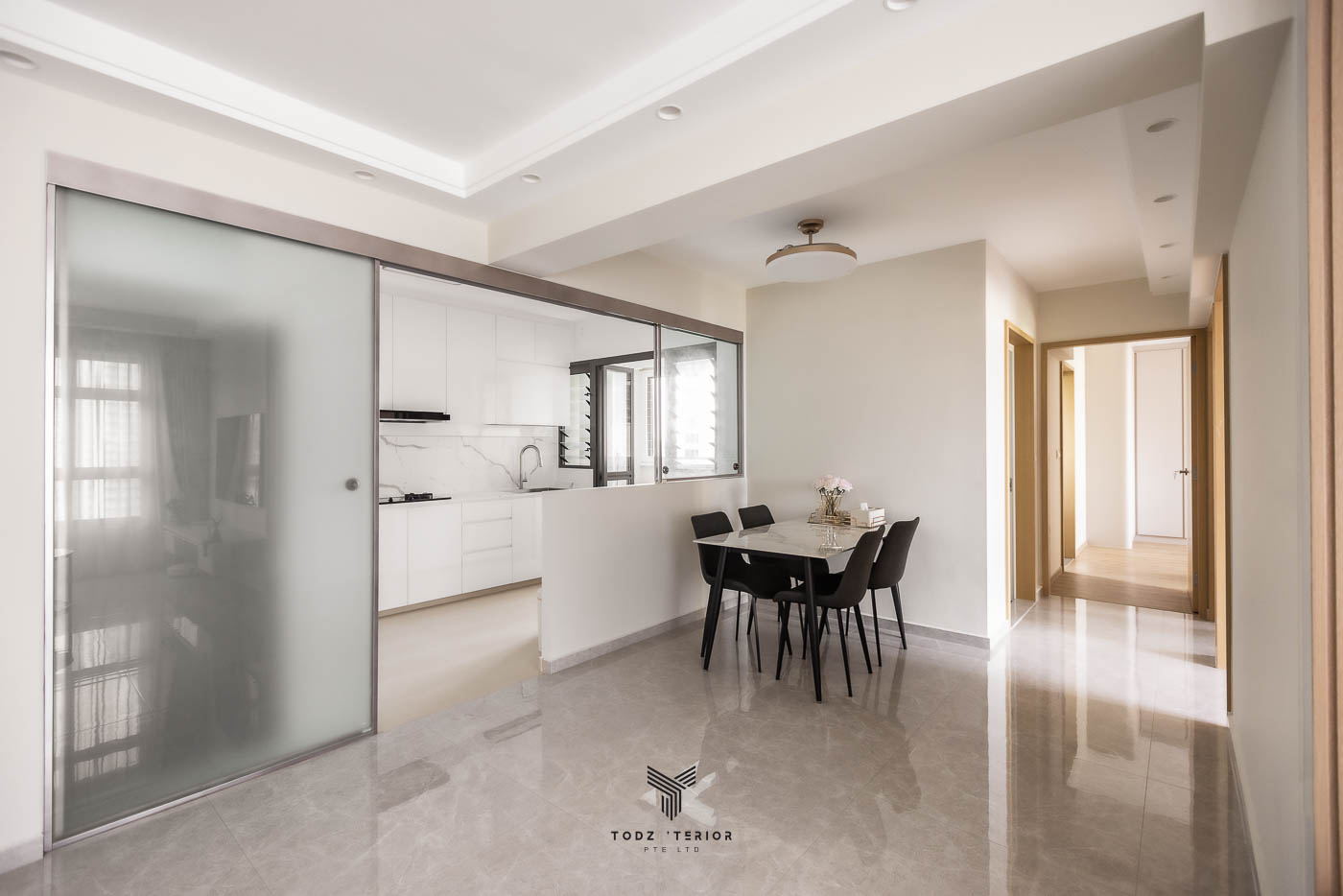 What are the must have furniture items in Dining Room?
The dining room serves as a gathering place for shared meals, lively conversations, and cherished moments. To foster this sense of togetherness, equip your dining room with these essential furniture items:
Dining Table: The Centerpiece for Culinary Delights
A dining table is the heart of the dining room, providing a communal space for meals and conversations. Choose a dining table that accommodates the size of your family and guests, considering factors such as shape, style, and material.
Dining Chairs: Enhancing Comfort and Style
Dining chairs complement the dining table and provide a comfortable seating experience for your guests. Select dining chairs that complement the style of your dining table and consider factors such as upholstery, frame material, and back support.
Sideboard: Practical Storage with a Touch of Elegance
A sideboard offers additional storage space for dining essentials, keeping your dining area organized and clutter-free. Choose a sideboard that matches the style of your dining table and chairs, and consider options with display shelves or serving surfaces.
Furnishing your new home is a journey filled with excitement, creativity, and personal expression. As you embark on this adventure, remember that the most important aspect is to create a space that reflects your unique style and provides a haven of comfort and joy for you and your loved ones.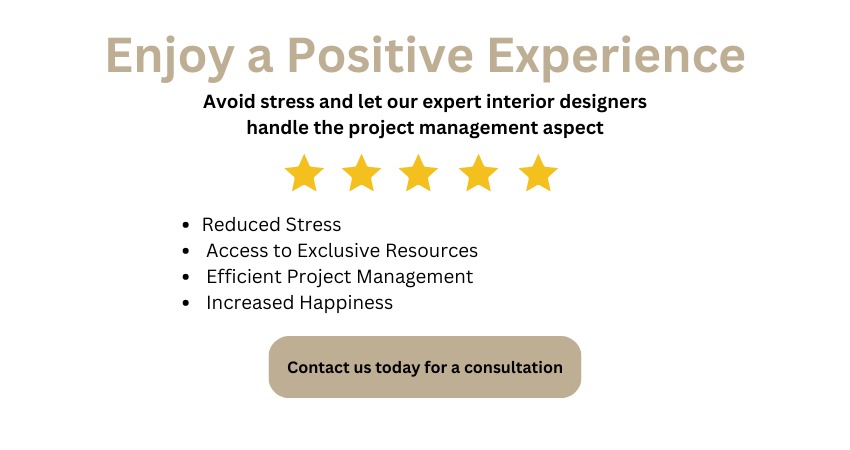 Now that you have the ultimate checklist for furnishing your new home, the next step is to bring these ideas to life. Todzterior Interior Design is here to help you transform your space into a haven that reflects your style, needs, and personality. With our expertise, creativity, and commitment to excellence, we can guide you through the process of creating a home you'll love. Contact us today to schedule a consultation and embark on a journey to elevate your home to new heights of comfort and style.