Are you considering home renovation services in Singapore? Whether you're looking for a complete overhaul or a small transformation, your home should reflect your unique style and preferences. Discover our 5 expert tips to renovate on a budget without compromising on quality.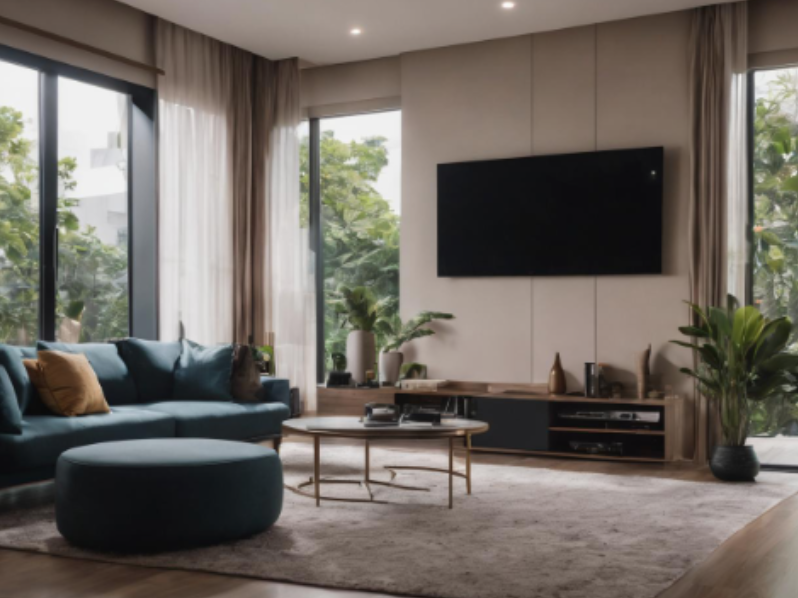 Is Renovating an Old House Worth It?
Pros of Renovating an Old House
Thinking about renovating your old house? It can be a worthy investment. While an older property may be cheaper, the character it brings, such as woodwork and detailed molding, offers a vintage charm. With strategic fixes, you can save thousands compared to purchasing a new house.
How can I renovate my home without having to spend all my time and energy on it?
Hiring an Legitimate interior design firm will free up your time so you can focus on other things, and they will have the expertise to ensure that your renovation is done correctly.
Cons of Renovating an Old House
However, renovating an old house comes with challenges. It takes more time, and costs can be steep, involving replacements of essential parts like the roof, foundation, plumbing, and electricity. Be cautious of potential health hazards like lead and asbestos, commonly found in older homes.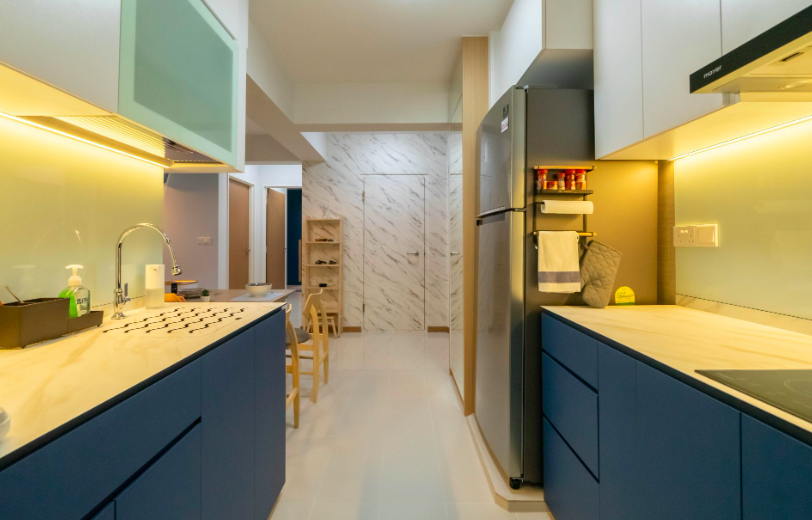 Are you looking for ways to save budget on your home renovation?
Stick to Your Budget
Embarking on a home renovation in Singapore can be exhilarating, but it's crucial to set a realistic budget. Plan meticulously, taking into account every aspect of the renovation, including materials, labor, and unforeseen expenses. By adhering to your budget, you ensure financial discipline and avoid unnecessary overspending.
Reduce Built-in Furniture
In compact Singaporean homes, space optimization is key. While built-in furniture may seem like a sleek solution, it often comes with a hefty price tag. Opt for loose pieces of furniture that are not only cost-effective but also offer flexibility in rearranging your living space as your needs evolve.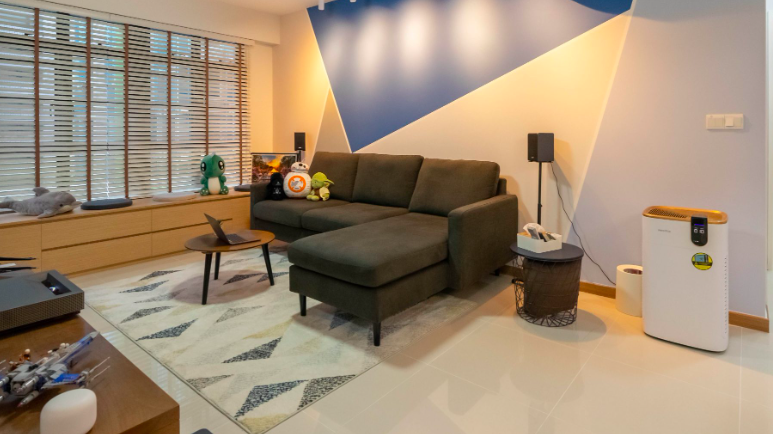 Always Look for Discounts
Renovating your home doesn't mean you have to break the bank. Keep an eye out for discounts on furniture, fixtures, and materials. Explore seasonal sales, clearance events, and special deals through group buys. By capitalizing on these opportunities, you can significantly trim your renovation expenses without compromising on quality.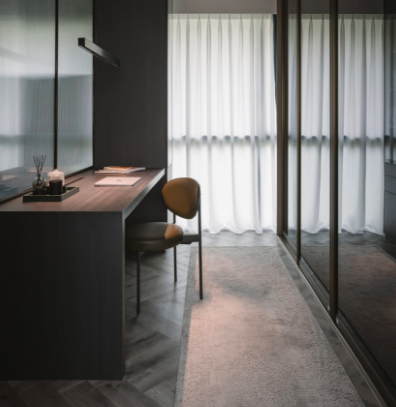 Reuse Materials
Sustainable and budget-friendly, reusing materials is a win-win. Evaluate existing cabinets, furniture, and fixtures that are still in good condition. Consider repainting or refinishing cabinets instead of replacing them. This not only saves money but also adds a touch of personalization to your renovated space.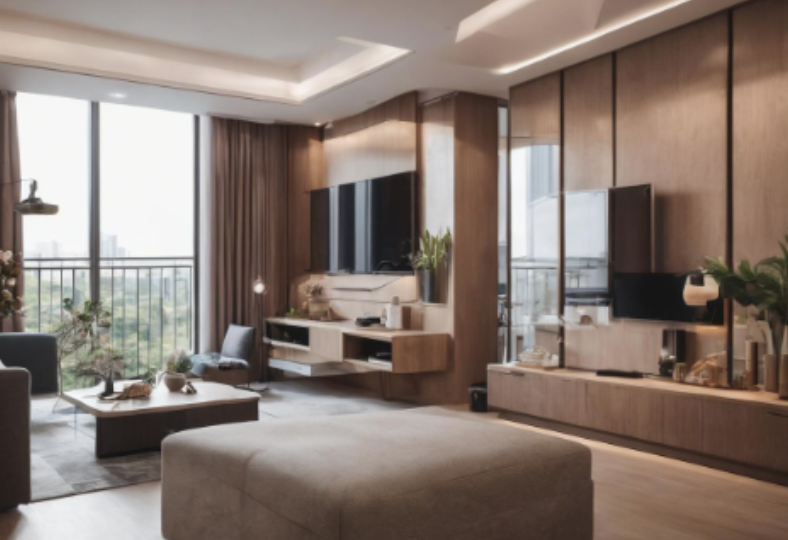 Sell Out Unneeded Items
Decluttering is not only therapeutic but also financially rewarding. Identify items in your home that no longer serve a purpose and sell them. From furniture to decor pieces, letting go of unneeded items not only provides extra funds for your renovation but also paves the way for a cleaner, more minimalist aesthetic. By combining these budget-saving tips, you can navigate your home renovation in Singapore with financial prudence, ensuring that every dollar spent contributes to creating a space that aligns with your vision without compromising your budgetary constraints.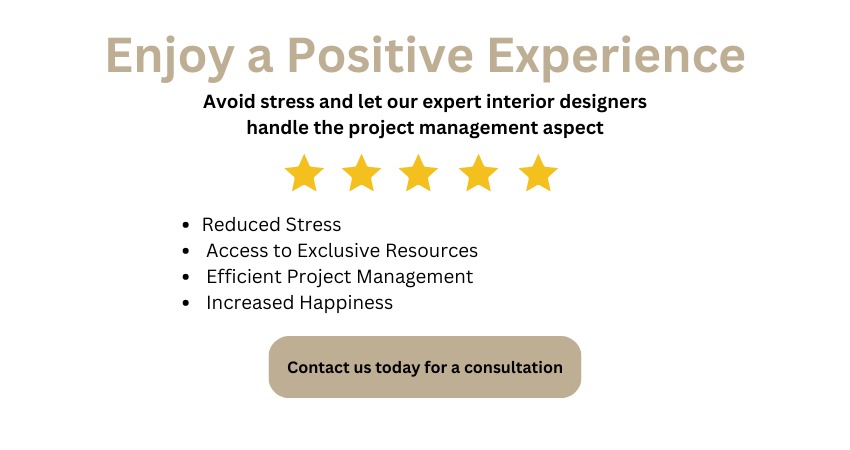 Todzterior Interior in Singapore
Considering home renovation in Singapore? Look no further than Todzterior. Specializing in budget-friendly renovation packages, Todzterior offers a comprehensive range of services, from planning to design and execution. Schedule a consultation to discuss your design preferences and ensure your renovation aligns with your budget.   Ready to transform your apartment in Singapore? For a professional touch and budget-friendly solutions, Todzterior is your go-to commercial interior design firm. Waste no time – call Todzterior today to kickstart your journey to a stunning new kitchen design!