Do you want to have a home renovation packages in Singapore? Or maybe you just want to make a small renovation in your house? Or do you want to follow the new trend? A home must reflect your character, style and preference. Doing a renovation to your home is the best way to make you feel comfortable to end your busy day.
Home Renovation In Singapore
For those of you who want to find a cheap and good renovation contractor in Singapore? do not hesitate to Todzterior! You can obtain project management renovation based on your budget and interest. Todzterior also offers a budget renovation Singapore.  
Is Renovating An Old House Worth It?
The question that comes up when you want to renovate your old house is "Is it worth it?". Renovating an old house has pros and cons. 
Pros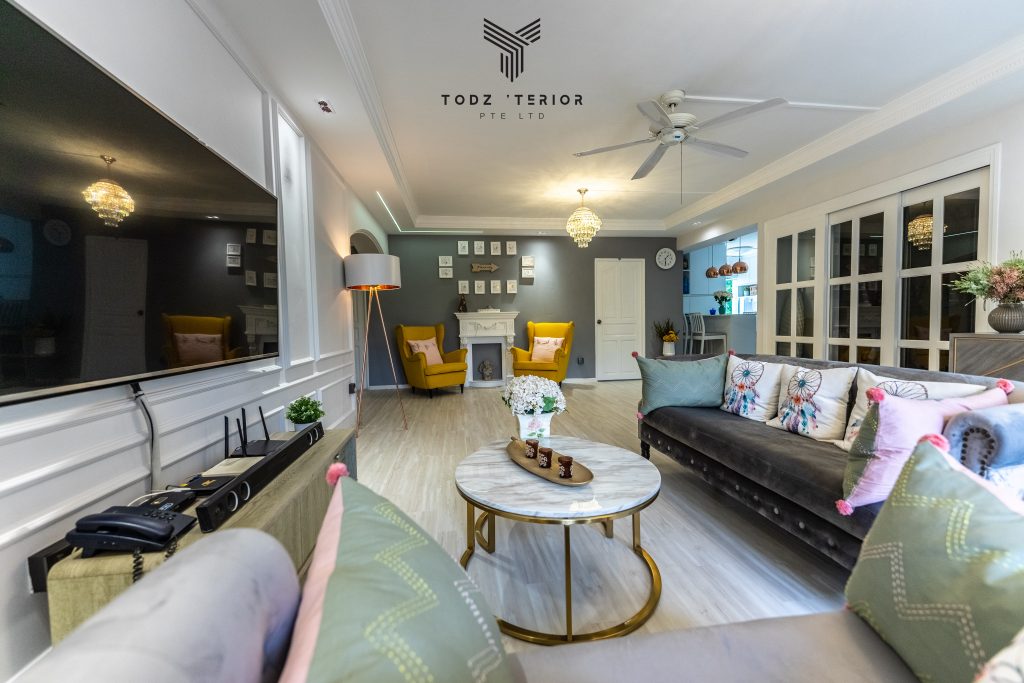 Old house is cheaper than the new one but you need to fix some parts of the house which might be expensive. To solve this matter, you can try to find a fixer-upper or you can try to fix it by yourself.  Besides that, the old house has plenty of characters such as woodwork, details molding. You can get a vintage look when buying an old house. By buying an old house and fixing some parts, you can save thousands of dollars more than buying a new house and it is a great investment.
Cons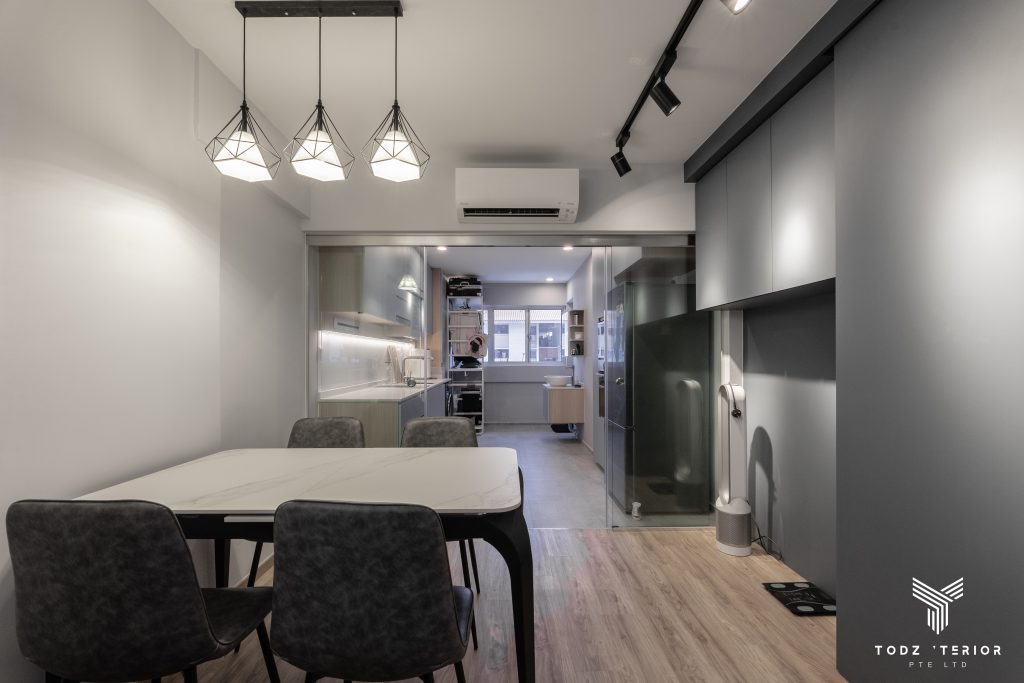 Doing a renovation for an old house will take more time. Beside that, the price for renovating an old house can be steep. You might need to replace all parts like roof, foundation, plumbing and electricity which take a lot of money. To avoid these things, you need to get a thorough inspection before buying an old house. Besides that, old houses usually use toxic materials such as lead and asbestos which can be a health hazard.
5 Tips To Save Budget On Home Renovation
Buying a house is one of the most rewarding things in our life no matter how big and small the house is. But a renovation cost might run out of control of the renovation price list that you have prepared. Do you keep thinking of condo renovation costs in Singapore? Here are 5 tips to save budget on home renovation.
Stick to your budget
Doing a home renovation Singapore is sometimes out of budget. Even this is difficult, try to stick to your budget which means that you allocate your budget in the right way. You can add 10% for the unexpected budget that might occur when doing a renovation.
Reduce built-in furniture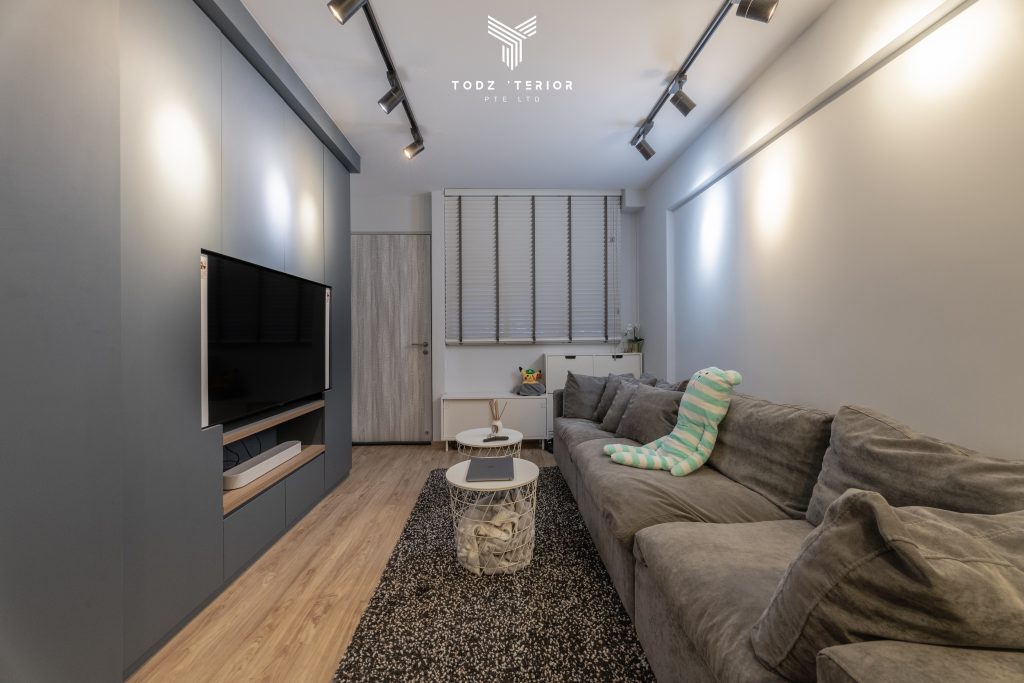 Most homes in Singapore are compact which means that you need more storage. But a custom carpentry will turn out more expensive than having loose pieces of furniture. To save cost, you can try to have a loose piece of furniture which is easily carried. 
Always look for discounts 
Who doesn't love discounts? Buying discount items will save your budget.  You can try to find your home furniture in the seasonal sales or clearance sales. Beside that, you can find retailers who offer special deals through group buys. The discount you get on every piece of furniture you buy is huge and you will be surprised at how much money you save by buying a discount furniture.
Reuse materials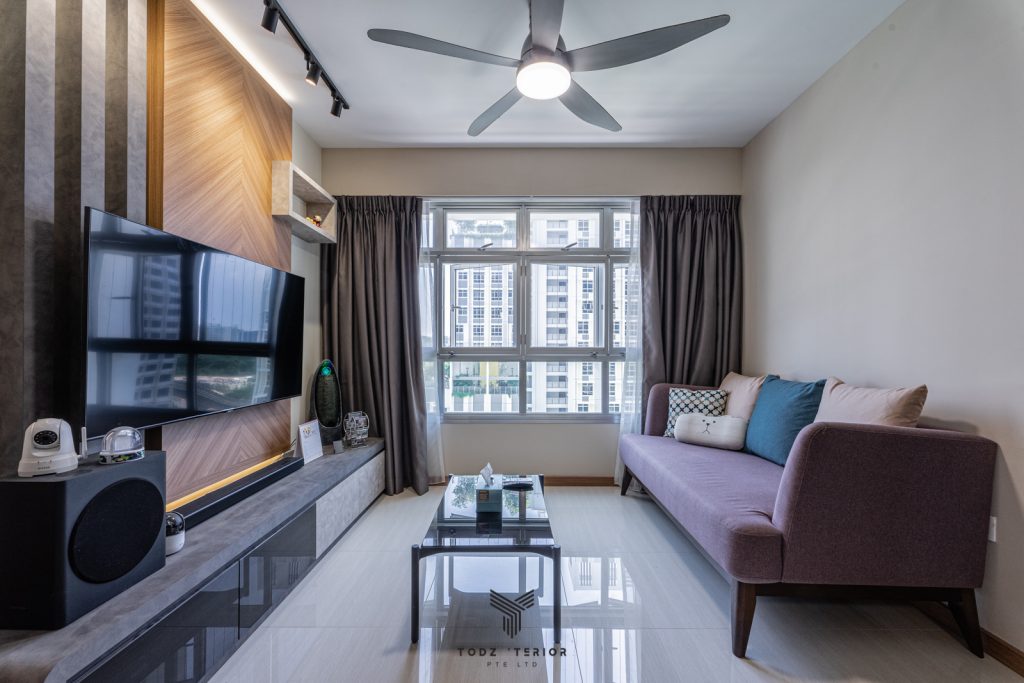 The biggest way to save up your budget on home renovation is reusing your old materials. But you must make sure that you reuse the materials which are in a good condition. You can use your old cabinet and kitchen appliances. If you want to give a new look to your cabinet, you can repaint it or change the handles and knobs. 
Sell out stuff that you don't need
To save your budget and give your home a new look, you can try to remove anything that you don't need and haven't used in several months.Discard everything that does not spark joy. For a cleaner home and minimalist look, you can try to sell out those things and use the money to buy new furniture.
Todzterior Interior in Singapore
For those of you who want to have home renovation in Singapore,please do not hesitate to contact Todzterior! Todzterior can help you to renovate your home based on your interest and your budget. You can do a consultation about the design that you want first if you still can't choose the design that suit your commercial space. Todzterior offers a budget renovation package with complete range of services for the planning, design, and renovating. Todzterior recommend finishes, furniture, and fixtures that deliver their needs and work within their budget.

Are you ready to renovate your apartment in Singapore? Do you want to find a professional commercial interior design firm in Singapore? Todzterior can be your company. So what are you waiting for? call Todzterior right away and discuss your new kitchen design!