Are you an investor who's eager to take your investments to the next level? If that's the case, don't overlook the incredible potential of transforming your properties with your own distinctive flair. In this article, we're about to reveal how enlisting the expertise of an interior design firm can be the game-changer you've been searching for.

What Is The Benefits of Hiring an Interior Design Firm?
The advantages of teaming up with an interior design firm are numerous and impactful:
Form Meets Functionality: These professionals excel at crafting spaces that harmonize aesthetic appeal with practical functionality. Your property will not only look stunning but also serve its intended purpose seamlessly.

Saving Time and Money: Navigating a renovation project can be a daunting task, but with a design firm in the driver's seat, you'll save invaluable time and potentially avoid costly mistakes. From inception to completion, they'll handle all aspects, sparing you the hassle.

Budget Bliss: Worried about overspending? Don't be. Interior design firms are skilled at working within your budget, helping you allocate resources effectively and sidestep unexpected financial pitfalls.

Peace of Mind: Entrusting your project to seasoned professionals ensures you can breathe easy, knowing that your investment is in capable hands. Their expertise and experience equate to a stress-free journey.
How can I renovate my home without having to spend all my time and energy on it?
Hiring an Legitimate interior design firm will free up your time so you can focus on other things, and they will have the expertise to ensure that your renovation is done correctly.
How To Addressing the Investor's Predicaments?
Investors often grapple with a range of dilemmas when renovating properties:
Starting Point Stump: Uncertain about where to begin? Interior design firms specialize in turning vague ideas into concrete plans, leading the way with expert guidance.

Time and Expertise Crunch: Research, contractor selection, and project management can be overwhelming for busy investors. An interior design firm takes these burdens off your shoulders, freeing you to focus on other crucial tasks.

Contractor Conundrum: Finding a reliable contractor can be akin to searching for a needle in a haystack. By collaborating with a design firm, you tap into their extensive network of trusted professionals.

Budgetary Boundaries: Staying within budget can feel like walking a tightrope. An interior design firm's knack for financial planning ensures that you stay on track without compromising quality.
Through strategic partnership with an interior design firm, these problems become mere stepping stones on your path to property perfection. Their holistic approach guarantees a tailored renovation plan that aligns with both your vision and budget, while they manage the entire process to let you enjoy the transformation.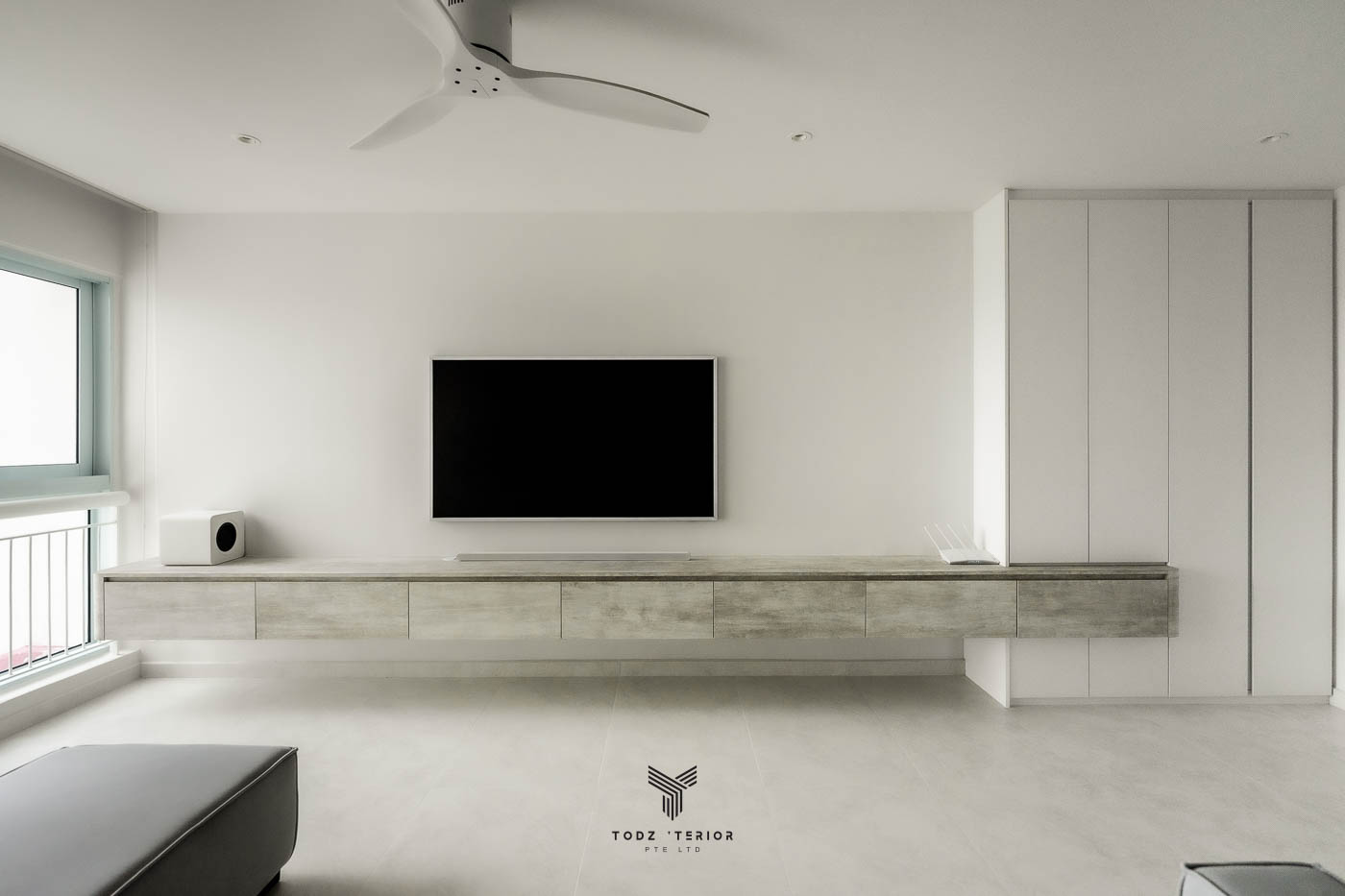 Why Interior Designer Can Help You?
Understanding the investor's mindset is at the core of an interior design firm's ethos. They grasp your desire for a lucrative return on investment while safeguarding the integrity of your renovation:
Dual-Purpose Design: The firm collaborates closely with you to formulate a renovation blueprint that amalgamates practicality and elegance, ensuring a space that exudes your signature style.

Unwavering Support: Throughout the journey, the design firm is your partner in progress. Queries, concerns, and ideas are met with attentive responses, underscoring their commitment to your satisfaction.
Conclusion
Elevating your investments to new heights requires a strategic approach that marries aesthetic ingenuity with practical solutions. This is precisely why the decision to hire an interior design firm holds the key to unlocking your renovation's true potential. With their guidance, your project will be shielded from the pitfalls that often plague such endeavors, ensuring that it's completed punctually and within budget.
Ready to Embark on Your Transformation?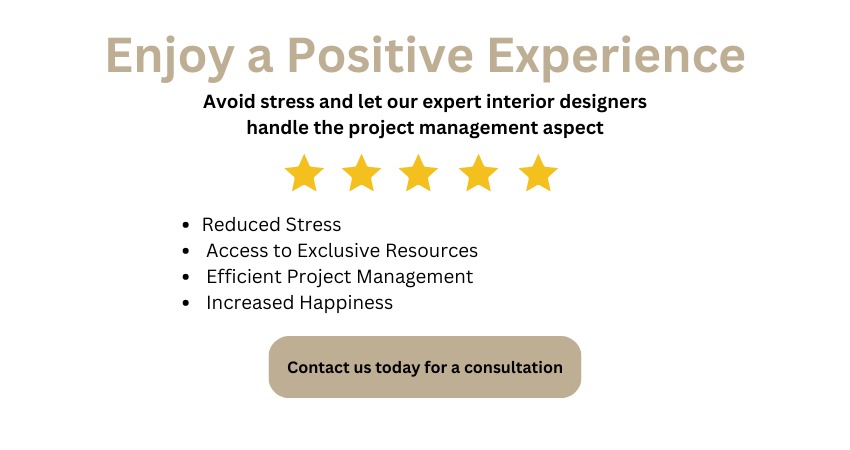 "Todzterior" stands as the ultimate choice for your renovation needs, offering a trifecta of compelling reasons. Their ability to seamlessly infuse your personal style into your space ensures that your home becomes an authentic reflection of your identity. With expert guidance tailored to your preferences, you're not just receiving a service – you're partnering with professionals dedicated to translating your vision into reality. And perhaps most importantly, the stress-free transformation they provide means you can embark on your renovation journey with confidence, knowing that every detail is in capable hands. When you choose "Todzterior", you're choosing a commitment to personalization, expertise, and a transformation that speaks volumes about who you are.