Imagine stepping into a room that immediately captures your attention. The ambiance, the colors, the furniture arrangement—all work together seamlessly to create a captivating experience. This is the power of exceptional interior design. It goes beyond mere aesthetics; it elevates spaces and transforms them into immersive environments that leave a lasting impression. In this article, we delve into the importance of experience in interior design and explore how it can make a significant difference in enhancing your living or working space.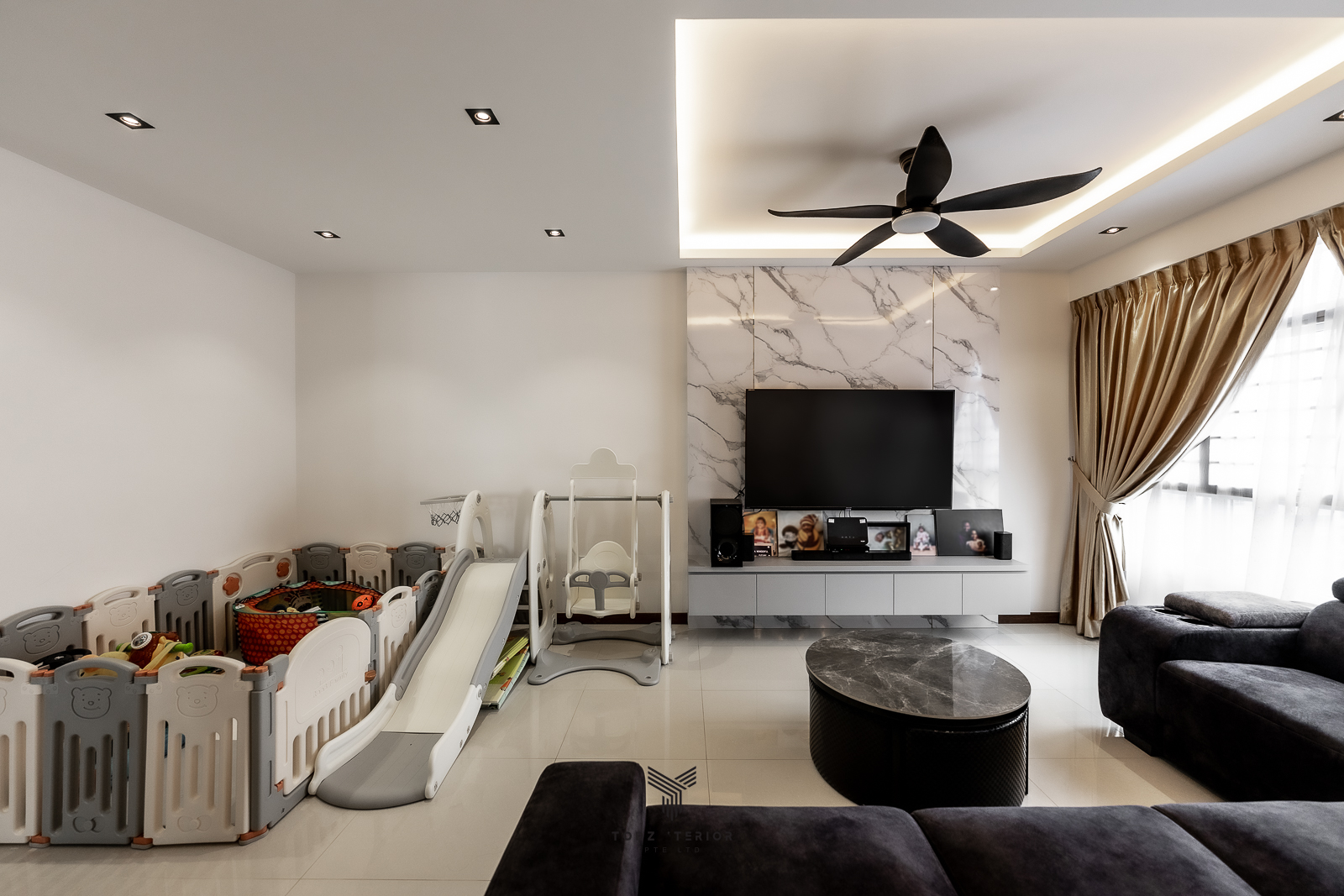 What is the Impact of Interior Design?
Interior design is more than just decorating a space. It is a meticulous process that combines creativity, functionality, and a deep understanding of human psychology. A well-designed interior has the power to transform the way we feel, think, and interact with our surroundings. Whether it's a cozy home interior design, a vibrant office, or a luxurious hotel, the right interior design can create a remarkable experience that leaves a lasting impression.
The Role of Experience: How Does it Influence Interior Design?
Experience is a crucial element in interior design as it involves creating an environment that engages all the senses. It encompasses not only what you see but also what you feel, hear, and even smell. By carefully curating every aspect of a space, from colors and textures to lighting and furniture arrangement, designers can evoke specific emotions and set the desired mood. A well-crafted experience can make a space feel inviting, inspiring, or relaxing, depending on the intended purpose.