1.Todzterior
Highly recommended company from popular opinion was Tod'zterior,
Let's discuss it, why so!
I think that smart space planning and design contribute to the overall energy emitted by a place. I think that spaces are active environments that give people a higher quality of life and experience, rather than passive bystanders.ers. experience.
TodzTerior is a Singapore-based professional and creative interior design business known for its expertise in interior decorating and construction.
It was more than simply an interior design firm; they are your home stylist.
They innovate by utilizing space, materials, color, texture, light, shadow, furniture, and soft furnishings. They are here to provide you with high-quality, dependable, and competent "before and after" service.
Whatever the scale of your event, you can be confident that they will treat it with the same care that you would.
Their courteous experience and experienced designers will guarantee that your wishes are understood and implemented.
They can create a design that is specific to your needs and specifications.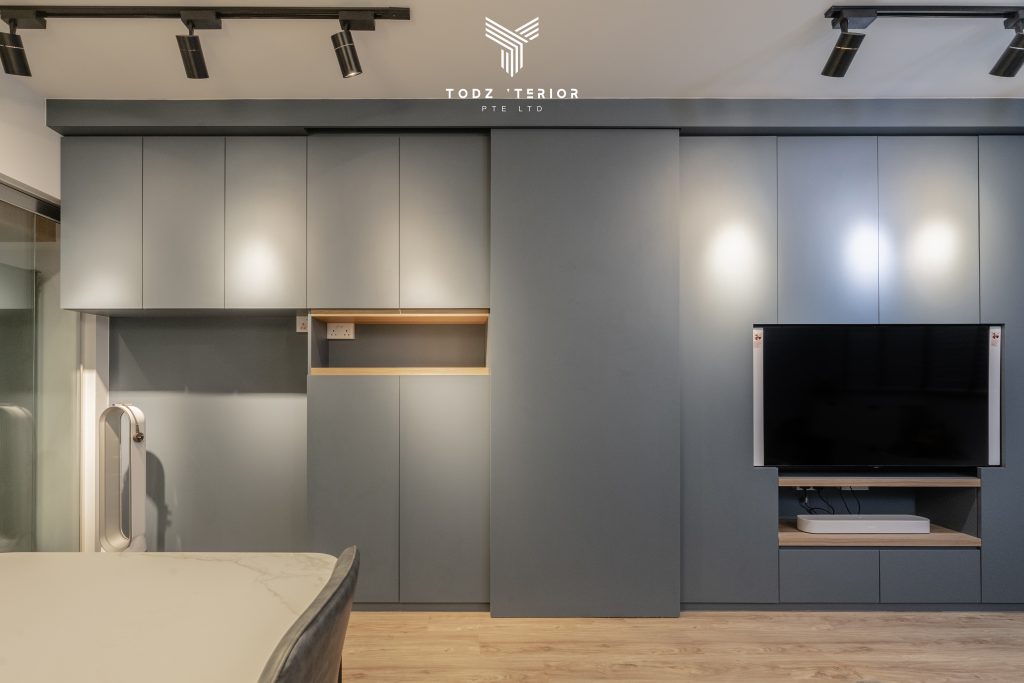 2.Why they are the best company in Singapore for interior design.
-Satisfying, Affordable, and Accommodating
One of the most important things for a company to consider is their customer's satisfaction, affordability, and accommodating.
Tod'z Terior takes pride in providing their customers with these three key features.
-Wide Range of Design Options
If you're looking to make a house or office look its best then it's essential that you have a wide range of design options to choose from.
-Awesome Customer Service
Todz'Terior has an awesome customer service department that's dedicated to taking care of any problem their customers might have.
Tod'zTerior's interior design services will create the perfect environment for your lifestyle and personality.
Their team of experts is committed to providing you with an complete experience in every aspect of your project, including coordination with architects, builders, general contractors and maintenance professionals while staying within budget.
Tod'zTerior understands that projects are much more than what meets the eye – professional designers pay close attention to all aspects of a project from concept through construction.
The result is smart homes powered by natural light and practical solutions that meet the specific needs of their inhabitants indoor comfort for body and soul.
From upscale residences designed with luxury in mind to straightforward apartments embracing modern simplicity, They have seen it all .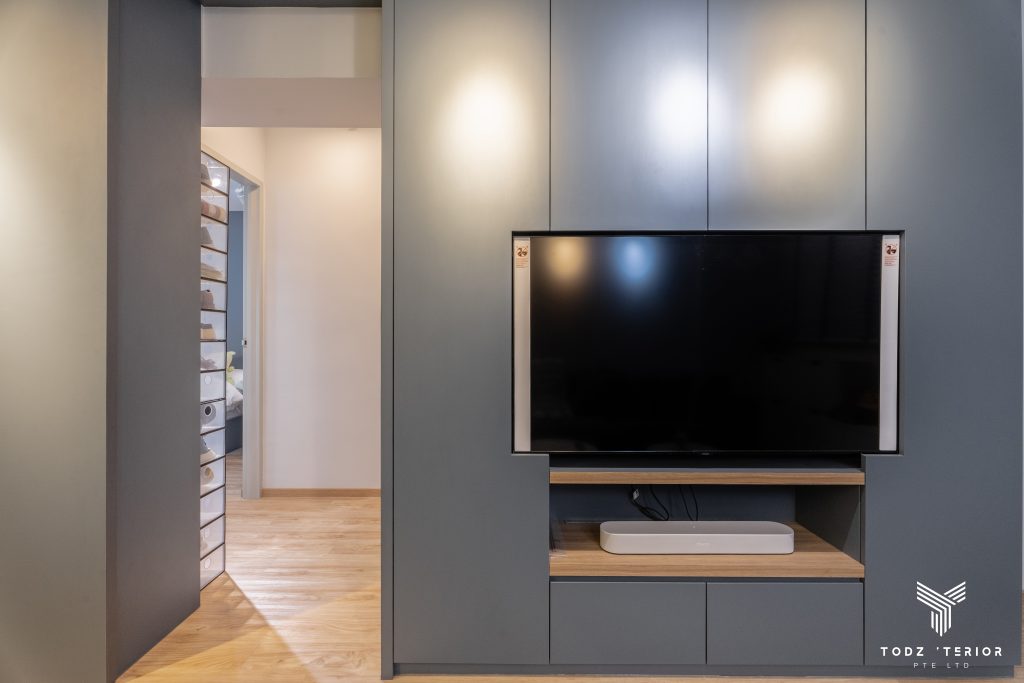 Tod'zTerior's designers are extensively trained and have mastered all aspects of interior design, including architecture, space planning and detailing.
They will take your ideas from concept to completion with their in-house designer team for a personalized placement that complements your specific needs.
4. How to find their contact information and social media accounts?
Visit Their website. you could visit their website on Todzterior.com. Check also their Google My Business page for reliable review
Check Their Social media.you could visit their social media fb/twit/ig etc. @Todzterior
Call by phone, you could call their Customer Service on : XXnumber
5. Benefits of hiring Todz'Terior company.
– Todz'Terior is qualified to handle any project
– Their team members are proven experts in the construction and building industry.
– Every team member has extensive experience with various types of work, from residential and commercial projects to government contract jobs.
– They specialize in developing solutions for challenging projects; Their scope includes small remodels, big renovations, new construction or anything else you may be looking for.
– They pride Their selves on the quality of the work They perform, and are committed to providing Their clients with a fully integrated service.
– All Todz'Terior team members are certified in general contracting, home inspection, mold remediation and energy audits. This allows us to provide you with complete solutions for all your needs.
– Besides having qualified workers, Their also have sophisticated tools that allow us to use up-to-date materials and procedures.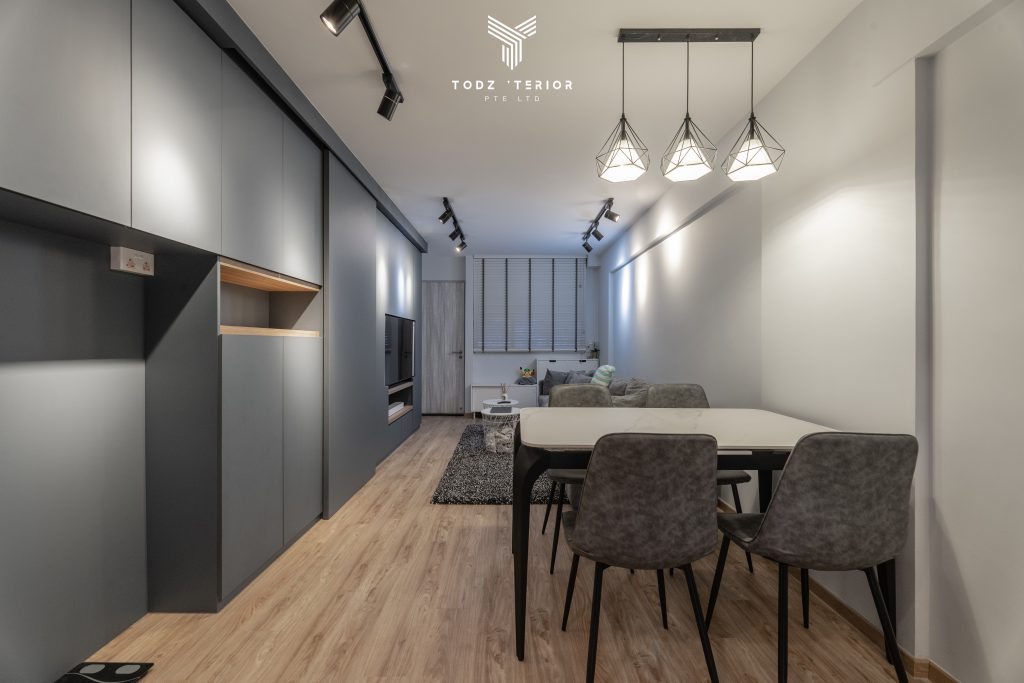 Looking for a new interior designer?
We are an award-winning, full service design firm in Gambas Crescent Singapore. Our team of designers and project managers will work with you to create the perfect space that reflects your style and personality.
With our help, you can transform your home into a place that's beautiful, functional and uniquely yours. Whether it's designing a kitchen from scratch or adding some finishing touches to an existing room, we have the expertise to make it happen seamlessly.