Your home is more than just a place to live; it's a reflection of your personality, a sanctuary from the outside world, and a canvas for self-expression. Modern luxury interior design has the power to turn your house into a dream home, a space that not only looks exquisite but also aligns with your lifestyle and preferences. In this article, we'll delve into the world of modern luxury interior design, explore why it's essential to have a well-designed home, and how it can dramatically transform your life.
What is Modern Luxury Interior Design?
Modern luxury interior design is a fusion of contemporary design elements with a touch of opulence and sophistication. It's all about creating a harmonious, aesthetically pleasing, and functional living space using high-quality materials, innovative technology, and exquisite craftsmanship. This style is characterized by clean lines, open spaces, a neutral color palette, and a focus on simplicity and elegance.
How can I renovate my home without having to spend all my time and energy on it?
Hiring an Legitimate interior design firm will free up your time so you can focus on other things, and they will have the expertise to ensure that your renovation is done correctly.
Why is it Important to Have a Well-Designed Home?
Your home is your personal haven, the place where you spend a significant part of your life. Therefore, it's crucial to have a well-designed home for the following reasons:
Reflects Your Personal Style: Your home should mirror your personality and tastes. Modern luxury interior design allows you to infuse your unique style into your living space.

Functionality and Comfort: A well-designed home is functional, comfortable, and tailored to your needs. It makes your daily routines smoother and enhances your quality of life.

Value Appreciation: An aesthetically pleasing and well-designed home often has a higher market value. If you ever decide to sell, it can be a profitable investment.

Creates an Inviting Space: Your home should be a place of relaxation and rejuvenation. A well-designed interior can transform your home into an inviting and peaceful environment for you and your family.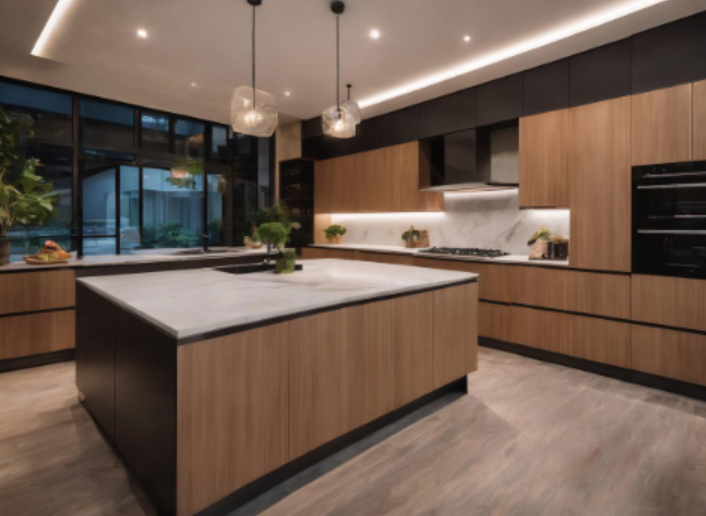 How can Modern Luxury Interior Design Transform Your Life?
The transformational power of modern luxury interior design goes beyond aesthetics. It can significantly impact your life by:
Elevating Your Mood: A beautifully designed home can positively affect your mood and mental well-being.

Enhancing Productivity: A well-organized and aesthetically pleasing home office can boost productivity.

Strengthening Family Bonds: An inviting and comfortable living space encourages more quality time with your loved ones.

Creating a Sense of Accomplishment: Achieving a well-designed home is a fulfilling accomplishment that brings a sense of pride and satisfaction.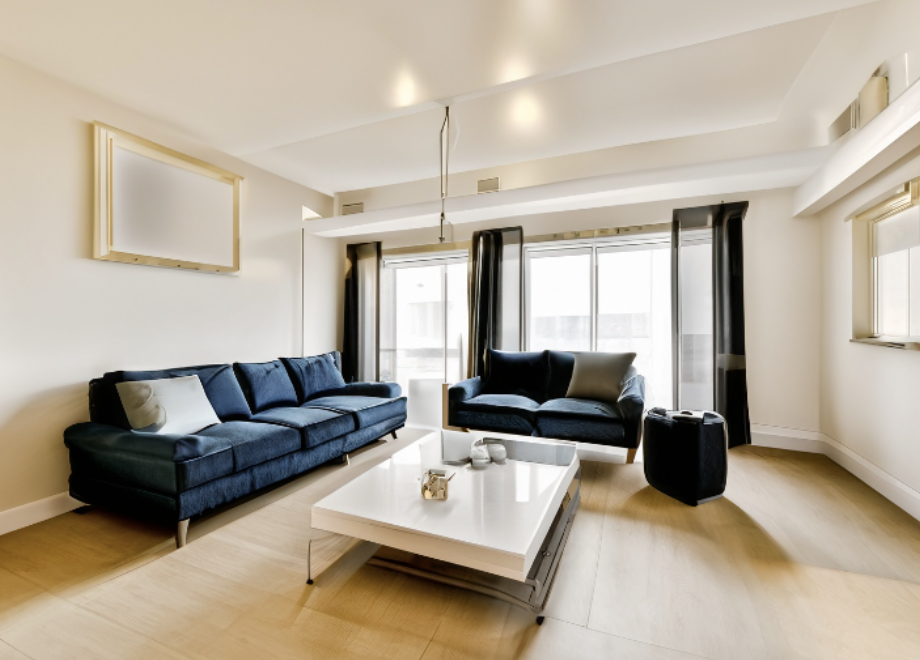 Are you tired of your home looking dated and bland?
If you find yourself tired of the way your home looks and feels, it's likely that you're facing some common issues with traditional interior design. These issues include:
Your home doesn't reflect your personal style.

Your home is cluttered and disorganized.

Your home is not functional or comfortable.

Your home doesn't have a good flow.
We understand your frustration and have helped many clients with the same problems. Our goal is to help you create a home that you love.
What are the benefits of modern luxury interior design?
The benefits of modern luxury interior design are vast and can positively impact your life:
Create a home that reflects your personal style.

Improve the functionality and comfort of your home.

Increase the value of your home.

Create a more inviting and relaxing space for you and your family.
How can Todzterior Interior Design help you achieve your dream home?
Todzterior Interior Design is your partner in achieving your dream home. Our expertise lies in:
A Team of Experienced Designers: We have a team of experienced and talented interior designers who bring creativity and innovation to every project.

Latest Trends and Technologies: We stay updated with the latest trends and technologies in the industry to offer you the best solutions.

Comprehensive Services: From space planning to furniture selection to installation, we offer a wide range of services to meet all your needs.
Our process involves:
Getting to Know You: We start by understanding your vision, lifestyle, and preferences for your home.

Custom Design Plan: We create a tailored design plan that aligns with your needs and budget.

Collaborative Approach: We work closely with you throughout the entire process to ensure that you are satisfied with the results.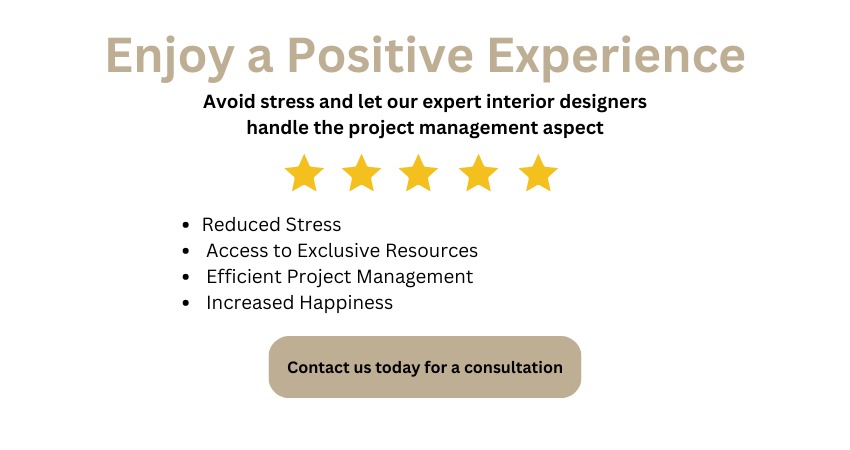 Ready to transform your home with modern luxury interior design?
If you're ready to transform your home into a modern luxury living space, it's time to take action. Contact Todzterior Interior Design today for a free consultation. Let us help you turn your dream home into a reality, where every corner reflects your personality and lifestyle. Your dream home is just a call away!