Choosing the right renovation contractor is not as easy as it sounds. There are many renovation contractors in Singapore, but you need to make sure that you choose a contractor with an excellent track record and professional experience. This blog post will discuss 10 steps to help you find the perfect renovation contractor for your project!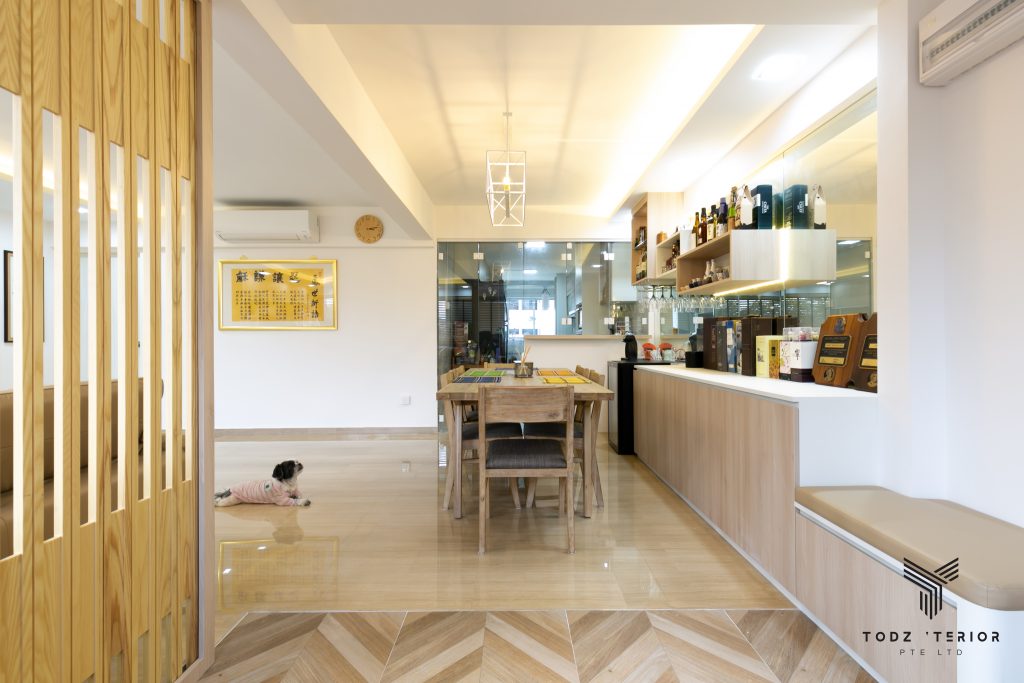 Go with Your Gut
While changing the way your house appears and performs, a contractor could be in your home and around your family for days, weeks, or even months. So if you don't like a contractor for whatever reason, don't hire him or her.
Choosing the correct contractor is the most important thing. If someone says something even slightly embellished, that's cause enough to not trust him and move on to the next contractor. You must have complete faith in the contractor, not just 95%."
Make Sure the Contractor is Licensed to Work in Your Area, Bonded, and Insured
A contractor's trustworthiness and knowledge are demonstrated by his or her license and insurance. The license verifies that contractors have passed a test and demonstrated their understanding of construction codes and procedures. A homeowner's danger of being ripped off is reduced when they get a license. Get the contractor's license number to be sure.
You could be held accountable if a contractor does not have insurance and a worker is injured on your project. Accidents that cause damage to your next-door neighbor's home are the same. You want the contractor's obligation to cover the cost of the damage if scaffolding falls and damages the property next door. Obtain proof of coverage.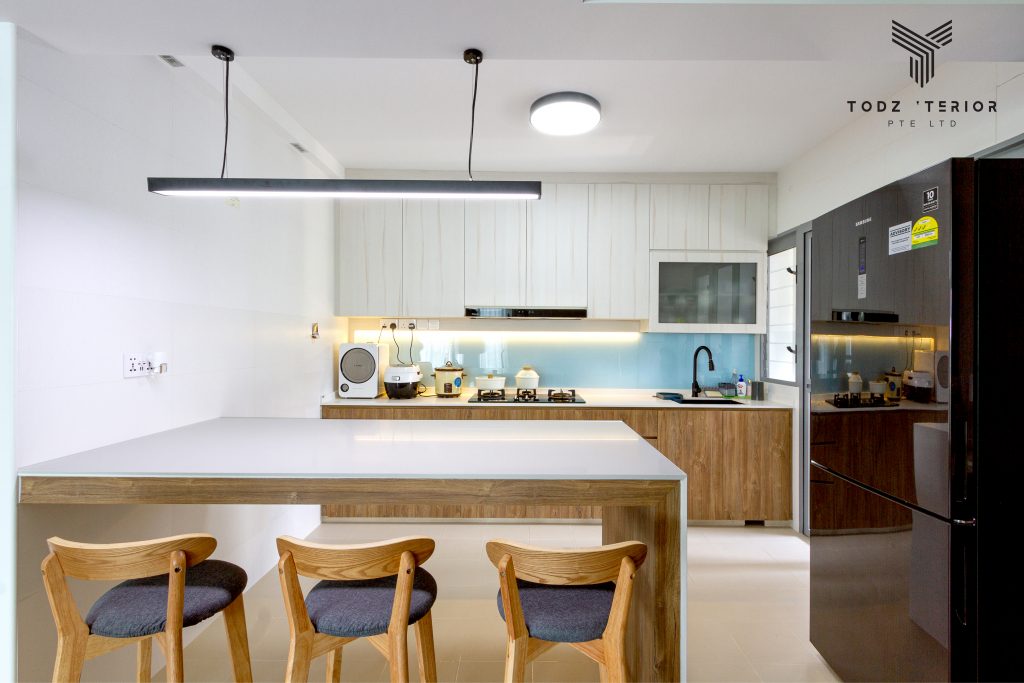 Pick a Contractor Who Specializes in Your Project Type
It's crucial to do your homework on contractors to see if they've worked on similar projects before. Many home renovation projects today are regulated and code-specific, so you'll need someone who understands the specifics.
He points out that professionals frequently take classes and conduct study on the types of tasks they work on, making them experts in their professions. This allows them to identify possible issues and complete the work properly. A smart remodeler understands how to anticipate the work's complexities.
If you're getting many bids, be sure they're all using the same set of designs and specs. You can't compare estimates from contractors that plan to utilize multiple brands of roofing materials.
Have a Detailed Contract in Place Before any Work Begins
Costs, brands of products to be installed, estimated start and finish dates, and a complete set of drawings with written specifications should all be included in the contract. In a contract, there is never too much information. If a specific brand for a part has yet to be decided, the contract can include allowances, such as up to $500 for a front door.
Many homeowners go to several contractors to seek bids on a project and then can't recall who told them what. Everything is spelled out in the contract. A contract is essentially a set of expectations, even down to the color of the hinges. It's all about the anticipation. There will be no surprises if we agree on everything up front.
Find out Who's Performing the Work
Is the individual you're hiring going to execute the task himself or will it be subcontracted out? It's important to know who will be turning up on your doorstep, and huge projects like expansions and significant kitchen remodels sometimes require many subcontractors like electricians and plumbers. Specialty jobs, like as roofing or vinyl siding, are frequently subcontracted to other professionals by general contractors.
It's not always a bad idea to hire subcontractors. They are more knowledgeable about their specific job duties . It all comes down to finding a trustworthy contractor who will never utilize a shoddy subcontractor on your job.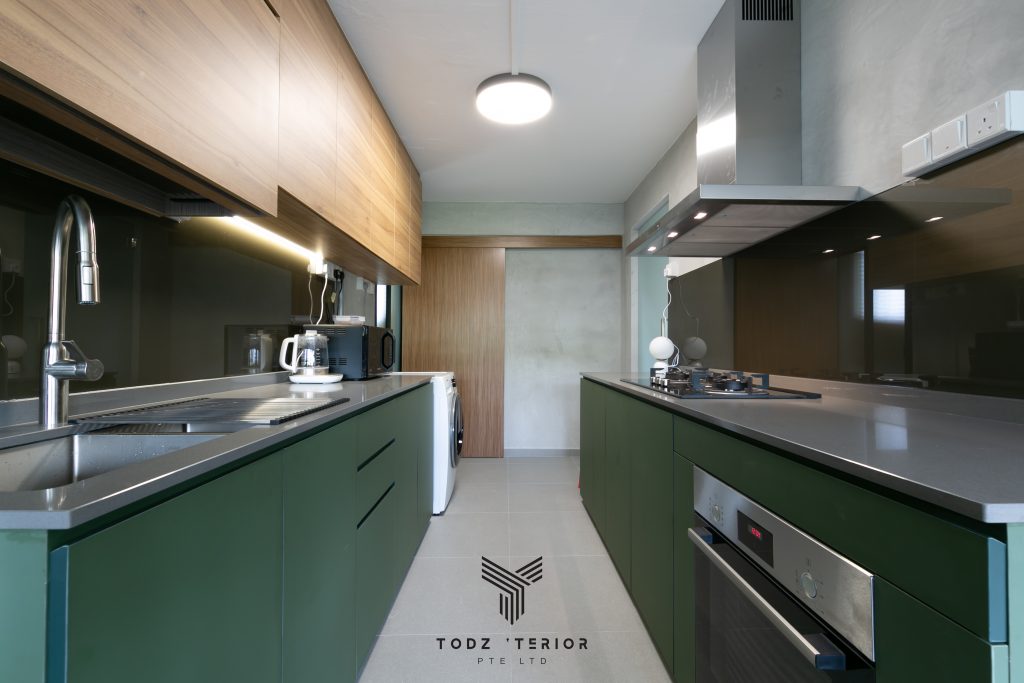 Give the Contractor Guidelines for Working In or Around Your Home Renovation
Tell the contractor before you employ him if you don't want the workers to arrive before a certain time, stay past a certain hour, use your bathroom, or if you need the project completed by a certain date. Based on your specifications, the contractor may not want or be able to accept the project.
The contractor must understand your limitations and expectations. If people don't want you to start until 9:30 a.m. and expect you to finish by 4 p.m., the project could take 45 days instead of 30. That means there's a chance it'll be more expensive.
Know What Your Responsibilities Are
You may need to get everything out of a room so that it can be painted, or you may need to remove a fence so that a concrete truck can enter your yard.
A contractor, for example, will not remove objects from a room because he does not want to be held liable for broken televisions or stereos. He holds a pre-construction conference with homeowners to discuss their duties since he advises a furniture mover. All of those expectations were written down. It's possible that you'll need to remove everything from those six walls and relocate the furnishings.
Look at Work Samples
This allows you to see a contractor's work and may provide inspiration for your job. References are less important than samples. They allow you to see how good our work is. You can see how creative we are by looking at the designs we came up with.
Looking at a contractor's previous projects also allows you to see the range of work they've done, including contemporary, Craftsman, and historic designs.
Think Locally
Contractors in the area who have been in operation for a long time are usually dependable and safe picks for projects. They wouldn't be here if they didn't do wonderful things in your neighborhood.

Todzterior a office interior design company in Singapore
You've heard it before—finding the right contractor is important for any home project. But when you have a business to run, finding someone who understands your needs and deadlines can be even more crucial.
That's where Todzterior comes in! We specialize in office renovations that help entrepreneurs stay focused on what they do best while we handle all of the construction work so you don't need to worry about anything but getting back to making money. If this sounds like something you might want us to take care of for you, give us a call or send an email today!