The first thing that comes to our mind when talking about having a commercial renovation in Singapore is interior designer and contractors. Interior designers will help you to plan and renovate office renovation. There are a lot of commercial interior designers in Singapore. The question is, how to choose the right one that suits your needs?
Renovating your commercial building is pretty – time consuming and stressful if you do it yourself. Your office design might be out of concept that ruins your commercial building.Therefore you have to choose the right commercial renovation contractors Singapore to get it done. Interior designers will give you a lot of recommendations and solutions to your house and office renovation.
Commercial Renovation Singapore
For those of you who want to change your bad interior design in Singapore and are looking for a trusted interior designer in Singapore,you can find Todzterior. Todzterior interior design can help you to plan, renovate and choose the materials based on your budget. Here are some tips to find commercial renovation contractors in Singapore.
Understanding the renovation procedure
Before having a renovation, you need to understand the renovation procedure and the estimated time. The main procedure before having a renovation is you need to know your personal preferences, decide to hire an interior designer or do it yourself, prepare your budget and design concept. After you know exactly what you want, you can find a professional to discuss this matter.
Doing a Research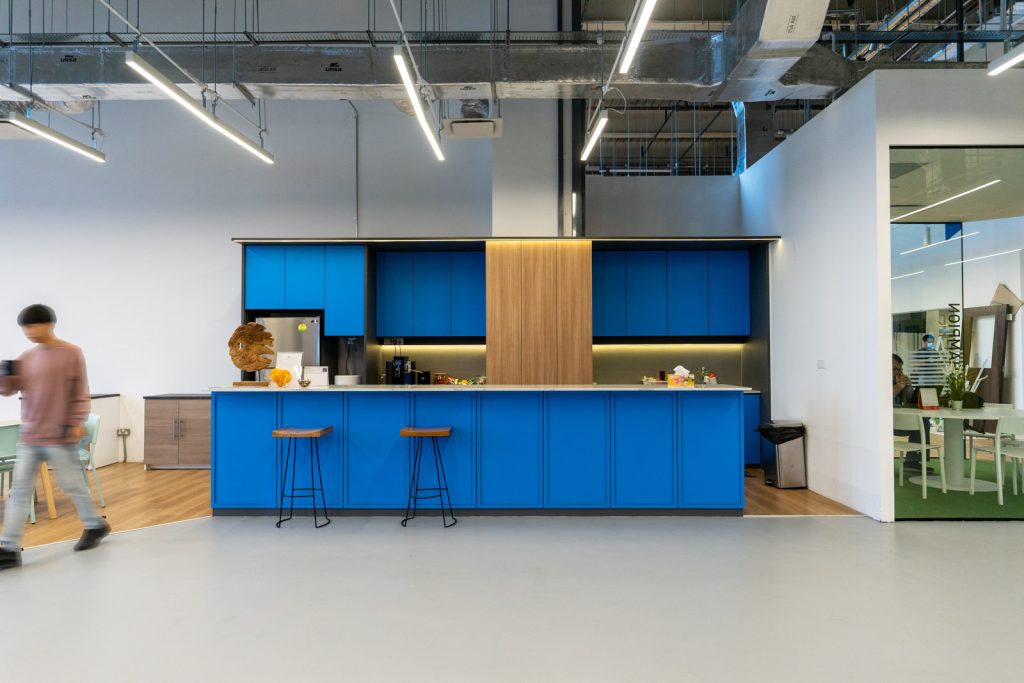 Doing research is an important thing to do. You can do research about compatible interior designers and renovation contractors in Singapore just by using your phone. You can get a lot of information about their profiles in Singapore. You search the interior design company's website to find more information about their company profiles, portfolios, testimonials and other information.
You must also observe the picture of the company's work which might suit your taste. Beside that, you can try to do research about interior times and bad reviews so you can avoid using their service. You also have to make sure that the chosen interior design company or renovation contractors has a license.
Make a price comparison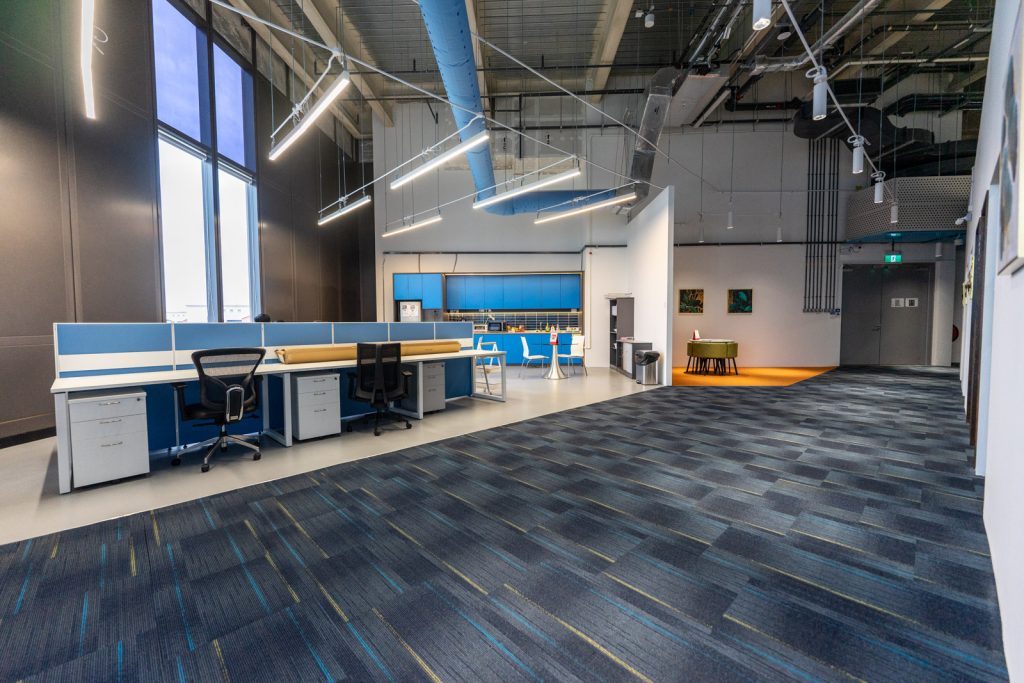 Interior design cost Singapore is the most important thing to know when you want to have a renovation in Singapore. You need to make a price comparison to prepare your budget but you need to understand that If you want a great quality in your renovation, don't focus on finding an interior designer based on their service price.There's no guarantee that an expensive or a cheap interior design Singapore will satisfy or disappoint you. The price depends on how big your renovation is. So,you need to find several interior designers that suit you and do a comparative research for interior designers cost before you choose the right one.
Do a Consultation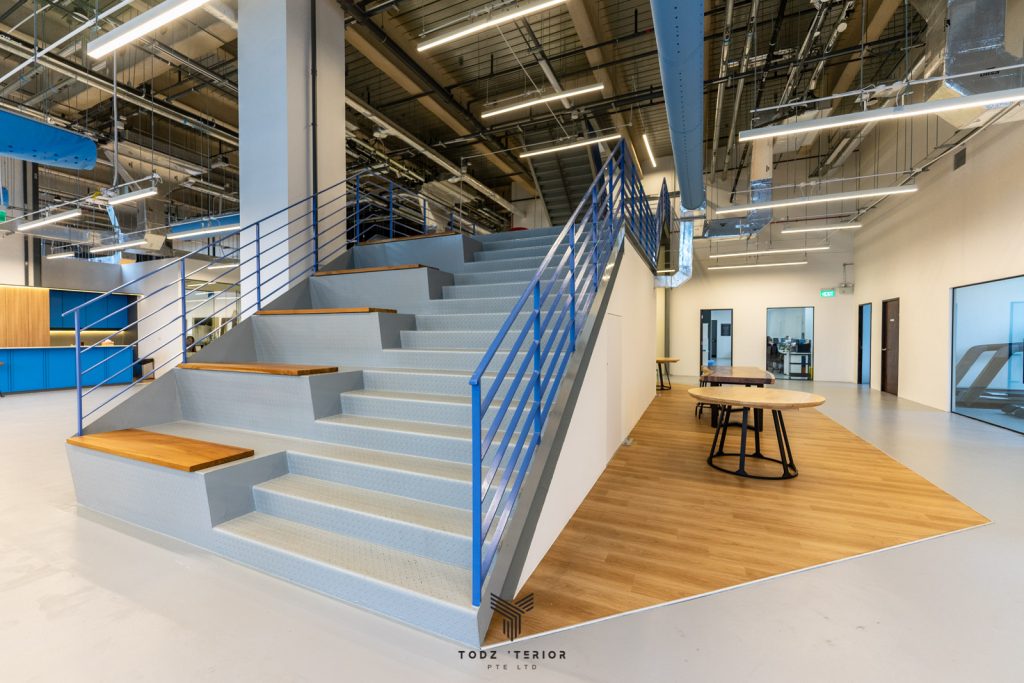 You need to decide whether you want to use interior designers or renovation contractors 6 months before the renovation. If you have already decided, you can consult with them. When doing a consultation, you can describe your concept in general and your estimated budget to renovate your commercial buildings.
Renovation should be planned by the experts. Using an interior designer service when doing a renovation will save you money and time. They can give you advice to choose the materials, design that suit you. Doing a consultation with an interior designer is a part of choosing the right interior designers.
When you decide to use a renovation contractor's services, you need to work extra extra because a contractor will go through with your design ideas, material and furnishing without planning, giving a suggestion and choosing a material that suits your interest and budget that an interior designer does .
Todzterior Interior in Singapore
For those of you who want to have office renovation design in Singapore,please do not hesitate to contact Todzterior! Todzterior can help you to renovate your commercial space based on your interest and your budget. You can do a consultation about the design that you want first if you still can't choose the design that suit your commercial space. Todzterior offers a complete range of services for the planning, design, and renovating your bedroom. Todzterior recommend finishes, furniture, and fixtures that deliver their needs and work within their budget.
Are you ready to renovate your commercial building in Singapore? Do you want to find a professional commercial interior design firm in Singapore? Todzterior can be your company. So what are you waiting for? call Todzterior right away and discuss your new commercial building design!