If you're planning to redesign your small kitchen, then you should know that there are a lot of things that you need to consider. It's not easy to make a small kitchen look bigger. But, it's not impossible either. It's just a matter of knowing what you're doing. You can make the kitchen look bigger by using thes 5 clever design ideas to trick your small kitchen. Here are a few of them:
Maximize the kitchen corner for storage
Small kitchens that have an old house have some of their own unique characteristics. They may have very cramped little kitchen nooks and crannies. Storing things where they're most needed is important for making the most of the limited storage space in a small kitchen.
If you have an existing fireplace, you could insert cookers and cabinetry into it. You could also replace the stove backsplash. It's important to pair with a neutral cabinetry and white stone countertops.
Create a small pantry
Small kitchens are very challenging, but if you are up to it, you could create a whole new kitchen with a few simple ideas. Your kitchen should be a place where you get nourished and stay healthy. If your kitchen has enough storage, consider turning it into a small pantry. Plus, there are a lot of different pantry ideas that work for every kind of space.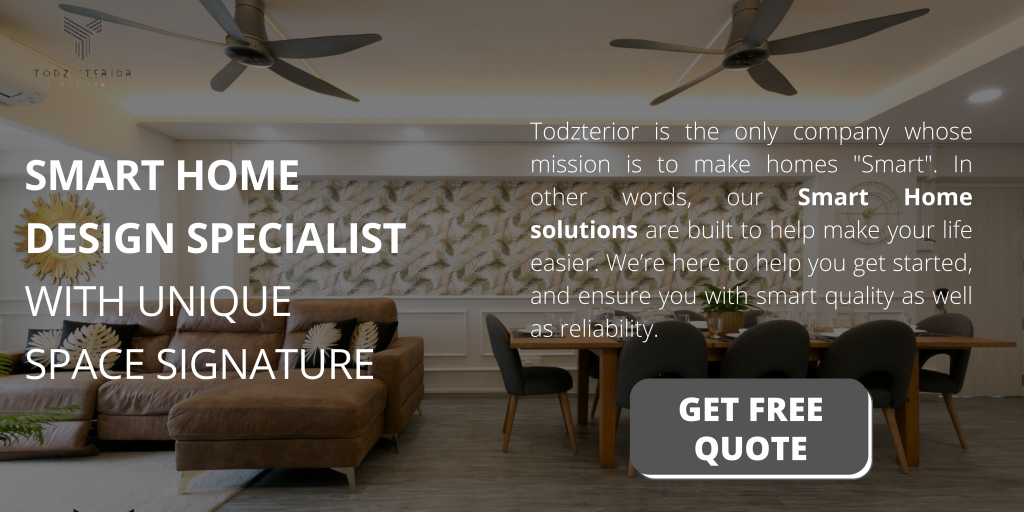 Open plan kitchen design
You can plan the layout of a small kitchen yourself if you have to fit it into a small space. A galley kitchen is the most likely to work in smaller spaces. One of the benefits of having an open-plan kitchen is that you can use a larger footprint. However, when incorporating a kitchen into an open-plan space you must be careful not to dominate the room.
Or else, you can use two walls of cabinets to divide the living space from the kitchen, while also providing a small tile backsplash that helps to keep the kitchen room feeling more private. It's gonna be a favorite kitchen design that combines a sleek look with a clean feel.
Kitchen island in a small kitchen? Why not!
Small kitchen ideas are a dream for many homeowners. It's a dream that often seems impossible to unite with a functional kitchen with small island ideas. With the right design and placement, a kitchen island is a realistic addition that will provide more prep space and extra storage. You can't beat this modern design in terms of functionality or looks. You don't need to make any major changes to your kitchen for it to look better and feel bigger.
Kitchen islands are a great way to create more space in the kitchen, while providing additional storage and countertops. They can also be used as a prep table, so that you can prepare meals in one place. In addition to providing you with more space, a kitchen island can help you with other tasks as well. For instance, it can provide a great work space for preparing food and cooking, as well as offering storage and countertops for your kitchen appliances.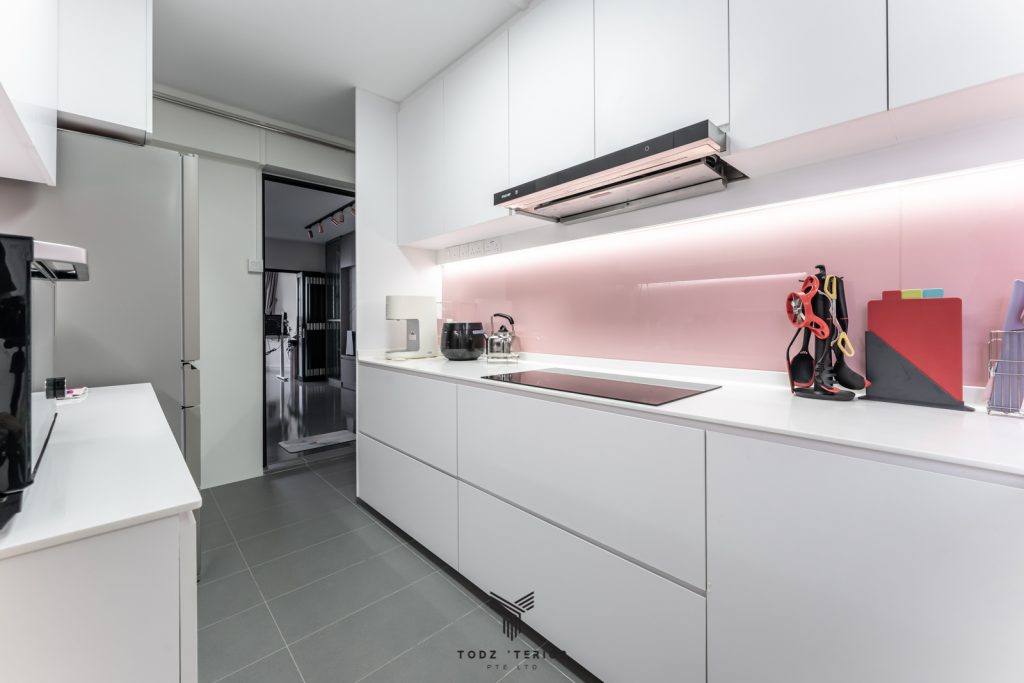 Focus on the function of the kitchen
Creating a fuss-free small kitchen design, family friendly design is easy. There are a variety of different finishes and materials, such as high gloss, matte, and textured woods and ceramic. They work well in both modern and period properties.
Moreover, you can find kitchen designs that are easy to clean and maintain.
The best part about these materials is that they are easy to clean. You can wipe them down with a damp cloth and they will be fine. If you have kids, then you can find kitchen designs that are safe for them.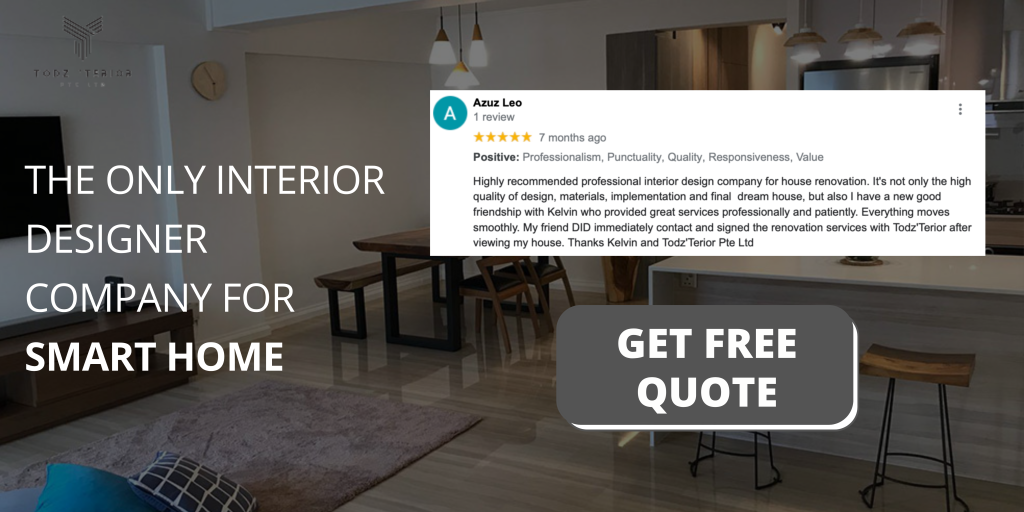 We're here to help you get started Smart Home solutions
Todzterior is the only company whose mission is to make homes "Smart". In other words, our Smart Home solutions are built to help make your life easier. The possibilities for the future of the smart home are endless. You've come to the right place. We're here to help you get started Smart Home solutions, and ensure you with smart quality as well as reliability.