What is the best lighting for kitchens? If you're planning on starting a kitchen renovation or remodeling, one of the things that might be on your mind is what kind of lighting is best for kitchens.
Whether you're planning on starting a kitchen renovation or remodeling project, it is very important that you get the right kind of lighting. And because the quality of light that you put in your kitchen can either be good or bad, it is very important that you know exactly which type of lighting you need to go with.
Kitchen lighting is often overlooked, especially by people who don't realize how much of an impact it has on the overall look and feel of their kitchen. It is so important that when people are considering a kitchen renovation or remodeling, they know what kind of lighting will work best.
In this article, I'm going to explain to you why you need the right type of lighting for your kitchen, and then I'm going to give you some examples of the best types of kitchen lighting.
So if you want to learn more about the best type of lighting for kitchens, then read on…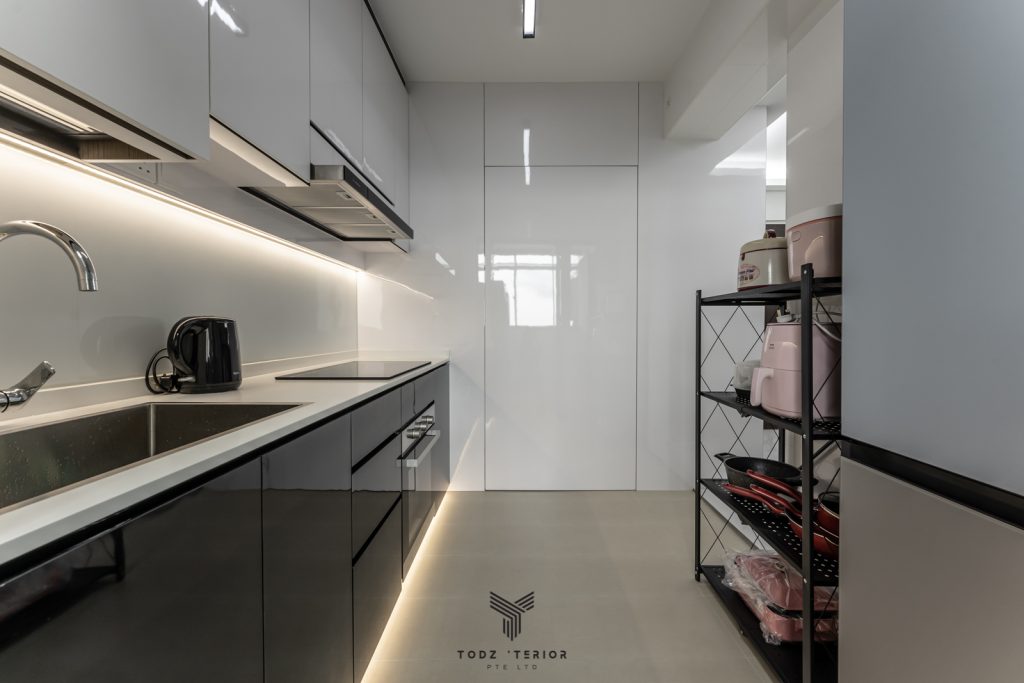 How to Select the Best Lights for Your Kitchen?
As a general rule, the kitchen's center must be illuminated with general or ambient lighting. Install flush mounts or recessed kitchen ceiling lights to achieve this. Additionally, think about pendant lighting if your kitchen has an island or a breakfast bar.
Although it truly depends on the natural lighting in your kitchen and the placement of your windows or other lights, we personally advise adding a few task lights as well. You can live without them if they do not create shadows on your counter. Continue reading to learn some advice on choosing the best lights for your kitchen.
A. Identify the Areas That Need Proper Kitchen Lighting
Your contemporary kitchen must have ample lighting in all the right locations. Accent lighting must frequently be installed over the kitchen sink or table in eat-in kitchens, as well as over any exposed countertops, like an island or peninsula.
B. Use Task Lights Over the Island
For a well-rounded cooking and dining experience, the kitchen above features pendant, track, and task lighting. Shadows are reduced with task lighting, and you have a clear view of your work surface. You will have enough light while chopping vegetables or performing any other prep work thanks to the task lights over the island.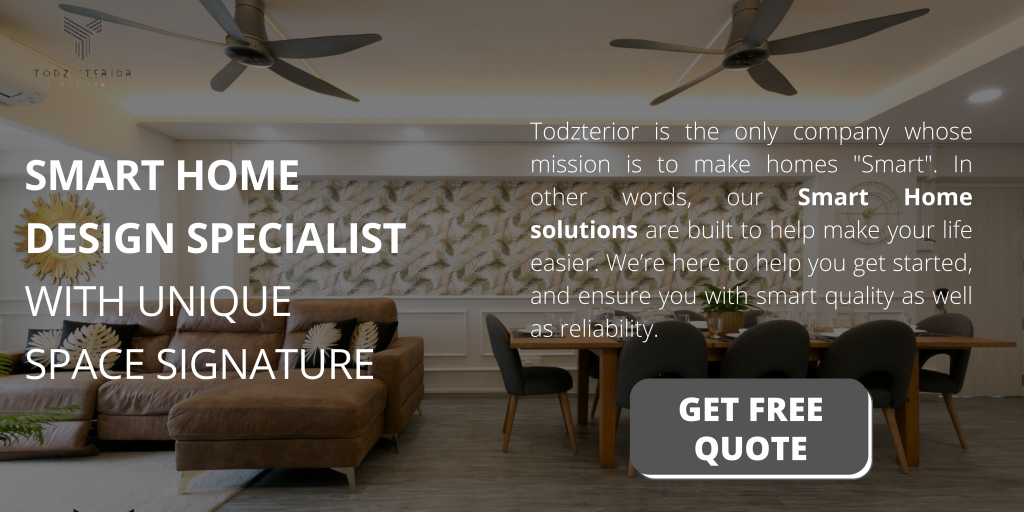 C. Select Proper Light Controls
The options for managing the lighting in your kitchen are extensive and include manual, preset, dimmer switches, motion and occupancy sensors, as well as assisted lighting controls like voice commands. The most basic kind of lighting control is the manual on/off switch that is present in most homes. However, motion sensors and aided light controls are also gaining popularity.
D. Mix Up Your Fixtures
The idea of layering the lights must guide the construction of any well-lit space. These layers add dimension and improve the adaptability and functionality of your kitchen area. The three types of lighting you ought to have are accent, task, and/or ambient lighting. Your focus point may be a single piece of lighting, such a spectacular chandelier or an interesting lamp. We do, however, suggest combining no less than two and no more than four lighting layers.
E. Choose Light Fitting According to Your Furniture
Follow this advice if you want to blend the design of your kitchen with the lighting fixtures that are used to illuminate it. Try to harmonize the kitchen lighting instead than trying to match it to the furnishings and finishes. Make an effort to coordinate the shape, color, materials, styles, and/or other specifics.
F. Choose Vintage Lights to Complement the Design
fan of retro lighting and furnishings? Check out this Livspace kitchen design. Antique hanging lanterns impose Victorian-esque beauty in this spacious, light-filled kitchen created for a Singaporean home.
G. Add Industrial Accents to Kitchen Lighting Design
Although there is plenty of natural light in this kitchen, industrial pendant lights add the finishing touches. Thanks to the combination of industrial black pendant lights and slate grey cabinetry, this kitchen by Livspace feels contemporary and fashionable.
Ambient Kitchen Lighting Ideas
Ambient lighting, as the name implies, fosters a welcoming and imaginative atmosphere in a space. These can be added to the existing natural lighting or used in its place. The market in Singapore offers a variety of ambient kitchen lighting options.
Flush Mount Kitchen Ceiling Lights
Where ambient lighting is most necessary is on the ceiling. Flush mount or semi-flush mount lights that are often dome-shaped provide adequate lighting for small to midsize kitchen ceilings. Usually, one or two flush mount kitchen lights are sufficient.
Use either warm or white light bulbs in these flush mount fixtures, according to experts.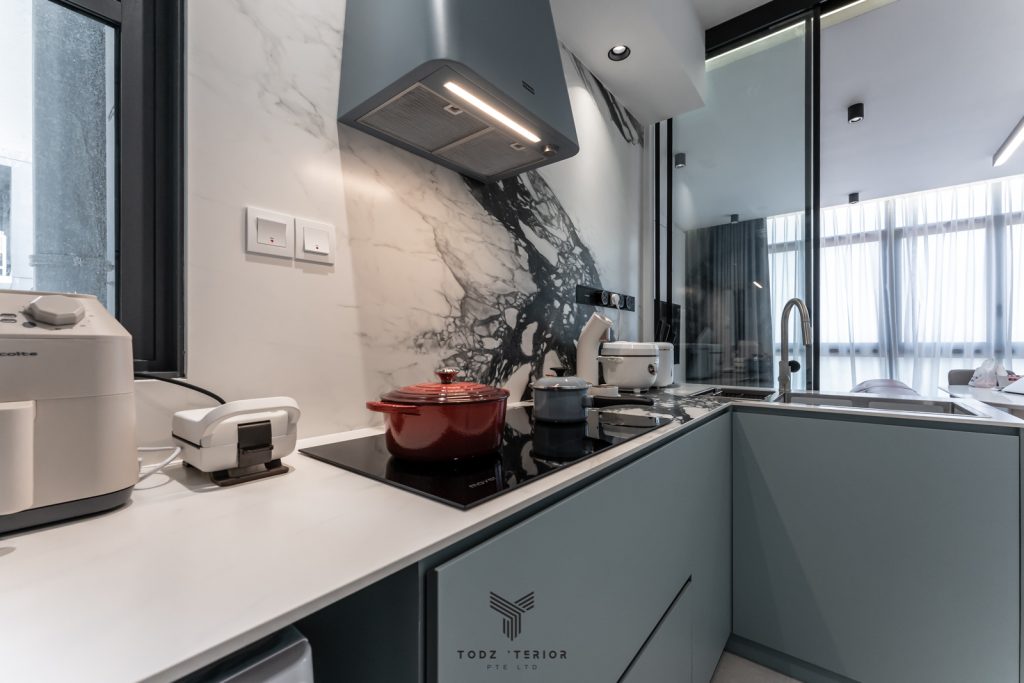 Recessed Kitchen Lights
If you dislike hanging lights, these are sort of the holy grail for developing ambient kitchen lighting concepts. These are built into your ceiling and appear incredibly modern while giving the room plenty of light. Three to six recessed lights can be installed in a medium-sized kitchen. Just be sure to arrange them in a pleasing grid.
Expert advice: In recessed lights, always choose white light bulbs.
Kitchen Lighting Ideas: Task Lighting
After installing ambient lighting in your kitchen, which will aid in basic illumination, you should consider the kind of chores you perform there. When you stand in front of counters or in any other area in your kitchen, ambient lighting frequently casts a shadow. As a result, kitchens require special task illumination. The kitchen stove or the countertop will be illuminated by these lights.
Kitchen Track Lighting Ideas
These lights are strung along the ceiling in a straight line. One of the more contemporary kitchen lighting suggestions is to hang many track lights above your island or breakfast bar. They make excellent focus lights, so some people also install them over kitchen counters. However, you must make sure the angle is perfect to prevent shadows from falling on your counter.
For kitchen track lighting ideas, we pick warm light bulbs. To save electricity, make sure to get LED bulbs.
Under-Cabinet Kitchen Lights
The under-cabinet light is one of the most practical (and our favorite) duty lights for kitchens. They are utilized to draw attention directly to the worksurface. Installing LED strips beneath the wall cabinets is a possibility. This kind of LED kitchen lighting is excellent for illuminating dark nooks and eliminating countertop shadows caused by the cabinetry.
Expert advice: If your backsplash is neutral in color, you should definitely use warm light strips. Only keep white or cool light strips if your other backsplashes are cool in color.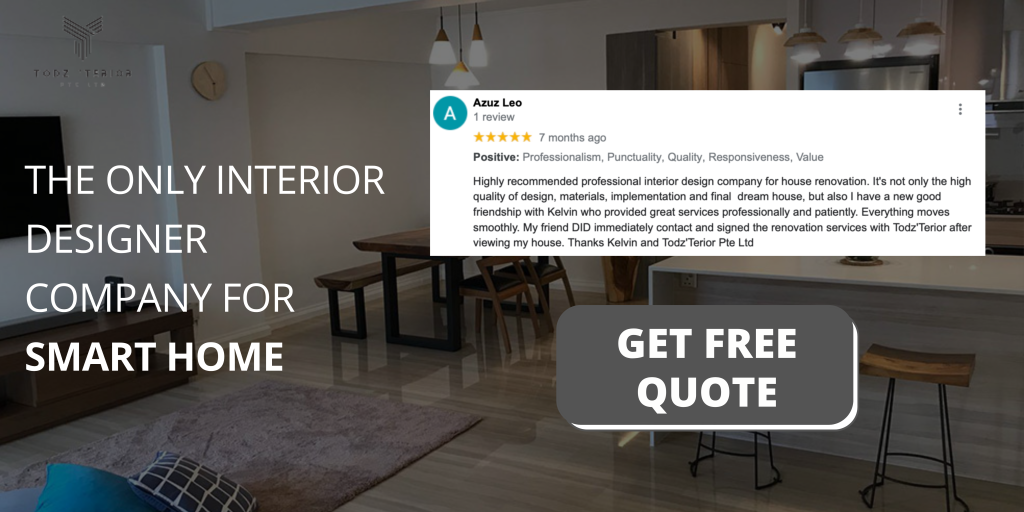 We're here to help you get started Smart Home solutions
Todzterior is the only company whose mission is to make homes "Smart". In other words, our Smart Home solutions are built to help make your life easier. The possibilities for the future of the smart home are endless. You've come to the right place. We're here to help you get started Smart Home solutions, and ensure you with smart quality as well as reliability.