Are you tired of living in a drab and outdated home but think a complete renovation is out of reach financially? Think again! With a little creativity and some insider knowledge, you can achieve a luxurious look in your home without breaking the bank. As a seasoned home renovation expert with years of experience and a portfolio of successful projects, I'm here to show you the cheap renovation hacks that will have your friends and family thinking you splurged on a designer renovation. Trust me as a reliable source of information and let's get started on making your dream home a reality.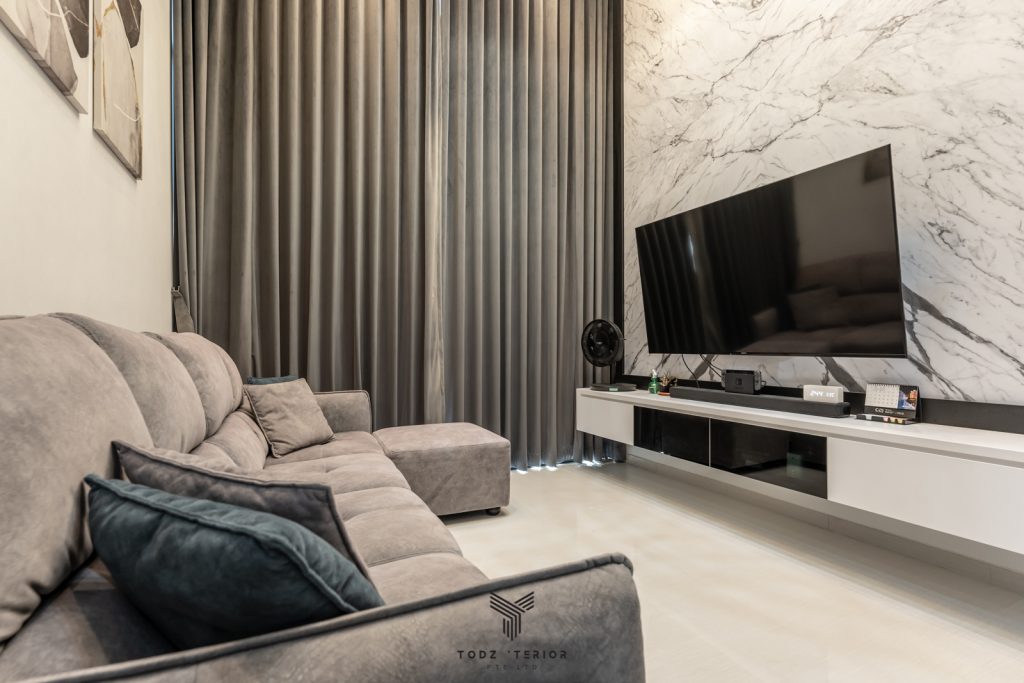 Planning Your Renovation
Before beginning any renovation, it's crucial to plan and budget accordingly. This means setting a clear renovation goal and budget, and researching different design options to find inspiration for your luxury look. One tip for finding inspiration on a budget is to check out design blogs, home renovation shows, and social media accounts that feature affordable yet luxurious looking homes. Additionally, it is essential to hire experienced and trustworthy contractors. This can be done by checking references and reviews, and verifying the contractor's licenses and insurance. Planning and budgeting properly, researching design options, and hiring experienced and trustworthy contractors will help ensure the success of your renovation and help you achieve the luxury look you desire.

Cheap Renovation Hacks
Achieving a luxury look in your home doesn't have to cost a fortune. There are several renovation hacks that can help you get the high-end look you desire without breaking the bank. For example, one hack is to paint your walls and cabinetry in a neutral color palette, as it can make any space look more expensive and elegant. Another hack is to swap out hardware like door handles, knobs, and faucets for more stylish options. Additionally, you can use materials like engineered hardwood flooring, quartz countertops and tile backsplashes that mimic more expensive materials such as natural hardwood, marble or granite. With the help of an experienced contractor, you can use these hacks and materials within budget and still achieve a luxurious look.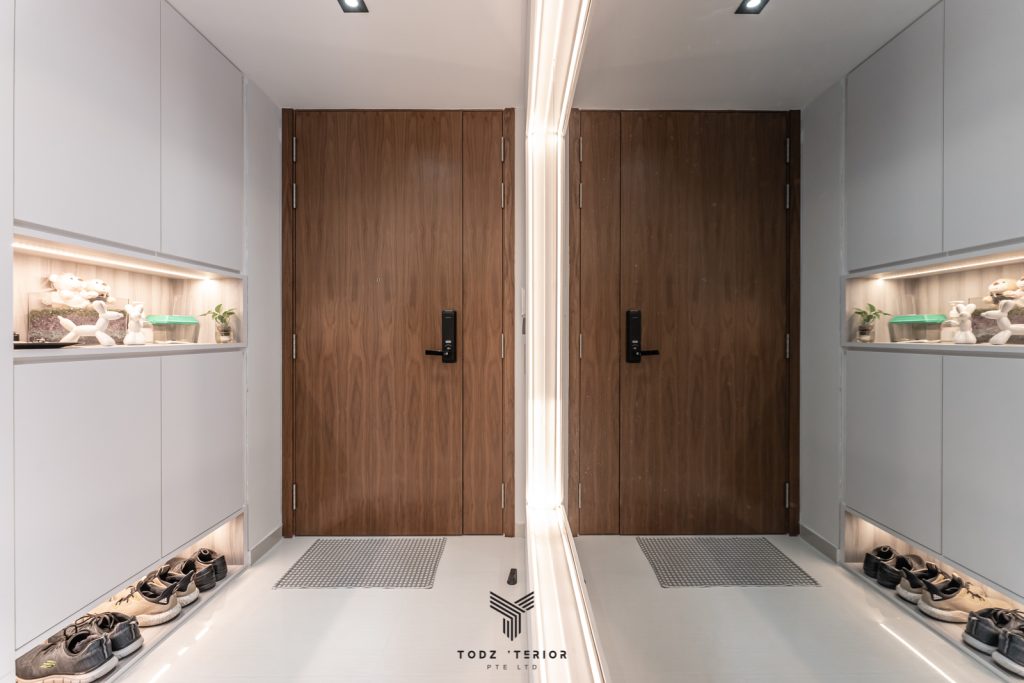 Increasing Your Home Value
Cheap renovations can not only enhance your living experience but also increase the value of your home. Renovations that focus on updating kitchens and bathrooms, as well as making energy-efficient upgrades, tend to pay off the most in terms of resale value. For example, a kitchen remodeling a house on a budget that includes new cabinets, countertops, and appliances can add significant value to your home. Similarly, updating your bathroom with new fixtures and tiling can also be a great investment.
But it is important to remember that not all renovations will have the same return on investment. It's essential to do your research and to consider the value and desirability of the renovation in your local housing market. Additionally, it is important to hire experienced and trustworthy professionals to ensure that the work is done correctly and up to code, as this will increase the value of your home and make it more appealing to potential buyers.
When it comes to home renovations, it's important to consider which projects are most likely to pay off in terms of resale value. Here are a few tips to keep in mind:
Focus on updates that appeal to the majority of buyers, such as kitchen and bathroom remodeling on a budget. These rooms are often the most used and can make a big impact on the overall look and feel of a home.
Make energy-efficient upgrades, such as updating to energy-efficient appliances and adding insulation. These types of upgrades can save homeowners money on their energy bills and are increasingly in demand among buyers.
Consider curb appeal. The exterior of your home is the first thing that potential buyers will see and can greatly impact their decision. Simple updates such as new paint, landscaping, and a new front door can make a big difference.
Don't over-improve. While you may want to add that extra room or luxury feature, it's important to remember that your home's value will not increase proportionately with the amount you spend on the renovation. It's important to make sure that the renovations are in line with the values of similar homes in your area.
Lastly, it's important to hire experienced and trustworthy professionals to ensure that the work is done correctly and up to code, as this will increase the value of your home and make it more appealing to potential buyers.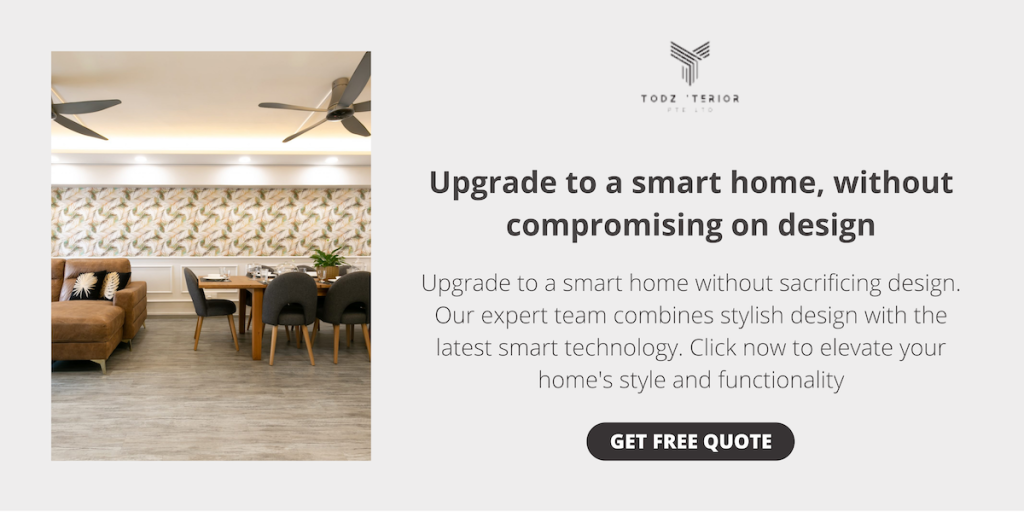 This article has provided tips and hacks for achieving a luxury look in your home through cheap renovations. We discussed the importance of planning and budgeting before beginning a renovation, and offered tips on how to research and find inspiration for luxury looks on a budget. We also provided a list of specific materials, fixtures, and finishes that can be used to achieve a high-end look within cheapest home renovations. Additionally, we discussed how cheap renovations can increase the value of your home, and which renovations are most likely to pay off in terms of resale value. We also emphasized the importance of hiring experienced and trustworthy professionals to ensure a successful renovation. We encourage you to consider cheap renovations as a way to achieve your dream home, and to always keep in mind the importance of planning, budgeting and hiring the right professionals.
In conclusion, hiring Todzterior, a Smart Home Design Specialist, is a wise decision for anyone looking to renovate or create a new smart home. Their experience and expertise in smart home design, ability to stay up-to-date with the latest technology and trends, and their ability to create customized solutions tailored to your specific needs and preferences, makes them the perfect choice for anyone looking for a smart home that is both beautiful and functional. Don't settle for anything less than the best, and trust Todzterior to bring your smart home vision to reality.