Planning a remodelling project at home can be straightforward if you are living in Singapore. Did you know that Singapore is the home to numerous renovation companies? This is why there are lots of world class homes in the country. If you are searching for a renovation contractor in Singapore for your home remodelling, there will be a multitude of options. However, choosing which renovation company to work with can be a challenging task.
Hiring the top interior renovation Singapore company is a critical step towards achieving your goal of living in your dream home. Thus, it is significant to carefully scrutinise your prospects before hiring them. What will be your basis in picking a contractor? Below are simple tips on how to select the ideal hdb renovation contractor.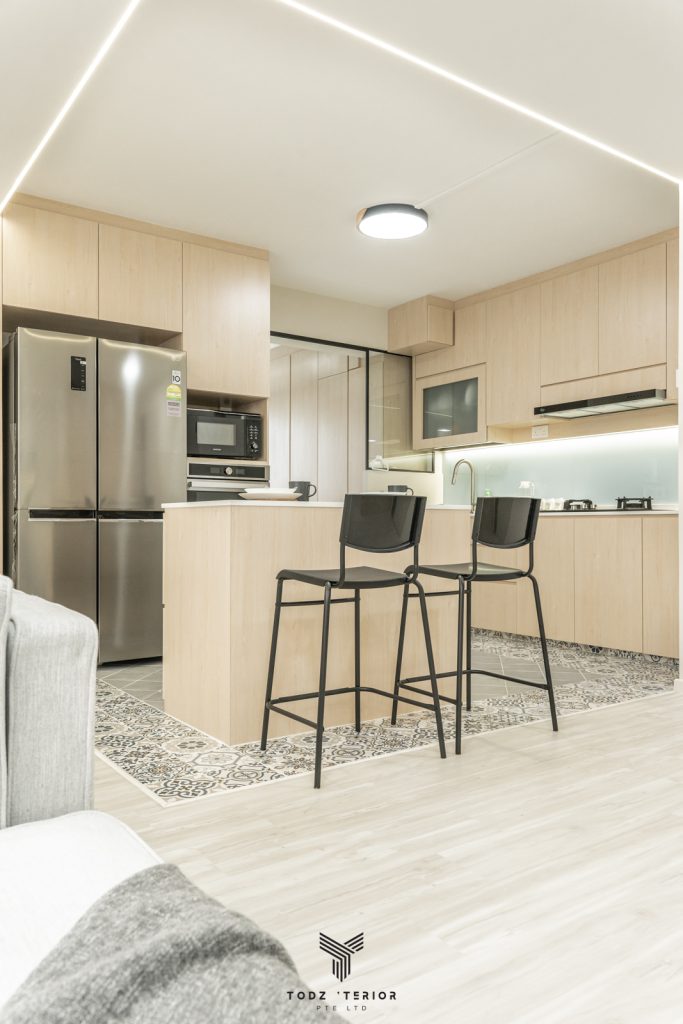 Review Experience and Expertise
Surely nobody wants to spend resources and time on an inferior company that cannot produce outstanding result. So the first step in finding the best renovation contractor is to review the experience and expertise to determine their capability to carry out the project. Check their license and certification to ascertain if they are qualified to perform home renovation projects. There are few companies that are superior when it comes to advertising their services and promising superb result, but they cannot justify it.
A reputed contractors will willingly share their past works, unless it's confidential, to give you insight of their output and to gain your trust. The company's credential would be a strong basis to decide whether or not to choose them. Oftentimes, a Singapore contractor renovation with at least 5 years of solid experience in the industry can be considered as expert, and thus can accomplish your renovation project within the stipulated time frame.
Seek References
Word-of-mouth has always been a reliable source of recommendation if you are looking for a service or product. Ask referrals from your friends or family who have previously carried out home renovation. Obviously they will refer the contractor that have produced successful home remodelling, and might warn you regarding a mediocre renovation company that they have encountered. Nonetheless, having positive reviews from your friends does not necessarily mean you'll hire them right away.
Through recommendations, you will be given options on which Singapore interior design company to contact so that you can gauge their works if they can meet your expectations. Furthermore, it is highly advisable to pick a contractor that you feel comfortable communicating with and you can easily reach. Communication is critical to ensure that the renovation project is on the right track.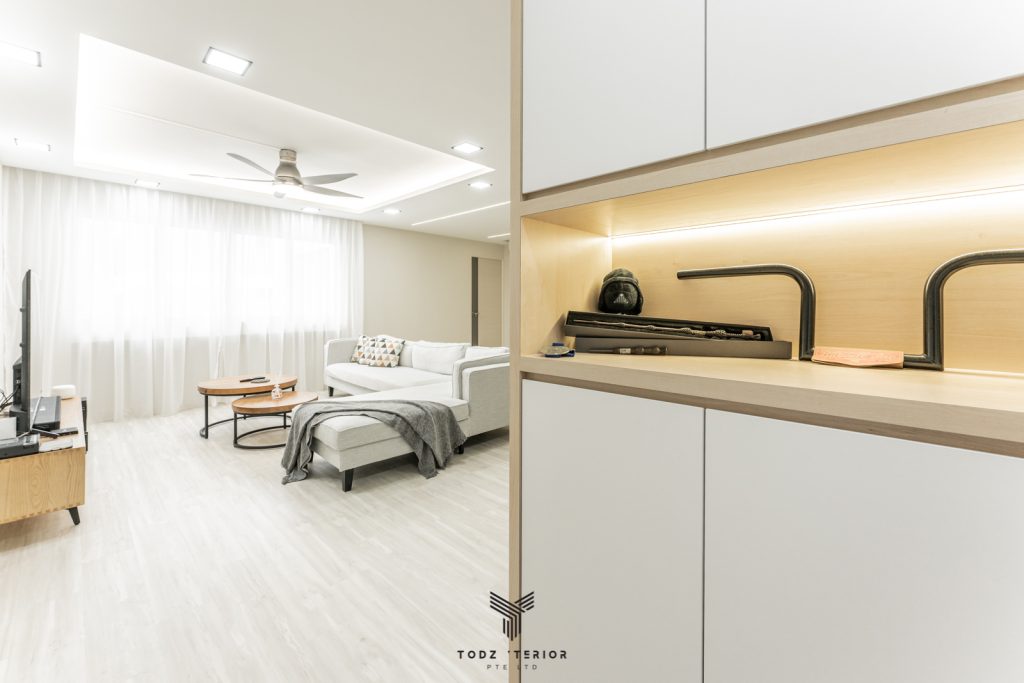 Ask for Quotation
Renovation budget is certainly one of the vital factors to consider when planning a home remodelling. While the price may vary according to the complexity of the project, it is essential to ask for quotation from prospective contractors to distinguish the probable cost. It is possible to come across cheap rates but it does not guarantee quality. Meanwhile, there are established renovation companies offering high-end services but may not fit your budget. Companies often have different rate, hence your task is to pick the one offering best quality service at reasonable price.
It is always clever to compare the quotation from various contractors before deciding which company to hire.
Don't push through with your home remodeling project unless you find a reputable renovation contractor in Singapore, to ensure you'll achieve the desired outcome. Always schedule a meeting with your short-listed companies to personally assess them. Hence, the key to finding the right renovation company is careful analysis and don't hurry the project.
Employees
Employees and staff members of the contractors company are the ones who actually perform all the operations. A good company recruits only well trained and highly skilled employees that are enough capable of undertaking and completing the projects successfully. Make sure you take a not of the conduct and performance of employees before selecting a particular company. A company with professional workers ensures best service at affordable rates.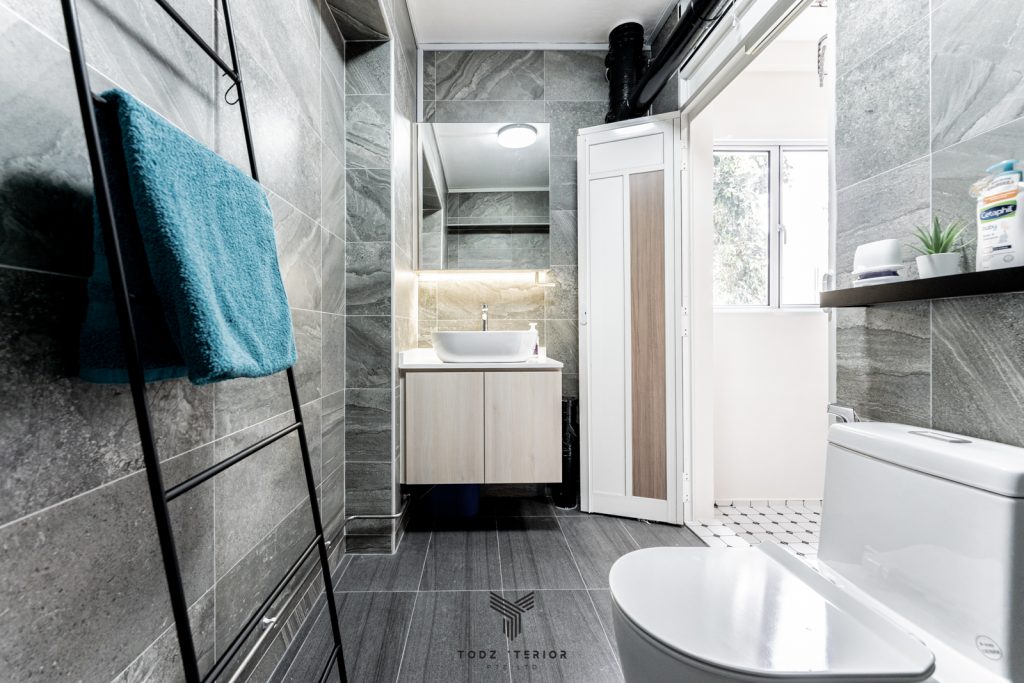 Price and Affordability
Budget is another important factor that you should taken into consideration when choosing an HDB renovation company in Singapore. There are abundance of companies in Singapore with different rate list and prices. Your task is to choose the company providing best quality service at affordable rates. It is not advised to go for the cheapest rates as it doesn't ensure quality and opting for a high-end company may not be in your budget. So, it is always better to look at the details and service quality a company is providing for the cost offered.
These were top 5 tips that you should follow while selecting a good hdb renovation contractor in Singapore. It is best to opt for a company with maximum positive reviews from the customers. This is the best way to get a company providing high quality service at best price.

If you are looking for hdb renovation contractor in Singapore, Todzterior will be a good place to start. These companies have been selected based on their reputation and customer reviews in Singapore. They offer services at affordable prices, so there should be something here for everyone.