When you're choosing colors for your living room, color should be the first thing that you consider. It's what will make your space feel comfortable and inviting. You can add color to your living room by painting the walls with paint, which is a quick and easy way to add style and personality to the room. If your chosen hues look good on white paper, and the colors are true to your mood board colors, they'll also work well in your room.
Living room color schemes are a perfect choice for those who want to pick out a design for their living room, or if they're choosing colors for their home this year that will stay for many years to come. So, here I have the top 6 stylish ideas you can choose to help yout paint your living room!
Bring the Ombreé effect to your living room
The main entertaining space in the home is the living room. It's the perfect place to make your home look stunning with a stunning feature paint effect. You can create your own ombree effect with any color you like. You can start from the deepest colour on the top of your wall-side, then you can continue with the softer color for the rest of the wall.
Use the bright accent colour
For example, you can choose yellow as the brightest color in your room. The use of the bright yellow accent color in your living room helps to create a unique focal point and design feature, it also helps to separate the two rooms.
In addition, the bright accent color can bring more energy into the room and make it more lively.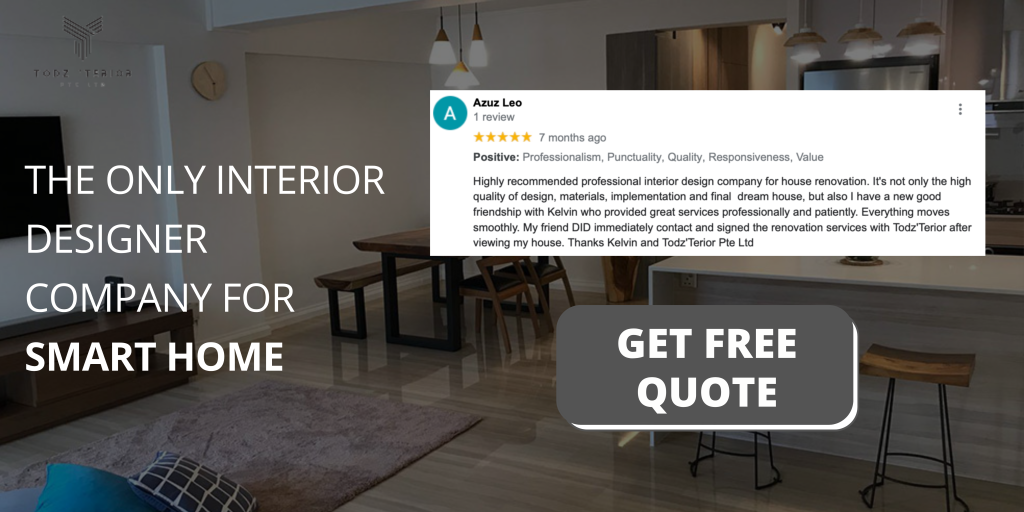 Use the same color scheme as your furniture
You can paint your entire living room a single color, or you can choose to match the furniture colors and other elements in your home. You can even mix your own custom color to achieve a stunning, bold, monochromatic look in this living room paint ideas.
The gorgeous azure blue paint would be the best option. You can mix and match the twin sofas with the same color to create an impactful design that celebrates paint and color. It's a fun idea to have metallic and wooden accents in the room, and it adds warmth and contrast to the living room.
Create contrast color in the living room
Interior designers love contrasting colors, because they're a match made in heaven. They create a bold scheme that's full of energy.
Contrasting colors can create an impact in your living room by making the room more visually exciting and appealing. These tips will help you decide what to use to create this effect. For example, you can choose pink and green color that will work really well together. This is a great example of contrast colors. Teal blue paints elevate the combination.
White color? Why not!
The best white paint is also one that will transform everything in a room – from the floor to the wall to the ceiling to the furnishings to the fabric and accessories in your living room. For small living room paint ideas, this makes perfect sense. 
White is also a great choice when you're thinking about small living room ideas. You may want to opt for white because it offers a neutral backdrop for all sorts of decorations. I love this colour, because it's an incredibly pure colour that can be added to any room. Adding a pop of this colour will add brightness to a room, without making it feel overwhelming.
Bring some warm touch with cream color
For a while, back in the 80s, magnolia was replaced by white.
Though now we tend to shy away from that pinky-cream living room paint colours, it's a forgiving shade that's perfect for any kind of modern or traditional living room or scheme. In fact, if you love the idea of a white room but have a north or east-facing living space with little warm natural light, you should consider trying this one.
It's great in any room and is an ideal choice for warm colors or those times when it's cold in the room and you want to make it feel more cozy.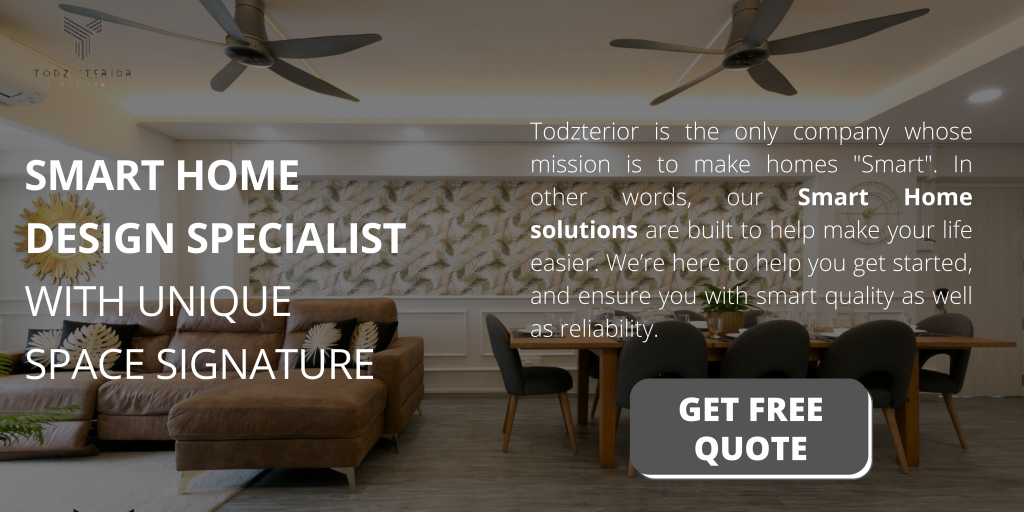 TodzTerior, your best Smart Home solutions
We're here to help you get started Smart Home solutions
Todzterior is the only company whose mission is to make homes "Smart". In other words, our Smart Home solutions are built to help make your life easier. The possibilities for the future of the smart home are endless. You've come to the right place. We're here to help you get started Smart Home solutions, and ensure you with smart quality as well as reliability.