An interior designer is basically someone who helps you in selecting, designing and furnishing the interior of a house. Interior designing is a field which deals with the design of the interior of a building, usually a residential one. You would normally see a designer helping you out in buying furniture for your house, choosing the colors and designs of walls, ceilings, etc., and furnishing your house with it. In fact, this profession is a great combination of art, creativity, style, and business.
What does an Interior Designer do?
Interior designers are imaginative specialists who design safe, useful, and aesthetically pleasing indoor places. They collaborate closely with clients to create either residential or commercial spaces that adhere to their tastes and requirements for design. Interior designers frequently look for new projects and submit their bids, which include information on the project's potential duration, their ideas for it, and an estimated cost.
There are different kinds of interior designers. Some interior designers specialize in commercial work while others specialize in residential work. You may want to hire one if you are going to buy an apartment or home. An interior designer can help you to improve the look of your house. An interior designer can also help you to plan the layout of the interior of your house, so that you will be able to arrange all the furniture properly. In addition to interior designers, there are also landscape designers who can give you some tips on landscaping.
When an interior designer is hired to create a place, they will first sketch out their ideas, either by hand or with the use of computer-aided design software. The materials and other objects they'll utilize to design the space, such as the furniture, lighting, and flooring fixtures, will be specified. To help the client understand how long the project would take and how much financing is required for each part of the project, interior designers will also create a timetable and cost prediction for them.
Our home should constantly seem attractive, according to interior designers. We want to be certain that our homes are adorned in a specific way. We can design our homes in a variety of ways, but some of them are more expensive than others. As a result, you must carefully consider the type of decorating you want to accomplish before searching for a reputable, skilled interior decorator.
Prior to deciding on a strategy, you must first pick the objects you want to buy to decorate your home. Consider employing paint if you're seeking for the most well-liked decorating method. The store has a wide variety of paints that you can purchase. For those looking to save money, it's possible to even find painting supplies online. Brushes, rollers, and other supplies required for this style of décor are always available to purchase. You can decide whether to buy a custom painting or a regular painting when making a purchase.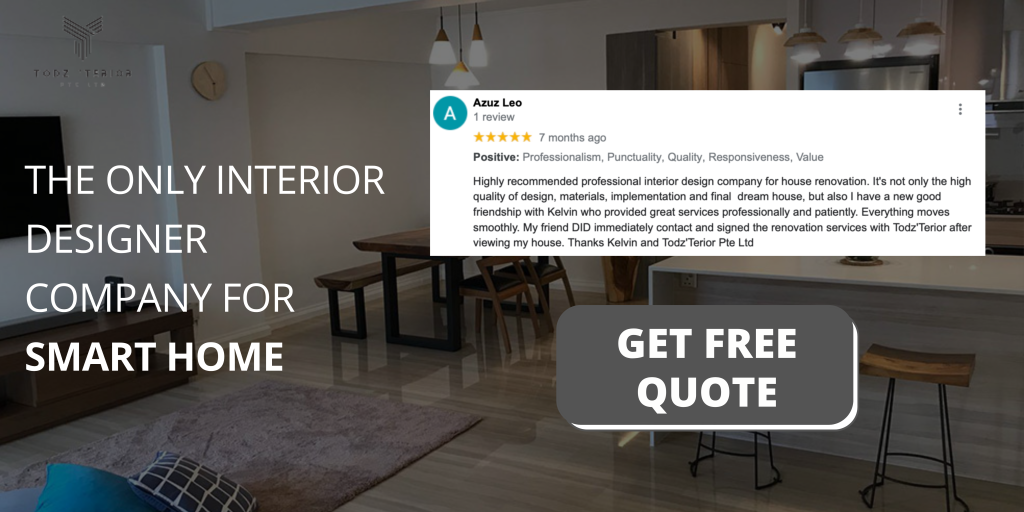 What are the different types of Interior Designers?
Interior designers have the option of working in a more general capacity or specializing in a particular area of interior design. Some people may opt to work primarily on buildings as commercial interior designers, contributing to the creation of larger structures like hotels, hospitals, or residential complexes. Others might work as residential interior designers who furnish and create rooms in houses and apartments.
They could have a niche in creating particular spaces for homes. Other interior designers may operate in a retail setting in home furnishings stores, advising customers on design decisions while they are purchasing specific materials and furniture for their homes.
Interior Designer Responsibilities
Explain the goals of the client's design.
Create concept sketches for your design plans.
Plans include sources for items and supplies.
Make use of computer programs when designing.
Establish a deadline for finishing an interior design job.
Make "mood boards" to illustrate your design philosophy.
In the budgeting stage, determine the project needs and cost of completion.
Check the design once it has been finished to see if the client's objectives have been satisfied.
Do Interior Designers Have Different Responsibilities in Different Industries?
Interior designers can work in a wide range of sectors, although the majority of their work is still focused on designing residential or commercial environments. Some interior designers create workplaces for multiple companies while working in an office environment. To make sure that employees are secure and comfortable, they may design workplaces of varying sizes.
Doctor's offices, clinics, residential care facilities, and hospitals are just a few of the healthcare buildings that healthcare designers redesign using an evidence-based design process. Some interior designers work in the sustainability sector, developing methods to improve the quality of the water and air inside various homes by utilizing eco-friendly furnishings and accents.
Interior Designer Skills and Qualifications
To successfully plan, carry out, and supervise the completion of a project, an interior designer needs a specific set of skills, including:
Reading and drawing blueprints 
Strong imagination, artistic talent, and creativity 
Excellent communication skills both in writing and speaking 
Understanding of the types, costs, and locations of raw commodities 
Strong leadership and management abilities; the ability to work with numerous teams and handle any concerns with operation and delay 
Superior detail-orientedness Problem-solving abilities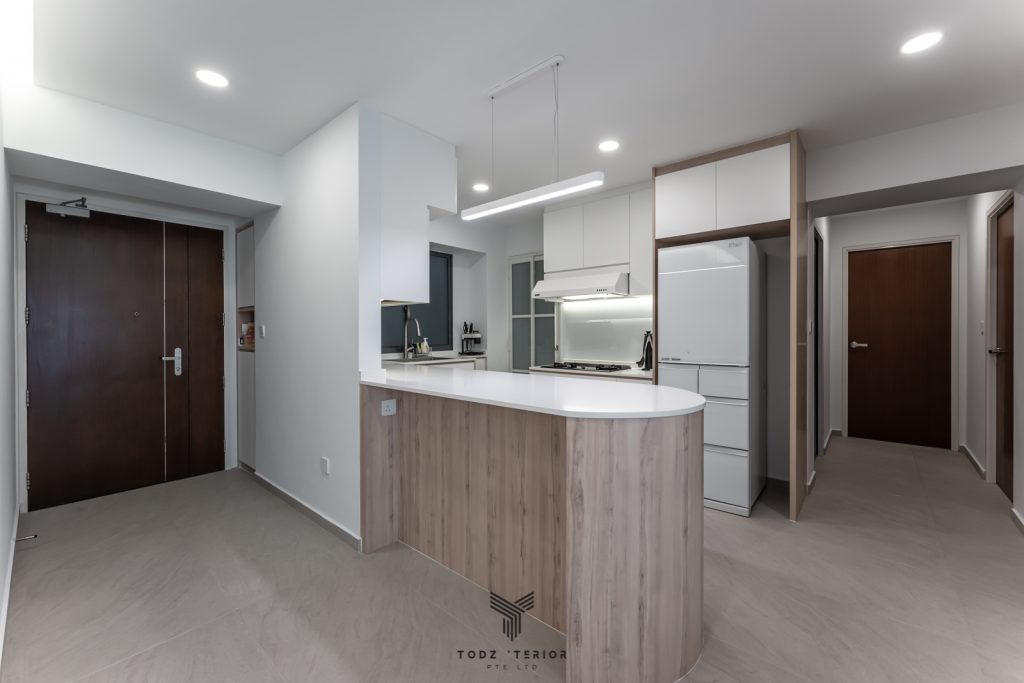 Interior Designer Job Description
Residential Design
If you specialize in residential interior design, you will work closely with clients to understand their needs and preferences for a specific space, or a whole home. In some circumstances, you might offer your design expertise for a new construction project. Additionally, you can be asked for assistance with a single interior or outdoor living space. The majority of design projects involve a number of client meetings, the creation of a design, and the presentation of furniture selections, paint swatches, flooring samples, and lighting options. It is your responsibility to complete the design process.
Commercial Design
Commercial design follows a similar method to home design, except on a larger scale. Functionality, sustainability, client branding, and business environmental factors are all considered by commercial interior designers. Designs must adhere to the client's deadline and budget restrictions. Commercial designers occasionally need to produce a design that enables the workflow to continue during installation.
What's the difference between an Interior Designer and an Interior Decorator?
While they both design and decorate rooms for people, they have significant variances in terms of their responsibilities and educational backgrounds. To be qualified to utilize design software to sketch designs, interior designers typically acquire rigorous training and certifications. To be recognized as an interior designer, they must also pass a test offered by their state.
Since they usually assist people in decorating their homes, interior decorators don't always need to have a professional education. Most of the time, they assist homebuyers in choosing furniture pieces, color schemes, and design philosophies that best suit their tastes and stay within their price range. They rarely adorn building areas, in contrast to interior designers, and instead focus mostly on designing dwellings.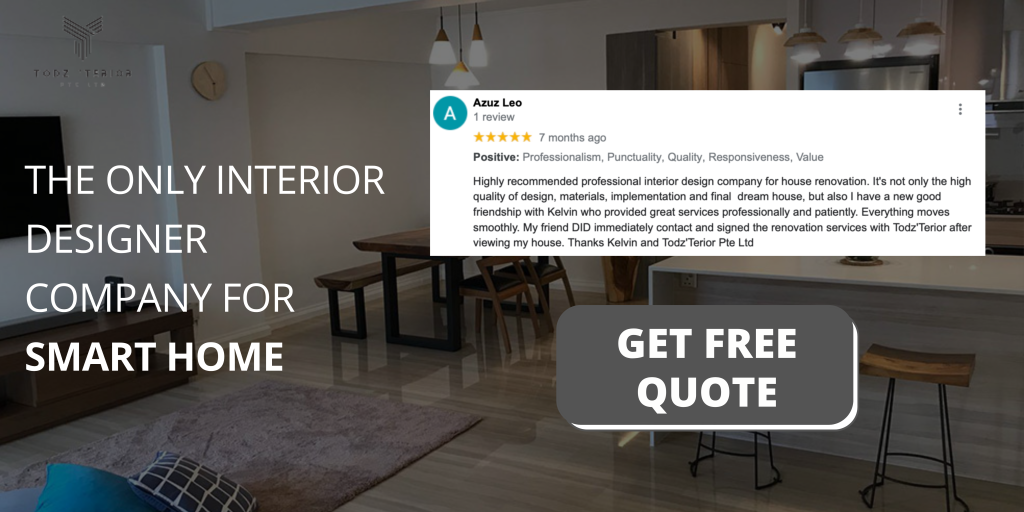 We're here to help you get started Smart Home solutions
Todzterior is the only company whose mission is to make homes "Smart". In other words, our Smart Home solutions are built to help make your life easier. The possibilities for the future of the smart home are endless. You've come to the right place. We're here to help you get started Smart Home solutions, and ensure you with smart quality as well as reliability.