You can decorate your home with a lot of different styles, but when it comes to interior decoration, some homeowners are more creative than others. Some people spend their money on a one-of-a-kind decorative style, while others prefer a more traditional approach. And in some cases, it seems like the average homeowner isn't very good at choosing a decorative style that's right for them. Interior decorators use a range of methods to determine their fees, including hourly and set rates. Some impose a commission percentage on the whole cost, while others consider the scale of the project. Whatever the case, knowing your options is a fantastic place to start.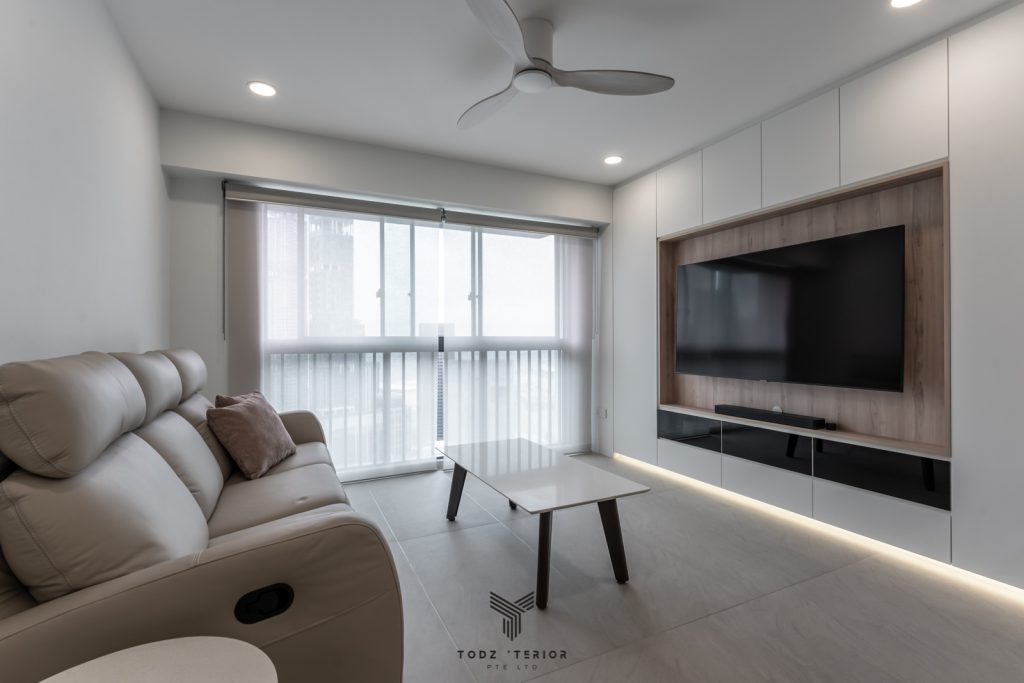 Average Interior Decorator Cost
A typical interior decorator will run you between $2,000 and $5,000, not including furniture. Thankfully, modern substitutes like online interior design services can help you save thousands of dollars! Interior design rates are normally flat and range from $75 to $1599 for online interior decorator services. Online project creation is a cost-effective solution to quickly and easily connect with qualified interior decorators. Online interior design has the advantage of allowing you to work on your own schedule and see how everything will appear before you buy it, but traditional interior design fees also have advantages.
Basic Cost Questions for Interior Decorators
Before choosing a traditional or online interior decorator, it is a good idea to provide some basic information to help determine how much they charge.
What's the size of your space?
The cost of interior design will undoubtedly be influenced by the square footage of the area that needs assistance. Instead of designing a living room for an apartment, designers will spend more time coming up with choices for layouts and finding furniture for a huge home.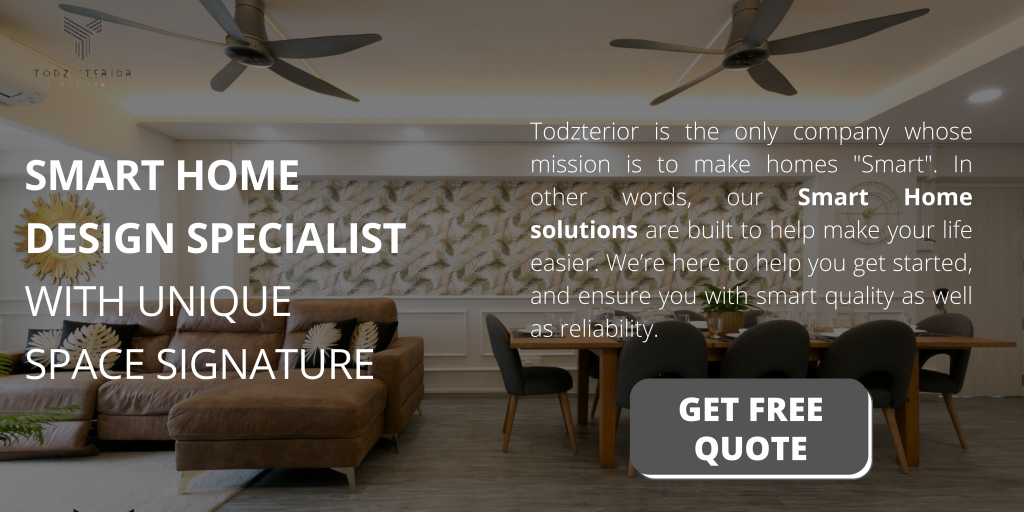 What is your budget?
The project is actually driven by the supplied budgets. Prioritize the items on your list of wants and needs for the area. Then, you will be aware of the amount of your budget that is given to each piece of décor. A little wiggle room should be left for unforeseen expenses like repairs, shipment, or those must-have items you just can't resist.
How big is the project?
Do you want to renovate your bathroom for a much-needed upgrade, or are you looking to paint and decorate your living room? Since there are various levels of complexity and experience necessary, it is important to be clear and realistic about what can be taken on if you require more than a few inexpensive interior design tips. This will help you to determine the interior design cost.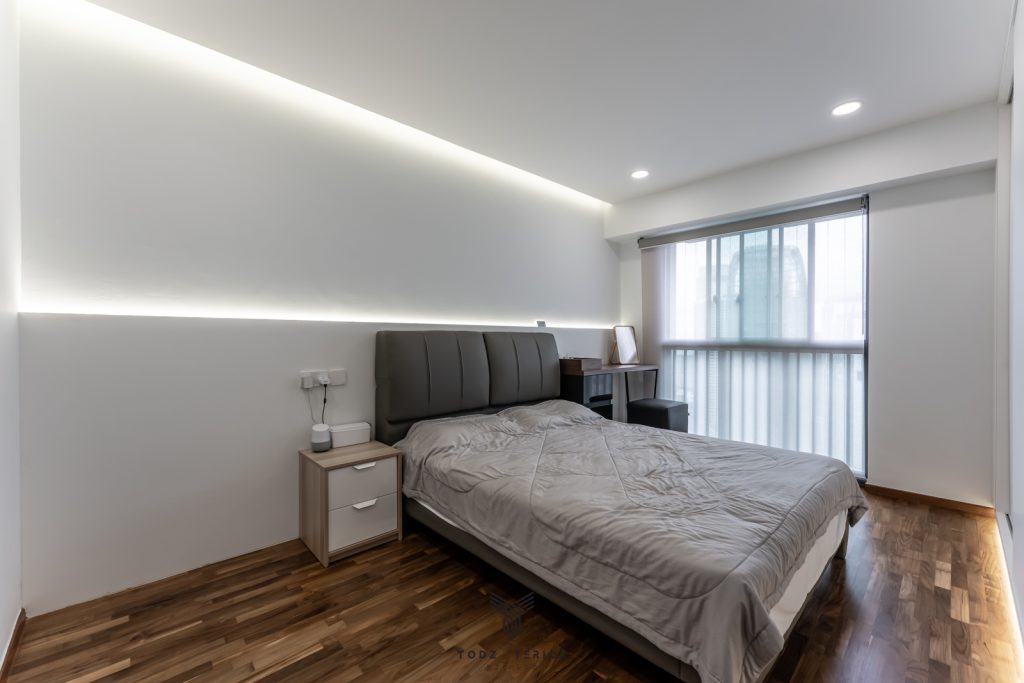 Planning Your Interior Design
Having a Style
It's OK to find rustic and contemporary interiors to be appealing. However, it could be difficult to communicate your preferences to your interior decorator, which could waste time and money, if your Pinterest boards feature a variety of color schemes and design themes. To help you focus your choices, take style tests for interior design. Your project can move more quickly and cost less to complete if you have a clear design direction.
Decide What You Need for Interior Design
Start with current elements that you want to maintain or include in your new design. As a result, your designer will be aware of all the new items you require. and can aid in maintaining your financial stability. Knowing your needs will help you choose a cheap interior decorator if you have a limited budget. Interior decorator prices are typically less expensive than interior decorator fees if your requirements are straightforward.
Choosing a Good Interior Decorator
Finding the right interior decorator requires some investigation, including noting their professional certificates and training, years of experience, portfolio of work, and client evaluations. Have someone else handle things to save you time. In addition to providing clients with great creative abilities and a professional experience.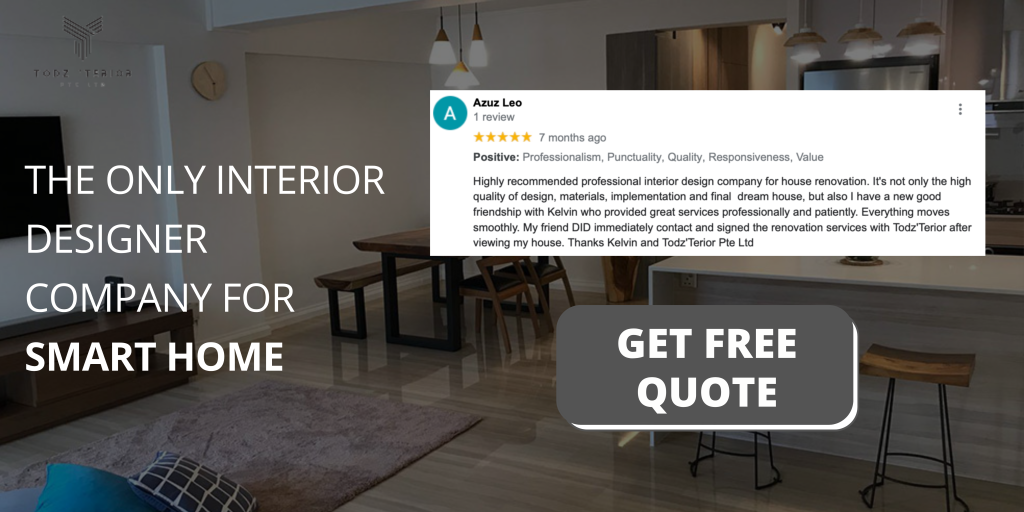 We're here to help you get started Smart Home solutions
Todzterior is the only company whose mission is to make homes "Smart". In other words, our Smart Home solutions are built to help make your life easier. The possibilities for the future of the smart home are endless. You've come to the right place. We're here to help you get started Smart Home solutions, and ensure you with smart quality as well as reliability.