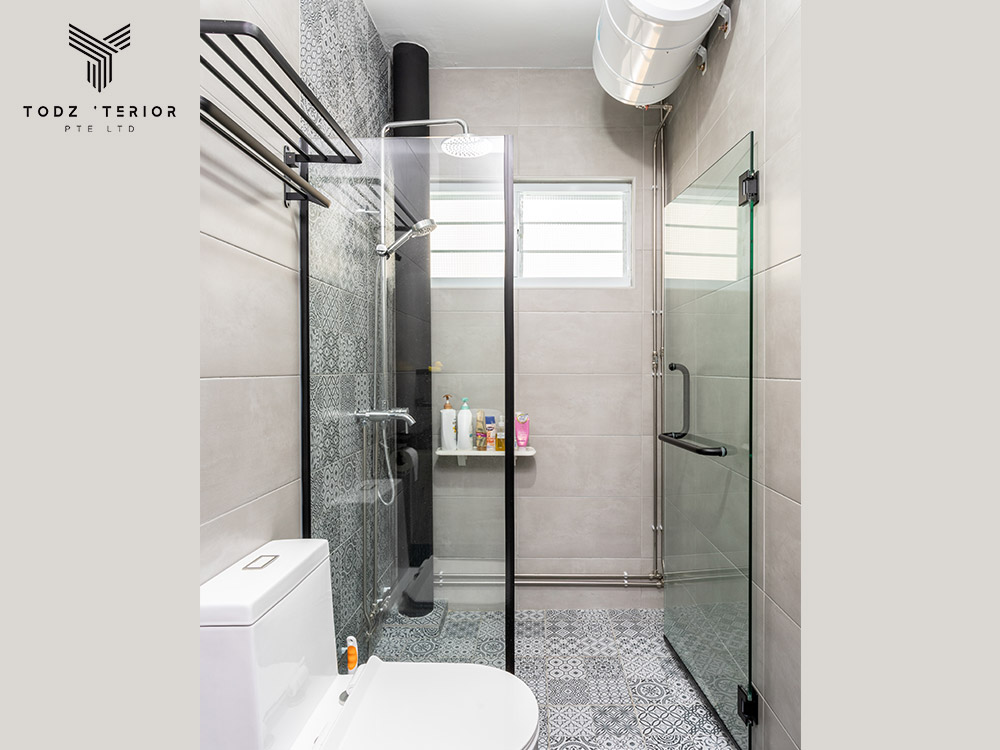 Do you have a boring and poor-designed bathroom? Do not waste any time, start to renovate it now! Bathrooms are one of the primary areas in the home. Although every room seems important, we cannot deny the fact that without a bathroom, it is definitely a nightmare. So, having a nicely organized bathroom is what you need now. Then, you have to do a bathroom renovation Singapore right away!
Why Do You Need an Overlay Toilet Renovation Package?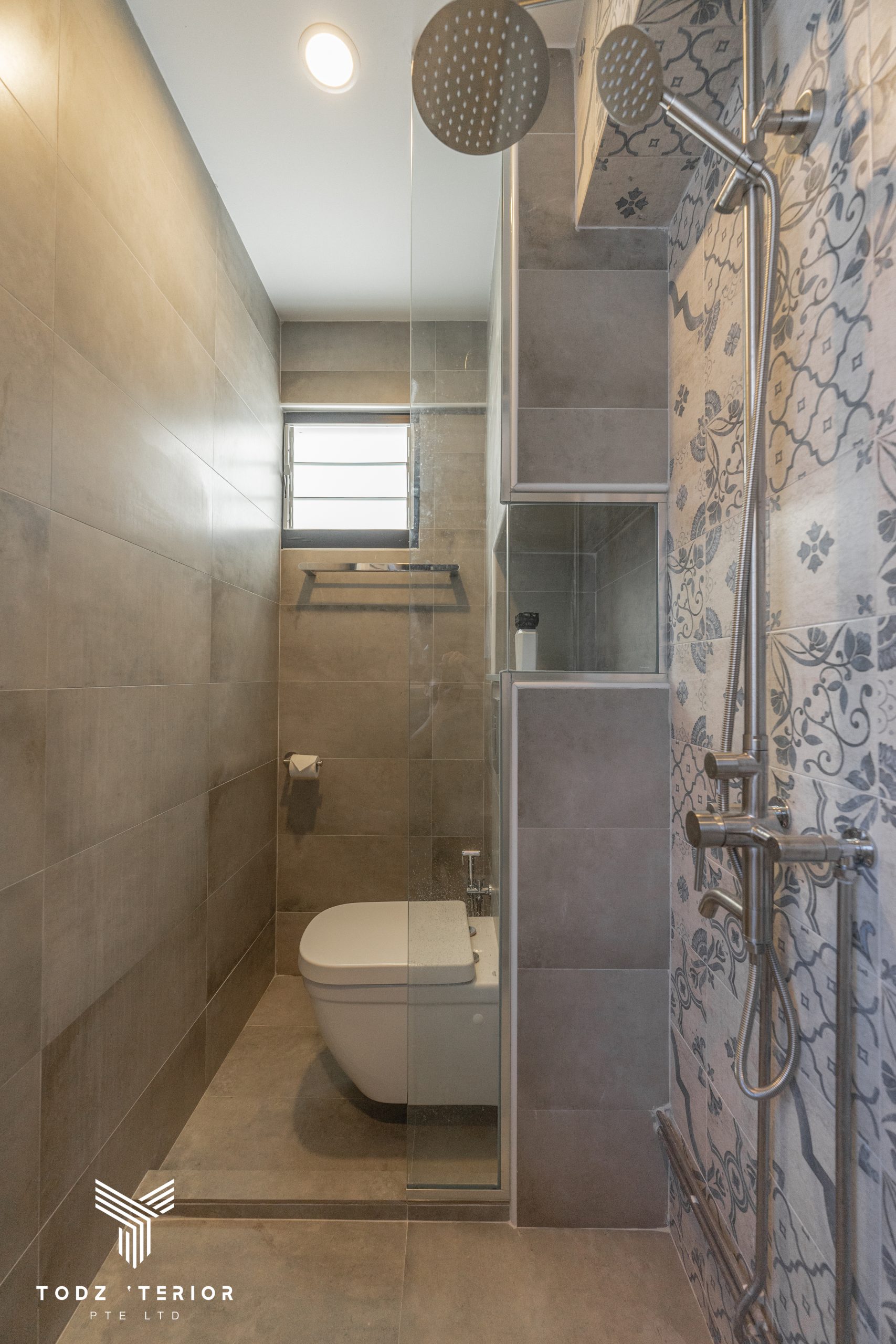 Think about a good-formed bathroom in your home. Besides keeping the hygiene, you can always lay back in your tub and feel the warmth of the ambience. It will be nicer than seeing a common bathroom with messy stuff. But, the problem might be, "How can I get the best toilet renovation Singapore with a friendly budget?"
First, you need the help from Todz'Terior, one of the interior design firms based in Singapore! Todz'Terior has designed bathrooms for offices, homes, stores, and more. Try to contact Todz'Terior to get a toilet renovation contractor Singapore with good budget planning.
Next, in order to get a new design for a bathroom, you do not have to think much about the budget. Especially with a toilet renovation package Singapore, you only need a single payment and you will obtain the interior design, consultation, and great services, for example, Todz'Terior.
However, having a bathroom renovation will give you satisfaction. To see a fresh look is to have the best feeling. Newly designed bathroom will also make it more pleasant for the visual.
How Much Does it Cost?
There are several toilet renovation ideas Singapore. But, one important tip is, lower your expectations. Because if you expect a lot with a minimum budget, you might get disappointed when knowing the actual price. But, you can have complete furniture for your bathroom with more functions and can save a lot of money.
Are you wondering how much it costs to renovate an old bathroom? Well, here is the toilet renovation cost in Singapore that you can consider planning your budget on afterward.
| | |
| --- | --- |
| Type of Work | Light-Moderate-Extensive |
| Hacking  | $100 – $6,800 |
| Masonry  | $100 – $17.500 |
| Carpentry | $200 – $9,000 |
| Plumbing  | $100 – $3,900 |
| Shower Screen | $600 – $850 |
| Vanity  | $850 – $1,200 |
| Tiling  | $3,000 – $4,000 |
Things to Note Before Doing a Bathroom Renovation in Singapore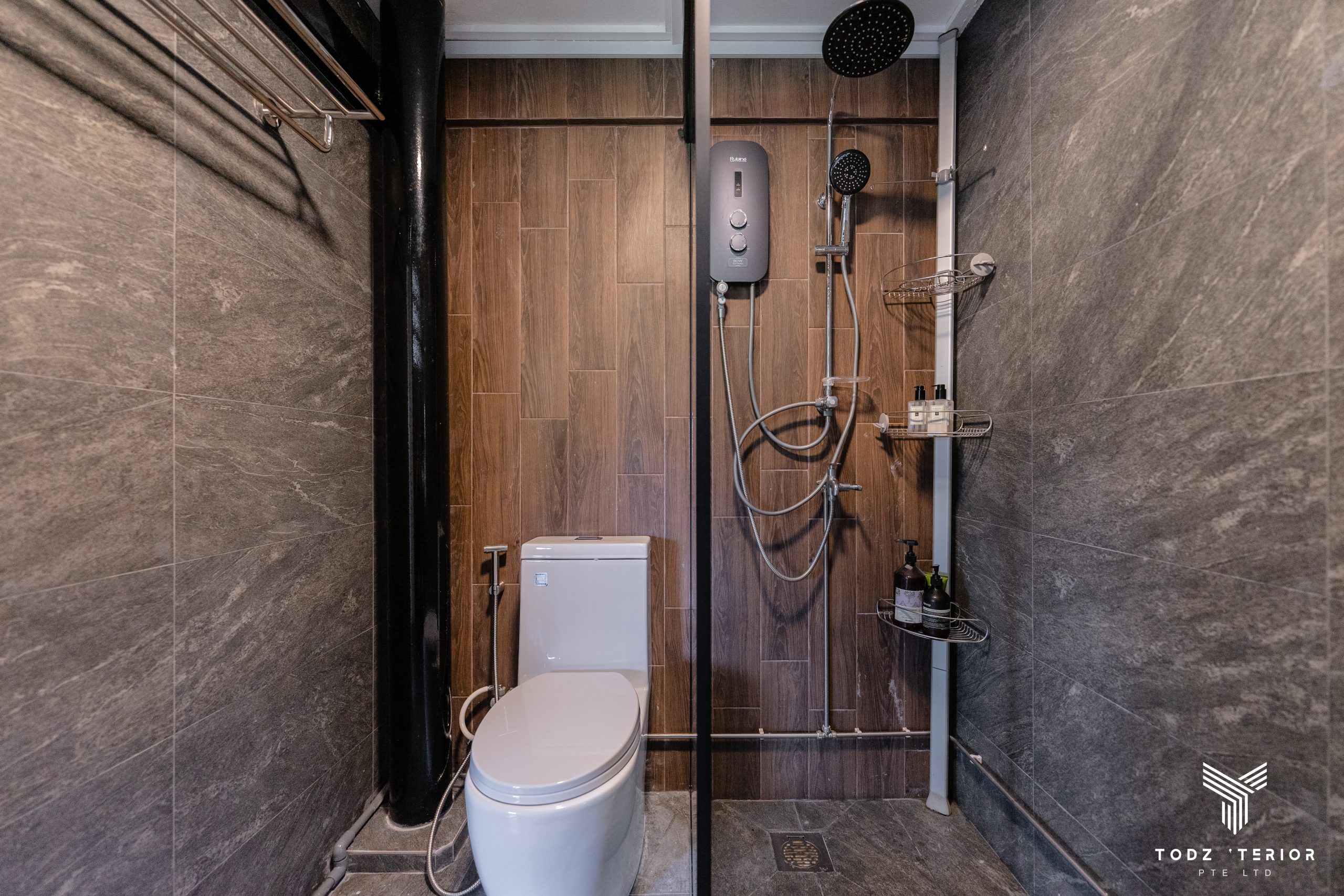 After knowing the cost, you can always differ it one by one and try to plan your own budget from the average renovation cost. But, before getting into work, it is better for you to answer these questions below.
What are You Looking for in Your Bathroom?
Firstly, you need to digest. Then, a place where you can relax besides your bedroom or probably living room. Next, to be hyginated. So, all of them should be at the top of the list of the functions of the bathroom you want to have.
Next, you might think that your bathroom could be a place to find some inspiration. If you are the type of person who gets most inspiration from the bathroom, then making it as fresh as possible is necessary. Try putting some plants and wall decors to enliven the ambience.
Basics of Designer?
For a common bathroom, you can do  DIY for some stuff such as racks, built-in mirrors, and others. But the fixtures cannot be easily done by yourself, right? Plus, if you do not understand interior designs, then making your bathroom dream come true should be difficult. Therefore, think more about whether you really need an interior designer for your bathroom or you want to do it with just the basics.
If you consider having an interior designer to help you, choosing Todz'Terior is the best way! We can recommend and design the furniture and fixtures that deliver your needs and work within your budget!
What is the Size of Your Bathroom?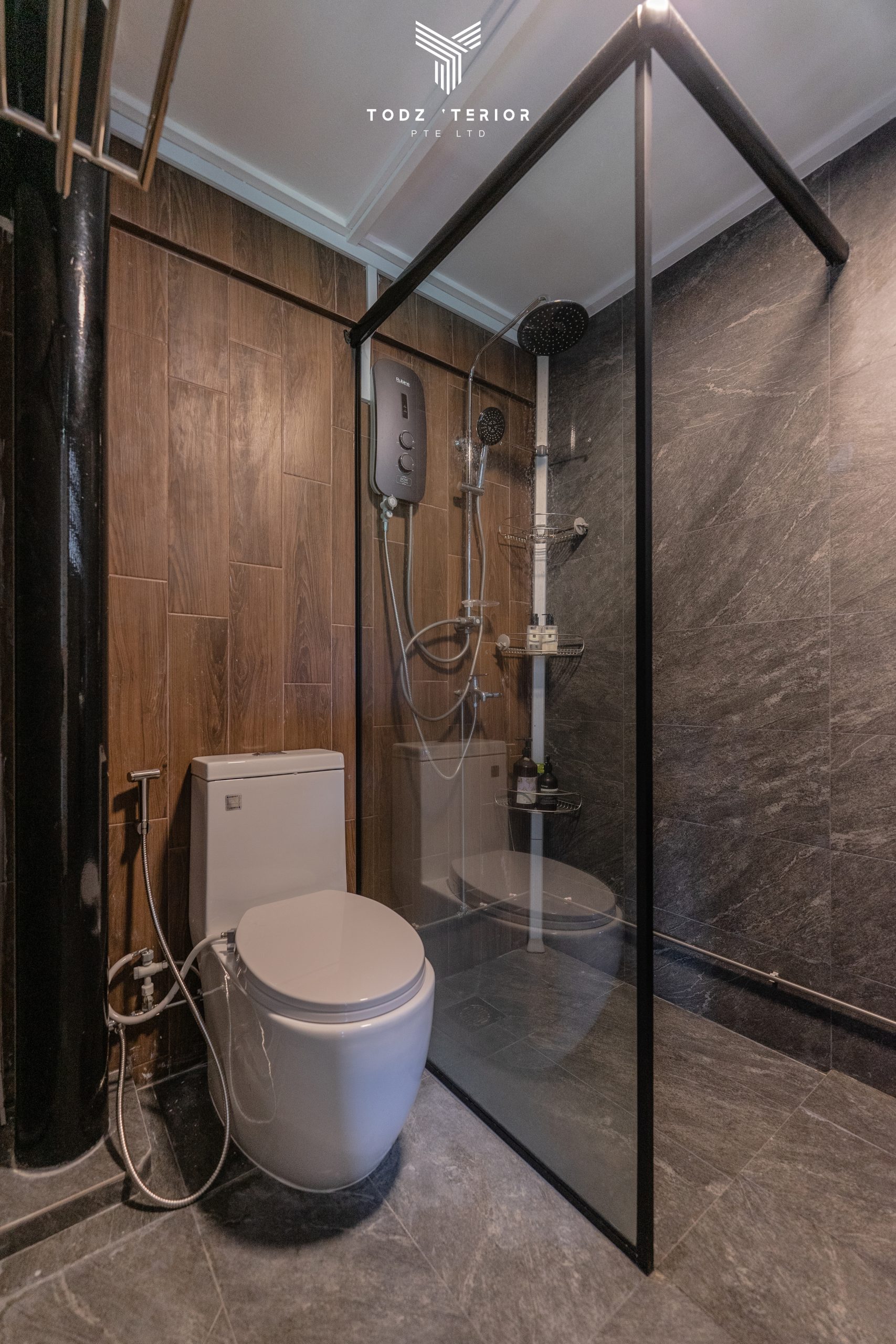 Is it small or large? Does it contain many things or not? Consider this before you start to renovate your old bathroom! If you have a small bathroom, you need to make use of each piece of furniture. For instance, a built-in storage mirror, above the closet wall rack, or shower tub combo. This way, you will save more space while maximizing the function.
Otherwise, if you have a larger space in the bathroom, you can put all your things related to bathing, but still make everything well-organized. You can have a stand-alone shower and a huge bathtub, or wider sink. Many options that you will have right here!
The cost of renovating your bathroom in Singapore is not as surprising as you thought. Try to calculate the budget with your needs!
Todz'Terior, the Interior Designer You Need
Feel free to visit our showroom in 7 Gambas Crescent Singapore to find out more about our work. Contact us if you need to renovate your bathroom into something that represents more of your personality!