Are you tired of living in a outdated and cramped home? Do you dream of turning your house into your dream home? Home renovation can be a thrilling and fulfilling experience, but it can also come with a hefty price tag. Finding affordable financing options can make all the difference in bringing your home renovation goals to life. By embracing the joy of home improvement, you can not only enhance the appearance and functionality of your home, but also increase its value. In this article, we'll explore the need for home renovation, the excitement of transforming your home, and the importance of finding affordable financing options.

"Understanding Home Renovation Loans: Your Guide to Affordable Home Improvements"
A home renovation loan is a financial solution designed to help homeowners finance the cost of improving their property. Whether you want to update your kitchen, add a new bathroom, or make any other significant changes to your home, a home renovation loan can make your dream a reality.
Home renovation loans work by providing you with the funds you need to complete your home improvement project. You can choose from two main types of home renovation loans: secured and unsecured. Secured loans are tied to your property and are typically offered at a lower interest rate. Unsecured loans, on the other hand, are not tied to your property and are typically offered at a higher interest rate. Both types of loans have their advantages and disadvantages, so it's important to consider your personal financial situation and goals before deciding which one is right for you. Additionally, there are other types of home renovation loans, such as FHA 203(k) loans, HomeStyle Renovation loans, and personal loans, each with its own unique features and requirements.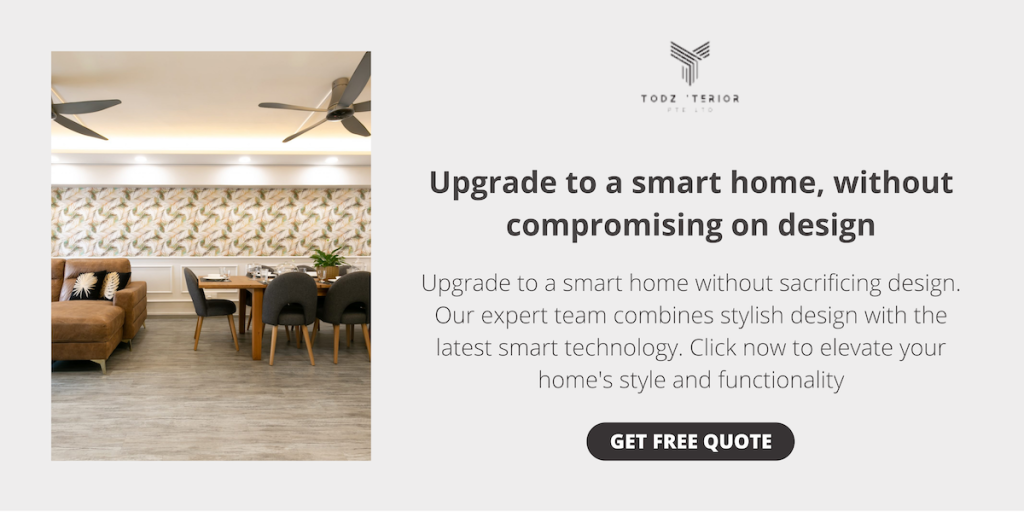 "Discover the Advantages of Investing in Your Home with Home Renovation Loans"
Home renovation loans are a cost-effective way to finance your home renovation project. They offer a practical solution for those who are looking to upgrade their homes without breaking the bank. With home renovation loans, you can cover all the costs of your project, including materials, labor, and any unexpected expenses, without dipping into your savings or putting your assets at risk. This means that you can tackle your renovation project with confidence and without worrying about unexpected costs.
In addition to being a cost-effective financing solution, home renovation loans also offer a great opportunity to increase the value of your home. Whether you are looking to improve the functionality of your home, enhance its aesthetic appeal, or make it more energy-efficient, a home renovation loan can help you achieve your goals.
Furthermore, with customizable options available to fit your specific needs, you can choose a loan that meets your unique requirements and helps you achieve your renovation goals. So, if you are looking to embrace the joy of home improvement while maximizing the value of your investment, a home renovation loan might be the perfect option for you.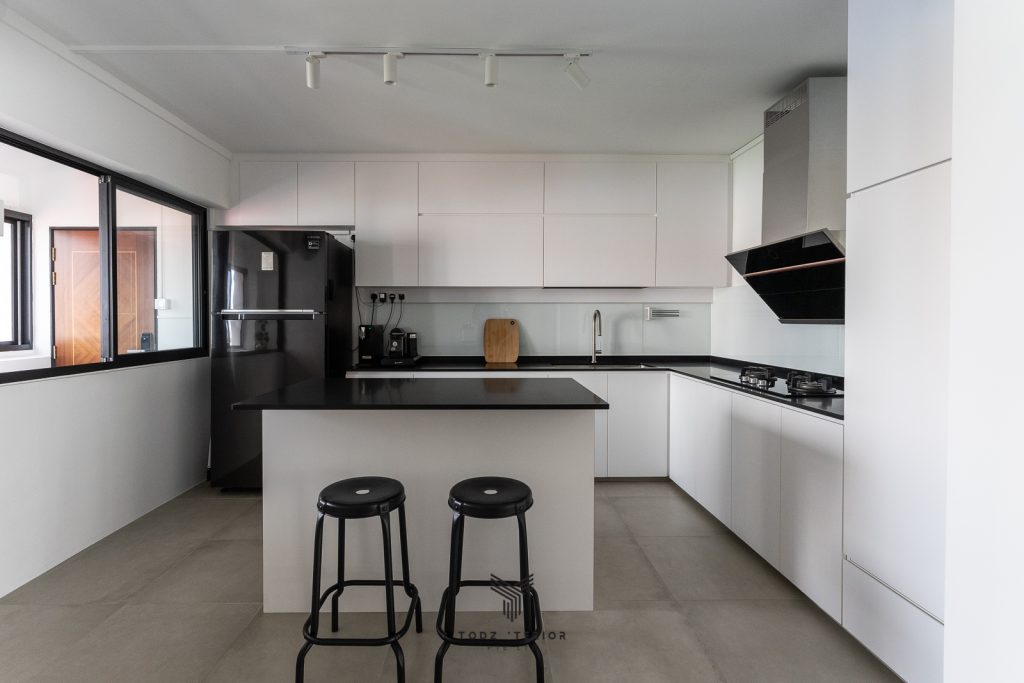 Explore the Best Home Renovation Financing Options for Your Next Project
There are several loan options available for homeowners who want to finance their home renovation projects. The following are some of the most popular choices:
Personal Loans
Personal loans are unsecured loans that can be used for various purposes, including home renovation. They typically offer a fixed interest rate and a fixed repayment term, making it easy to budget for your renovation project.
Home Equity Loans
Home equity loans allow homeowners to borrow against the equity in their homes. This type of loan typically offers a fixed interest rate and a fixed repayment term, making it a great option for those who want a predictable monthly payment.
Home Equity Lines of Credit (HELOC)
A HELOC is a line of credit secured by your home equity. It functions like a credit card, with a credit limit and a variable interest rate, and you can use the funds as needed. This type of loan is ideal for those who want to finance a series of smaller renovations or who want flexibility in how they pay for their renovations.
Government-Sponsored Programs
There are several government-sponsored programs available to help homeowners finance their home renovations. For example, the Federal Housing Administration (FHA) offers a 203(k) loan program for those who want to buy or refinance a home and make improvements at the same time. The USDA also offers a program for rural homeowners, and some states have their own programs that offer low-interest loans for home renovations.
In conclusion, home renovation can bring new life to your living space and increase the value of your investment. Finding the right financing option can make all the difference in realizing your home renovation goals. Whether you choose a personal loan, a home equity loan, a HELOC, or a government-sponsored program, there is a home renovation loan that fits your needs. With affordable financing options available, there has never been a better time to embrace the joy of home improvement and transform your home into your dream space. Take advantage of these opportunities to invest in your home and enjoy the fruits of your labor for years to come.

Why Choose TodzTerior?
Expertise in Smart Home Design
Todzterior is a specialist in the field of smart home design, meaning that they have extensive knowledge and experience in creating homes that are both stylish and technologically advanced. From incorporating smart home systems for automation and energy efficiency to designing spaces that are both functional and aesthetically pleasing, Todzterior has the expertise to help you create a home that meets your specific needs and desires.
Customized Solutions
Todzterior is known for offering customized solutions to meet the specific needs of each client. They listen to your goals and preferences, and work closely with you to design a home that is tailored to your specific needs and requirements. Whether you're looking for a modern, minimalist design or a more traditional, classic style, Todzterior can help you create the home of your dreams.
Exceptional Customer Service
Todzterior is known for providing exceptional customer service to their clients. They are dedicated to ensuring that their clients are happy and satisfied with the services they provide, and are committed to providing a high level of support and assistance throughout the entire home design and renovation process. From helping you select the right materials and finishes to ensuring that your home is built to the highest standards, Todzterior is dedicated to delivering the best possible results for their clients.