Renovating the house in Singapore is an expensive project, especially when it comes to a condominium, where the costs include not only the costs of renovation but also additional expenses. In addition to cost-effective renovation ideas, there are different types of renovations in Singapore that allow you to significantly improve your home. and there are several categories that one can follow to bring down the costs.
The first is to upgrade without changing the layout of the house. This type of renovation is done by making changes to the existing layout. These include upgrades such as adding a new room, putting up a partition wall to create a study room from an old bedroom, or renovating your kitchen cabinets. The second is to renovate and change the layout of the house. This type of renovation gets rid of the existing layout and designs a new one based on your preferences and choices.
These changes include adding an extra room, converting a space into a walk-in wardrobe, or even putting up another floor to gain more space. But before moving to any next step of the renovation, you need to know the types of renovations in Singapore. There are some different types of Renovation or Refurbishment that will suit your needs and budget.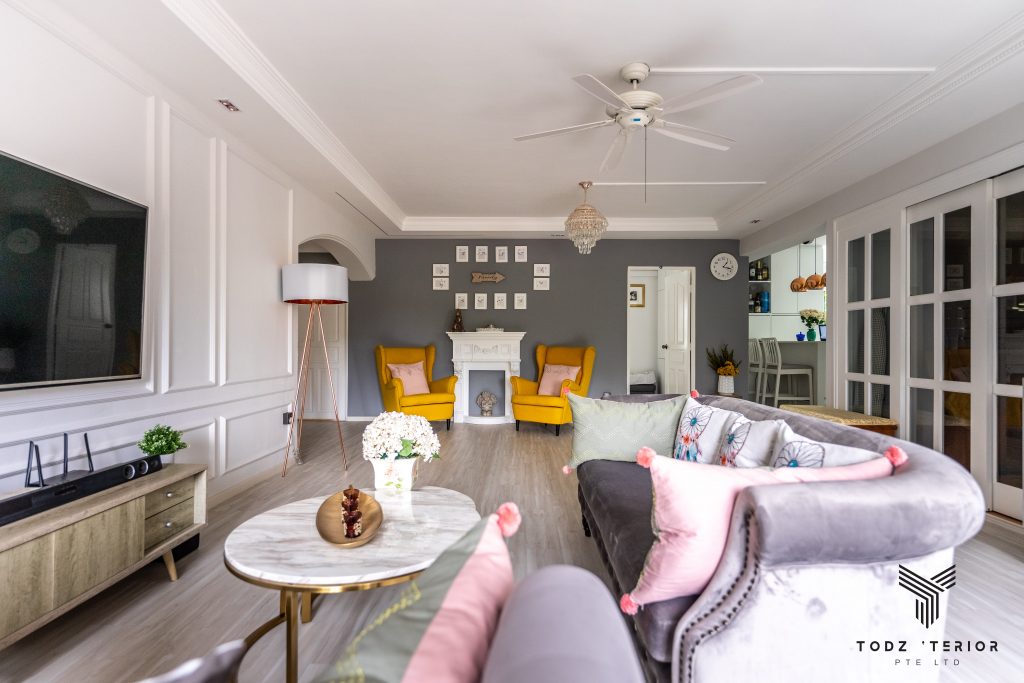 Internal Renovation.
Internal renovations, as the name suggests, are those that include changes made to your existing internal spaces such as bedrooms renovation and bathrooms. This type of renovation is done to improve the condition of your internal spaces. Internal renovation is considered an expensive type of renovation, because it includes the replacement of design elements such as flooring, wall tiles, kitchen cabinets and vanities, counters and sinks, ceiling tiles, railings, wallpapers, etc. However, you can find a number of different types of renovations in Singapore that you can follow to make it affordable.
Internal refurbishment can include changing the lighting of your rooms, building new rooms in your house or demolishing walls to create open concept living areas, and installing new sinks and showers in your bathrooms. that includes all the things that you would like to change in your home without altering its structure or layout. These changes include:
• Installing modern lightings and fans with LED lights for a better ambiance.
• Replacing old sliding windows with modern frameless ones for a luxurious look and feel to the house.
• Installing new finishes such as granite or marble in your kitchen countertop, flooring, or bathroom sink. All these changes allow you to improve the quality of your home renovation without changing its basic structure, layout, and appearance.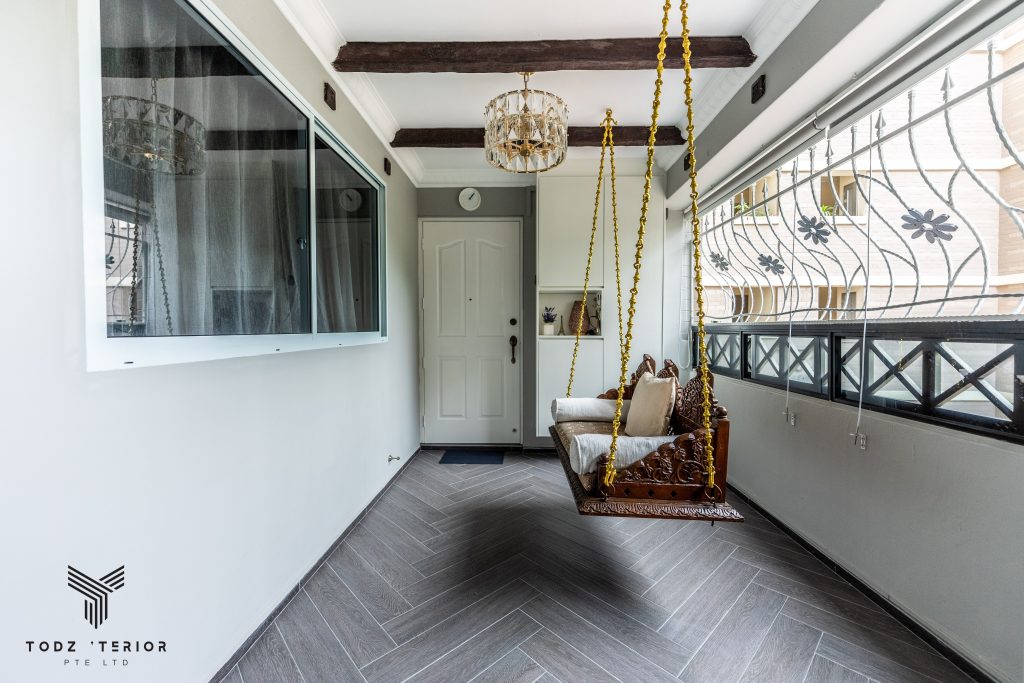 External Renovation.
It is an extensive type of renovation which changes the basic structure and facade of your house. It includes different types of additions to your exterior, such as adding a new floor, building a balcony or verandah, replacing old windows with modern double-glazed ones for better insulation, etc. This type of renovation normally takes place on the upper floors of a house, in which you can construct an extra living space.
The main benefits of external renovation are to add value to your property and increase indoor comfort by using the latest designs in windows and doors. There are certain different types of renovations in Singapore that one can follow to make it look attractive.
• Building an extra floor on top of the existing one is probably the most creative and attractive type of external renovation. However, it is a highly expensive project which requires a lot of expertise and labor work.
• Adding new windows to your house gives a classic feel of the 1930s or 1940s bungalow.
• A balcony provides the perfect place to relax outdoors in the fresh air while enjoying your morning coffee or an evening drink. It can be used to dry clothes, grow plants and flowers, etc.
Outdoor Renovation.
Outdoor renovation is the most popular type of renovation in Singapore. It includes all the changes that are made to the exterior part of your house, such as installing a fence, new doors, and windows, building an extra floor on top of the existing one, or even adding a pool for your backyard.
If you are planning to upgrade your outdoor space, you can get ideas from landscaping professionals. This is not a complete renovation of your house, but rather an addition of creative elements to achieve a better look of your home exterior. Types Of Renovation In Singapore that one can follow for this purpose include:
• Adding a deck or a verandah to your house, especially when the exterior already has a small patio.
• Putting up skylights and solar tube lights in your house for an increased amount of natural light and energy savings during the daytime and night times respectively.
• Using stone or hardwood flooring in any outdoor space for increased durability and style.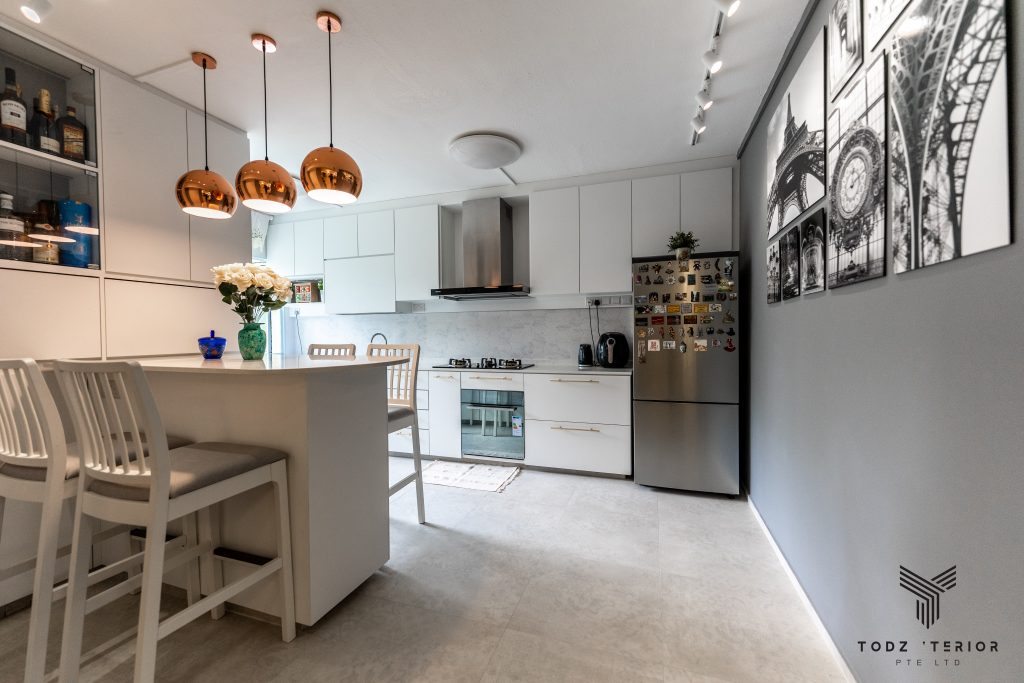 How to find contractors for your project.
Before you embark on a renovation for your home, make sure you are hiring the best contractors in town. It is important to find reputable renovators who have completed years of experience and ongoing professional development.
There are many ways to find them, including asking family or friends for referrals, visiting two or three different renovation companies, reading their reviews online on home renovation websites, etc. If you are not sure about the quality of work or need a second opinion on certain renovation projects, you can always seek advice from a professional architect.
They will offer his expert advice and help you make a quick decision on what type of renovation to follow for your home. Architects have a thorough understanding of building techniques and the overall market trend, and they will guide you through the entire renovation process.

Conclusion:
Renovating your home can make it look attractive and fresh, but you should always consider all the different types of renovations in Singapore before starting any project. This will help you get a better idea regarding which type of renovation is right for your house. You may also seek professional help from contractors who are specialized in their respective fields to complete this task successfully.
Renovation is the best way to upgrade your home's livability, comfort, and value without breaking your home improvement budget. Whether you are looking for ideas or need renovation professionals to provide solutions that meet your specific needs, you can rely on Singapore Renovators for all types of renovations in Singapore.
If you're looking to renovate your home, we provide professional services for renovations to homes and offices in Singapore. contact us now to get more information. well, be happy to work with you 😀